High-Qualified Personal
History Tutors
Our experienced history tutors provide personalised, one-on-one sessions that are tailored to your unique requirements.
Looking for a history tutor who can help you ace your exams and essays? Look no further than Study Mind's history tutoring services! 🌟
SIGN UP
Live 1-to-1 Lessons
Satisfaction Guarantee
Tuition for all exam boards available
4.8/5 Star Rating on Trustpilot Eric
Excellent History tutor who taught the concept clearly with notes and pictures to ensure everyone understood. I enjoyed how he asked us questions and how everyone interacted.
FREE
Contact Us
To Set Up First Free Lesson
Here's a selection of our History Tutors, continue below to search from all 300 tutors
Didn't find a suitable tutor? Leave a request, we will help
Let's see how the lessons will go
Answer questions, fix key goals
Discover more History Tutors below, we offer a selection of 150 highly qualified tutors for you to choose from
recommended
Experienced History tutor
Sacheth
recommended
Experienced History tutor
University of Newcastle-upon-Tyne
Medicine
5th Year
441 ratings
UCAT: Top 5% with a score of 2910
UCAT: Band one in Situational Judgement
Interview: Received offers from 4 Medical Schools
GCSE: 10 A*s
A Level: A*AA
Medicine: Achieved merit in 2nd year - top decile
Hi!
My name is Sacheth, I have completed my 4th Year of Medicine at Newcastle University and am now undertaking an intercalated MRes degree. I would be delighted to tutor anyone with a passion to study Medicine and pass on to them the knowledge I have picked up along the way!
My tutoring style is very much built around the student. I think it is important to work around any concerns the student may have and nurture them in these areas. I also hope to provide guidance to students on the elements of the application process that may not be so clear to them, as I remember how daunting this was for me when I was applying.
I had great guidance when applying, so I know how important the correct advice is when applying. With my previous expertise and the platform of Medic Mind, I am confident that I will be able to boost scores, confidence and offers for any applicant!
I am originally from Nottingham, where I went to school. My passions outside Medicine include cricket, football, music and cooking great food!
Choosing to apply for Medical School already shows ambition, so I am very excited to work with committed students to help them achieve their dream spot on a Medical degree!
Experienced History tutor
University of Bolton
Law
Graduate
8 A*in GCSE
A*A*A* at A-level
University of Manchester Offer
University of Sheffield Offer
University of Birmingham Offer
President of Law Society
Bachelor & Master in Law
As a graduate of the University of Bolton with both a Bachelor's and Master's degree, I am excited to apply for a tutoring position. Throughout my academic career, I have developed a deep passion for teaching and mentoring students. With my extensive knowledge and experience in my field, combined with my enthusiasm for helping others learn, I am confident that I can make a positive impact on my students' academic journeys.
As a tutor, I believe in creating a supportive and collaborative learning environment where students can feel comfortable asking questions and engaging in meaningful discussions. My goal is to help my students not only understand the subject matter but also develop critical thinking skills that they can apply in their future studies and careers.
I have experience working with students from diverse backgrounds and with different learning styles, and I am committed to adapting my teaching approach to meet each student's unique needs. I am confident that I can provide a high level of academic support to help my students achieve their goals and reach their full potential.
Experienced History tutor
Emily
Experienced History tutor
Loughborough University
Sociology
2nd Year
18 ratings
3 Years Tutoring Experience
Achieved 4 As at A-Level
8 GCSEs at Grades 7+
Hi! I'm Emily, I'm 21 years old and I will be in my third year at Loughborough University in October 2023 studying Sociology, with the intention to obtain a PGCE by 2026. I have a passion for teaching and would love to help ease the stress of exams for GCSE and A-Level pupils, supporting them through their subjects. I'd love to share all my hints, tips and tricks to help students with their exams, whether they involve longer essays or short answers. I understand comprehending lots of content during secondary school is very overwhelming, so I aim to make learning as enjoyable as possible and finding the best way to help absorb the content for each pupil so they feel more comfortable with their studies.
A-Levels:
Psychology – A
History – A
English Language – A
Core Maths (AS) – A
Some other things about me: I have been a competitive rower for 7 years and I am working towards becoming a qualified rowing coach. This academic year I am Loughborough University's Athletic Union Executive Sports Events Officer, so safe to say I have a passion for sport!
Succeed in your History Test
Live 1-1 Classes
4.8/5 Star Rating on Trustpilot
Trusted by 12,700+ Students
Award-Winning Strategies
WHATSAPP US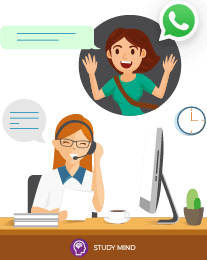 Contact us

Let's start our journey!
Secure the score you need in your History Test with the UK's leading 1-1 Tutors today by speaking to our enthusiastic team - Choose one of the options below 👇
Why choose Study Mind?

Our mission is to provide trustworthy educational services
what we offer - not only content but also preparation techniques
Our knowledgeable History Test tutors will walk you through each of the exam specifications in order to successfully complete the test.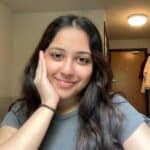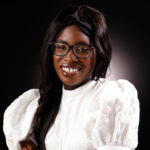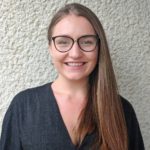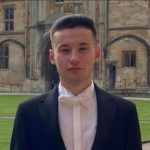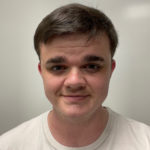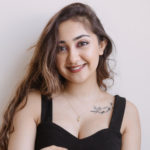 Find Professional History Tutor
Tell us exactly what you want. Within minutes, you will be matched with professional tutors. Examine their profiles, read their reviews, and get in touch with them.
Get Started
GCSE History Tutors
When it comes to getting good grades, a tutor can make all the difference. Our History tutor will always work hard to ensure that you have the correct tools and enough study time to go over tough topics and achieve your goals.
GCSE History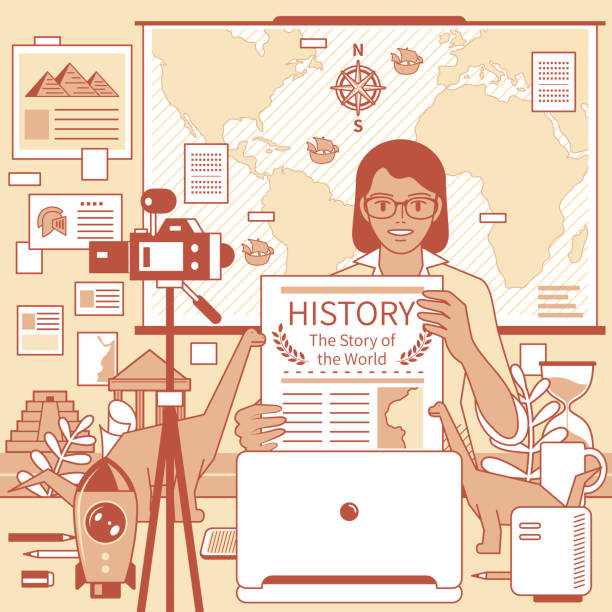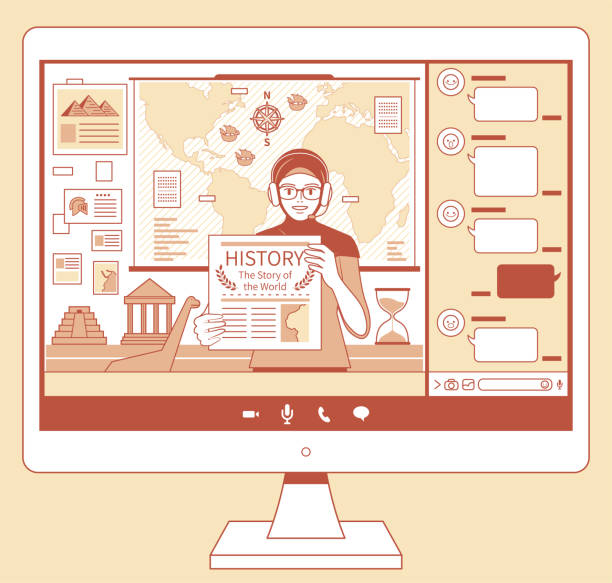 A-Level History Tutors
If you are considering taking History to A-Level or are currently preparing for your exams, our History tutors can assist you in making the most of your studies and performing to the best of your ability come exam day.
A Level Tutors
11+ and IB History Tutors
For IB students, our history tutor can help with exam preparation, including reviewing key concepts, analyzing primary sources, and understanding historical interpretations and perspectives.
For 11+ students, our history tutor can help with building a foundational knowledge of historical events, developing analytical skills, and preparing for entrance exams.
Join Us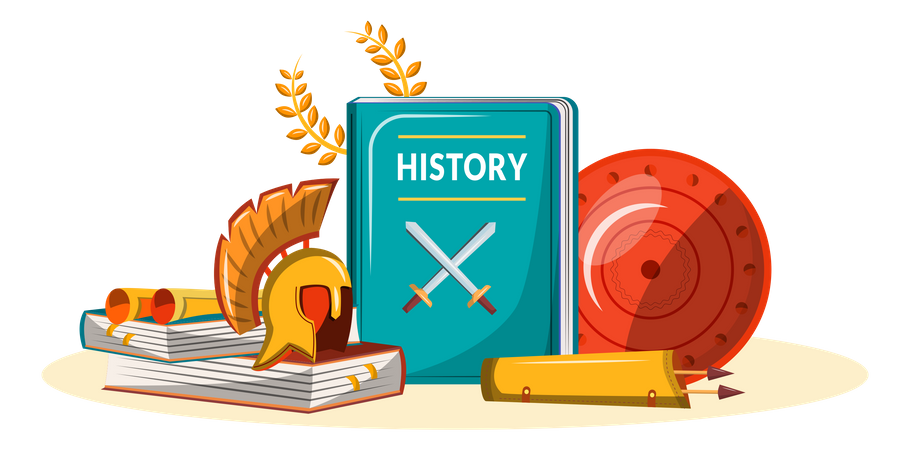 Choose Your Own
Study Plan
Sign Up

Free Consultation

free
How do I get started?
While getting the band you want might not seem
so simple, it all begins with these three easy steps...
Sign up for Free Consultation
READY!
Sign up for a FREE consultation with our team to learn more about how we can help you ace History.
Receive a Taster Lesson
SET!
Our experts will help identify and tackle any problem areas with a view to boosting you History score.
Discuss a Study Schedule
GO!
Enjoyed your first lesson? We'll work with you to build the perfect study schedule and guide you closer to smashing those exams!
Sign Up

Free Consultation

free
Got questions?
Don't worry, we may have what you are looking for.
What tutoring do you offer for History exams?
We offer 11+ History tutors, A-Level History tutors, GCSE History Tutors and IB History SL/HL Prep Courses. Our tutors are fully qualified and experienced in their fields, contact us to know more!
🧑‍🏫Why study history?
Studying history is important for many reasons. It allows us to learn about the people, events, and forces that have shaped the world we live in, giving us insights into our present and future. It also helps us develop critical thinking skills that are applicable to other areas. By appreciating diversity and preserving cultural heritage, history enriches us and improves our capacity for informed civic engagement.
⚖️What will history GCSE tutor teach you about?
A history GCSE tutor can teach you about the events, people, and forces that have shaped the world we live in, as well as help you prepare for the GCSE History exam. They can also assist with developing critical thinking skills, analyzing historical sources, and writing essays. Additionally, they can help you appreciate diversity, preserve cultural heritage, and engage in informed civic engagement
📝Is A-Level history good?
Whether or not A-Level history is "good" depends on various factors, such as your interests and career goals. However, A-Level History has a reputation for being a demanding and intellectually rigorous subject that teaches critical thinking, analytical skills, and deep knowledge of the past. The course covers a broad range of topics and periods, from ancient history to the present day, and requires students to analyze primary and secondary sources, develop arguments, and write essays. For those who are passionate about history or considering careers in fields such as law, politics, journalism, or education, A-Level History can be an excellent choice. Ultimately, the perceived value of A-Level history depends on many factors, but it is widely respected by universities and employers alike as a challenging and rewarding subject.
✨Who should study history?
Everyone can benefit from studying history, as it provides insights into the events, people, and forces that have shaped the world we live in and gives us a better understanding of the present and future. History also helps develop critical thinking skills, analytical skills, and deep knowledge of the past. It teaches us to appreciate diversity, preserve cultural heritage, and engage in informed civic engagement. Therefore, there is no specific group of people who should study history - it is a subject for anyone who is interested in learning about the world around them.
🗺️I'm an international student, is that an issue?
Absolutely not! Study Mind supports diversity in higher education and is committed to assisting foreign students in enrolling in UK-based educational institutions and helping them complete external tests.
✍️How long will it take to improve my score?
The answer is as individual as you are! Improving your score will take a mix of improving your basic skills, exam knowledge and answering speed.
Your history tutor will be able to optimise your studying, so you make the most progress in the shortest amount of time.
📑How will my History tutor help me to improve my Test score?
All of our history instructors will walk you through our precise, current study materials, created to provide you with more exam practice and give you a greater understanding of the various question types.
You will receive a unique lesson for each section. The history tutors will walk you through the exam sections you are having trouble with and provide you with useful strategies.