Hands-on Law Experience
London Law Work Experience
Looking for law work experience? Join us for an immersive opportunity to learn from lawyers and experience working as a lawyer in London. You'll get to argue in a mock trial, work with corporate lawyers in the City of London and attend a court and watch a case! This hands-on experience is perfect for students interested in pursuing a career in law. Don't miss out on this unique opportunity!
Run by Law Professionals
Learn Legal Skills
Certificate Provided
Trusted by 70+ Schools
reviews
2024 Start Dates (1 Week)
Why Book Law Work Experience?
Applying for law is now more competitive than ever – The number of people applying increases year on year. How do you stand out? How can you show your interest in law? Our 5 day London law work experience programme can help you demonstrate not only your passion for law but also how well boost your chances of getting into law school
1 Week London Law Work Experience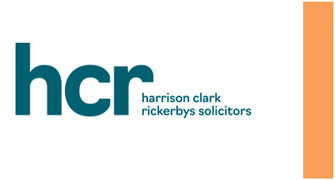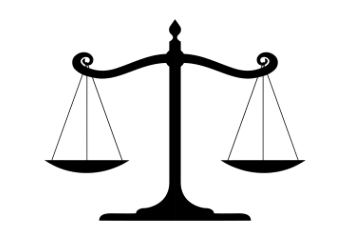 Interactive Workshop at Top 60 law firm
You'll have the opportunity to see what life's like at a top 60 law firm at HCR. We'll show you how other departments work and give you the chance to show off your talent. You'll be able to network with legal professionals, giving you an immersive and engaging hands-on experience of life as a trainee at HCR.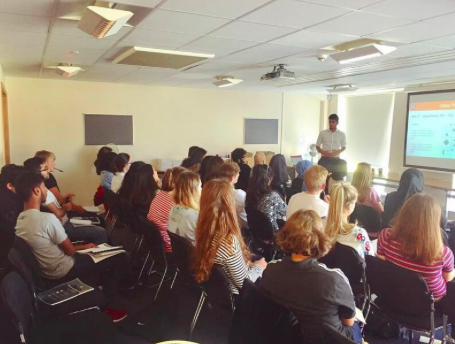 LNAT Teaching
Our packed schedule includes award-winning strategies proven to improve performance in LNAT. You also get access to an LNAT Textbook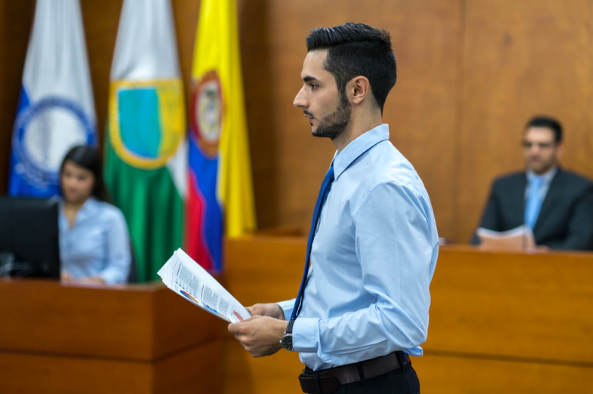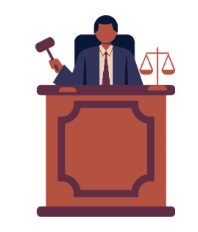 Simulated Murder Trial
You'll be split into two teams - Prosecution and Defence. You'll act as lawyers and review police disclosures, act out an application for bail, make closing speeches and cross-examine witnesses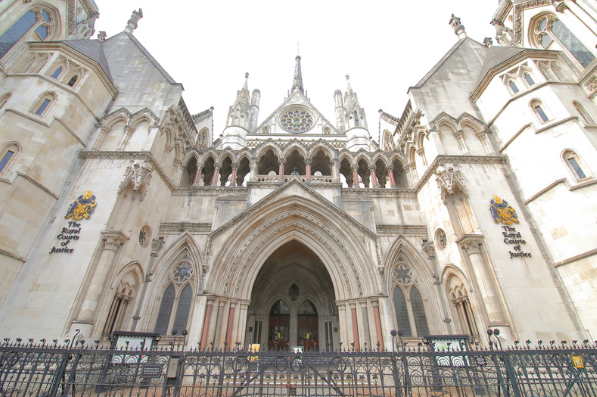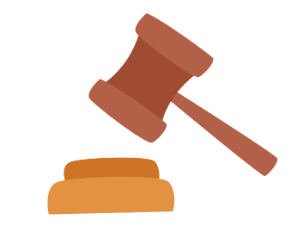 Visit the Prestigious Royal Court of Justice
Experience a real life court room - Sit in and listen to court hearings, learn about original court documents relating to infamous Guy Fawkes case!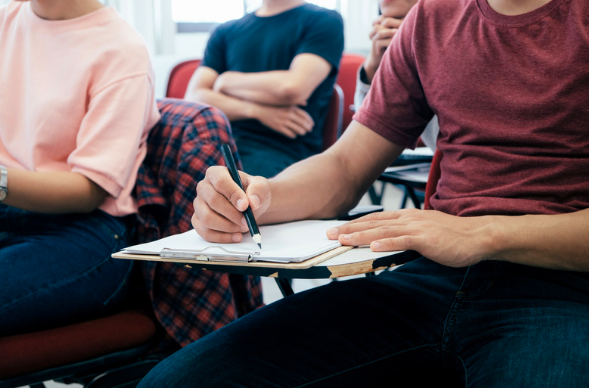 Full UCAS Application Guide
Together we can begin your law application, and work on planning your timeline for the next year, including writing your UCAS application choosing law schools and preparing for interviews.
The law work experience was really well organised and was very hands-on. I loved the mock murder trial we did and gave me a real insight on what it's like to be a lawyer. Thanks again Law Mind!
Jonty A
Law Applicant (On Gap Year)
The plan for your

Law Work Experience
During our 1 week of Law Work Experience we will prepare you for your Law Application and give you a full insight into what a career in Law involves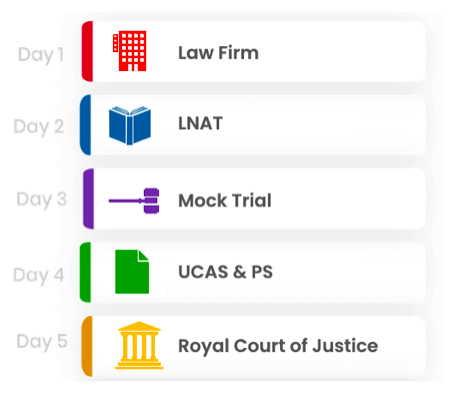 D1

Top Law Firm
- Learn aims and principles of law in workplace
- Build communication skills and network with lawyers and trainees
- Learn what makes a good lawyer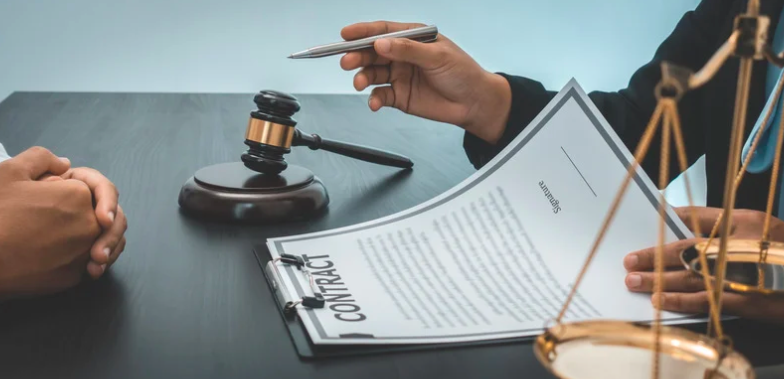 D2

LNAT
- Tips on how to smash the LNAT/
- Expert advice on LNAT
- LNAT Question Bank
- LNAT Textbook provided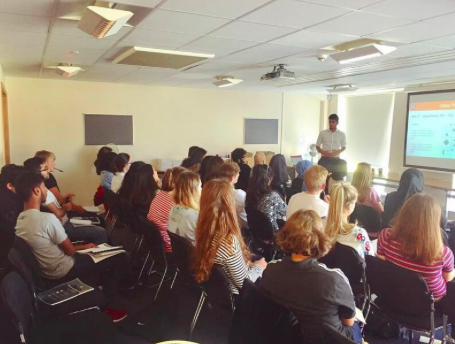 D2

Mock Trial
- Argue for Prosecution & Defence
- Cross-examine Eyewitnesses
- Make closing & opening speeches
- Get best outcome for your client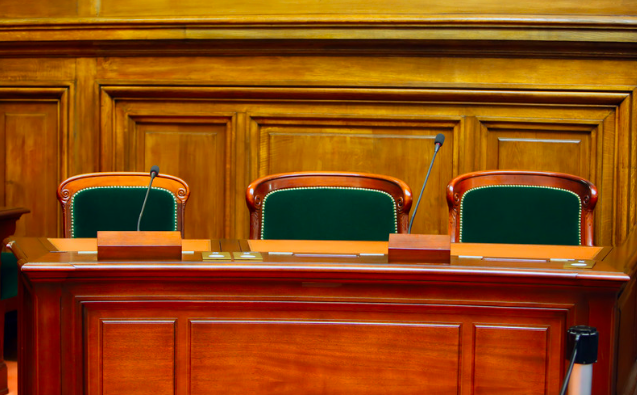 D4

UCAS Application
- Create perfect UCAS application
- Dos and Dont's of Law Interviews
- Coaching from Lawyers on Panels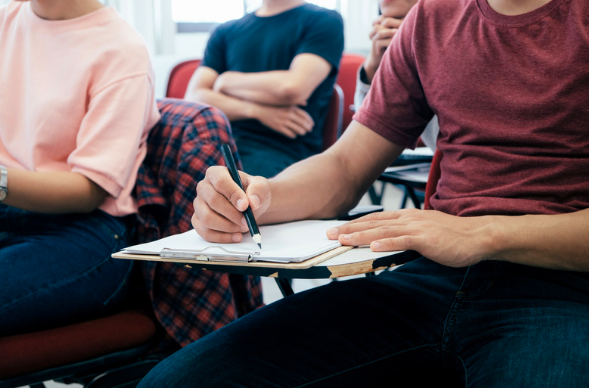 D5

Royal Court of Justice
-Observe real life case
- Learn about history of UK Law
- Tour the chambers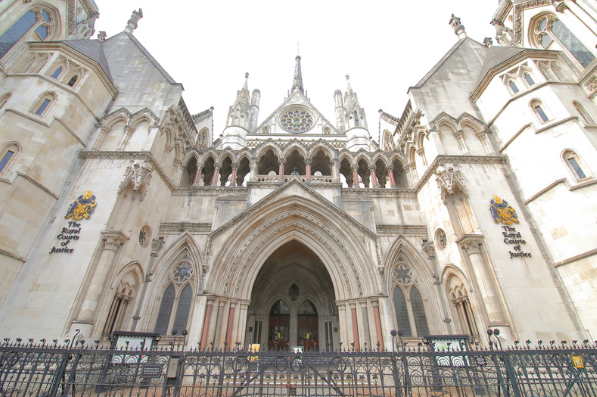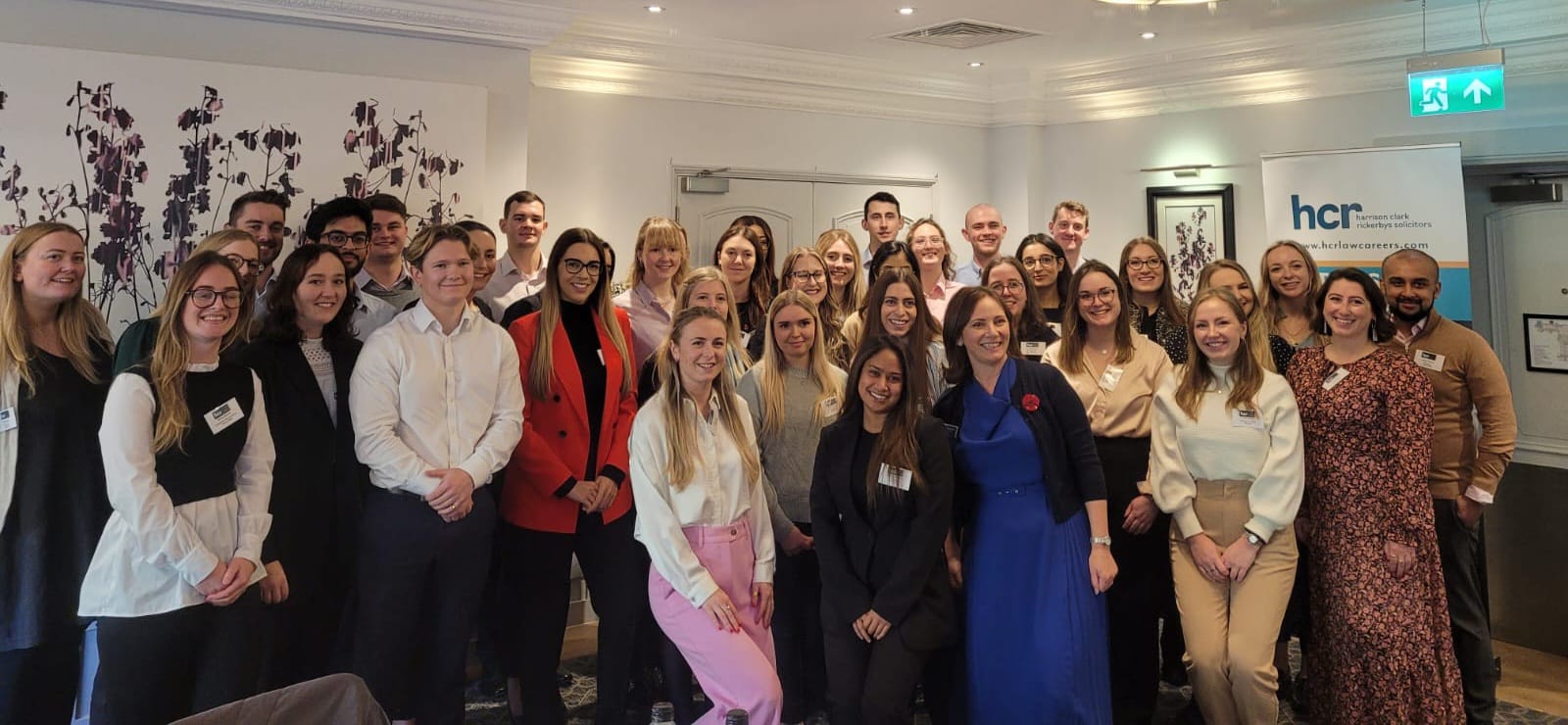 Experience Law


at a Top 60 UK Law Firm

We've teamed up with HCR, a Times Best Law firm and among the UK Top 60, to provide you with top-class law work experience. HCR provide the full range of services to organisations, business leaders and individuals. Taking an entrepreneurial approach, they're responsive to the needs of their clients to ensure that they provide a bespoke service to all and you will gain hands-on experiences in different areas of law. With more than 800 lawyers and support staff, you'll have the chance to network with industry professionals. Awarded the Law Society's Lexcel quality mark, they've been recognised for their compliance and client care standards so you know you'll be learning from the best!
Accommodation Available
You have the option of adding on our accommodation located in Central London with 24 hour security and CCTV which includes breakfast and dinner included. Students will be supported 24/7 with on-site Law Mind staff who are safeguarding and first-aid trained and have enhanced DBS checks. Warm breakfast, packed lunch and hot dinner will be provided with our accommodation.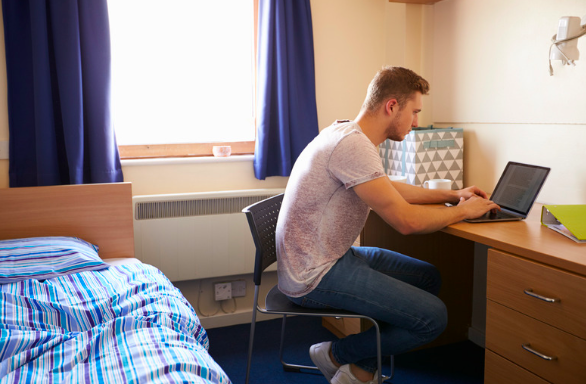 Our students love us, but don't
just take our word for it: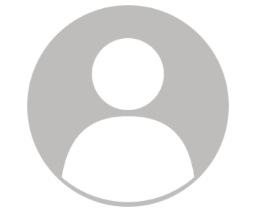 Jeremy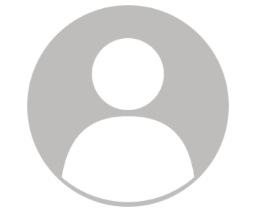 Antonia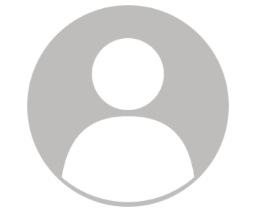 Jodie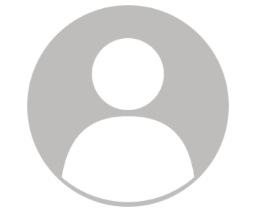 Adrean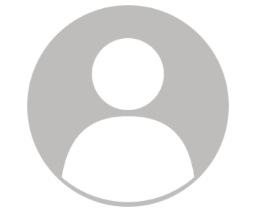 Paul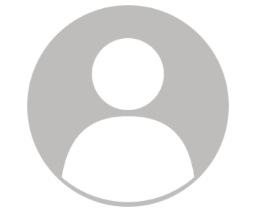 Marc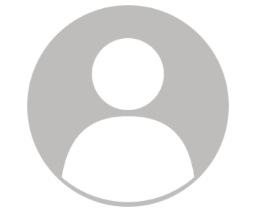 Robyn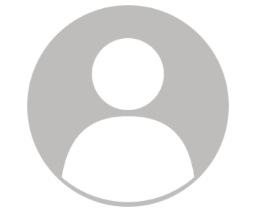 Hilary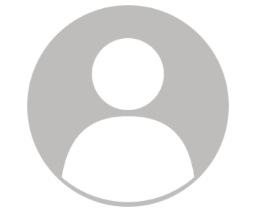 Monika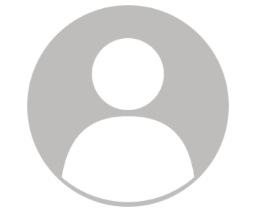 Ross
Why Should You Book Our Law Work Experience?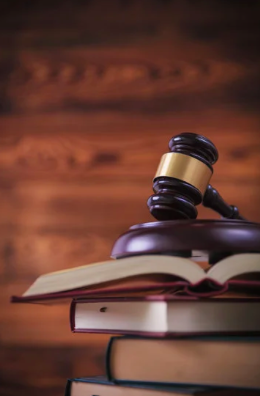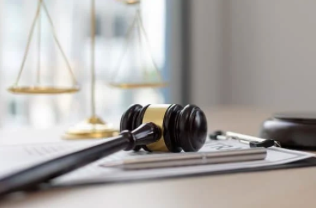 Led by Lawyers & Law Students
Trusted by 70+ Schools
Central London Location
Certificates Provided
Accomodation + Food Available
Safeguarding Team 24/7
Flexible Payments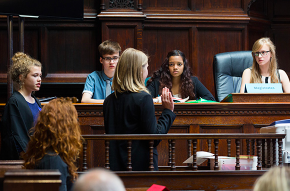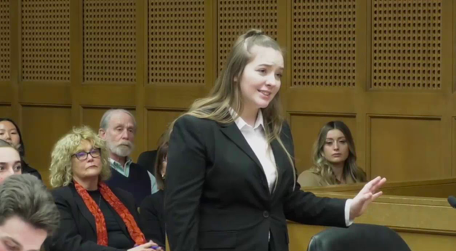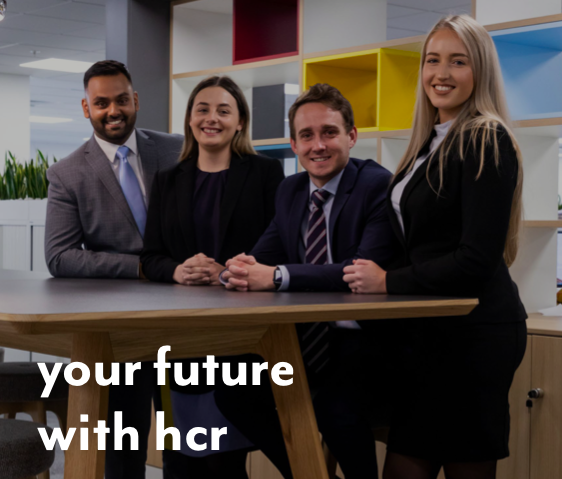 Law Work Experience 2023 Packages
If you need any help deciding, feel free to give us a call on 020 3305 9593 or email us on [email protected]. If you are considering one of the tutoring packages, we are happy to offer a 30-minute 1-1 trial lesson via Zoom, so you can see first hand the value of 1-1 mentoring.
1 Day
Choose any 1 day from:
Law Firm
LNAT
Mock Trial
Royal Court of Justice
UCAS Application
2 Days
Choose any 2 days from:
Law Firm
LNAT
Mock Trial
Royal Court of Justice
UCAS Application
5 Days Full Week
5 Day Work Experience
Law Firm
LNAT
Mock Trial
Royal Court of Justice
UCAS Application
3 Days
Choose any 3 days from:
Law Firm
LNAT
Mock Trial
Royal Court of Justice
UCAS Application