A-Level, GCSE, IB and IB MYP
Chemistry Tutor
Our chemistry tutoring services provide expert guidance and assistance whether you need help studying for an upcoming chemistry exam, want to explore your passion for the topic or require guidance and support to thrive in your schoolwork.
Contact us to learn more about our chemistry tutoring services and how we can assist you in succeeding! 🌟
SIGN UP
98.9% Satisfaction Rate
93% Improvement Rate
Tuition for all exam boards available
Trusted by 12,700+ Students
FREE
Set Up
First Free Lesson

Now!
Here's a selection of our Chemistry Tutors, continue below to search from all 180 tutors
Didn't find a suitable tutor? Leave a request, we will help
Let's see how the lessons will go
Answer questions, fix key goals
Discover more Chemistry Tutors below, we offer a selection of 100 highly qualified tutors for you to choose from
Experienced Chemistry tutor
University of Oxford
Law
1st Year
156 ratings
LNAT: 30 MCQ - received Oxford offer
EPQ: top grade
Oxbridge interview: received offer
My name is Ellie and I am a first year BA Law student at the University of Oxford. I am an aspiring lawyer so have recent experience with LNAT and interview, as well as A-Level Biology, Chemistry and Politics. I have just graduated from the University of Birmingham in Biomedical Science with a 1st class degree. I have previously run revision sessions at my previous university so have relevant experience.
I applied for Law, starting 2022, so I have recent, relevant experience in LNAT preparation, all of which I did independently. Following this, I received an interview and offer at the University of Oxford to study Law. I am an ambitious student and am a co-producer of a podcast called 'Law Talks with Ellie and Katie', where we provide advice for aspiring law students.
I am an enthusiastic and organised helper and happy to be flexible to your specific needs. Let me know what sort of style you are looking for and we can tailor sessions to suit you. I think a crucial part of revision and exam preparation is confidence in oneself, so I will ensure we go at a pace that supports your learning style, building your self-confidence as we go.
recommended
Experienced Chemistry tutor
Amal
recommended
Experienced Chemistry tutor
King's College London, University of London
Dentistry
2nd Year
11 ratings
UCAT:Top 5% in QR
INTERVIEW:Offers from KCL and QML
A-level:A*A*A* at A-level
Hi,I'm Amal ! I am a 2nd year dental student at King's college London.The journey to dentistry is challenging but absolutely worth it in the end. Success is all about starting with the small steps and I hope to help you along the way.
Applying to one of the most competitive courses takes a lot of determination and will but with the right motivation and help from those experienced like myself ,it makes the journey less stressful .KCL is one of the most sought after dental schools in London ;I have a lot of experience in applying to this well known university and how the application process and interviews work.
Science is not an easy topic but with the right help ,it can be much more understandable.I really enjoyed science both at GCSE and at A-level ,so I'm sure my passion will come across when I am teaching them.
Achieve Your Goals with Study Mind
93% Improvement Rate
24/7 Support
Trusted by 12,700+ Students
Award-Winning Strategies
WHATSAPP US
What are you waiting for?

Let's start our journey!
Our chemistry tutoring services have received great reviews from students who respect our experienced tutors' personalised attention, expert assistance, and engaging teaching methods.
How our Tutoring works
When it comes to teaching and learning, we feel that a personalised approach is best. So, when you join up for our 1-on-1 chemistry tutoring, we'll develop your study plan and provide you with continuing help that is personalised to your specific needs. You'll also have access to a multitude of online tools to help you revise and test all you learn.
GCSE Chemistry Prep
In addition to teaching, we offer a variety of GCSE Chemistry course materials, such as study guides, practice exams and flashcards. These tools are specifically created to assist students in developing the information and abilities required to do well on exams.
GCSE Chemistry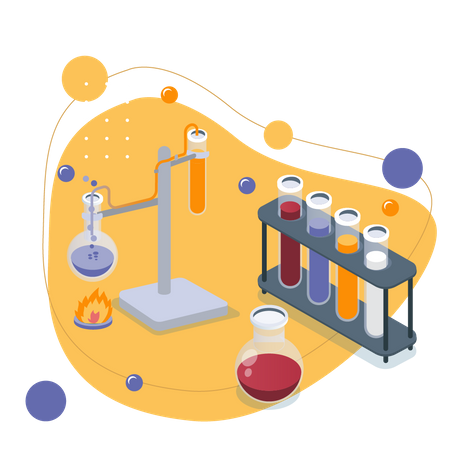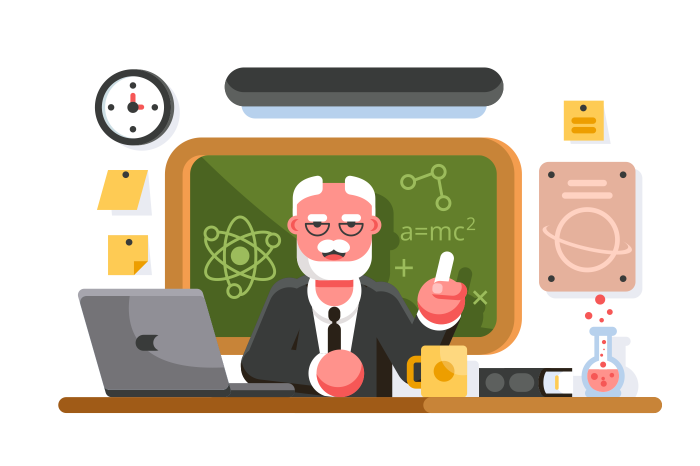 A-Level Chemistry Tutors
Our highly educated and experienced chemistry tutors employ innovative teaching methods and real-world examples to help students engage with the content and gain a thorough comprehension of important chemistry concepts.
A Level Tutors
IB and IB MYP Chemistry
You can ask your chemistry tutor to help you study specific information, work through practice problems and identify areas where you need extra help throughout your tutoring sessions.
IB and IB MYP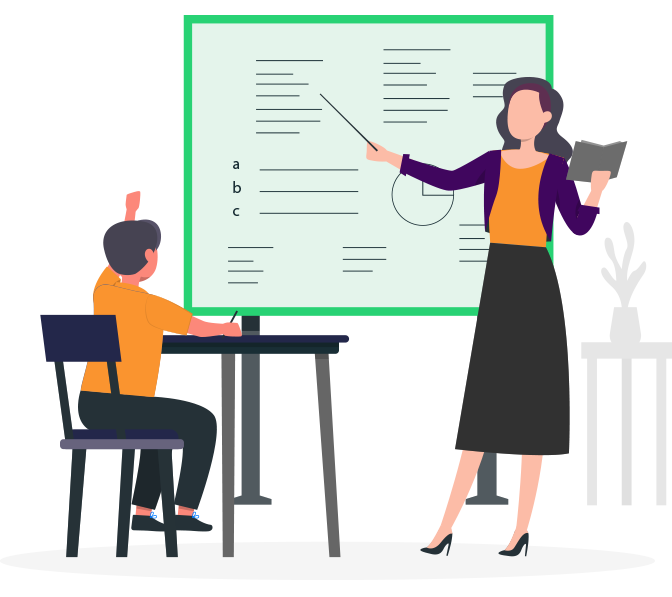 Choose Your Own
Study Plan
Sign Up

Free Consultation

free
How do I get started?
While getting the band you want might not seem
so simple, it all begins with these three easy steps...
Sign up for Free Consultation
READY!
Sign up for a FREE consultation with our team to learn more about how we can help you ace Chemistry.
Receive a Taster Lesson
SET!
Our experts will help identify and tackle any problem areas with a view to boosting you Chemistry score.
Discuss a Study Schedule
GO!
Enjoyed your first lesson? We'll work with you to build the perfect study schedule and guide you closer to smashing those exams!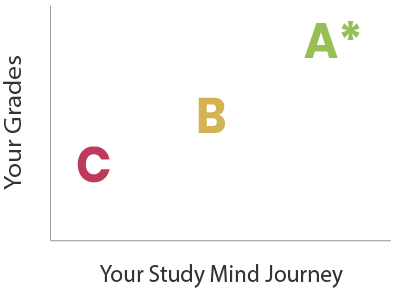 Tutoring is proven to improve grades
Sign Up

Free Consultation

free
Still Confused?
Don't worry, we may have what you are looking for.
✍️What tutoring do you offer for Chemistry exams?
We offer A-Level Chemistry tutors, GCSE Chemistry Tutors and IB/IB MYP Chemistry Tutors. Our tutors are fully qualified and experienced in their fields, contact us to know more!
🧑‍🏫Why study chemistry?
Chemistry aids in the explanation of our surroundings and serves as a foundation for comprehending other disciplines such as biology and physics. It can also prepare students for a variety of occupations, including healthcare, engineering, and research. Studying chemistry can be a wise investment in one's future education and profession.
⚖️Why do you need Chemistry Tutor?
Chemistry tutors help pupils learn the subject of chemistry faster and easier. They provide after-school assistance with homework, quizzes, and projects for chemistry students. They also offer sessions during school breaks to help students prepare for an upcoming course or exam.
📝Do I have to pay for all the 1-1 Chemistry Tutoring up front?
We have flexible instalment plans which allow you to split the payments over several months for your chemistry tutoring.
✨Can I try out chemistry tutoring?
Yes, you can! If you're unsure about the quality of our teaching, ask our team and we can arrange a trial chemistry tutoring lesson.
🗺️I'm an international student, is that an issue?
Absolutely not! Study Mind supports diversity in higher education and is committed to assisting foreign students in enrolling in UK-based educational institutions and helping them complete external tests.
✍️How long will it take to improve my score?
The answer is as individual as you are! Improving your score will take a mix of improving your basic skills, exam knowledge and answering speed.
Your chemistry tutor will be able to optimise your studying, so you make the most progress in the shortest amount of time.
📑How will my chemistry tutor help me to improve my Test score?
All of our chemistry instructors will walk you through our precise, current study materials, created to provide you with more exam practice and give you a greater understanding of the various question types.
You will receive a unique lesson for each section. The chemistry tutors will walk you through the exam sections you are having trouble with and provide you with useful strategies.