School Entry Effective Preparation
Common Entrance Exams Tutors
Study Mind offers high-quality tuition offered by qualified Common Entrance Exams tutors who are experts in these tests.
Our Common Entrance Exams tutors are experts in preparing children for prep school exams, tailoring their tuition to help children gain entry to specific schools.
SIGN UP
1-to-1 Lessons
Satisfaction Guarantee
Children Tailored Course
4.8/5 Rating on Trustpilot
FREE
Book Call with
Extraordinary Tutor Team
Here's a selection of our Common Entrance Tutors, continue below to search from all 285 tutors
premium
Experienced Common Entrance tutor
Francesca
premium
Experienced Common Entrance tutor
University of Cambridge
Natural Sciences
Graduate
9 ratings
Cambridge BA 2022
UCL MSc 2024
Offer from Cambridge
Offer from Imperial
Offer from Durham
Offer from UCL
A*A*A*A* at A-Level
11 A*s at GCSE
Hi, I'm Fran! I am a postgraduate student at UCL, studying for MSc Science Technology and Society, which I hope to finish in 2024. In 2022, I graduated with a BA in Natural Sciences from the University of Cambridge, where I specialised in Materials Science in my final year. I'm super passionate about science, and love science communication and policy-making. In my spare time, I enjoy rock-climbing, reading, board games, and music.
I have been tutoring privately for around 4 years now, and I love it! I enjoy spreading my passion for science and love discussing new and interesting topics and issues in science with my students. I think it's really important to engage children and young people with science, to encourage the next generation of medics, mathematicians, scientists, and engineers.
Matilda
Experienced Common Entrance tutor
University of Oxford
Philosophy, Politics and Economics
3rd Year
TSA = 80 ("very few exceptional applicants")
Offers from five Russell Group Universities
including the University of Oxford
to study Philosophy
Politics
and Economics
4 A Levels in Maths (A*)
English (A*)
Geography (A*)
and Economics (A*)
10 GCSEs - 9 at Grade 9
Hi, I'm Matilda. I'm a student currently going into my 3rd year at the The Queen's College, University of Oxford where I study Philosophy, Politics and Economics. I achieved a high 2.1 in my first year, with 71 in the Economics component. Before this, I achieved 4 A*s at A level, in Maths, English, Geography and Economics, all of which are subjects I'm still interested in now.
I'm an experienced tutor with lots of practice teaching English, Maths and Economics, ranging from the 11+ to A level. I'm also well practiced in interview preparation and personal statement advice, to ensure your Oxbridge application reaches its full potential.
Outside of my studies, I am the Women's Sailing Captain at Oxford and have an avid interest in all things sailing, which has taught the time management skills necessary for tutoring!
Arla
Experienced Common Entrance tutor
University of Cambridge
Natural Sciences
Graduate
Offer from UCL
Offer from Imperial
Offer from Cambridge
A*A*A*A* at A-Level
Award for Best Student in my Year
Gold in BPhO
Achieved 3 9s and 4 A* at GCSE
Full marks in French GCSE
Hello future students and parents!
I'm excited to introduce myself as your potential tutor and guide in the world of natural sciences, particularly in the fascinating realm of physics. My name is Arla, and I am a dedicated graduate student who holds both a Master of Science and Bachelor of Arts (Hons) degree in Physics from the University of Cambridge, Trinity College. I have a strong academic foundation that I'm eager to share with you.
My journey in the field of physics began at the prestigious City of London School for Girls, where I achieved 4 A*s in Physics, Mathematics, Further mathematics, and Chemistry. Before this, I completed an Accelerated GCSE course which took place within a year at Ashbourne College in London, securing three 9s and four A* grades, solidifying my commitment to academic excellence.
But it's not just about my academic achievements; it's about my passion for the subject matter. I am deeply enthusiastic about the natural sciences and thrive on exploring complex ideas in depth. My personal journey through academia has allowed me to appreciate the beauty of physics and its role in understanding the world around us. I genuinely believe that science is not just a subject but a way of thinking and problem-solving that can be immensely rewarding.
One of the key reasons I love teaching is my desire to simplify challenging concepts for other students. I understand that complex ideas can be intimidating, and I am committed to breaking them down into digestible pieces, making them accessible and exciting. My teaching philosophy centers on fostering a deep understanding of the material, rather than rote memorization, so you can grasp the core principles and apply them effectively.
Learning should be an exhilarating experience, and I am dedicated to making it as engaging and enjoyable as possible. Whether you're struggling to grasp certain physics concepts or simply looking to deepen your understanding, I am here to guide you on your educational journey. Together, we can unlock the wonders of the natural sciences and help you achieve your academic goals.
I look forward to the opportunity to work with you or your child and ignite a passion for the sciences that will last a lifetime. Let's embark on this exciting learning adventure together!
Didn't find a suitable tutor? Leave a request, we will help
Let's see how the lessons will go
Answer questions, fix key goals
Discover more Common Entrance Tutors below, we offer a selection of 285 highly qualified tutors for you to choose from
Ishaa
Experienced Common Entrance tutor
Imperial College School of Medicine
Medicine
2nd Year
1 ratings
Scored in the 99th percentile for UCAT
Prepare for MMI and traditional panel interviews
Improvement by two grades
7 years experience
1050+ lessons delivered online
A*A*A*A at A level
Experienced in Russel group admissions.
I am a current 2nd year medical student. I was successful in receiving offers from some of the most competitive universities on London. I have 7 years experience teaching and preparing students for GCSEs, A levels, university interviews and entrance exams. I have taught 1050+ hours online to around 86 students.
I have a guaranteed improvement by at least two grades and a 100% satisfaction rate in terms of lesson planning and teaching style. I have worked both privately and with multiple companies such as Gostudent, Atom learning, Teaching4you, Crimson Education and Tutorhouse,. My students have achieved above their target grades, and many have received offers to study at competitive universities for courses such as Medicine and Dentistry.
Having gone through the intimidating process of applying to such a competitive course, I will ensure that despite what stage of the application process you're on, it is as easy and comfortable for you! My success in helping students achieve their aspirations, drives me to reach out to many as students as possible!
Aside from tutoring, I enjoy a wide range of sports such as horseback riding and badminton. I also love travelling, and have travelled to many countries such as Switzerland and Mykonos.
Aurelia
Experienced Common Entrance tutor
Ariana
Experienced Common Entrance tutor
University of Oxford
English Language & Literature
Graduate
Oxford graduate in English Literature
Top 10% in ELAT (55/60)
All A*s at A-level
All A*s at GCSE
49/50 EPQ
2019 Newnham College Wolf Essay Prize
2023 Clive Taylor Prize for Sports Journalism
3x top student in my year
TEFL
Hello, my name is Ariana Rubio. I am a recent graduate of the University of Oxford (2023), where I achieved a high 2:1 in English Language & Literature. I scored in the top 10% (55/60) on the ELAT (admissions test for English) and performed well at interview to win a place at Oxford. I am currently teaching English abroad and applying for master's degrees in English.
At secondary school, I got 11 A*s at GCSE, including English Literature, English Language, Maths, and Additional Maths. I got an A* in English Literature A-level and D1's (above the A* equivalent) in History and Philosophy Pre-U's. I won the Prize for Outstanding Academic Achievement, which is awarded to the top scholar in the year, in Years 11, 12, and 13.
Alongside maintaining my high academic standards, I have tutored for a number of years. I volunteered as a homework tutor at my local library from 2015-2019, helping students in years 1-11. As an academic mentor at my school, I tutored younger students in English and History from 2017 to 2019.
I am eager to tutor students in English, History, and Religious Studies/Philosophy at GCSE and A-level. I would especially like to assist aspiring Oxbridge applicants with personal statement, ELAT and interview preparation.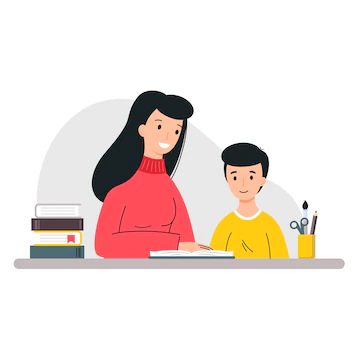 Build Confidence and Prepare For School Entrance.
Experienced, Friendly Tutors
24/7 Support Available
Trusted by 12,700+ Parents
Satisfaction Guarantee
WHATSAPP US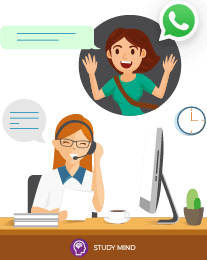 Contact Us

To Have Free Consultation
See more talented tutors to find your perfect match and get started on your children's learning goals right away.
What we offer in Common Entrance Exams Tutoring course
With a proven track record of success, our specialist tutors are dedicated to nurturing the strengths of each child while also identifying and addressing any weaknesses.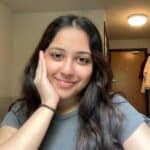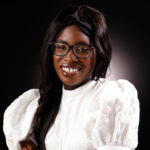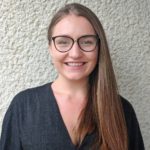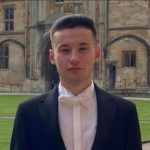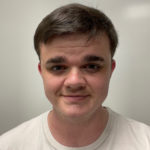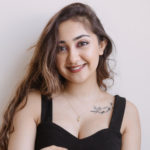 Hand Picked Common Entrance Exams Tutors
Our tutoring team consists of experienced and enthusiastic mentors with ample teaching experience. We carefully select the perfect tutor for your child. Meet them in the first FREE consultation!
Sign Up
Work Closely With Parents
Our tutors collaborate closely with parents and carers to identify areas for improvement, set attainable goals, and monitor progress. Your child can gain confidence and feel prepared to face any challenge with our unwavering support and guidance.
Contact Us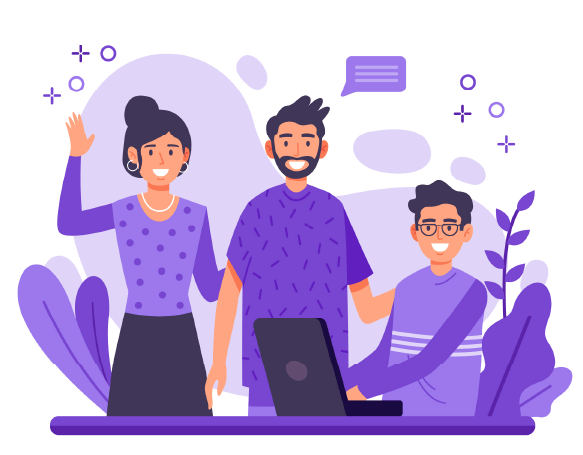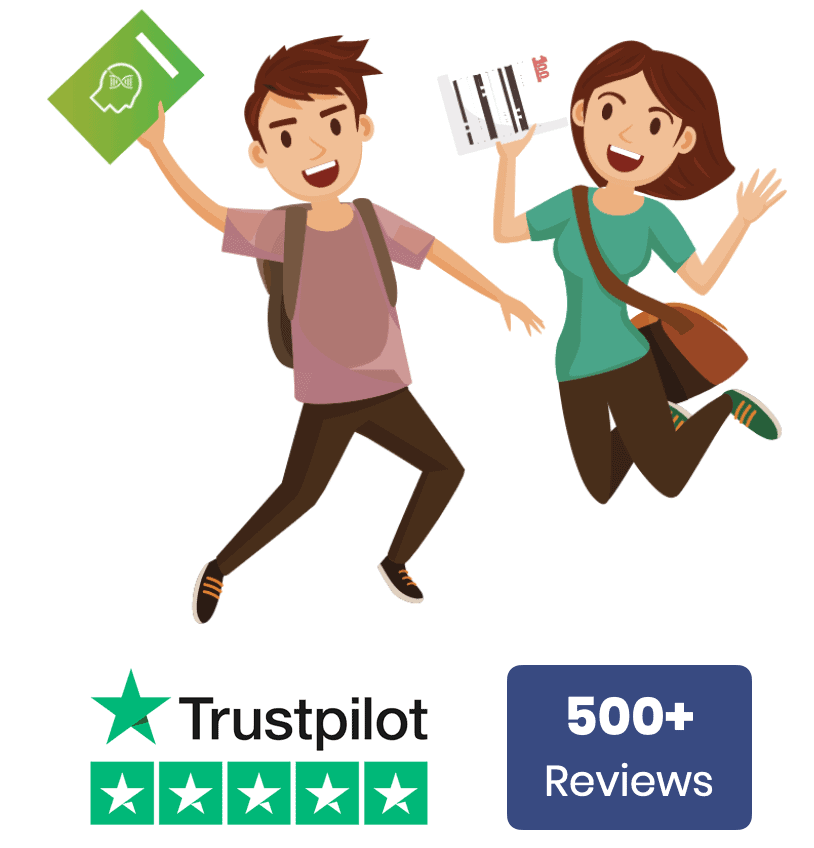 Regular Progress Tracking
We strongly believe that monitoring a child's progress is crucial to their success, which is why we utilize various tools and methods to track your child's progress and offer feedback to both you and your child.
Get Started
Individualise Online Tutoring Sessions
All online sessions are one-on-one and face-to-face. The tutor is completely focused on your child. Short sessions take advantage of a young child's attention span. Certified teachers are capable of tailoring lessons and building confidence in appealing and engaging ways.
Get Started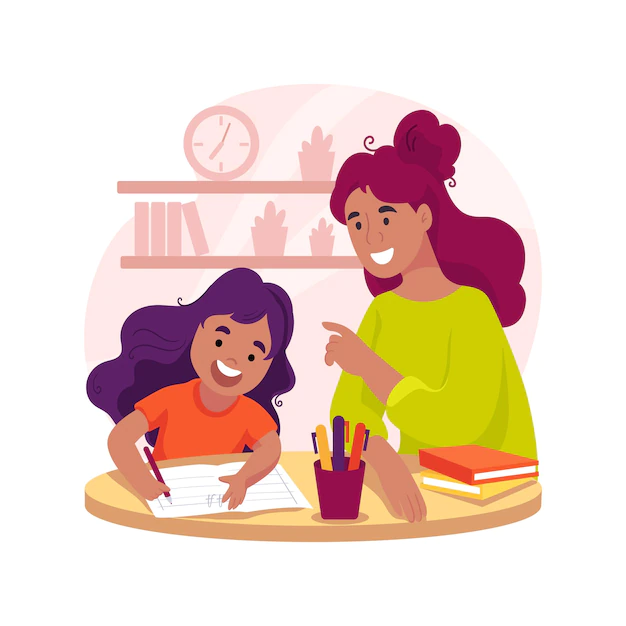 Get in touch with an
Expert
Meet and Chat with

Common Entrance Exams Tutors

free Chian
Thanks to our tutor's expert guidance and support, our child was able to gain entry into their top-choice school for the common entrance exams. Our tutor provided personalised study plans, practice materials, and feedback that helped our child feel confident and well-prepared. We couldn't be happier with the results. Sally
Our child was struggling with certain topics and feeling overwhelmed by the prospect of the common entrance exams. Thanks to our tutor's patient, kind, and engaging approach, our child's confidence improved and they were able to succeed on exam day. We're so grateful for the support and guidance our tutor provided. Emily
Our child has made amazing progress with the help of their tutor. Their reading and writing skills have improved dramatically, and they're more confident in their abilities overall. Samuel
We were hesitant to try tutoring services for our child, but we're so glad we did. The tutor is patient, kind, and provides just the right amount of guidance and support. Our child is excited to learn and loves their tutoring sessions! Oliver
Excellent tutor, clearly explaining and highlighting everyone to the fundamental concepts. Very well presented and concise. The whiteboards of information are definitely helpful. Khern Wei QI
The experience was wonderful. The speaker was very engaging
We are ready to help!
Start your child's tuition today. Sign up for free consultation!
Sign up for Free Consultation
READY!
Got more questions for us? Sign up for a FREE consultation to learn more about what our 1-1 Common Entrance Exams Tutoring offers!
Receive a Trial Lesson
SET!
Our Common Entrance Exams tutor trial lesson can help you determine if our tutoring services are the right fit for your child.
Discuss a Study Schedule
GO!
Was the FREE lesson a hit? With our dedicated tutors, your child can achieve their full potential and succeed in their academic and personal lives!
Meet and Chat with

Common Entrance Exams Tutors

free
Frequently Asked Questions
If you can't find the answer you're looking for in the FAQs, feel free to contact us!
What are the Common Entrance Exams?
Common Entrance is a series of exams often taken by students in Year 6 (age 11) or Year 8 (age 13) in order to obtain admission to selective grammar or independent schools.
How do I register my child for the Common Entrance?
For pupils applying to grammar schools, the 11-plus exam is normally free. All private schools require you to fill out a registration form and may charge you a non-refundable registration fee (between £100 and £300). Once you accept the position, they may want a deposit, which will be repaid at the end of your child's first term.
Registration can begin up to 18 months before your child is scheduled to take the examinations, so it's important to apply early to ensure that registration spots are available.
How often should you tutor a child?
We recommend scheduling at least two tutoring sessions per week, with each session lasting between one to two hours, to ensure your child receives the support they need. Our experienced common entrance exams tutors can function as teachers and can work with your child to teach their curriculum and reinforce learning.
💻Where do the sessions take place?
You will be able to access all the material, including the live lessons, from the comfort of your own home as the lessons are held virtually.
💰Do I have to pay for all of the lessons upfront?
We strive to make our courses as accessible as possible. During your FREE one-off consultation with our experienced common entrance exam tutors, you can discuss individual payment plans with our team.