High Qualified
UKiset Tutors
Improve student's vocabulary, grammar, and comprehension skills, as well as their confidence and accuracy when answering questions about maths with 1-1 tutoring sessions.
Study Mind Tutors help students develop the fundamental skills needed to thrive in the British independent school system by providing guided practise for the UKiset assessment.
SIGN UP
1-to-1 Online Lessons
First Lesson Guaranteed
Personal Schedule and Syllabus
4.7/5 Star Rating on Trustpilot

Thomas
Our child was able to pass the exam and gain admission to a top-tier independent school thanks to the expert guidance and support of our UKiset tutor. The tutor was knowledgeable and experienced, and they provided personalised study plans and practise materials to help our child perform to their full potential.
FREE
Get in touch with a
Professional UKiset Tutor
Didn't find a suitable tutor? Leave a request, we will help
Let's see how the lessons will go
Answer questions, fix key goals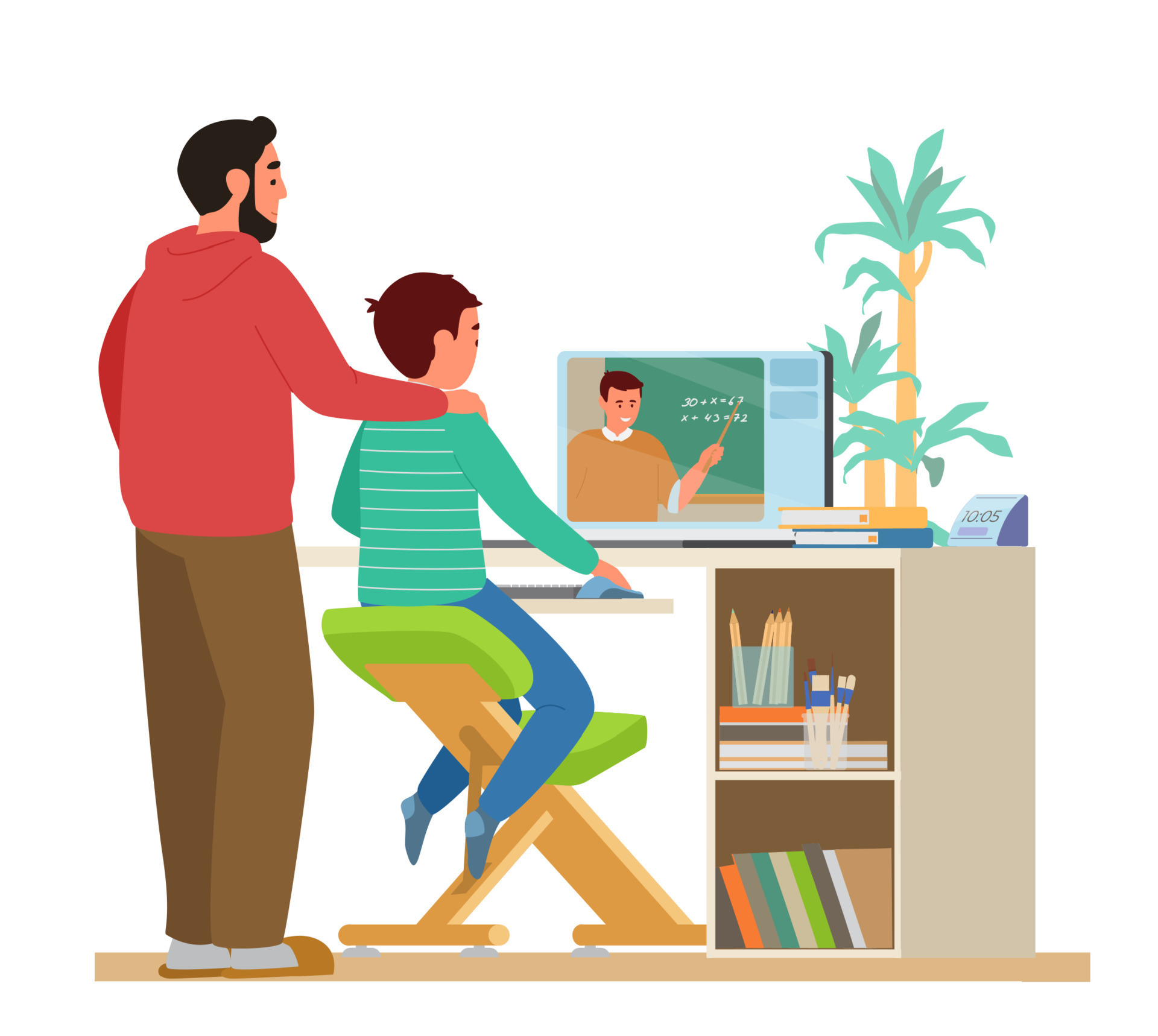 Build Confidence and Prepare For UKiset Success.
Experienced, Friendly Tutors
24/7 Support Available
Trusted by 12,000+ Parents
Satisfaction Guarantee
WHATSAPP US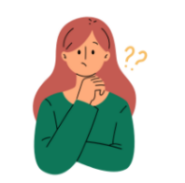 Have a Free Consultation

To Know More About Us
Our experienced tutors will work with you and your child during our initial consultation to understand their specific needs and goals. We'll talk about your child's academic strengths and weaknesses, learning style, and interests, and then use that information to create a personalised study plan tailored to their specific needs.
Proven Success UKiset Tutoring
Tuition can help to understand how to prepare for UKiset, not only by creating a structured practise programme for the key skills that help a child succeed at these tests, but also by building your child's confidence and specific exam technique in advance of what is likely to be an unusual and slightly intimidating experience even for the brightest children.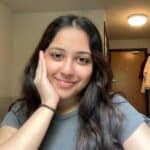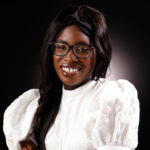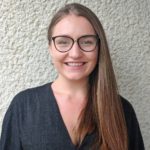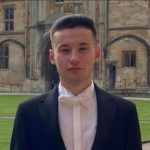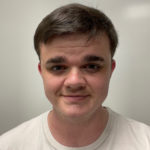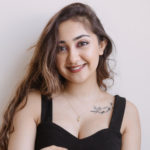 Extraordinary UKiset Tutors
The UKiset tutors we represent are professional private tutors. They are enthusiastic about the subjects in which they specialise and have extensive experience assisting students in UKiset preparation.
Hire A Tutor
About UKiset
UKiset is a brand-new exam with a small sample of questions and no past papers. However, since the inception of UKiset, the Study Mind tutors have a proven track record of success. As a result, we are confident in recommending and introducing only the most adaptable and dependable tutors who will teach your child the fundamental skills required for success at UKiset.
Contact Us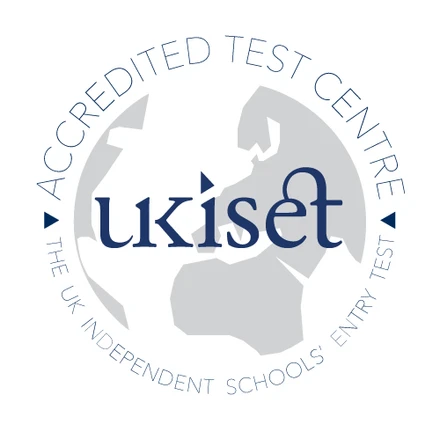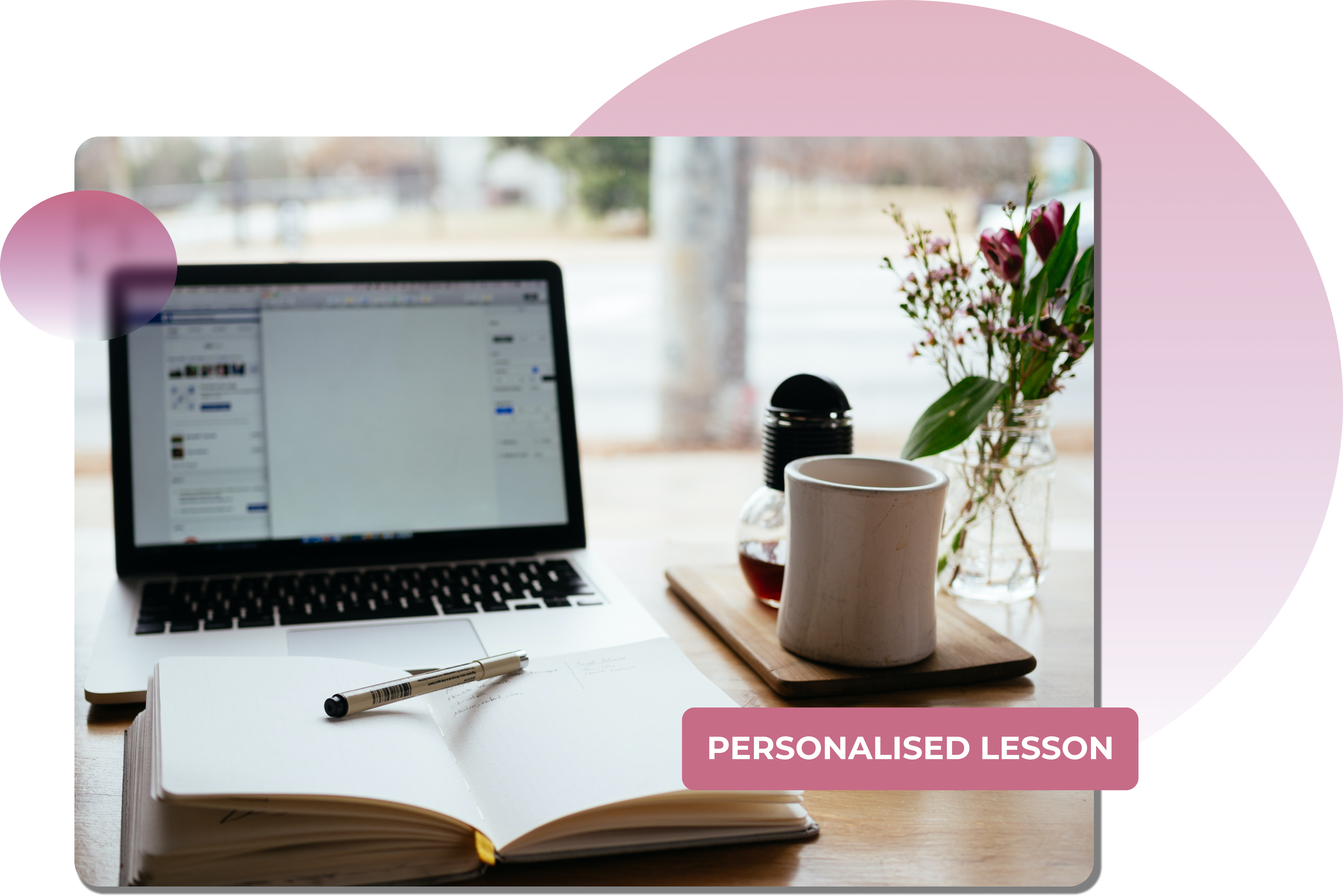 Learn Online Interactively
Our tutors are experienced in providing online instruction via videoconferencing and an interactive whiteboard. This provides students with access to experienced, high-quality tutors who are familiar with the UKiset requirements, no matter where they are in the world.
Get Started
First Lesson Satisfaction Guarantee
Following the first lesson, one of our dedicated support team will contact you to find out how it went. They are always available by phone and are frequently commended for their efficiency, dedication, and responsiveness.
If you are not satisfied with the first trial lessons, we will issue a full refund!
Schedule Lesson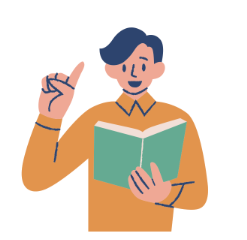 Contact

Study Mind team

free
Reviews
We are dedicated to assisting children in reaching their full academic and personal potential. Anthony
Our UKiset tutor provided invaluable guidance and support, allowing our child to feel confident and well-prepared for the exam. Pleased experience. Shana
Our child has made amazing progress with the help of their tutor. Their reading and writing skills have improved dramatically, and they're more confident in their abilities overall. Mike
We were hesitant to try tutoring services for our child, but we're so glad we did. The tutor is patient, kind, and provides just the right amount of guidance and support. Our child is excited to learn and loves their tutoring sessions! Joshua
Our tutor has a real gift for working with young students. They're knowledgeable, engaging, and make learning fun. Our child looks forward to their tutoring sessions and we're thrilled with the progress they've made. Andy
I can't say enough good things about our Tutoring experience. The tutor is supportive, encouraging, and always finds creative ways to engage our child. They've made remarkable progress in just a few short months and we're excited to see how they continue to grow and thrive with the help of their tutor.
What are you waiting for?
Begin UKiset tuition right away! Sign up now for a free consultation!
Sign up for Free Consultation
READY!
We'll collaborate with you to establish clear goals and expectations, as well as a plan for success.
Receive a Trial Lesson
SET!
We provide trial lessons with our experienced UKiset tutors to ensure that your child is at ease and confident with our tutoring services.
Discuss a Study Schedule
GO!
Our tutors offer flexible scheduling and can meet with your child at a time that is convenient for you.
Contact

Study Mind team

free
Frequently Asked Questions
If you can't find what you're looking for in the FAQs, please contact us!
How much is the UKiset test?
UKiset costs £295, which includes registration, testing, invigilation fees, results sent to the candidate, and the full UKiset Profile sent to up to five schools (additional school choices can be added for £50 per school).
What Is UKiset?
UKiset is an English-language adaptive online entry test designed to support admission to the UK independent education system. It can be taken at an authorised testing centre in the student's home country, at a test centre in London, or at selected schools in the UK. It gives schools useful information about a student's potential within their school.
What is the best UKiset test preparation?
Unfortunately there is not an official UKiset past paper, meaning that doing a UKiset mock is difficult! Our UKiset tutors will provide your child with UKiset practice style questions to build their confidence. The tutors can also provide additional time management and confidence building training, as well as tutoring in English as a foreign language. This will ensure that your child is fully prepared for the demands of an independent school.
How does Study Mind approach tutoring for UKiset?
Tutors can provide personal online tutoring. Nonverbal reasoning, verbal reasoning, spatial ability, quantitative ability, and English language ability will all be covered in the UKiset test prep.
How does private tuition work at this age?
To ensure we provide the most effective tutoring services for your child, we begin with a detailed consultation to understand your child's interests, learning needs, and personality. This information helps us match your child with a tutor who can provide personalized support and guidance.
Our tutors who work with children are experts and use the same techniques and teaching methods as schools. Additionally, our tutors make learning fun and engaging by incorporating positive reinforcement games that build your child's confidence and love of learning.
How often should you tutor a child?
We recommend scheduling at least two tutoring sessions per week, with each session lasting between one to two hours, to ensure your child receives the support they need. Our experienced tutors can function as teachers and can work with your child to teach their curriculum and reinforce learning.
💻Where do the sessions take place?
You will be able to access all the material, including the live lessons, from the comfort of your own home as the lessons are held virtually.
💰Do I have to pay for all of the lessons upfront?
We strive to make our courses as accessible as possible. You can discuss individual payment plans with our team during your FREE one-off consultation with our experienced UKiset tutors.