Proven Success Admissions Tutors
James Allen's Girls' School Admissions Tutors
At Study Mind, we believe in training students to rive academically and gain admission to the world's top colleges.
Don't leave your children's application to chance. Let our James Allen's Girls' School Admissions Tutoring service provide them with the guidance and support they need to succeed. Contact us today to learn more!
SIGN UP
98.9% Satisfaction Rate
Money-Back Guarantee
Proven Success Tutors
Trusted by 12,700+ Parents and Students
FREE
Sign up for
Free Consultation
Here's a selection of our James Allen's Girls' School Admissions JAGS Tutors, continue below to search from all 200 tutors
Sakinah
Experienced James Allen's Girls' School Admissions JAGS tutor
University of Buckingham
Medicine
3rd Year
1 ratings
Experienced Tutor
Successfully gotten students into Medical School
Successfully gotten students into nursing school
Comfortable working with neurodiverse students
Taking an accelerated medical degree
Dear Students and Parents,
I am Sakinah, a dedicated and driven penultimate-year medical student with a rich tapestry of experience spanning over 5 years in the realm of tutoring. My journey has led me to guide aspiring minds into the corridors of prestigious medical and nursing schools, alongside fostering remarkable accomplishments in GCSE and A-level examinations.
My tutoring ethos is rooted in adaptability, recognising that each student is a unique learner with their aspirations and challenges. I am genuinely vested in understanding and nurturing your individual growth.
Beyond being a profession, teaching is my fervent passion. As I tread through the final stages of my medical degree, my sights are set on pursuing a Master's in Medical Education, underscoring my commitment to the art of teaching. A personal journey with dyslexia and ADHD has endowed me with heightened empathy towards students grappling with diverse learning difficulties. Elevating self-esteem holds equal importance to me as imparting knowledge.
Effective communication lies at the heart of my approach. I am resolute in cultivating a robust teacher-student relationship, complemented by equipping you with meticulously curated, evidence-based revision techniques. Let us embark on this academic expedition together, transcending mere learning into an enjoyable and enriching experience. 📚🧠
Warm regards,
Sakinah
Thivane
Experienced James Allen's Girls' School Admissions JAGS tutor
University of Birmingham
Dentistry
3rd Year
UCAT: Within top 10% in my cohort (2870
800+ in QR
750+ AR
Interview: Offer from Birmingham
Interviewer for mock medicine and dentistry MMIs
Personal statement: Successfully guided students
A-levels: 3A*s in Biology+Chemistry+Maths
GCSEs: 9s in Biology+Chemistry+Maths
EPQ: A*
Top independent school entrance exam tutor
Hi, my name is Thivane and I'm a third year dental student at the University of Birmingham. Teaching is one of my passions and one of the ways I've done this is by tutoring for several years. I've had the pleasure of teaching a wide range of students ranging from KS1 to A-levels which has definitely maximised my flexibly, patience with students over the years.
Friendliness is the key to my successful tutoring background as I take the time to chat to my students for a few minutes at the start of the lessons to make sure we build a rapport. I find this approach makes my words of praise, encouragement, motivation and discipline have a much stronger effect on my students' performances. To enhance this impact I also tailor my lessons to suit their learning styles e.g. by including audio and visual cues. Examples of my success stories include helping many students get into their dream schools including prestigious ones like Wycombe Abbey and Brighton College as well as helping students improve scores for GCSEs, A-levels and UCAT.
Asides from tutoring, I enjoy travelling, running, writing and organising events as well as spending time with my friends and family. I can't wait to teach my students and get to know them!
Experienced James Allen's Girls' School Admissions JAGS Philosophy tutor. Cambridge PhD student with Double First Class and Distinction
Florence
Experienced James Allen's Girls' School Admissions JAGS Philosophy tutor. Cambridge PhD student with Double First Class and Distinction
University of Cambridge
Philosophy
pHD Year
I am a PhD candidate in Philosophy at Clare College, University of Cambridge, working in ethics and the philosophy of science. Before this, I completed a Master's in Philosophy of Science (first class with Distinction) and an undergraduate degree in Philosophy (double first class), both at Cambridge. For my PhD I was awarded full funding under a joint UKRI AHRC scholarship and the Clare College Badger studentship – a funding award that included panel selection from the Department, the University of Cambridge and the UK government's research council. I was also offered full PhD funding from the University of Oxford medical department, King's College London law department (the only student to receive a scholarship offer from KCL that year) and UCL Philosophy. Prior to this I also received an offer of a two-year scholarship at Pembroke College, Oxford, which I declined. At Cambridge I have won 5 awards for finishing first in my year in the research component of my Master's, as well as for finishing in top 10% and top 5% of my year each year of study.
I have been tutoring for 4+ years at all levels, including for Oxbridge admissions and essay competitions. As a tutor I can help students to perform at the best of their academic abilities, offering support and guidance tailored to each student's needs. I have experience guiding students in Oxbridge and UK university applications, John Locke essay competition, first and second year undergraduate essays, A Level Philosophy and English Literature (AQA, Edexcel, OCR), GCSE Philosophy, Latin and English Literature (AQA, Edexcel, OCR).
Didn't find a suitable tutor? Leave a request, we will help
Let's see how the lessons will go
Answer questions, fix key goals
Discover more James Allen's Girls' School Admissions JAGS Tutors below, we offer a selection of 200 highly qualified tutors for you to choose from
Mona
Experienced James Allen's Girls' School Admissions JAGS tutor
London School of Hygiene & Tropical Medicine, University of London
MSc Infectious Diseases
Graduate
Top 20% UCAT
Top 15% Situational Judgment
Top 10% in S1
Offer from the University of St. Andrews
Offer from the London School of Tropical Medicine
AAA* (A-Levels)
Highest Distinction in History and Geography
Hi, My name is Mona. I am fluent in French and English, I have an MA from the University of St. Andrews in International Relations and an MSc in Infectious Diseases and Medicine from the London School of Hygiene and Tropical Medicine. I have been a professional tutor for 6 years. During this time, I have tutored pupils ranging in age from 5 to 30 years old, and have had particular success with helping them with a wide range of exams, including university applications (eg.University of St. Andrews, Cambridge, LSE and King's College).
My past work experience include working for Amazon as an associate partner manager and for the CERN in Geneva in medical regulation. I enjoy supporting students of all ages, adapting my lesson plan to their needs and goals. Looking at past exams really help me in identifying gaps we can work on together and plan our lesson around them.
Secure a place at JAG School With Study Mind!
Score highly in the entrance exams
Book a professional tutor in minutes
Trusted by 12,700+ parents
Money-Back Guarantee
WHATSAPP US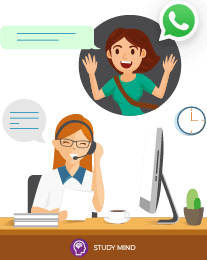 We are here to help!

Contact us!
Start your daughter on James Allen's Girls' School Admissions tutoring today by speaking to our enthusiastic team - Choose one of the options below!
Give your best with James Allen's Girls' School Admissions Experts
At Study Mind, we don't leave your child's education to chance. With up-to-date and personalised revision, delivered in age-appropriate and engaging lessons, our experienced and friendly JAG School Admissions tutors will motivate and support your child to do their best.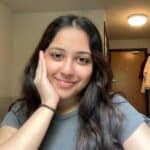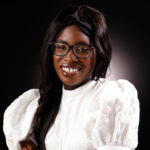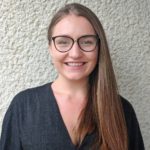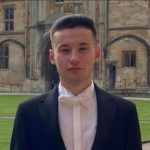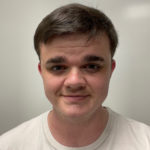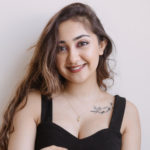 We have Extraordinary JAGS Admissions Tutors
Our team of experienced tutors are familiar with the admissions process and requirements of JAGS. We offer one-on-one sessions that are tailored to the needs of each student, whether they are preparing for entrance exams, writing application essays, or honing their interview skills.
Hire a Tutor
Preparation For 2024 Entry
There are entry points at 4+, 7+, 11+, and 16+, with occasional spaces available in additional year groups. Girls must perform well at assessments well as interviews in order to be awarded a position.
Learn more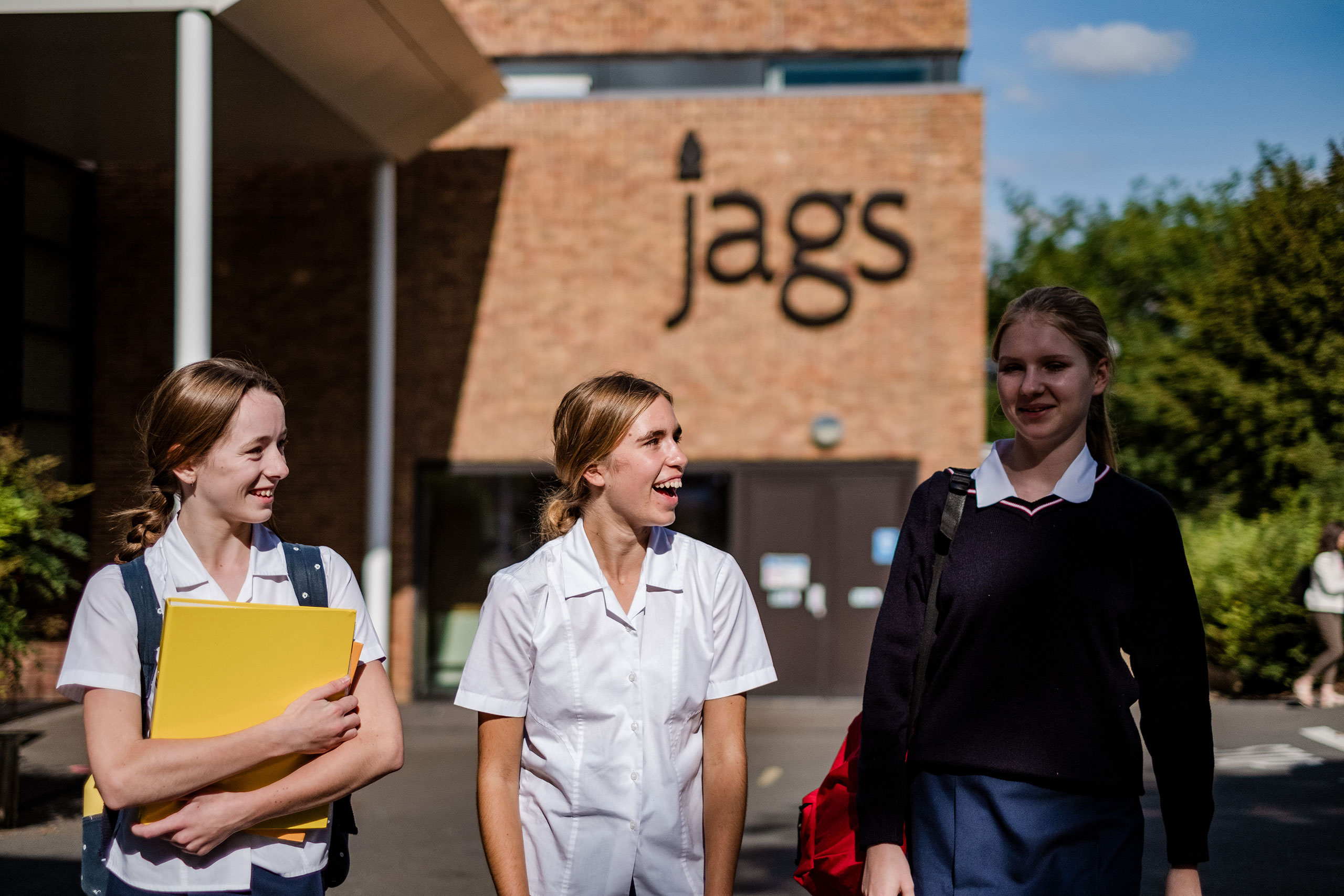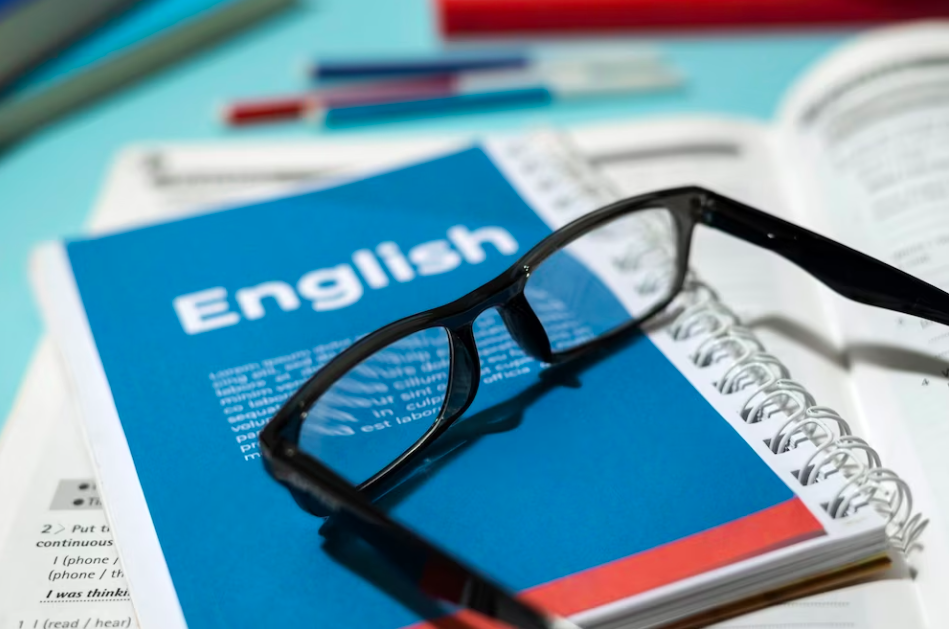 Study for Entrance Assessments
Our JAGS Admissions tutors cover everything your daughter needs to pass the first stage. From English, Maths and Reasoning assessments to the ISEB pre-test and Sixth Form entrance exam.
Sign Up
1-1 Interview Personal Practice
Students can acquire confidence in their interviewing skills by working with our JAGS Admissions Tutors and receiving feedback on their responses. This can assist in minimising worry and stress related to the interview process and boost overall preparation.
Get Started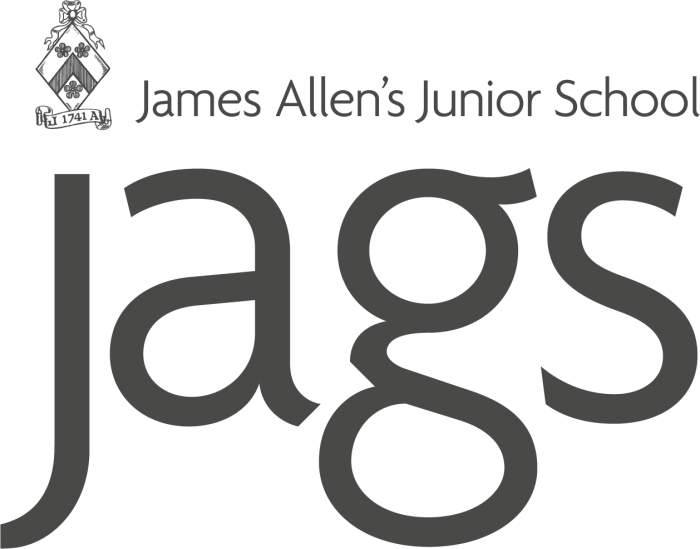 Sign up for First Consultation
Get in touch with a

James Allen's Girls' School Admissions Tutor

free
Our students love us!

Kavitha

Amily

Eva

Louis

Lina

Shanaya M

Mike

Priya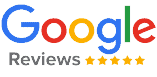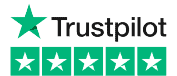 How do I get started?
While getting into the James Allen's Girls' School might not seem
so simple, it all begins with these three easy steps...
Sign up for Free Consultation
READY!
It starts with a FREE consultation with our team at Study Mind. Sign up today to learn more about how we can help your child to succeed.
Receive a Taster Lesson
SET!
Our admin team will help to pair you with one of our friendly and experienced JAGS Admissions tutors. You can arrange your lessons for when it suits you!
Discuss a Study Schedule
GO!
Our JAGS Admissions tutors will get started on building the right study programme for your child- book your first lesson and watch your child flourish!
Get in touch with a

James Allen's Girls' School Admissions Tutor

free
Frequently Asked Questions
We understand that you might have some questions before booking your first lesson. If you can't find the answer you're looking for in the FAQs, feel free to contact us!
How hard is it to get into James Allen's Girls' school?
It is a prestigious, private day school with a tough admissions process. As part of the admissions process, prospective students are required to take an entrance examination. Verbal and nonverbal reasoning, English, and mathematics are all covered in the exam. Candidates who score well on the test will be considered for admission when other admission criteria have been met. While the difficulty of admission to JAGS will vary depending on individual circumstances, it is important to note that the school is very competitive and sought after.
Can you take James Allen's Girls' School Admissions lessons Online?
Yes, Study Mind provides online classes to those interested in attending JAGS or other prestigious schools. Students can use our services from anywhere in the world thanks to our personalised and experienced support. We provide one-on-one sessions geared to each student's specific needs, whether they are preparing for admission exams, composing application essays, or improving their interview skills. Students may simply book and attend sessions, receive comments, and track their progress using our online platform.
💰 How much does the tutoring cost?
Our James Allen's Girls' School Admissions Tutoring course is focused on flexibility and personalised revision. Costs vary based on the number of hours of individual tutoring you require. If you're unsure, our experts can help you during your free consultation.
🌍Where do the James Allen's Girls' School Admissions tutoring take place?
Our JAGS Admissions tutors bring the classroom to you! All our lessons are delivered virtually via MS Teams to allow for a safe, comfortable and flexible learning environment.
🤔Who are the James Allen's Girls' School Admissions tutors?
All of our tutors are graduates from top universities and hold advanced degrees in a range of fields. They bring a diverse range of experiences and expertise to the table and are dedicated to providing the highest level of support to students.
🌟How can James Allen's Girls' School Admissions tuition help my children?
JAGS Admissions tuition can be quite beneficial to your children in a variety of ways. Our knowledgeable admissions tutors provide personalised assistance and coaching to assist them in preparing for the admissions process and presenting their best selves to the admissions committee.
⏰When should my child start preparing for James Allen's Girls'?
The best time for your child to begin preparing for the James Allen's Girls' School will be determined by the age at which they intend to apply. It's vital to note that admissions to JAGS are pretty tricky, so getting started early can help put your child up for success. The more time your child has to prepare with our tutor, the more he or she will be able to exhibit their talents, skills, and interests to the admissions committee.
✨Does Study Mind have reviews?
Yes! We have over 1000 five star reviews on Trustpilot across Study Mind and Medic Mind (our sister company). We have even been voted as one of Trustpilot's Top 40 Educational Companies.
If that's not enough, we are backed by top schools and universities in the UK!