Are you looking for a
1-1 Spanish Tutor
Study Mind team will be able to match you with the ideal Spanish tutor - your "language learning guide." Get a qualified Spanish tutor's undivided attention and the same degree of engagement as if you were in the same room with them!
Learn Spanish from the comfort of your own home with the help of a hand-picked, licenced, native-speaking tutor. 🌟
SIGN UP
Live 1-to-1 Lessons
98.9% Satisfaction Rate
Tuition for all exam boards available
Trusted by 12,700+ Students
FREE
Sign Up
For A Free Consultation
Here's a selection of our Spanish Tutors, continue below to search from all 200 tutors
Didn't find a suitable tutor? Leave a request, we will help
Let's see how the lessons will go
Answer questions, fix key goals
Discover more Spanish Tutors below, we offer a selection of 150 highly qualified tutors for you to choose from
recommended
Experienced Spanish tutor
Farah
recommended
Experienced Spanish tutor
King's College London, University of London
Dentistry
2nd Year
16 ratings
Top 5% (750+) in QR
Top 10% (700+) in AR
Top 10% (700+) in DM
Band 1 Situational Judgment
Offer from KCL
Offer from QM
A*A*A* at A-Level
Achieved 12 9s at GCSE
4 interview offers
UCAT 9th decile
Hello! My name is Farah Al Asady, I'm a 2nd Year dental student. Having recently gone through the UCAT, writing my personal statement, interviews and A-Levels, the application process is still fresh in my memory and I will be able to give you the latest information and tips based on universities most recent requirements. I am also well aware of how stressful and overwhelming it can become, however with the right support and personalised help you will be able to reach your goals! I am patient and friendly, which helps me promote a very open learning atmosphere, where the student feels comfortable raising anything they're not sure about. In a classroom environment, sometimes it's difficult to clarify or ask questions, so for this reason I will always encourage you to ask anything you may be unsure about.
recommended
Experienced Spanish tutor
Sacheth
recommended
Experienced Spanish tutor
University of Newcastle-upon-Tyne
Medicine
5th Year
441 ratings
UCAT: Top 5% with a score of 2910
UCAT: Band one in Situational Judgement
Interview: Received offers from 4 Medical Schools
GCSE: 10 A*s
A Level: A*AA
Medicine: Achieved merit in 2nd year - top decile
Hi!
My name is Sacheth, I have completed my 4th Year of Medicine at Newcastle University and am now undertaking an intercalated MRes degree. I would be delighted to tutor anyone with a passion to study Medicine and pass on to them the knowledge I have picked up along the way!
My tutoring style is very much built around the student. I think it is important to work around any concerns the student may have and nurture them in these areas. I also hope to provide guidance to students on the elements of the application process that may not be so clear to them, as I remember how daunting this was for me when I was applying.
I had great guidance when applying, so I know how important the correct advice is when applying. With my previous expertise and the platform of Medic Mind, I am confident that I will be able to boost scores, confidence and offers for any applicant!
I am originally from Nottingham, where I went to school. My passions outside Medicine include cricket, football, music and cooking great food!
Choosing to apply for Medical School already shows ambition, so I am very excited to work with committed students to help them achieve their dream spot on a Medical degree!
Experienced Spanish tutor
University of Central Lancashire
Medicine
3rd Year
98 ratings
IGCSE- A* in Spanish
A*in Biology
A's in Chemistry
Physics
English Language
Env. management
IB- Spanish B (6/7)
Biology (6/7)
Chemistry (6/7)
Hiya!
I'm Malaika and I'm a 4th year medical student at UCLan. I'm really passionate about teaching and helping in whatever way I can. I'd love to be your tutor and finding out more about you and how I can help you out. There isn't much help out there when it comes to the application/ interview process for medical schools and it is not an easy process and I have been able to learn from my failures and I think I would be able to offer my help to not repeat those mistakes My tutoring would be fun, engaging and interactive!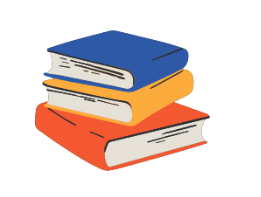 Learn Spanish Easily With A Tutor!
Live 1-1 Classes
24/7 Support
Trusted by 12,700+ parents and students
Award-Winning Strategies
WHATSAPP US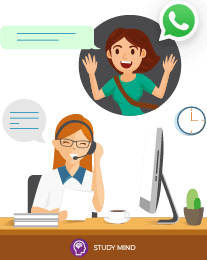 In less than 60 seconds

Book your Free First Lesson
Learn and practice Spanish with the UK's leading 1-1 Tutors today by speaking to our enthusiastic team - Get in touch to know more! 👇
Providing
Expert Educators' assistance
Language tutoring is the finest approach to acquiring well-organized, highly targeted language practice with a native speaker. You may determine what you learn, how you learn it, and when and how you receive feedback on your performance when you hire a paid language instructor.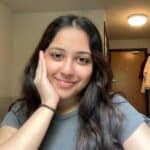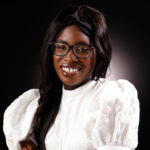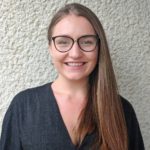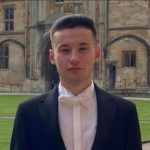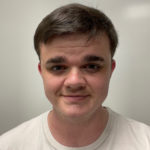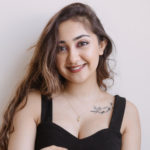 Choose An Ideal Tutor
Tell us exactly what you want. Within minutes, you will be matched with professional tutors. Examine their profiles, read their reviews, and get in touch with them.
Get Started
GCSE Spanish Tutors
If you are driven to do well in your exam but lack confidence, have gaps in knowledge, or have issues with exam questions or techniques, our GCSE Spanish tutor can help!
GCSE Spanish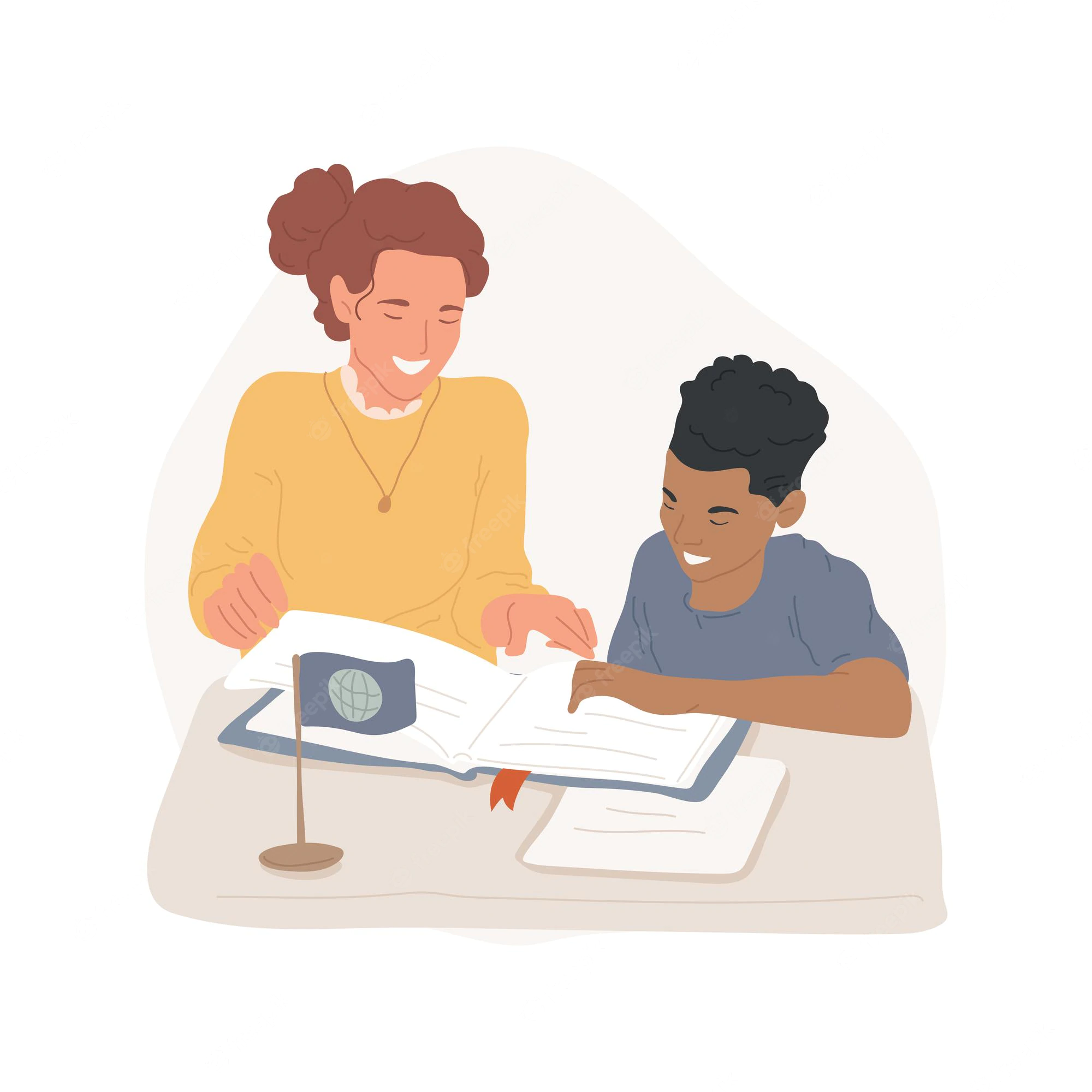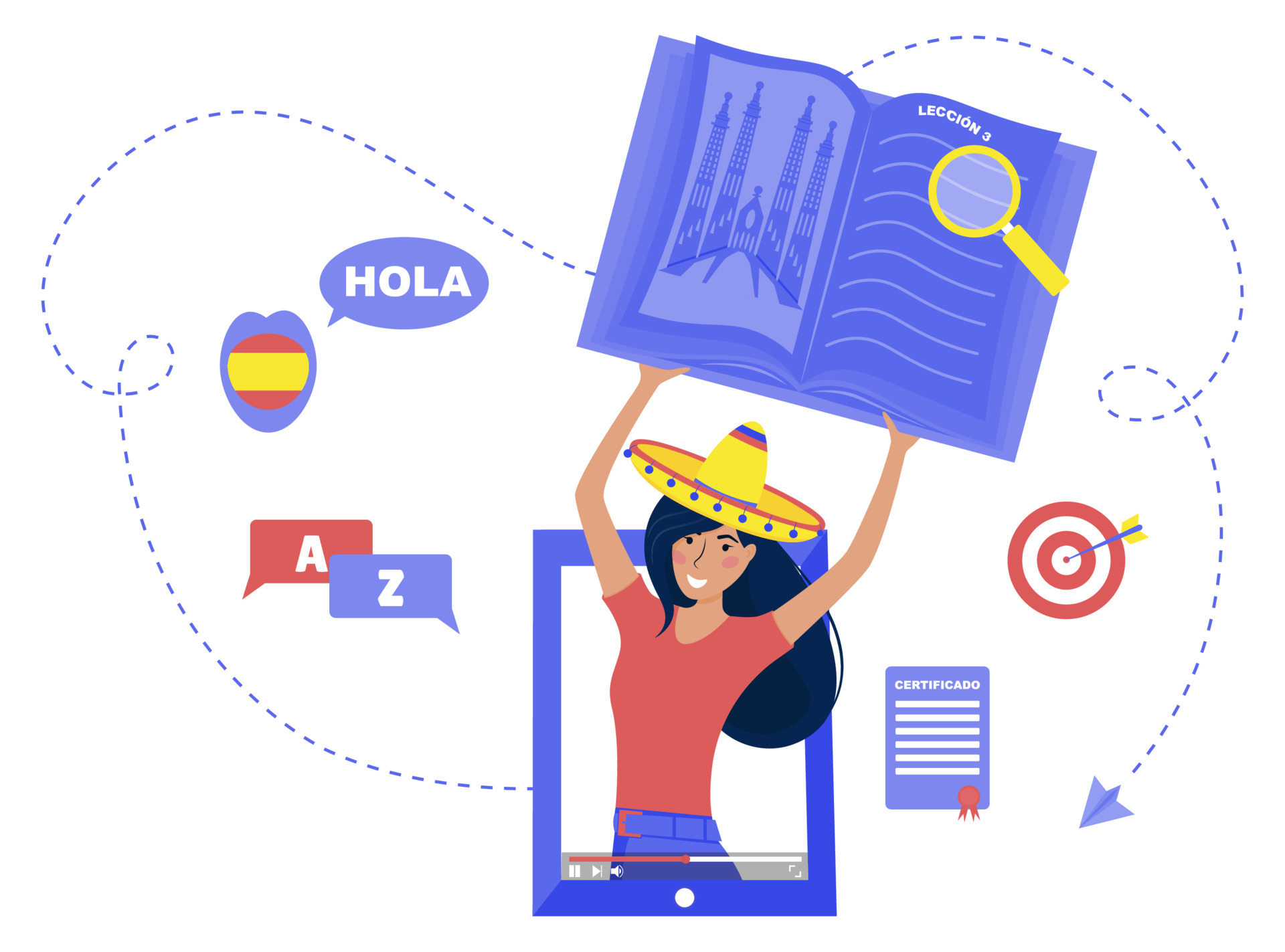 A-Level Spanish Tutors
If you are considering taking Spanish to A-Level or are currently preparing for your exams, our tutors will assist you in making the most of your studies and performing to the best of your ability come exam day.
A-Level Tutors
IB Spanish Tutors
Our Spanish tutors help students with grammar, vocabulary, and pronunciation in order to help them grasp the language.
Spanish A&B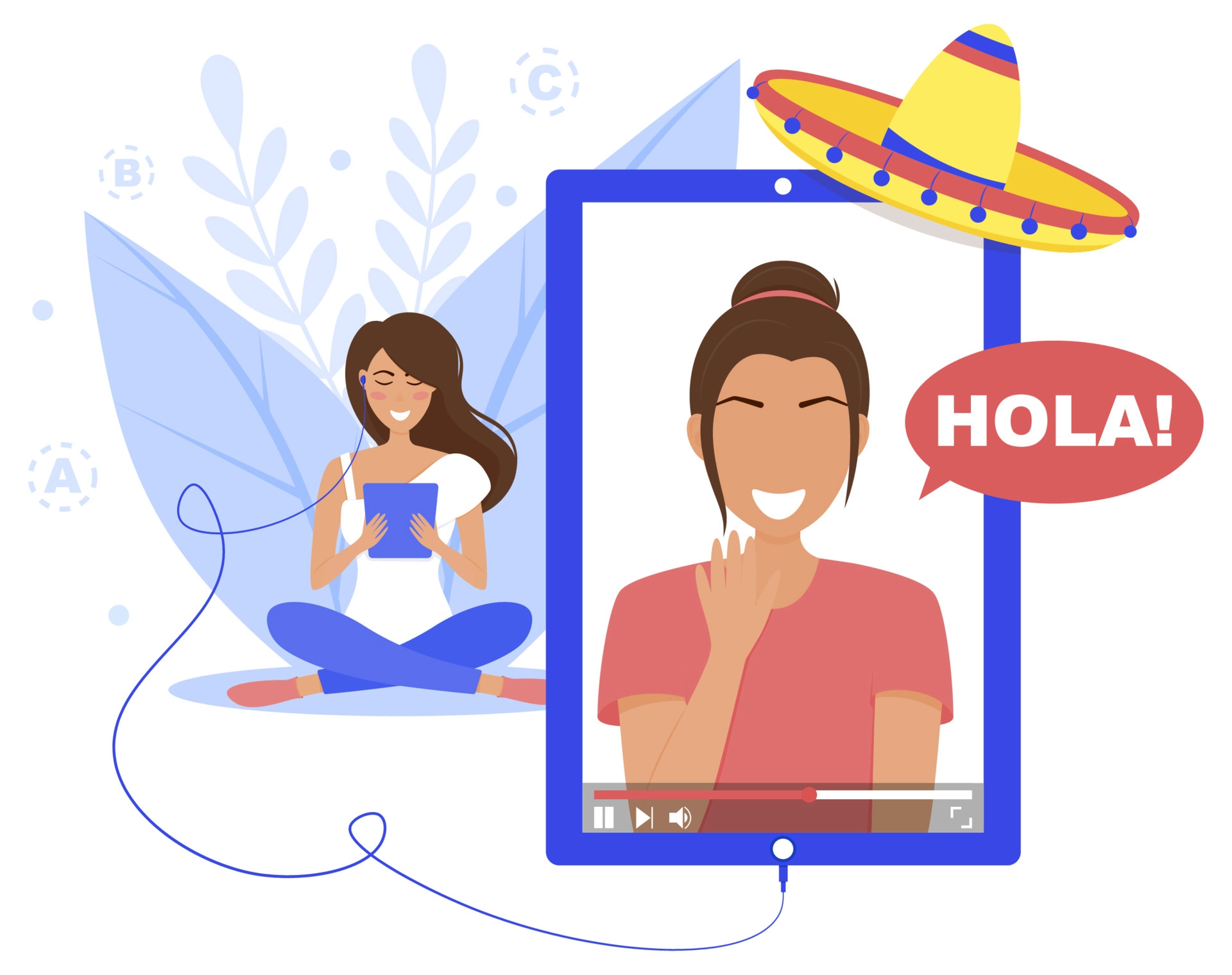 Choose Your Own
Study Plan
Join Us

Maximise Your Potential

free
How do I get started?
While getting the band you want might not seem
so simple, it all begins with these three easy steps...
Sign up for Free Consultation
READY!
Sign up for a FREE consultation with our team to learn more about how we can help you improve your Spanish.
Receive a Taster Lesson
SET!
Our experts will help identify and tackle any problem areas with a view to boosting you Spanish pronunciation and grammar.
Discuss a Study Schedule
GO!
Enjoyed your first lesson? We'll work with you to build the perfect study schedule and guide you closer to smashing those exams!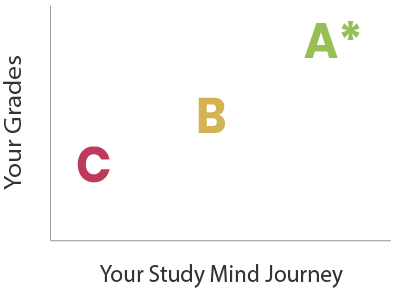 Tutoring is proven to improve grades
Join Us

Maximise Your Potential

free
Got questions?
Don't worry, we may have what you are looking for.
What tutoring do you offer for Spanish exams?
Study Mind can connect students with fully qualified A-Level Spanish tutors and GSCE Spanish tutors and IB Spanish tutors. We believe we have exactly what you need for sociology exam preparation, contact us!
🧑‍🏫How quick can I learn with Spanish tutor?
If you begin as a beginner and work with your Spanish tutor for an hour per day, you should be able to acquire conversational fluency between 8 - 12 months. This equates to approximately 250-350 hours of work.
🌟How hard is Spanish GCSE?
According to our Spanish tutors, professional competency in Spanish takes 24 weeks. We understand that you have other courses to study and probably won't have a free 24 weeks to live, eat, and breathe all things Spanish, but this fact shows that it can be done in a relatively short period of time.
⚖️Why choose Spanish tutor?
To improve your Spanish language abilities so you can communicate in a range of settings, including the workplace. Your Spanish tutors will also teach you about Hispanic culture, traditions, and holidays while improving your language abilities.
📝What is the pass rate for GCSE Spanish?
When compared to all GCSE courses, a higher proportion of pupils in the UK obtained good passes in Spanish in 2022. In Spanish, 78.0% of students received a grade of 4/C or better, compared to 73.2% overall.
✨Is it worth getting a Spanish tutor?
Some language learners may benefit from hiring a Spanish instructor, particularly those who gain from personalised feedback and conversation practice. Tutors can also assist in customising learning programmes and focusing on specific areas for growth. However, the decision to employ a tutor is influenced by personal preferences and financial constraints. It is also possible to learn Spanish for free or at a modest cost.
🗺️I'm an international student, is that an issue?
Absolutely not! We support diversity in higher education and are committed to assisting foreign students in enrolling in UK-based educational institutions and helping complete external tests.
✍️How long will it take to improve my score?
The answer is as individual as you are! Improving your score will take a mix of improving your basic skills, exam knowledge and answering speed.
Your Spanish tutor will be able to optimise your studying, so you make the most progress in the shortest amount of time.
📑How will my tutor help me to improve my Spanish Test score?
All of our instructors will walk you through our precise, current study materials, created to provide you with more exam practice and give you a greater understanding of the various question types.
You will receive a unique lesson for each section. The Spanish tutors will walk you through the exam sections you are having trouble with and provide you with useful strategies.