Book Call with an UCAT Expert
1-1 UCAT Tutors
Score in the top 10% in the UCAT exams with the help of our experienced UCAT tutors. Book your first session today 🌟
SIGN UP
1-to-1 Lessons
Money-Back Guarantee
University Specific
Trusted by Schools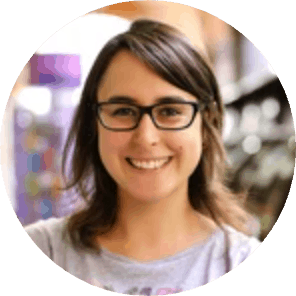 Helena A
I loved my experience with Study Mind. The tutors were very friendly, and I liked how they tailored the approach to my weaknesses, with regular homework and testing in between the Zoom 1-1 lessons.
FREE
Book Call with a
UCAT Expert
Here's a selection of our UCAT Tutors, continue below to search from all 1208 tutors
Didn't find a suitable tutor? Leave a request, we will help
Let's see how the lessons will go
Answer questions, fix key goals
Discover more UCAT Tutors below, we offer a selection of 1208 highly qualified tutors for you to choose from
premium
Experienced UCAT tutor
John
premium
Experienced UCAT tutor
University of East Anglia
Medicine
4th Year
67 ratings
UCAT: Top 10% with score of 890 in QR
Interview: Got 2 offers following interviews
Have experience taking part in mock MMIs
A- Level- Achieved A*AA
GCSE- Achieved 12 A* and 4 A at GCSE
Hi, my name is John and I'd love to help you achieve your goals of getting into medical school! The journey of getting into university is a difficult and frustrating one that comes with a lot of ups and downs. Opportunities like the UCAT and the interview are fantastic ways to stand out from the rest of the applicants. I'd like to do whatever I can to help you do this.
I'm currently in my fourth year at the University of East Anglia studying medicine, and have achieved top marks in my exams (so far!). I started working for Medic Mind in the summer of 2020 as I wanted to give back and share my expertise and experiences with budding student doctors. I myself attended courses on the UCAT and interview, and I know how valuable it can be to have someone guide you through the content of those examinations.
I've worked over 500 hours for Medic Mind so far and have had fantastic feedback from my students. I have experience in helping students with the UCAT, personal statements and interviews. I take great pleasure in helping other people succeed and I hope I can do the same for you!
recommended
Experienced UCAT tutor
Tom
recommended
Experienced UCAT tutor
St. George's University
Medicine
2nd Year
62 ratings
Top 10% (68) in GAMSAT
Top 3% (76) in S3 of GAMSAT
Offer from St. Georges
Offer from Manchester
Interview from Swansea
Interview from St Georges
Interview from Manchester
Interview from Nottingham
I am a current Graduate medic at St. Georges London. I am now in my penultimate year and a highlight for me was achieving 82% in my OSCE last year. I work part time alongside my studies, on the pitch at Tottenham Hotspur Football club as a groundsman and in Cardiology at a London hospital where I assist in the aortic valve and structural heart clinic. I thoroughly enjoy this as it allows me to gain insight into my future career as a Doctor. My previous degree was at Cardiff University where I was awarded a 2:1 in an integrated Masters of Chemistry (Hons) degree. I achieved 68% in my masters project based on the drug delivery capabilities of a metal organic hybrid framework. In my spare time I like to explore the different restaurants in London, catch up with friends and play football. I also enjoy skiing where I have competed in national competitions.
recommended
Experienced UCAT tutor
Kirsten
recommended
Experienced UCAT tutor
University of Nottingham
Medicine
4th Year
62 ratings
Top 5% (750+) in DM
9 at GCSE Maths
Experienced GCSE Maths Tutor
Offer from Liverpool
Offer from Nottingham
Offer from Aberdeen
Assisted with MMI Interviews at Nottingham
A* Equivalent in Biology at A Levels
Student Ambassador at Nottingham
I am an enthusiastic and hardworking individual who is equally passionate about both Biology and Maths.
I have been tutoring students at both the GCSE and A-Level for 3 years now but I am constantly trying to improve my skills and knowledge as a tutor as well.
I will help you understand your content better while also providing you with plenty of practice worksheets, sample papers and question banks that will help you strengthen your command of the subject.
I have had plenty of experience helping students put together high-quality personal statements for Medicine Applications and can offer help with that as well as helping you refine your techniques to ace the MMI.
Being an international student at my time of application, I understand the competitiveness that comes with the degree and can provide you with the tips to give you the edge.
Succeed in your UCAT
Score highly in UCAT
Book a tutor in minutes
Trusted by 12,000+ parents
Money-Back Guarantee
WHATSAPP US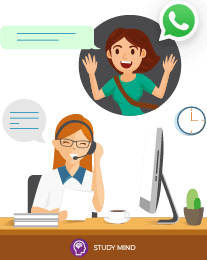 Talk to us

within 21 seconds
Start UCAT Tutoring today by speaking to our friendly team now - Choose one of the options below 👇
1-to-1 UCAT Tutoring
At Study Mind, we believe in personalised revision. Our UCAT tutors focus on producing individualised lesson plans built on your goals and availability to ensure success. We also provide weekly progress monitoring, homework and other resources to help you ace the UCAT.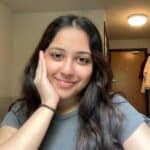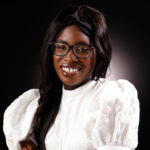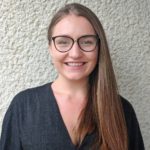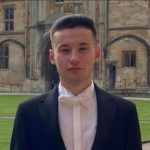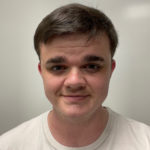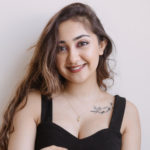 Hand Picked UCAT Tutors
All of our UCAT tutors have once stood where you stand and have themselves scored very highly in the UCAT. All of our tutors have UCAT scores in the top 10% and are experienced tutors with UCAT success.
Get Started
1-1 UCAT Lessons Tailored to You
Our 1-1 UCAT tutoring focuses on delivering flexible and tailored review that ensures success based on your unique skill set. Our UCAT tutors will serve as companions, mentors, and teachers to you.
Get Started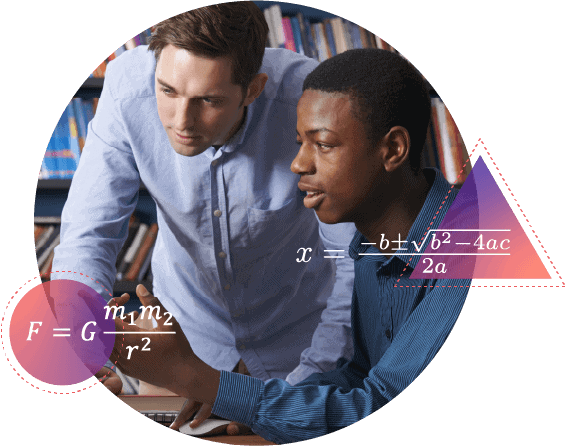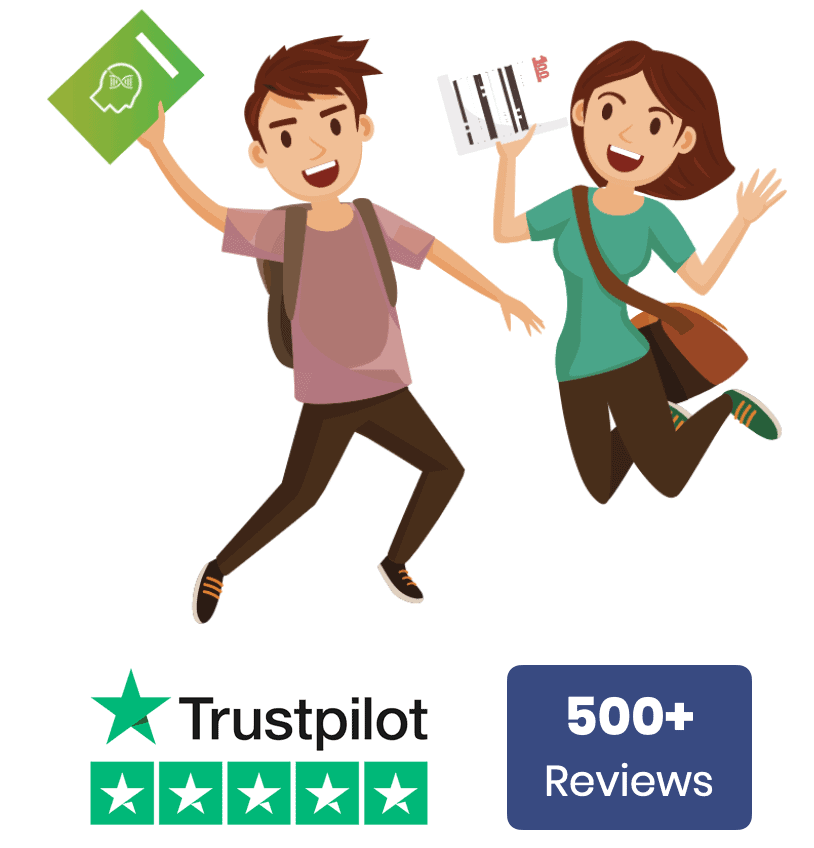 Trusted by Schools & Teachers
With the help of over 50 schools in the UK, we have taught over 100,000 hours to students all around the world on a wide range of subjects, including UCAT applications!
Get Started
Online Lessons with a Flexible Schedule
No matter how hectic your schedule is, our UCAT tutors work hard to provide flexible classes that may be completed from the comfort of your own home.
Get Started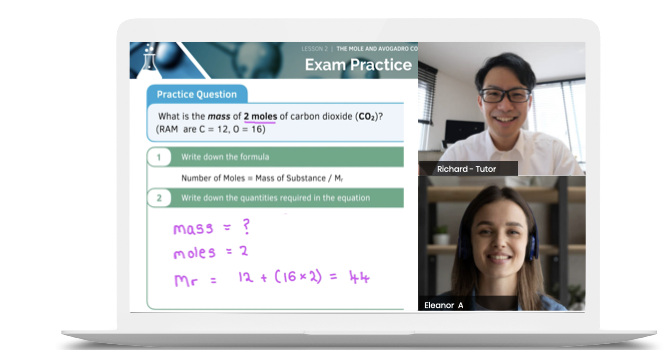 Book a call with a
UCAT Expert
Book call with a

UCAT Tutor

free
Reviews

Layla

Jeremy

Alice

Shanaya M

Mikel L

Priya M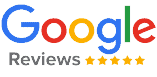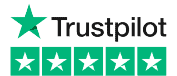 How do I get started?
While getting the grades you want might not seem
so simple, it all begins with these three easy steps...
Sign up for Free Consultation
READY!
Do you have any questions for us? Sign up for a FREE consultation to find out more about what our one-on-one UCAT tutors can do for you!
Receive a Taster Lesson
SET!
Our UCAT tutors will assist you in identifying and addressing any problem areas, bringing you one step closer to acing the UCAT.
Discuss a Study Schedule
GO!
Was your FREE lesson a success? Reserve your spot on our highly desirable 1-1 UCAT tutoring course today!
Book call with a

UCAT Tutor

free
Frequently Asked Questions
We understand that you might have some questions before booking your first lesson. If you can't find the answer you're looking for in the FAQs, feel free to contact us!
❓What is the UCAT?
UCAT stands for University Clinical Aptitude Test. The UCAT is a two-hour computer-based test that evaluates a variety of mental talents designated by universities as vital for practising medicine and dentistry. It comprises five independent timed subtests, each with a number of multiple-choice questions.
🤔Who are the UCAT tutors?
We have a team of over 120 UCAT tutors from Oxford, Cambridge, UCL, Imperial, and King's College London. Our UCAT tutors have all scored in the top 10% of their UCAT exams. We can locate a UCAT tutor who fulfils your requirements and will provide you with a few profiles from which you can select a tutor.
🎓What courses require the UCAT?
Various medical universities require the UCAT for all students applying to medical and dentistry programmes.
🌍In which locations do you provide UCAT courses?
Students from all around the world can take our UCAT courses! Our UCAT tutors work virtually to deliver their dependable services to you. The following is a comprehensive list of the services we offer in the United Kingdom:
UCAT Tutors in London, UCAT Tutors in Newcastle, UCAT Tutors in Oxford, UCAT Tutors in Birmingham, UCAT Tutors in Cambridge, UCAT Tutors in Cardiff, UCAT Tutors in Nottingham, UCAT Tutors in Chelmsford, UCAT Tutors in Belfast, UCAT Tutors in Edinburgh, UCAT Tutors in Glasgow, UCAT Tutors in Manchester, UCAT Tutors in Sheffield, UCAT Tutors in Reading, UCAT Tutors in Bristol, UCAT Tutors in Reading - and much more!
📚What concepts are tested in the UCAT?
The exam consists of five separate timed multiple-choice subtests. There are four cognitive subtests (Verbal Reasoning, Decision Making, Quantitative Reasoning, and Abstract Reasoning), as well as a fifth non-cognitive subtest called Situational Judgement.
📝How do I prepare for the UCAT?
Practice makes perfect. Make sure to review the UCAT syllabus concepts and use the prior papers to your advantage. 1-1 UCAT tuition from Study Mind will help you master your exam technique and score high.
🗺️I'm an international student, is that an issue?
Our 1-1 UCAT tutoring is conducted comlpetely online, making it available to students all around the world. This is the complete list of overseas services we offer:
UCAT Tutors in London, UCAT Tutors in Malaysia, UCAT Tutors in Singapore, UCAT Tutors in India, UCAT Tutors in New Zealand, UCAT Tutors in Canada, UCAT Tutors in America, UCAT Tutors in Dubai, UCAT Tutors in Hong Kong, UCAT Tutors in Melbourne, UCAT Tutors in Sydney - and much more!
💰Do I have to pay for all of the UCAT lessons upfront?
We care deeply about accessibility at Study Mind. To discover more about the UCAT 1-1 course and possible payment plans, schedule a FREE UCAT consultation today.