1-1 LNAT Tutors
Set yourself apart with a top LNAT score with the help of our experienced LNAT tutors. Start today
SIGN UP
1-to-1 Lessons
Money-Back Guarantee
University Specific
Trusted by Schools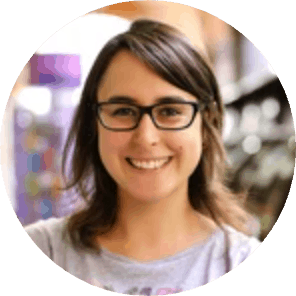 Helena A
I loved my experience with Study Mind. The tutors were very friendly, and I liked how they tailored the approach to my weaknesses, with regular homework and testing in between the Zoom 1-1 lessons.
FREE
Book Call with a
LNAT Expert
Here's a selection of our LNAT Tutors, continue below to search from all 510 tutors
Didn't find a suitable tutor? Leave a request, we will help
Let's see how the lessons will go
Answer questions, fix key goals
Discover more LNAT Tutors below, we offer a selection of 510 highly qualified tutors for you to choose from
University of Manchester
Law
2nd Year
8 ratings
LNAT : Top 5%
A*A*A*A* at A Levels
Intern with 5 law firms
Hi, I'm Shamona, final year law student at the University of Manchester and a future trainee solicitor at an international law firm in London. At university, I have been the careers officer of the law society and student representative of the law school, and a regular mentor for future law students.
I understand how daunting and ambiguous the LNAT can be, being such a unique exam with little prep material available. When I first started preparing, I didn't know where to start! Over time, I have developed a formulated approach to breaking down different sections, analysing questions and quickly identifying the correct answer. I have successfully tutored over 15 students to achieve high LNAT scores through a foolproof approach that uses multiple tips and tricks.
I am friendly, responsible and calm. I want to use my experience to help you reach your full potential and do achieve your dream LNAT score!
University of Oxford
Law
3rd Year
4 ratings
30/42 in LNAT
Offer from Oxford
Offer from UCL
Offer from LSE
Offer from Manchester
Offer from Leeds
A*AB at A-Level
11A*s and an A at GCSEs
Awarded Scholarship for GCSE Grades
Hi all!
My name is Jemine Barrow and I'm a Final Year Law Student at the University of Oxford, specifically reading at St Peter's College. I'm originally from Nigeria, but I have lived and studied in England since 2015.
I got 11A*s and an A at GCSEs and A*AB (Economics, History and English Literature) in my A-Level exams.
I'm also currently a Future Trainee Solicitor. I have accepted a Training Contract from a Top US Law Firm, and I am set to start working with the firm following my graduation from Oxford next year.
The university admissions process can be very difficult, and I am glad that I was able to get through it with great results. I achieved a score of 30/42 in my LNAT, which was 7 marks above the national average, and I got 5/5 offers from the universities that I applied to. I believe that my success in this area will enable me to carefully guide and prepare current applicants towards successful outcomes in this challenging process.
My key strengths are that I am a very driven and focused person. Therefore, I can assure you that I will be highly determined in the course of working with students, and will work extremely hard to ensure that the goals of the students I work with are achieved.
Also, I regard myself as being very personable and having strong interpersonal skills. Resultantly, I am certain that I will be able to communicate effectively with students and put them on the right track to excel in their LNAT, and in Oxbridge interviews.
Additionally, I have strong time-management skills, which have been refined by me previously holding several positions of responsibility whilst balancing my very demanding Oxford degree. Accordingly, I will be able to prioritise tutoring students along with my academic commitments.
I look forward to working with you all soon!
Syed
Experienced LNAT tutor
University of Oxford
Law
1st Year
2 ratings
Best Overall Result in First Year Exams for Law
Offer from University of Oxford
26 in LNAT
Best Advanced Higher History Dissertation Award
Hi!
I'm a student at Oxford University, and just finished my first year reading Law. I've been tutoring students for almost a year now, and have loved every session. I'm always dedicated to my tutoring not because I'm forced to be, but because I genuinely enjoy watching my students grow over the weeks, get those lightbulb moments, and flourish in exams.
I understand that applying to top universities can be quite a daunting process, just as it was for me. Through tutoring, I hope not only to improve the academic ability of my students, but also to improve their confidence so no option seems unreachable.
I've studied Maths, Sciences and Social Sciences all at varying levels, and so my background and areas of teaching are quite varied. Whilst I may be studying law today, just a year ago Maths was by far my best (and favourite) subject, so I'm more than happy teaching any of the subjects listed!
Succeed in your LNAT
Score highly in LNAT
Book a tutor in minutes
Trusted by 12,000+ parents
Money-Back Guarantee
WHATSAPP US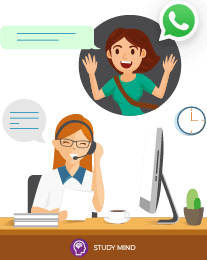 Talk to us

within 21 seconds
Start LNAT Tutoring today by speaking to our friendly team now - Choose one of the options below
1-to-1 Tutoring
The National Admissions Test for Law (LNAT) attracts the best and brightest. The key to an exceptional score is dedicated and individualised revision. Our LNAT experts will guide you through the concepts and techniques required to smash Section 1 and 2, while setting homework assignments and monitoring weekly progress to ensure improvement.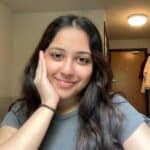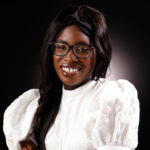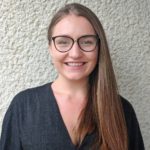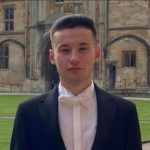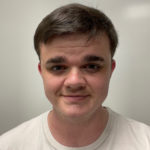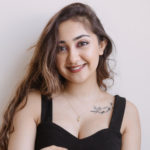 Hand Picked LNAT Tutors
Not only have our LNAT tutors aced the exam themselves, they are also extremely experienced in mentoring prospective students in their journey to achieving success in the LNAT.
Get Started
1-1 LNAT Lessons Tailored to YouTailored to You
Our LNAT course is built on customised lesson plans that focus on your strengths and weaknesses to ensure maximum success in the exam.
Get Started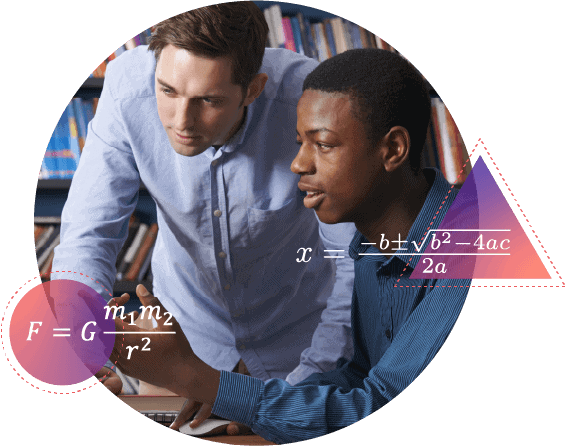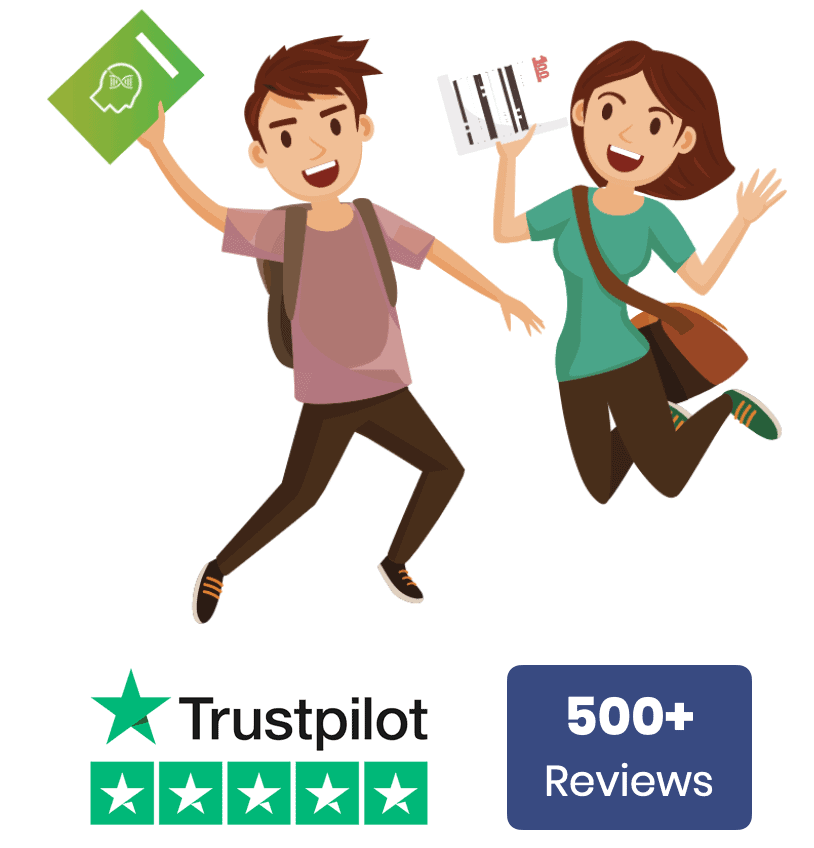 Trusted by Schools & Teachers
Our LNAT tutors have been supported by over 50 schools and 100s of students across the UK and the rest of the world.
Get Started
Online Lessons with a Flexible Schedule
The LNAT requires intensive and committed preparation, balanced amongst all your other commitments. Don't worry! Our expert LNAT tutors will design flexible study schedules to ensure sustainable revision in the run-up to the exam.
Get Started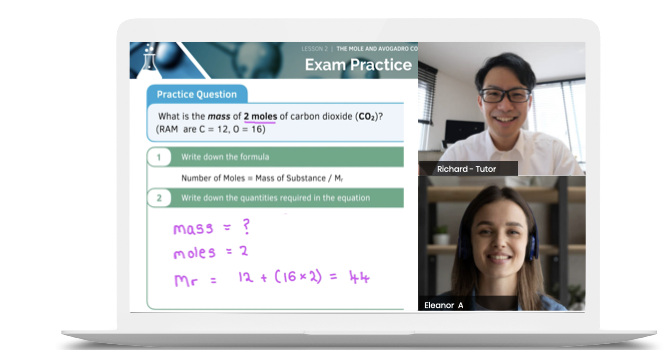 Book a call with a
LNAT Expert
Book call with a

LNAT Tutor

free
Reviews

Shanaya M

Mikel L

Priya M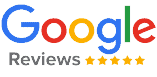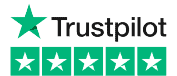 How do I get started?
While getting the grades you want might not seem
so simple, it all begins with these three easy steps...
Sign up for Free Consultation
READY!
Still unsure? Book a FREE consultation with our LNAT team. They will be happy to answer any question you may have!
Receive a Taster Lesson
SET!
Worried about the LNAT? Our LNAT tutors will help you identify and rectify weaknesses in your revision strategy to help you smash the exam.
Discuss a Study Schedule
GO!
Was your first lesson a success? Book with our LNAT team today and get started on your journey to law school.
Book call with a

LNAT Tutor

free
Frequently Asked Questions
We understand that you might have some questions before booking your first lesson. If you can't find the answer you're looking for in the FAQs, feel free to contact us!
What is the LNAT?
The National Admissions Test for Law (LNAT) is a 2-part admissions aptitude test required by 9 law schools in the UK and abroad including University of Bristol, Durham University, University of Glasgow, King's College London, University of Nottingham, Oxford University, SOAS, UCL, NUI Maynooth, IE University (Spain), Singapore University of Social Sciences and LSE.
How do you prepare for the LNAT?
Here are some of our top tips for the LNAT:
Familiarise yourself with the test format by attempting the mock papers available online.
Practice providing thoughtful analysis' of think-pieces in popular newspapers under timed conditions.
Start early and revise often!
Sign up with Study Mind's 1-1 LNAT tutoring to learn from accomplished LNAT applicants.
Where do the LNAT lessons take place?
Our LNAT tutors bring the classroom to the comfort of your own home! All our lessons are delivered virtually to allow for a comfortable and flexible learning environment.
In which locations do you provide LNAT courses?
Our LNAT courses are available worldwide! Our LNAT tutors work virtually to bring their trusted services to your home. This is the full list of services we provide in the UK:
LNAT Tutors in London, LNAT Tutors in Newcastle, LNAT Tutors in Oxford, LNAT Tutors in Birmingham, LNAT Tutors in Cambridge, LNAT Tutors in Cardiff, LNAT Tutors in Nottingham, LNAT Tutors in Chelmsford, LNAT Tutors in Belfast, LNAT Tutors in Edinburgh, LNAT Tutors in Glasgow, LNAT Tutors in Manchester, LNAT Tutors in Sheffield, LNAT Tutors in Reading, LNAT Tutors in Bristol, LNAT Tutors in Reading - and much more!
When is the LNAT?
The LNAT can be taken before or after you submit your UCAS application. There are multiple test dates available and the exam can be sat at any of the available slots at your local test centre. Some universities may have a preference for when the exam is taken.
What is a good LNAT score?
The average LNAT score between 2017 and 2020 have ranged between 19.9 and 20.8 out of 42. Scores and essays are judged holistically alongside the rest of your application so there is no official cut-off for the LNAT. However, a score above 27 will lend you the best chances of acceptance to various law schools.
I'm an international student, is that an issue?
Our LNAT tutors come from all across the globe and are passionate about widening access to higher education in the UK regardless of your background. A full list of our international services are:
LNAT Tutors in London, LNAT Tutors in Malaysia, LNAT Tutors in Singapore, LNAT Tutors in India, LNAT Tutors in New Zealand, LNAT Tutors in Canada, LNAT Tutors in America, LNAT Tutors in Dubai, LNAT Tutors in Hong Kong, LNAT Tutors in Melbourne, LNAT Tutors in Sydney - and much more!