1-1 LNAT Tutors
Set yourself apart with a top LNAT score with the help of our experienced LNAT tutors. Start today ????
SIGN UP
1-to-1 Lessons
Money-Back Guarantee
University Specific
Trusted by Schools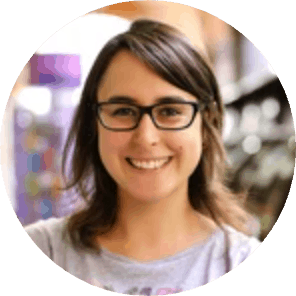 Helena A
I loved my experience with Study Mind. The tutors were very friendly, and I liked how they tailored the approach to my weaknesses, with regular homework and testing in between the Zoom 1-1 lessons.
free
Book Call with a
LNAT Expert
Succeed in your LNAT
Score highly in LNAT
Book a tutor in minutes
Trusted by 12,000+ parents
Money-Back Guarantee
WHATSAPP US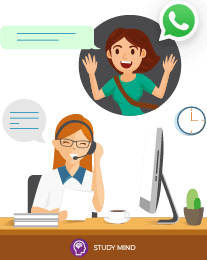 Talk to us

within 21 seconds
Start LNAT Tutoring today by speaking to our friendly team now - Choose one of the options below ????
1-to-1 Tutoring
The National Admissions Test for Law (LNAT) attracts the best and brightest. The key to an exceptional score is dedicated and individualised revision. Our LNAT experts will guide you through the concepts and techniques required to smash Section 1 and 2, while setting homework assignments and monitoring weekly progress to ensure improvement.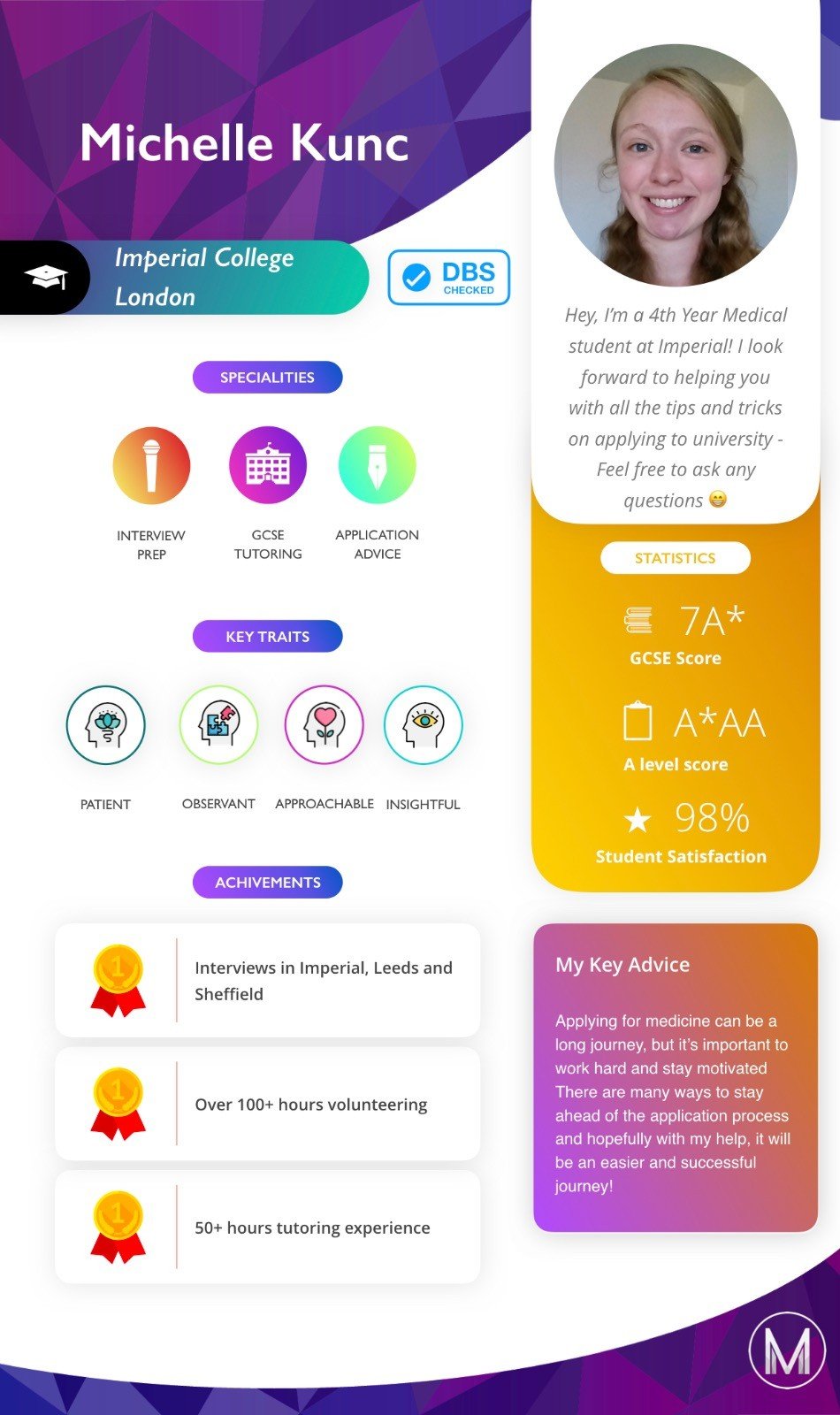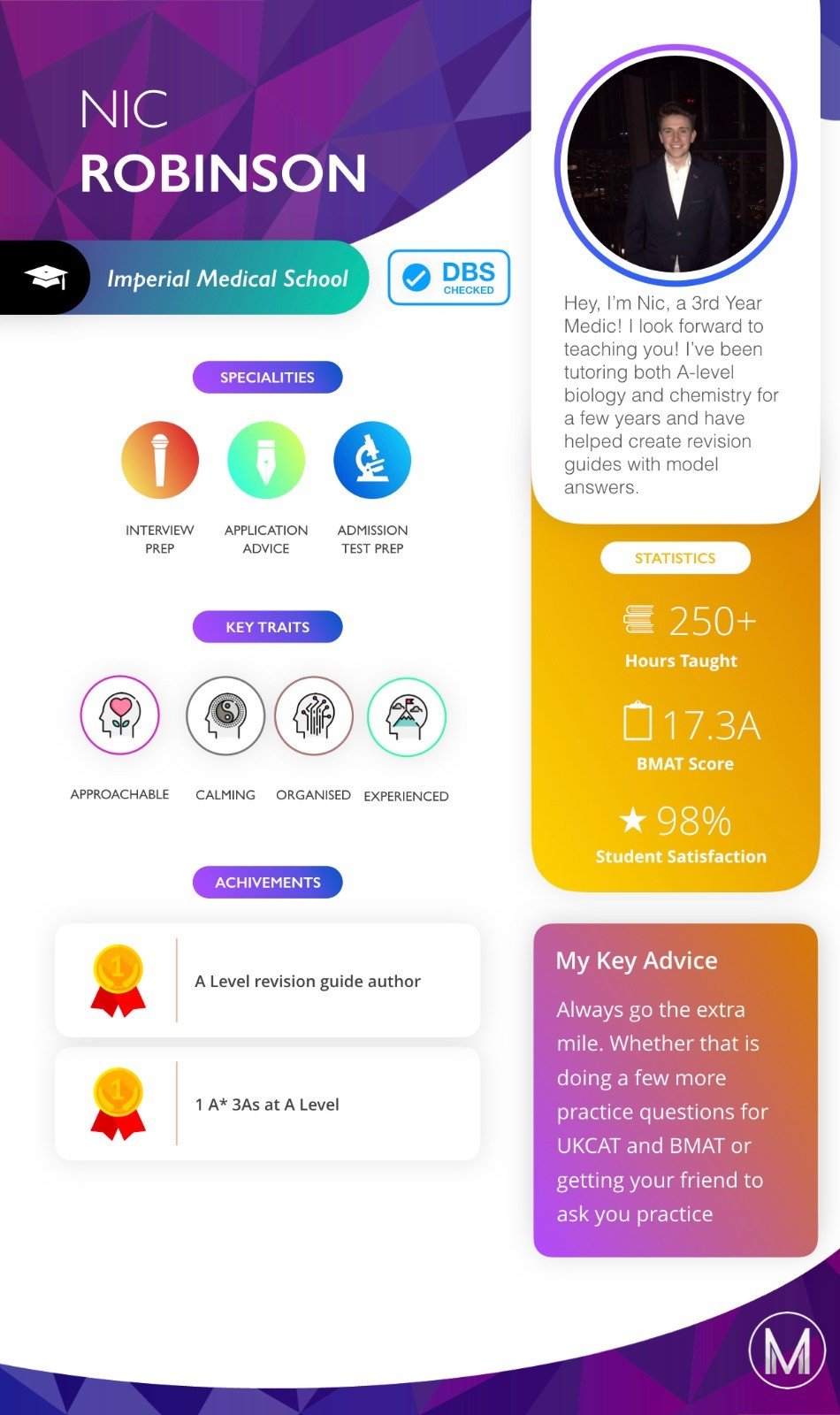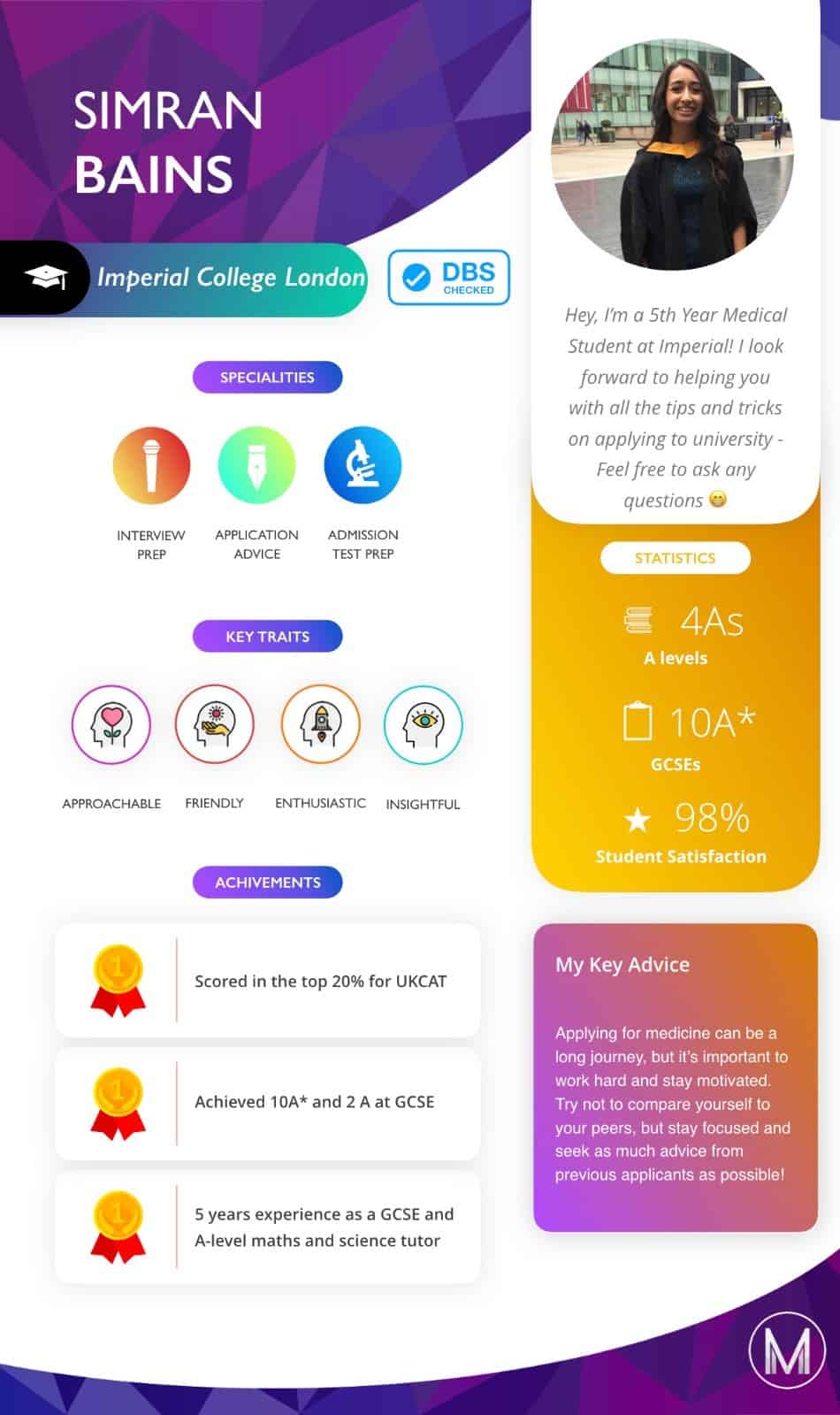 Hand Picked LNAT Tutors
Not only have our LNAT tutors aced the exam themselves, they are also extremely experienced in mentoring prospective students in their journey to achieving success in the LNAT.
Get Started
1-1 LNAT Lessons Tailored to YouTailored to You
Our LNAT course is built on customised lesson plans that focus on your strengths and weaknesses to ensure maximum success in the exam.
Get Started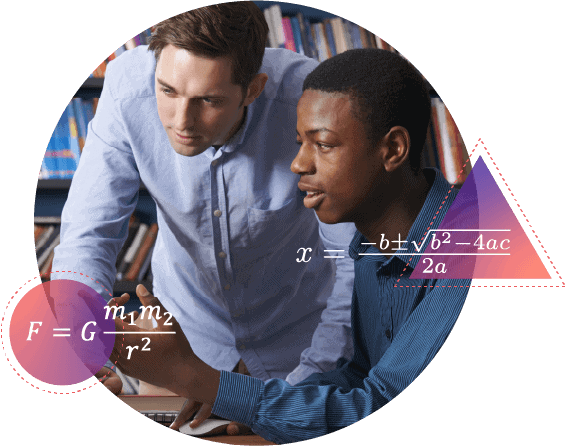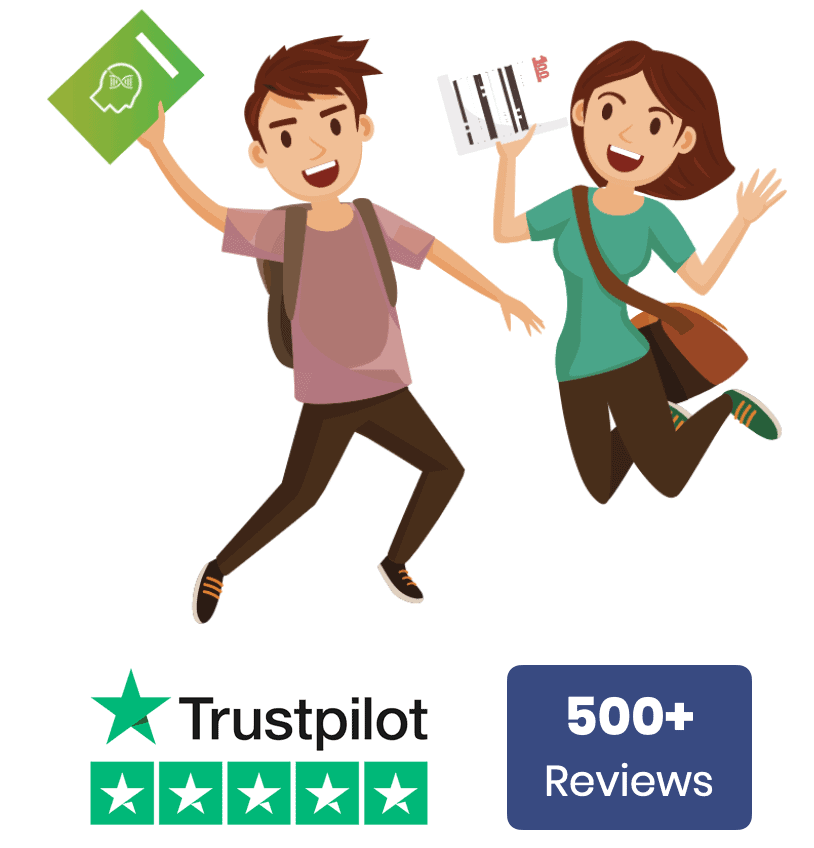 Trusted by Schools & Teachers
Our LNAT tutors have been supported by over 50 schools and 100s of students across the UK and the rest of the world.
Get Started
Online Lessons with a Flexible Schedule
The LNAT requires intensive and committed preparation, balanced amongst all your other commitments. Don't worry! Our expert LNAT tutors will design flexible study schedules to ensure sustainable revision in the run-up to the exam.
Get Started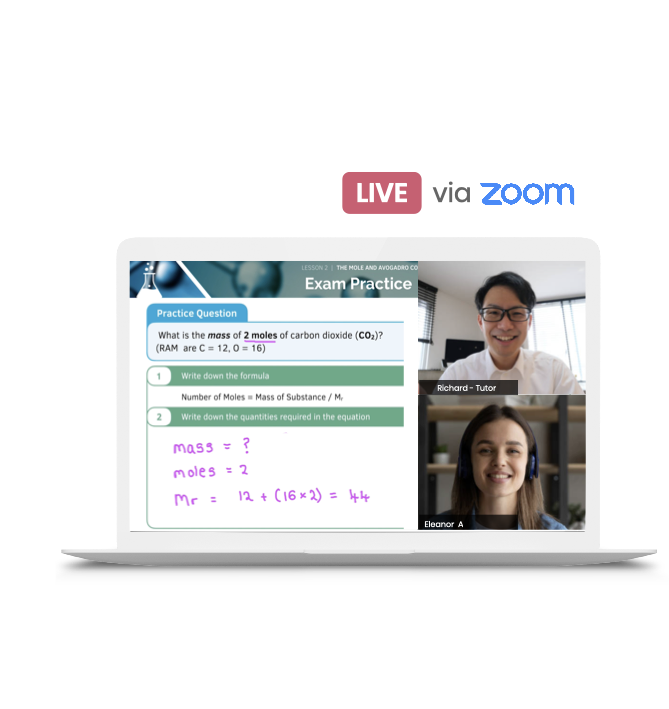 Book a call with a
LNAT Expert
Book call with a
LNAT Tutor
free
Reviews
We've taught hundreds of students and they love the journey
they've taken with us - just here what they have to say... Brilliant tutors, and generally just a great experience! Special thanks to Maya, Julia and Greg for their fantastic tuition for my daughter. I like how the team go the extra mile with their prompt communication and progress updates. The Study Mind team were very friendly, and always at hand to help me out. Elisa was a personal mentor, helping to motivate and mentor me through my exams - thank you! I really liked the materials and homework I received between my tutoring lessons with my tutor, Naseem. The personal WhatsApp group meant I could communicate very quickly and they always replied instantly. Thanks guys!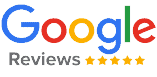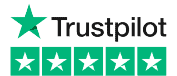 Trusted by Schools and Universities
Bristol University • King's College University • St. Barts • Peter Symonds College
NHS Cardiff and Vale • ​Queen Elizabeth Boys • Cheltenham Ladies College • Cardiff 6th Form College
Kingston Grammar • Swanlea School • Leyton Sixth Form • Morpeth School • Burntwood School
Hampstead School • Sutton Grammar • St. Paul's Way • Robert Clack School
Hailsham Community College • RefuAid •​ Melanin Medics
How do I get started?
While getting the grades you want might not seem
so simple, it all begins with these three easy steps...
Sign up for Free Consultation
READY!
Still unsure? Book a FREE consultation with our LNAT team. They will be happy to answer any question you may have!
Receive a Taster Lesson
SET!
Worried about the LNAT? Our LNAT tutors will help you identify and rectify weaknesses in your revision strategy to help you smash the exam.
Discuss a Study Schedule
GO!
Was your first lesson a success? Book with our LNAT team today and get started on your journey to law school.
Book call with a
LNAT Tutor
free
Frequently Asked Questions
We understand that you might have some questions before booking your first lesson. If you can't find the answer you're looking for in the FAQs, feel free to contact us!
???? What is the LNAT?
The National Admissions Test for Law (LNAT) is a 2-part admissions aptitude test required by 9 law schools in the UK and abroad including University of Bristol, Durham University, University of Glasgow, King's College London, University of Nottingham, Oxford University, SOAS, UCL, NUI Maynooth, IE University (Spain), Singapore University of Social Sciences and LSE.