OCR (A)
A-Level

Biology Past Papers
We have worked hard to compile every OCR A-Level Biology past paper by topic and exam board! So if you're revising Cell Division for OCR (A) A-Level Biology, you can find all of the Cell Division questions that have been ever asked by OCR in one single document - useful, no?
1-to-1 lessons tailored to OCR (A)

A-Level

Biology Past Papers
Create a personalised plan today
OCR A-Level Biology Tutoring
We believe that a personal approach is best when it comes to teaching and learning. So when you sign-up for our OCR A-Level Biology tutoring, we'll create your study plan and you'll receive ongoing support tailored to your needs.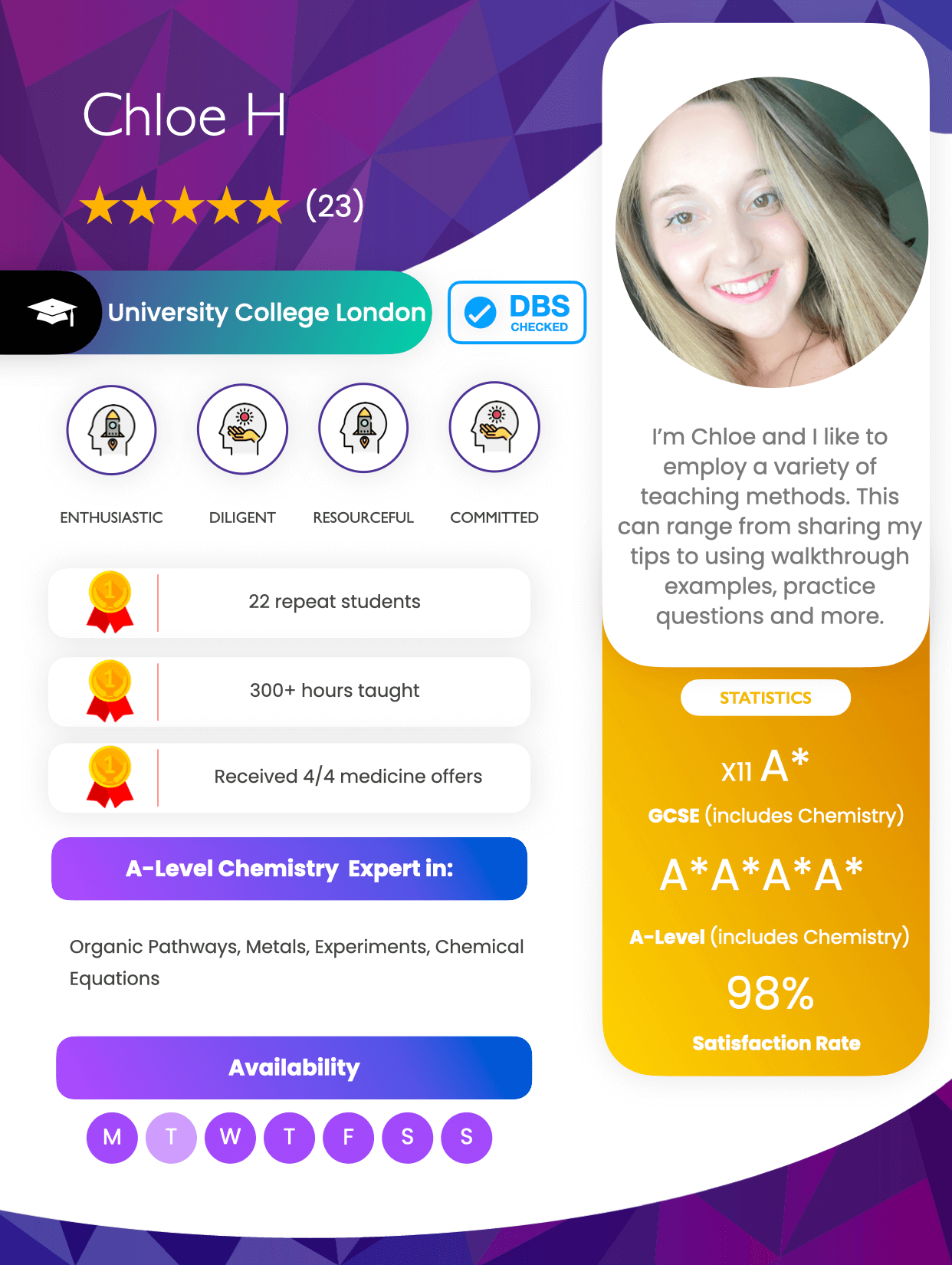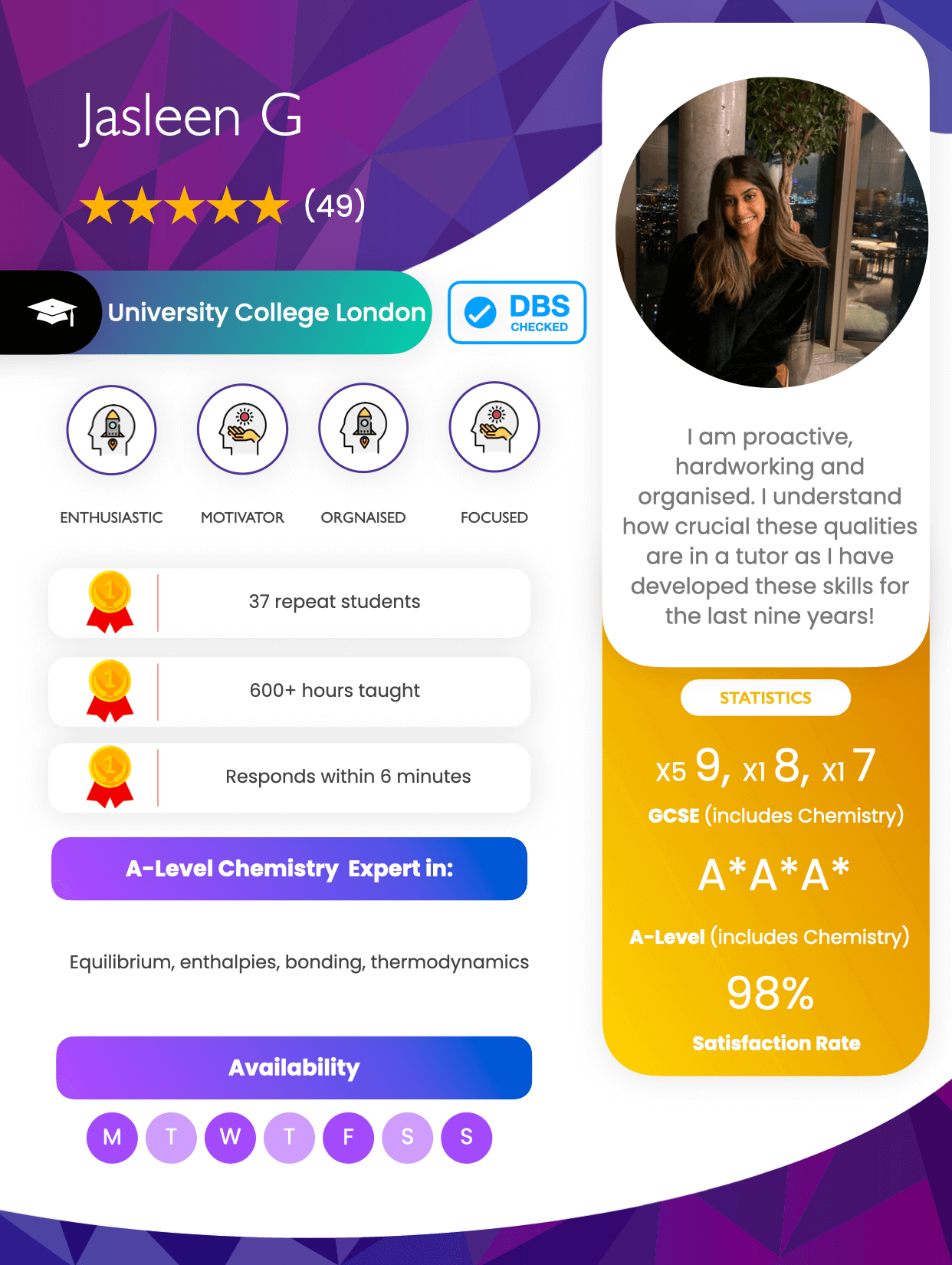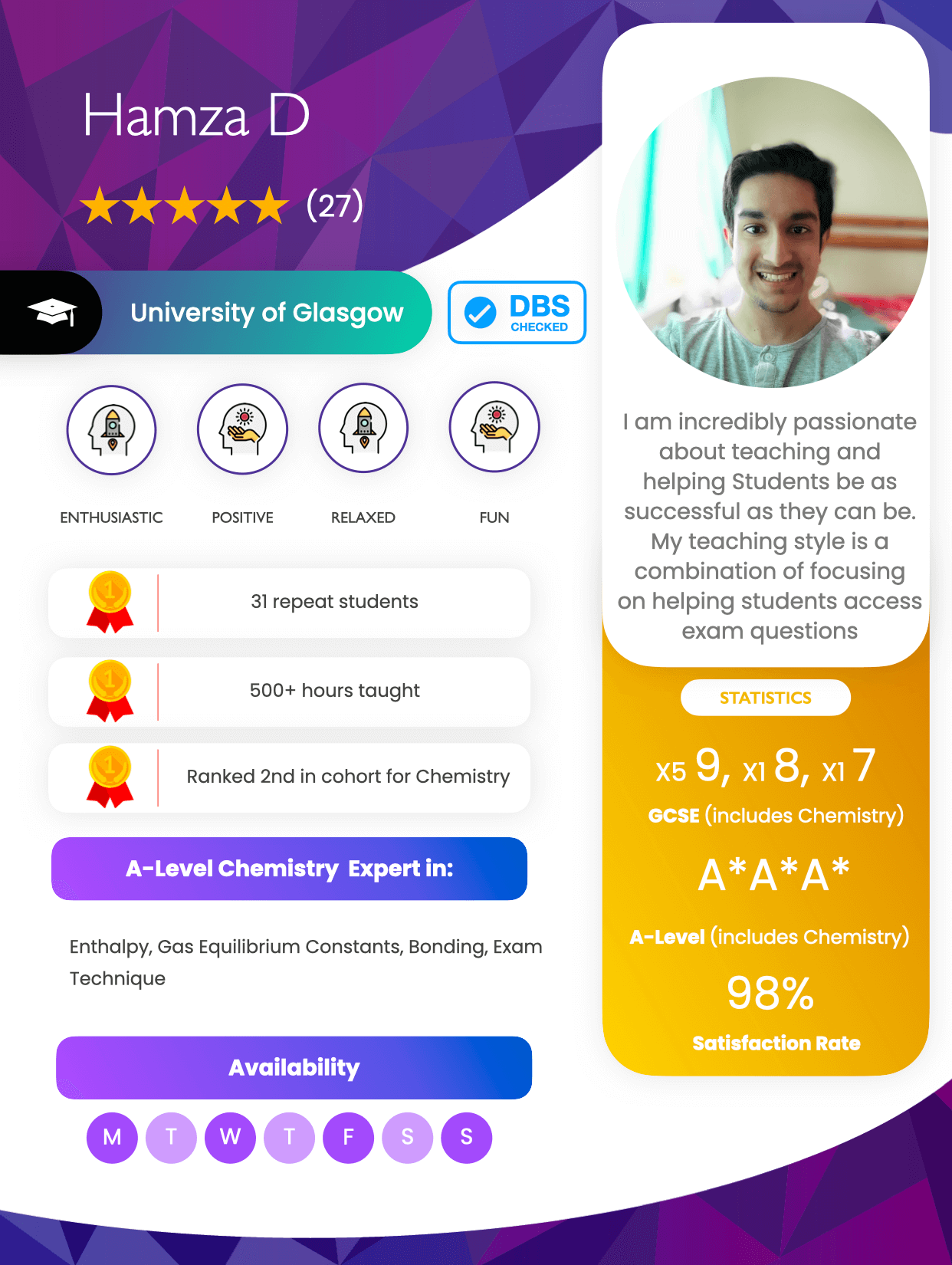 Start with a
hand-picked tutor

.

Our teachers have attended prestigious Russell Group universities and have achieved an outstanding academic record. They are also familiar with exams the student will take.

Get Started
Get help with
difficult concepts

.

Sometimes we all have that one A-Level Biology problem we just can't figure out. Our tutors are experienced in working through tough questions, step-by-step.

Get Started
Exclusive
examiner tips
Exam technique is the difference between A and A*, and our A-Level Biology Tutors have years of experience learning what examiners like to see.
Get Started
Support at
your convenience
Day before your exam? Struggling with a question? Our A-Level Biology Tutors know first-hand the stress of studying and are there to promptly help and respond!
Get Started
Book Call with
OCR A-Level Biology Tutor
free