1-1 MAT Tutors
Score in the top 10% in the MAT exams with the help of our experienced MAT tutors. Book your first session today
SIGN UP
1-to-1 Lessons
Money-Back Guarantee
University Specific
Trusted by Schools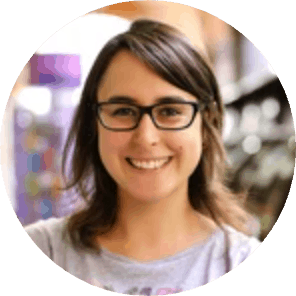 Helena A
I loved my experience with Study Mind. The tutors were very friendly, and I liked how they tailored the approach to my weaknesses, with regular homework and testing in between the Zoom 1-1 lessons.
FREE
Book Call with a
MAT Expert
Here's a selection of our MAT Tutors, continue below to search from all 350 tutors
Didn't find a suitable tutor? Leave a request, we will help
Let's see how the lessons will go
Answer questions, fix key goals
Discover more MAT Tutors below, we offer a selection of 350 highly qualified tutors for you to choose from
Experienced MAT
Imperial College London
Mathematics
1st Year
A* in A level Maths
A* in A level Further Maths
Full Raw marks in A level Further Maths Mechanics
A* in A level Physics
A* in A level Chemistry
Offer from Imperial College for Maths (MAT)
Maths interview at Oxford (MAT)
Full 9s for GCSE sciences and maths
Offer from Bath for Maths
Offer from Bristol for Maths
Offer from Warwick for Maths
Hello there! My name is Alexia and I am a maths student at Imperial College London. I am a great tutor for those who either need more support or want to hit those top marks in exams! As a first year in university, I am still very familiar with exam mark schemes (especially A level) and know what examiners are looking for. I know students can be taught maths especially fast in schools and I believe a very solid foundation is needed before progressing to exam questions. I also know the jump from GCSE to A level maths can be daunting but I truly believe I can bridge this transitions which will make A2 maths become a lot easier for you in the future! For the applied maths modules in A levels I also know what calculator work needs to be down on paper, so you can grab every mark that you can! For physics I also am aware of the required practicals and am extremely familiar with these.

Experienced MAT tutor
Oxford Mathematics and Computer Science Student
Offers from Oxford; Imperial; Warwick
43 in the IB Program (777 @ HL)

Experienced MAT tutor
University of Cambridge
Mathematics
1st Year
Maths: Merit in BMO2 (Top 50 in Country)
STEP: S1
MAT: 89
TMUA: 8.1 - top 3%
Olympiads: Full marks in IMC
medals in various Olympiads
Hi!, I'm Pranav – a first year maths undergraduate at Christ's College Cambridge. I'm very passionate about maths and teaching and would like to help prospective students achieve their dreams of studying mathematical related subjects at prestigious institutions. Having been through the process myself very recently, I know it can seem very daunting and stressful but with the right guidance and a bit of clarity it becomes much more doable. I have experience teaching for a few years working at educational centres targeted towards younger students as well as tutoring and mentoring older students. I personally took the MAT, TMUA and STEP as part of the admissions process, achieving very high scores in all three and can offer tuition for them. Having taken part in Maths Olympiads throughout my time in school, I am also willing to tutor students to prepare for these and have lesson plans tailored towards raw problem solving.
Succeed in your MAT
Score highly in MAT
Book a tutor in minutes
Trusted by 12,000+ parents
Money-Back Guarantee
WHATSAPP US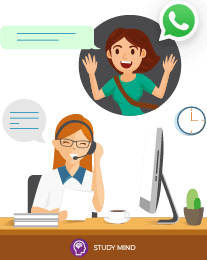 Talk to us

within 21 seconds
Start MAT Tutoring today by speaking to our friendly team now - Choose one of the options below
1-to-1 Tutoring
At Study Mind, we believe in personalised revision. Our MAT tutors focus on producing individualised lesson plans built on your goals and availability to ensure success. We also provide weekly progress monitoring, homework and other resources to help you ace the MAT.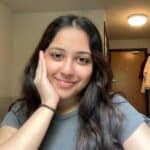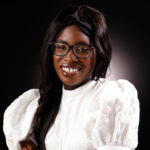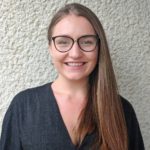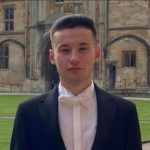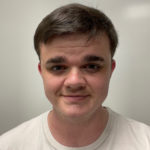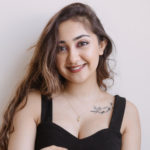 Hand Picked Oxford MAT Tutors
All of our MAT tutors have once stood where you stand and have themselves scored very highly in the MAT. They are experienced and enthusiastic about mentoring the next generation of Oxbridge mathematicians.
Get Started
1-1 MAT Lessons Tailored to You
Our 1-1 MAT tutoring is focussed on providing flexible and personalised revision that guarantees you success based off of your individual skill set.
Get Started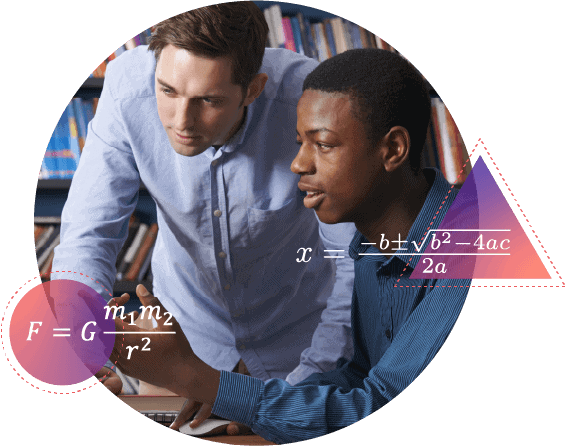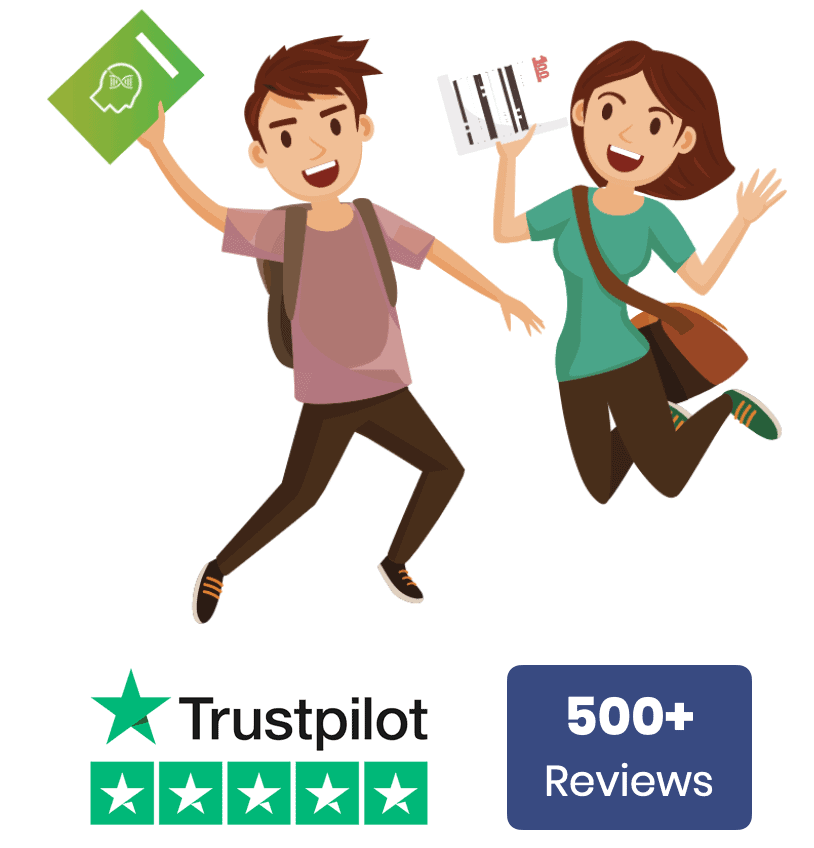 Trusted by Schools & Teachers
With support from over 50 schools in the UK, and have taught over 100,000 hours to students across the world, covering a variety of subjects including MAT and Oxbridge applications!
Get Started
Online Lessons with a Flexible Schedule
No matter how busy your schedule, our MAT teachers strive to provide flexible lessons built around your day and from the comfort of your own home.
Get Started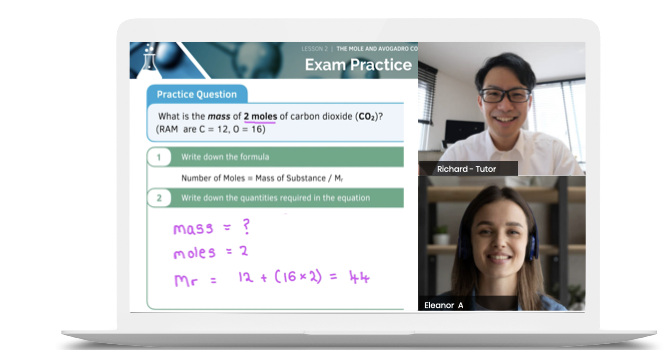 Book a call with a
MAT Expert
Book call with a

MAT Tutor

free
Reviews

Robert P

Aditya N

Lisa Z

Shanaya M

Mikel L

Priya M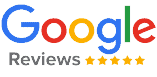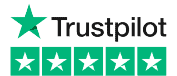 How do I get started?
While getting the grades you want might not seem
so simple, it all begins with these three easy steps...
Sign up for Free Consultation
READY!
Got any questions for us? Sign up for a FREE consultation to learn more about what our 1-1 MAT tutors can do for you!
Receive a Taster Lesson
SET!
Our MAT tutors will help you identify and tackle any problem areas to get you one step closer to smashing the MAT.
Discuss a Study Schedule
GO!
Was your FREE lesson a hit? Book a place on our highly coveted 1-1 MAT tutoring course today!
Book call with a

MAT Tutor

free
Frequently Asked Questions
We understand that you might have some questions before booking your first lesson. If you can't find the answer you're looking for in the FAQs, feel free to contact us!
❓What is the MAT?
The Mathematical Admissions Test (MAT) is a 2 hour and 30 minute subject specific test required by Oxford University.
🤔Who are the MAT tutors?
Our MAT tutors are budding mathematicians who have themselves scored highly in the exam. They also have extensive tutoring experience.
🎓What courses require the MAT?
The MAT is required by Oxford University for all students applying to the following courses: Computer Science, Computer Science and Philosophy, Mathematics, Mathematics and Computer Science, Mathematics and Philosophy, Mathematics and Statistics
🌍In which locations do you provide MAT courses?
Our MAT courses are available to students across the world! Our MAT tutors work virtually to bring their trusted services to your home. This is the full list of services we provide in the UK:
MAT Tutors in London, MAT Tutors in Newcastle, MAT Tutors in Oxford, MAT Tutors in Birmingham, MAT Tutors in Cambridge, MAT Tutors in Cardiff, MAT Tutors in Nottingham, MAT Tutors in Chelmsford, MAT Tutors in Belfast, MAT Tutors in Edinburgh, MAT Tutors in Glasgow, MAT Tutors in Manchester, MAT Tutors in Sheffield,MAT Tutors in Reading, MAT Tutors in Bristol, MAT Tutors in Reading - and much more!
📚What concepts are tested in the MAT?
The MAT tests the depth of mathematical understanding through AS level Mathematical concepts and a few A-level Mathematical concepts.
📝How do I prepare for the MAT?
Practice makes perfect. Be sure to brush up on the concepts in the MAT syllabus and use the past papers provided by Oxford University to your advantage. Study Mind's 1-1 MAT tutoring can help you perfect your exam technique and score highly.
🗺️I'm an international student, is that an issue?
Our 1-1 MAT tutoring is held virtually, making it accessible worldwide. This is the full list of services we provide internationally:
MAT Tutors in London, MAT Tutors in Malaysia, MAT Tutors in Singapore, MAT Tutors in India, MAT Tutors in New Zealand, MAT Tutors in Canada, MAT Tutors in America, MAT Tutors in Dubai, MAT Tutors in Hong Kong, MAT Tutors in Melbourne, MAT Tutors in Sydney - and much more!
💰Do I have to pay for all of the MAT lessons upfront?
At Study Mind, we're passionate about accessibility. Book a FREE consultation today to learn more about the course and possible payment plans.