1-1 Assistance And
Online Python Tutoring
Discover the power of Python with our elite online tutors. Each expert is handpicked for their mastery in Python, ready to guide you to coding success!
Our tutors will work with you to ensure that you are comfortable and confident when dealing with difficult concepts in Python.
SIGN UP
1-to-1 Online Lessons
Satisfaction Guarantee
Custom Python Syllabus
Flexible Path to Python Mastery Melis O
It's brilliant as it's very accessible. It goes through topics very efficiently and I love that it covers what seems to be everything in a good amount of time!
FREE
Get in touch with
Python Expert
Here's a selection of our Python Tutors, continue below to search from all 150 tutors
Didn't find a suitable tutor? Leave a request, we will help
Let's see how the lessons will go
Answer questions, fix key goals
Discover more Python Tutors below, we offer a selection of 100 highly qualified tutors for you to choose from
premium
Experienced Python tutor
Anmol
premium
Experienced Python tutor
University of Cambridge
Computer Science
2nd Year
91 ratings
Top 10% in TMUA
4 A*s at A-level
10 9s at GCSE
Hi! My name is Anmol and I am a second year Computer Science student at Cambridge University. I achieved 10 9s at GCSE including a 9 in maths and achieved 4 A*s at A-level in Maths, Further Maths, Physics and Economics. Maths has always been my favourite subject at school and I hope to try and make it all of my student's favourite subject if it isn't already. I have lots of experience mentoring GCSE and A-level students in maths and physics, helping them achieve top grades. I am also happy to set and mark homework if the student would also like that. In addition, I am more than happy to help with the Cambridge University entrance process, whether it be providing feedback on personal statements, helping with university entrance exams or simply answering any general questions you may have. I also have plenty of resources which would be particularly useful for the TMUA and MAT entrance exams.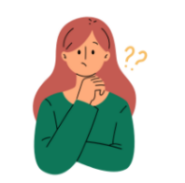 Master Python With Our Professional Online Tutors
Clear Route to Learn Python
Personalised Syllabus and Schedule
Trusted by 12,700+ Students
98.9% Satisfaction Rate
WHATSAPP US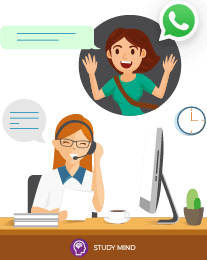 Finding Python Too Difficult?

We can fix that!
Transform your Python challenges into achievements. Our expert tutors tailor each session to conquer your struggles and elevate your coding skills.
Your Python Journey
Personalised For You
We believe that an individual approach to teaching and learning is the most effective. Sign up for our 1-on-1 tutoring and receive a bespoke study plan, crafted to align with your unique goals and pace. You'll also have access to a plethora of online tools to help you review and test your knowledge.
1-1 Online Python Lessons Tailored to You
You can select the topics for your personalised classes, making them specific to your needs and goals. Whether you need Python tutoring before an exam or want to learn Python from the ground up, our 1:1 tutoring is superior to any online course.
Sign Up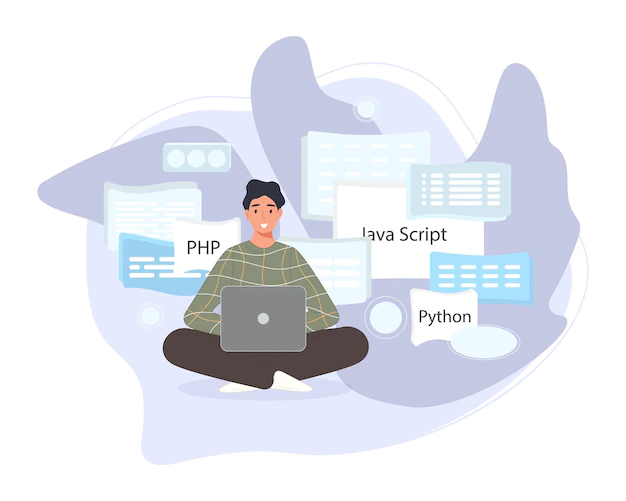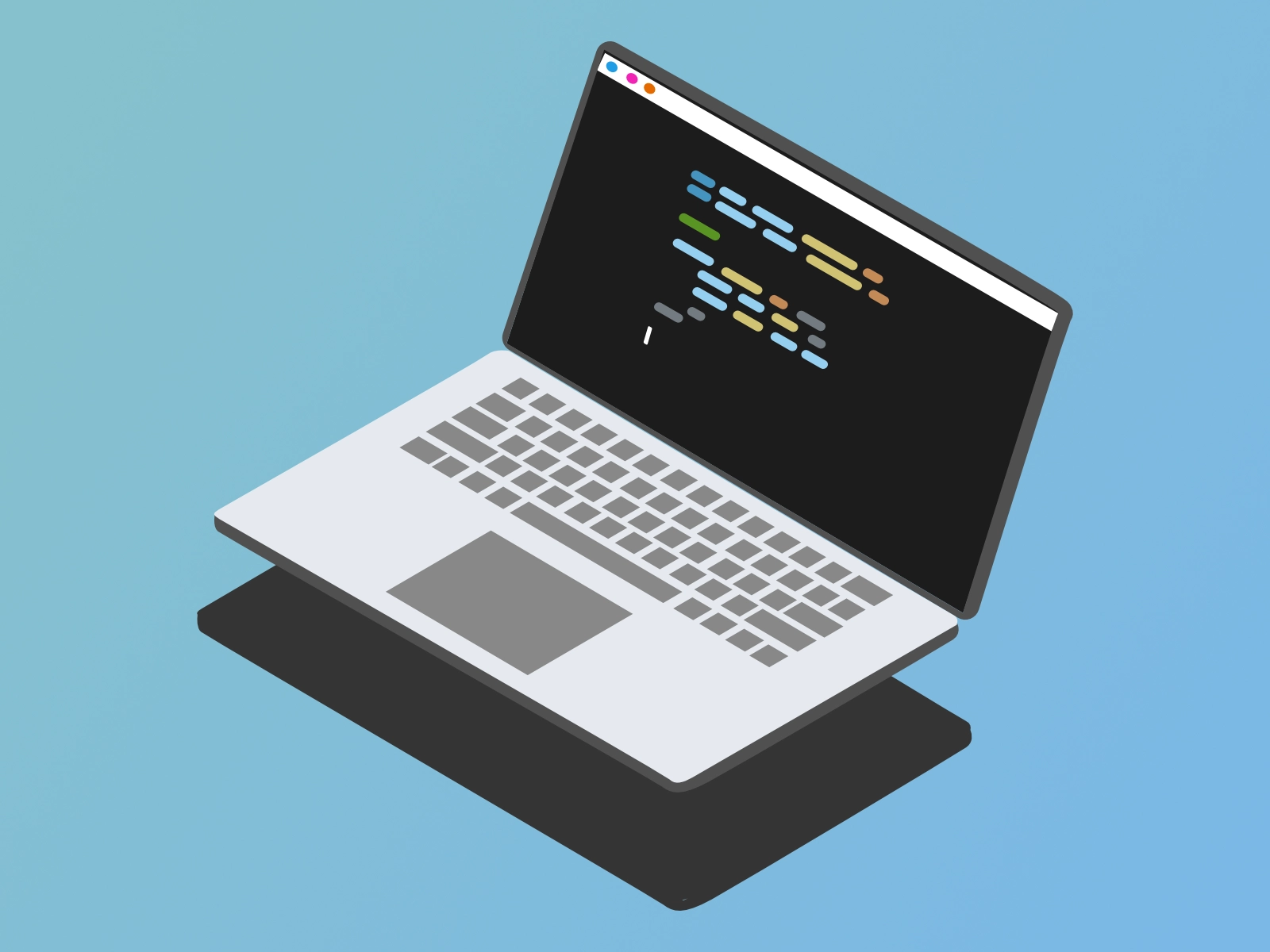 Quality Python Tutoring at an Affordable Price
Enjoy our budget-friendly courses with the assurance of a money-back guarantee on your first two-hour trial lesson.
Get Started
Learn Python at Your Convenience
Our online sessions via MS Teams are designed to fit seamlessly into your busy life, ensuring accessibility and ease.
Contact Us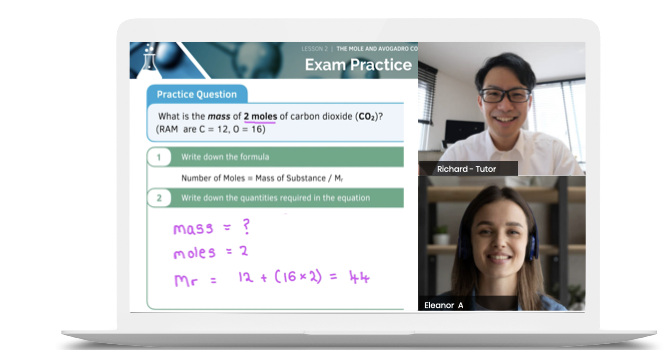 Book a call with a
Python Expert
Let's

Maximise Your Potential

free
Join Our Thriving Student Community

Fatima

Cheryl

Audrey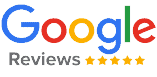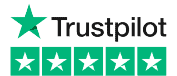 Begin Your Python Mastery in Three Simple Steps
Starting your journey to Python proficiency is easier than you think. Here's how to get started...
Sign up for Free Consultation
READY!
To learn more about how we can assist you, sign up for a FREE consultation with our Python experts.
Receive a Taster Lesson
SET!
Our Python tutors will work with you to develop personalised lesson plans that are tailored to your needs.
Discuss a Study Schedule
GO!
Did you enjoy your first lesson? Sign up for Study Mind today and start improving your Python skills.
Let's

Maximise Your Potential

free
Frequently Asked Questions
We understand that you might have some questions before booking your first lesson. If you can't find the answer you're looking for in the FAQs, feel free to contact us!
How much Python do I need to know to get a job?
If you want to start with a basic job, three months is sufficient. A basic job only requires you to understand the fundamentals of Python. After learning the fundamentals of Python programming, you will need to learn some advanced topics to become a professional and get a job. Making projects is also essential.
Can you get a job with just Python?
Python is used in a wide range of applications. You can look for work as a Python developer, data scientist, machine learning specialist, data engineer, or other positions. These are interesting and in-demand jobs. And, like other Python jobs, they pay well.
Can I learn Python in 3 months?
Learning the fundamentals of Python programming, including object-oriented programming, basic Python syntax, data types, loops, variables, and functions, can take anywhere from five to ten weeks on average.
How long does it take to learn Python?
The amount of time it takes to learn Python is largely determined by the individual's prior programming experience and learning style. Python, on the other hand, is widely regarded as one of the easiest programming languages to learn for beginners.
If you are new to programming and have never written code before, becoming proficient in Python may take a few months of consistent practise. You may be able to write simple programmes in a few weeks with daily practise and dedication, but becoming proficient enough to build more complex programmes may take several months.
💡 What is Python?
Python is a computer programming language that is frequently used to create websites and software, automate tasks, and analyse data. Python is a general-purpose programming language, which means it can be used to create a wide range of programmes and is not specialised for any particular problem.
💻 Where do the sessions take place?
Our Online Python tutors offer online courses to enable flexibility and accessibility. You may access all of the content, including the live lessons, from the comfort of your own home via MS Teams.
What is your tutoring schedule?
We have students from all over the world and can work around your schedule and timezone. Your Tutor will be knowledgeable, enthusiastic, and personable! Our classes are tailored to each learner's specific weaknesses. We will assist you whether you require 20 hours of tutoring over four weeks or a two-day Python Crash Course.
💰 Do I have to pay for all of the lessons upfront?
We have flexible instalments plans which allow you to split the payments over several months for your Python tutoring.
Can I have a free tutoring trial?
You most certainly can! If you have any reservations about the quality of our instruction, please contact us and we will arrange for a trial tutoring lesson for you.
💎 What are the benefits of having a 1-1 Python tutor?
Having a 1-1 Python tutor can provide personalised attention and support for students to understand difficult concepts and improve their performance in the course. Tutors can also provide additional resources and practice problems, as well as guidance and study techniques.