Central London
Media Work Experience Year 12: Get Your first Practical Skills!
Are you a Year 12 student seeking media work experience? Look no further! Gain insights from seasoned professionals, explore diverse media careers, gain practical experience in real media environments, and set the stage for your future in the media industry!
Led by Media Experts
Gain Practical Journalism Skills
Certificate Provided
Trusted by 36 Schools
reviews
2024 Start Dates (1 Week)
Why book Media Work Experience?
Are you a student with aspirations of a career in media? Are you searching for a path to distinguish yourself in this fiercely competitive field? Within your media programme, you can actively pursue distinctive and hands-on experiences that are often hard to come by. You'll be granted the chance to engage in real-world media projects and shadow seasoned media professionals in an actual newsroom, media outlet, or research facility. These immersive experiences are instrumental in cultivating essential skills and insights, which not only set you apart from your peers but also equip you with the tools for success in your future media career!
WATCH VIDEO
Why book Media Work Experience?
Are you a student with aspirations of a career in journalism? Eager to discover a path that sets you apart from fellow applicants in this competitive field? Within your journalism programme, you can actively pursue unique and practical experiences that are not readily available to everyone. You'll have the chance to engage in real-world journalism projects and shadow seasoned journalists in an authentic newsroom, media outlet, or research setting. These immersive encounters are invaluable for honing essential skills and gaining insights that not only distinguish you from other applicants but also prepare you for a successful journalism career ahead!
1 Week Media Work Experience For Year 12 Students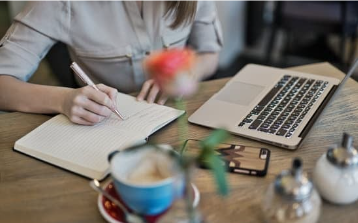 Insight from Experts
As an aspiring media professional, you'll have the opportunity to interact with experts in the field. Throughout your media programme, you can forge connections with seasoned professionals spanning a diverse spectrum of media disciplines, including investigative reporting, broadcast journalism, digital media, and beyond.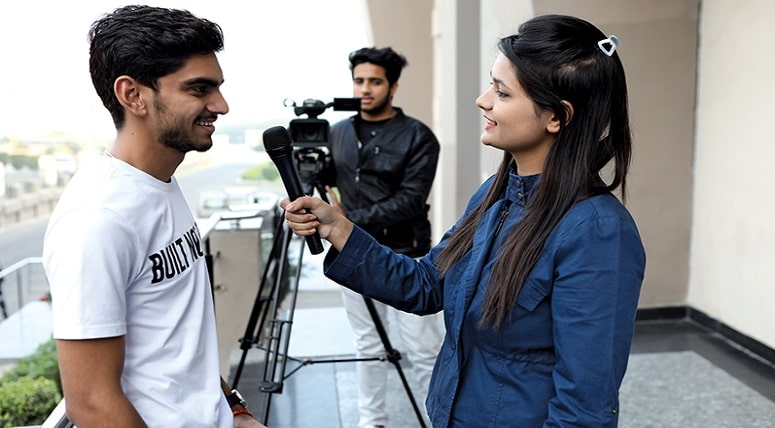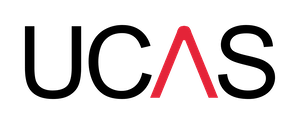 Different Media Careers
We will delve into a myriad of media career paths, including investigative media, broadcast media, digital media, data media, and many more!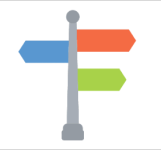 Media Practice Day
During your media programme, you will gain practical experience and develop valuable skills within the field. You'll delve into the core principles of media, encompassing aspects like reporting, storytelling, investigative methods, and much more.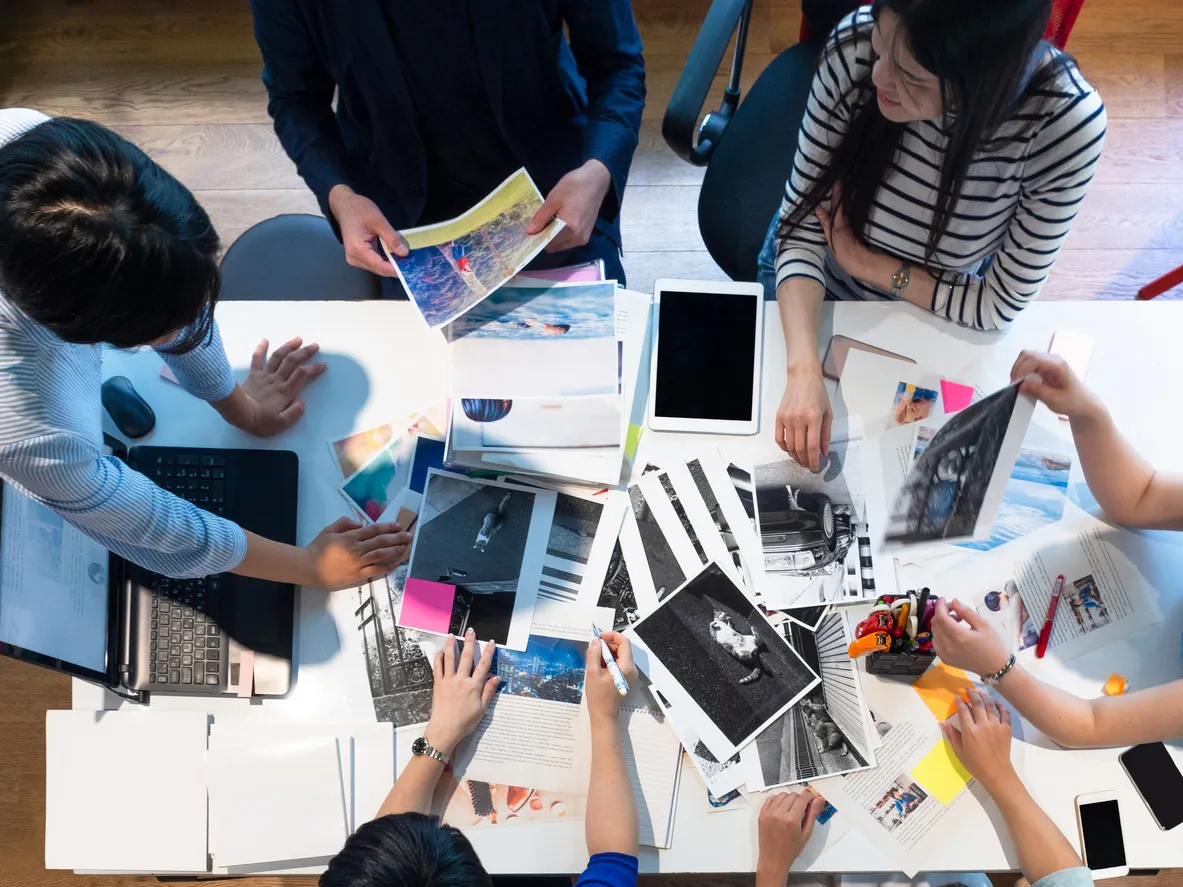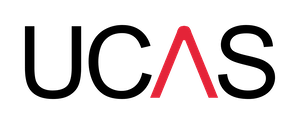 Perfect your UCAS Application
We can support you in preparing your media-related application, which includes crafting your UCAS Application, selecting appropriate institutions, and preparing for interviews.
My media internship was an incredible experience that equipped me with invaluable real-world knowledge and skills. I wholeheartedly recommend it to anyone interested in gaining practical insight into the dynamic field of media.
Latie Wright
Media Applicant (17)
The plan for your

Mentoring Week
By the end of this week, you'll have gained a significant edge over other applicants in the field of media. You'll be equipped to showcase genuine hands-on experience in media and a profound comprehension of the essential skills needed to excel in this profession.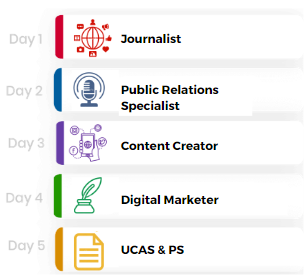 D1

Journalist
- Learn aims and principles of Media
- Build communication skills and understand perspectives on Media career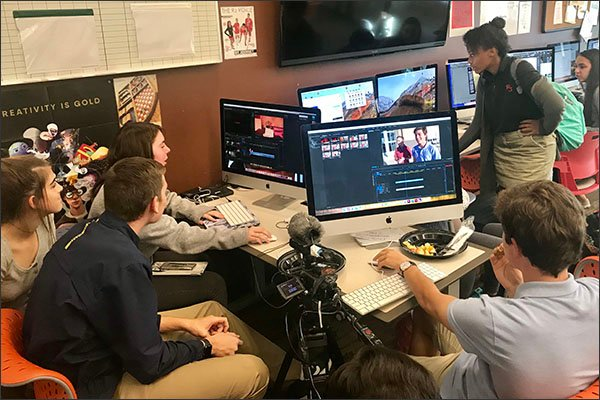 D2

Public Relations Specialist
- Develop practical skills in crafting and managing public relations strategies. Learn to build and maintain a positive image for organisations and effectively communicate their messages to the public
-Enhance your communication skills by learning how to create compelling narratives, engage with stakeholders, and handle crisis communications. Explore the ethical considerations and techniques crucial for effective public relations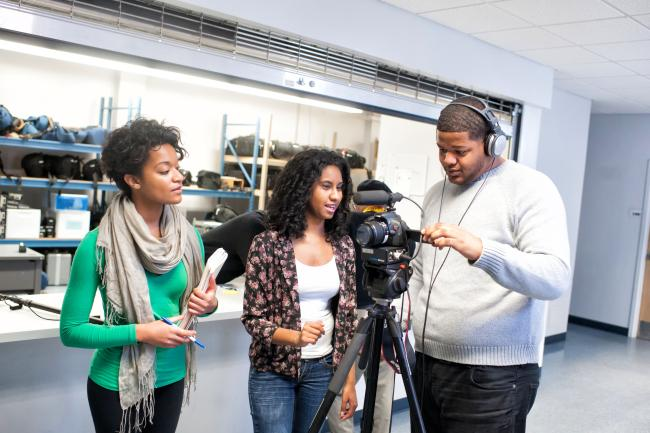 D3

Content Creator
- Dive into the world of content creation, where you'll learn to craft engaging and diverse multimedia content. Explore storytelling techniques, content strategies, and platforms for delivering your message effectively
- Acquire the skills to conceptualise, plan, and produce captivating content across various digital channels. Discover how to tailor your content to specific audiences and niches

D4

Digital Marketer
-Delve into the dynamic world of digital marketing and gain expertise in driving online success. Explore strategies for creating effective digital campaigns, optimising online presence, and engaging with target audiences across various platforms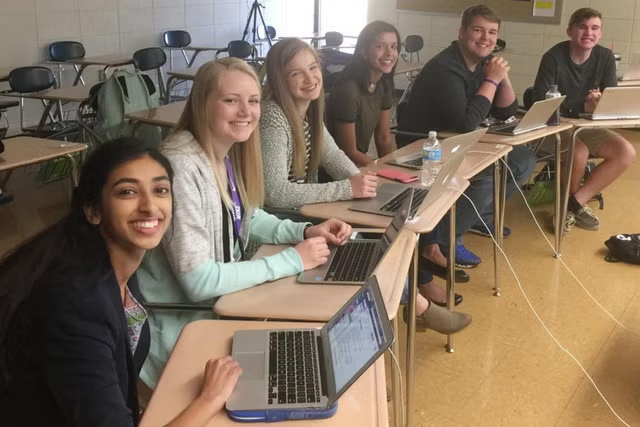 D5

UCAS Application
-Craft an Exceptional Media UCAS Application
-Mastering the Art of UCAS Application Writing for Media Courses
-UCAS Application Do's and Don'ts
-Guided Coaching by Experienced Media Experts on Crafting Your Media UCAS Application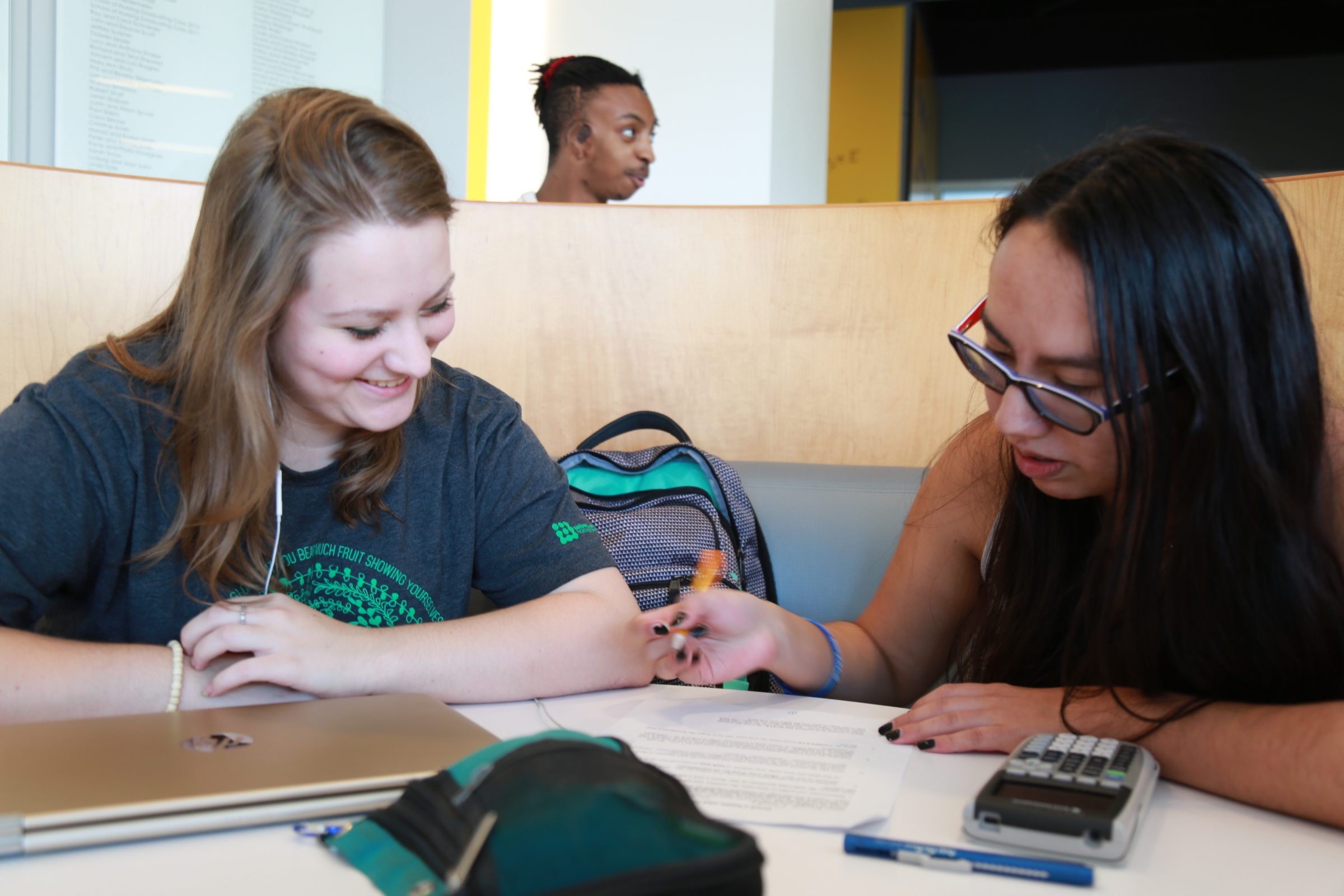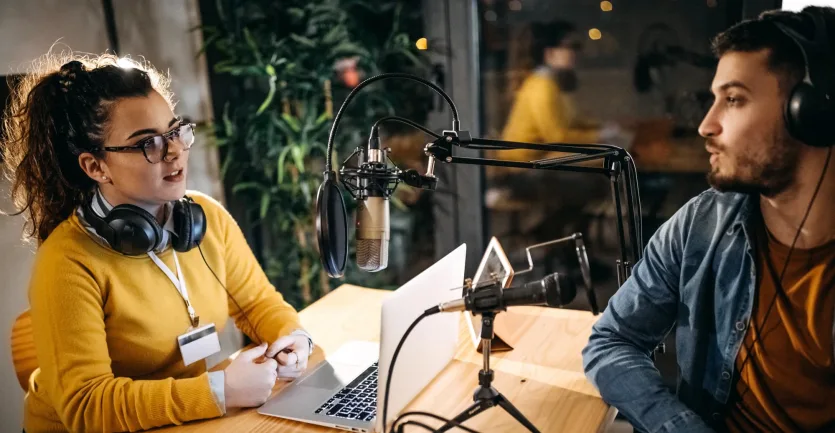 Full Application


Ongoing Support

Engaging in a media internship provides students with tangible skills and knowledge, offering firsthand insights into the dynamic world of media through guidance from seasoned industry professionals. This experience not only distinguishes them among their peers but also serves as a compelling testament to their sincere passion and unwavering commitment to forging a career in media. Admissions officers hold candidates in high regard when they take the initiative to acquire practical experience in the field, recognising their dedication to the profession and the advantage it brings during the admissions process.
Accommodation

Available
Accommodation
Safety
Food
You have the option to include our accommodation, situated in Central London at UCL University Halls (Euston), offering the added benefits of 24-hour security and CCTV surveillance. This package also includes breakfast and dinner as part of your stay.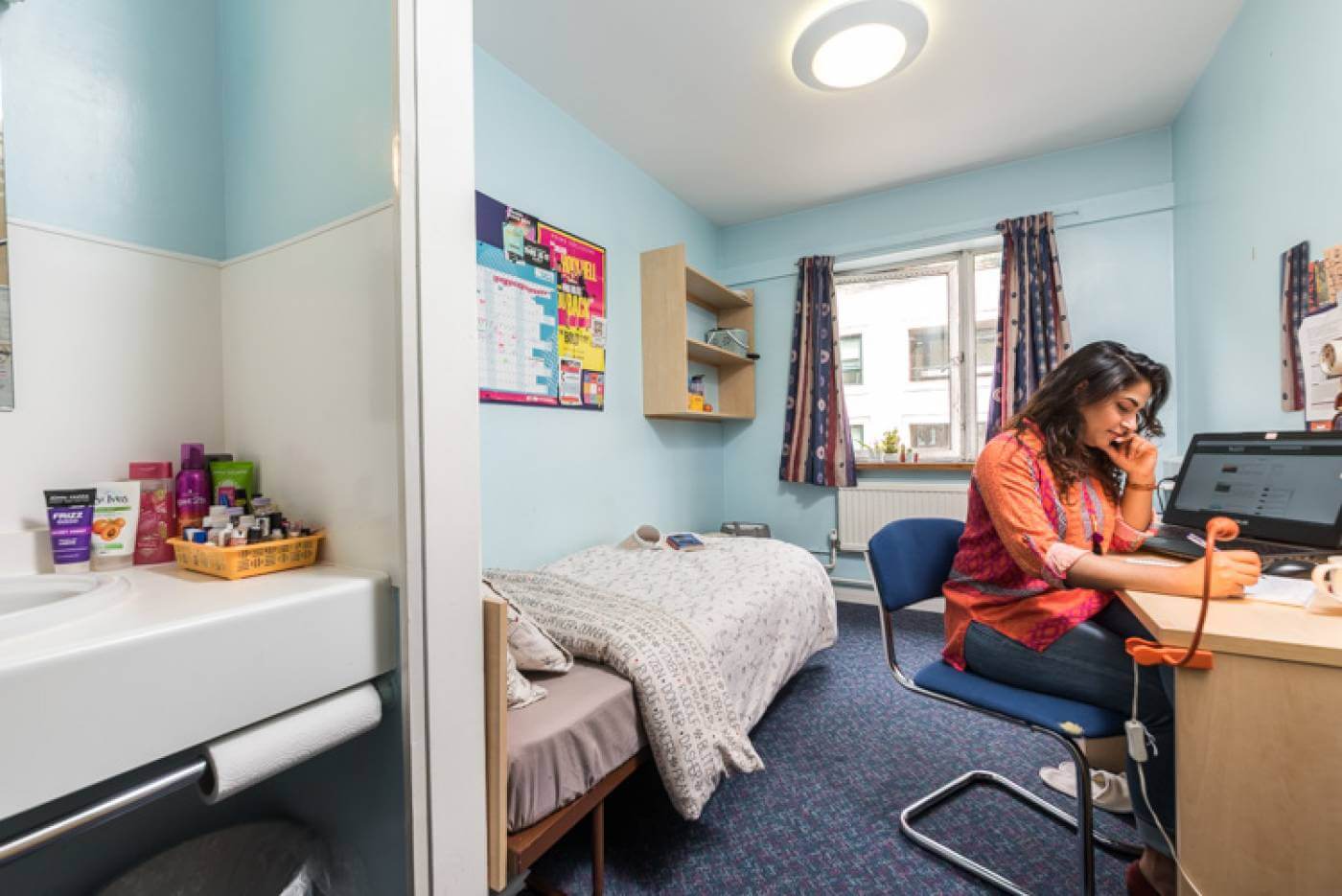 Safety is our main

concern
Accommodation
Safety
Food
Students will receive round-the-clock support from our on-site Study Mind staff, who are not only trained in safeguarding and first aid but also possess enhanced DBS checks for added security and peace of mind.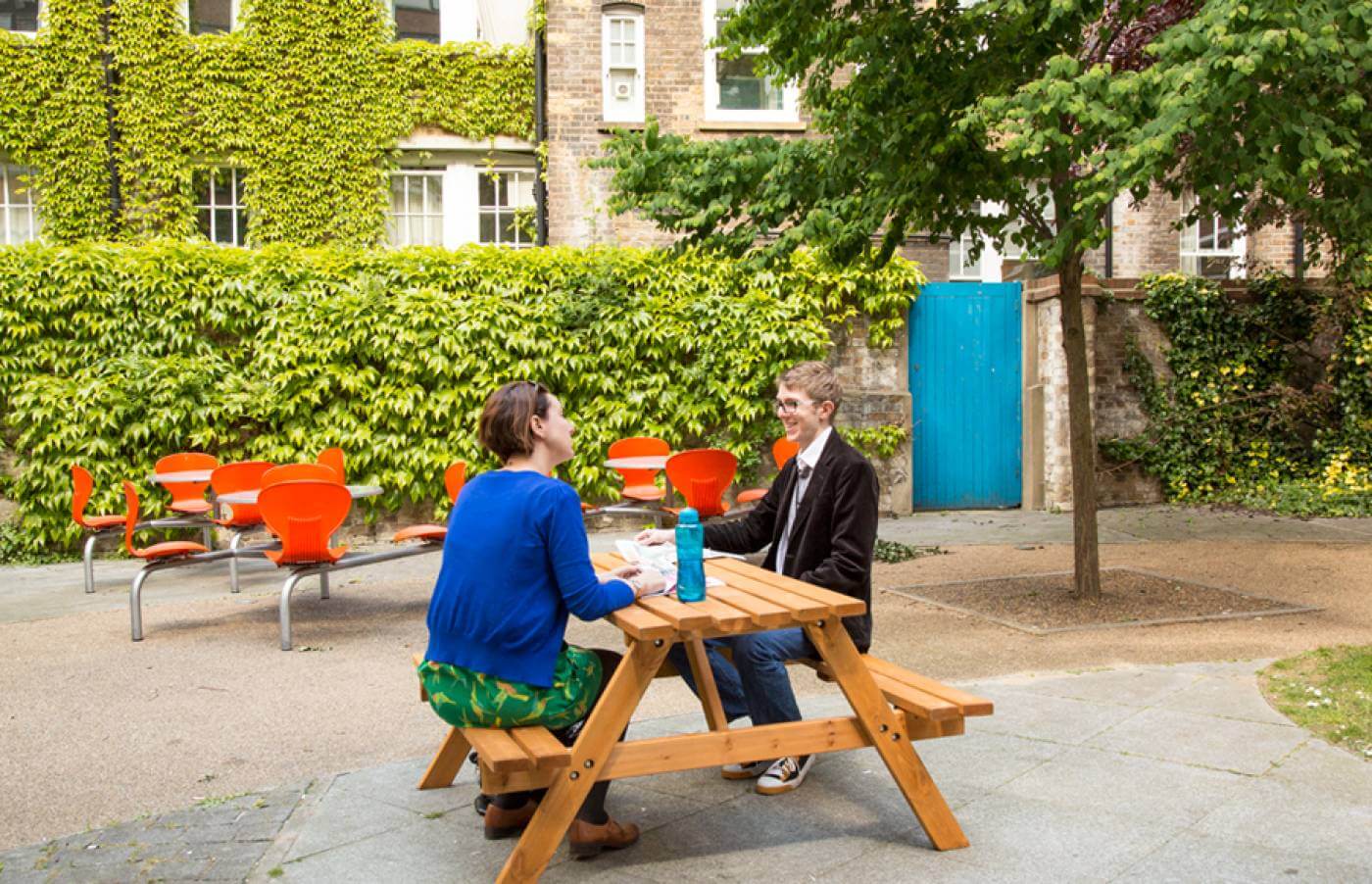 We cater for all

requirements
Accommodation
Safety
Food
With our accommodation option at UCL halls, you can enjoy a satisfying package that includes a warm breakfast, a packed lunch, and a hearty hot dinner, ensuring your dining needs are well taken care of throughout your stay.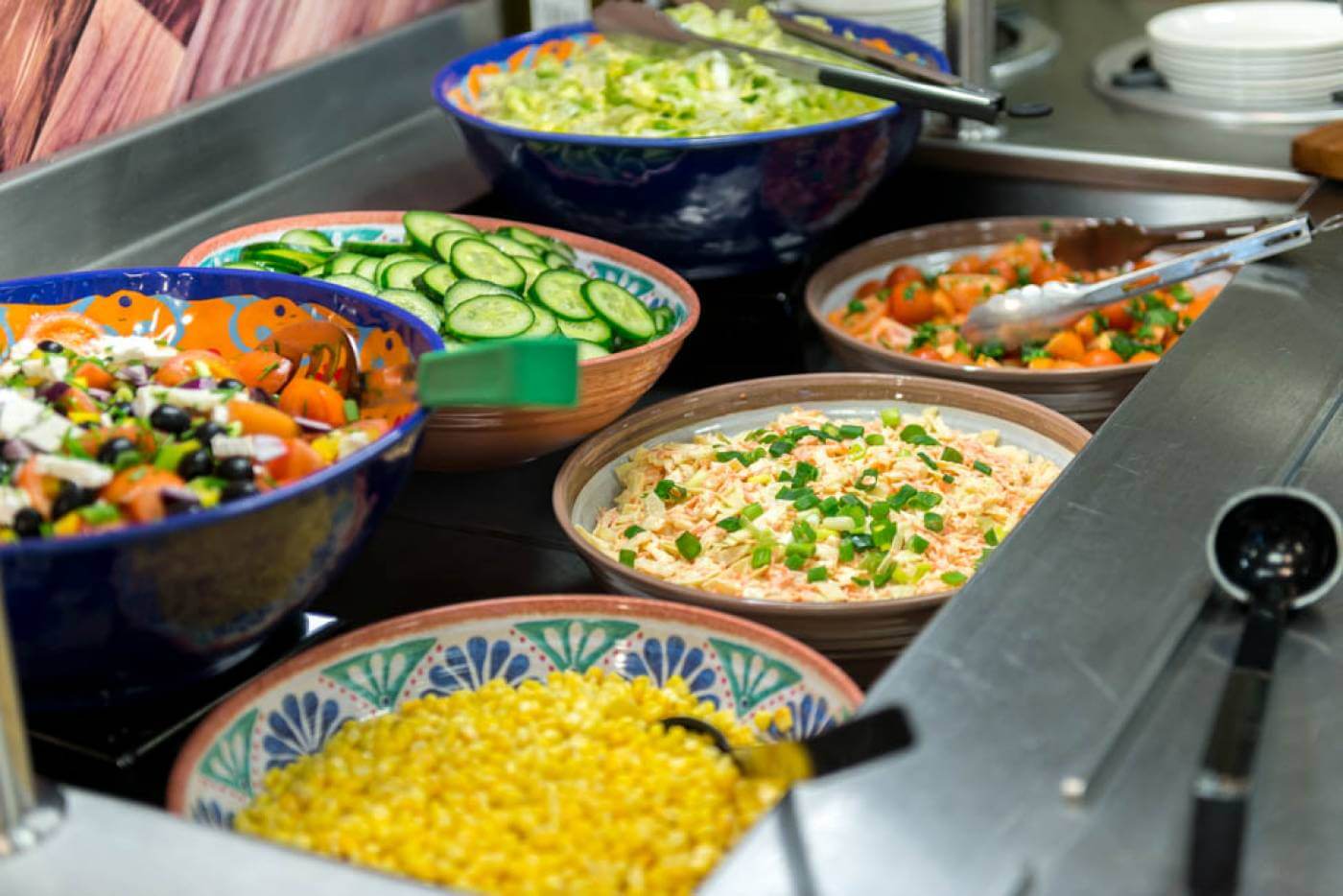 Our students love us, but don't
just take our word for it:

Sarah J.

James R.

Emily S.

Michael D.

Lisa P.

Daniel H.

Melissa W.

Robert T.

Maria L.

John M.
Why Choose Our MediaWork Experience?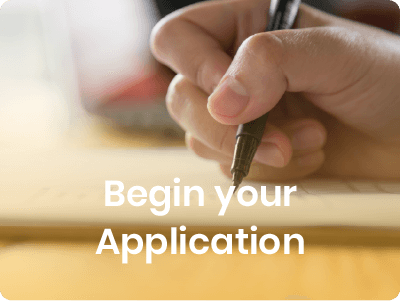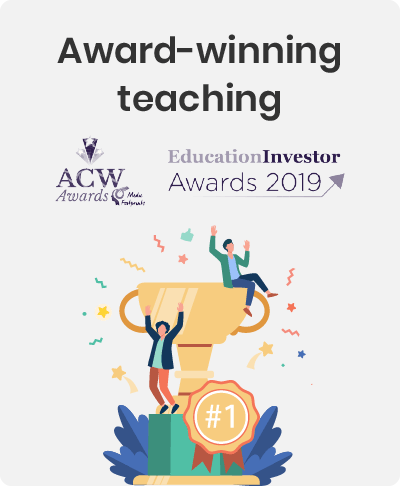 Led by Media Experts
Accomodation + Food Available
Trusted by Schools
Central London Location
Certificates Provided
Safeguarding Team 24/7
Flexible Payments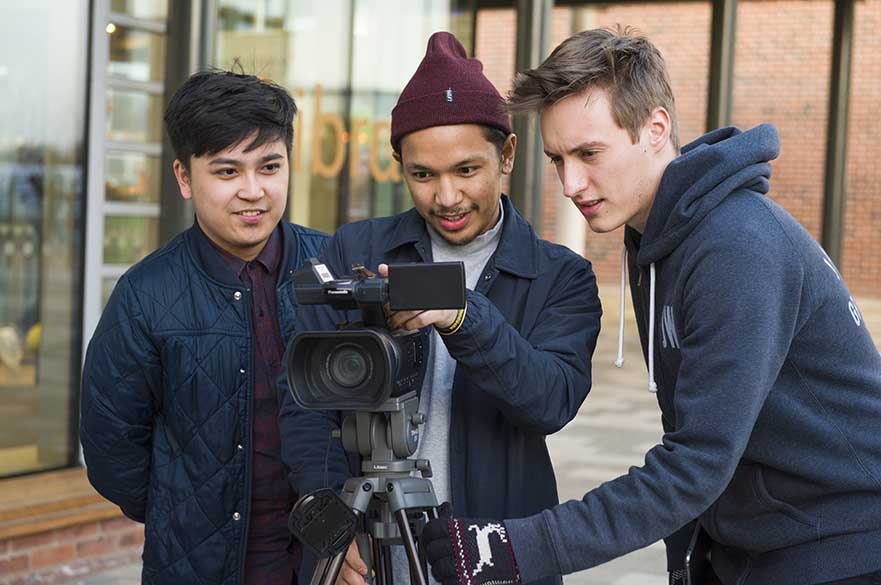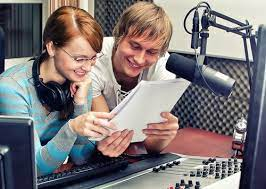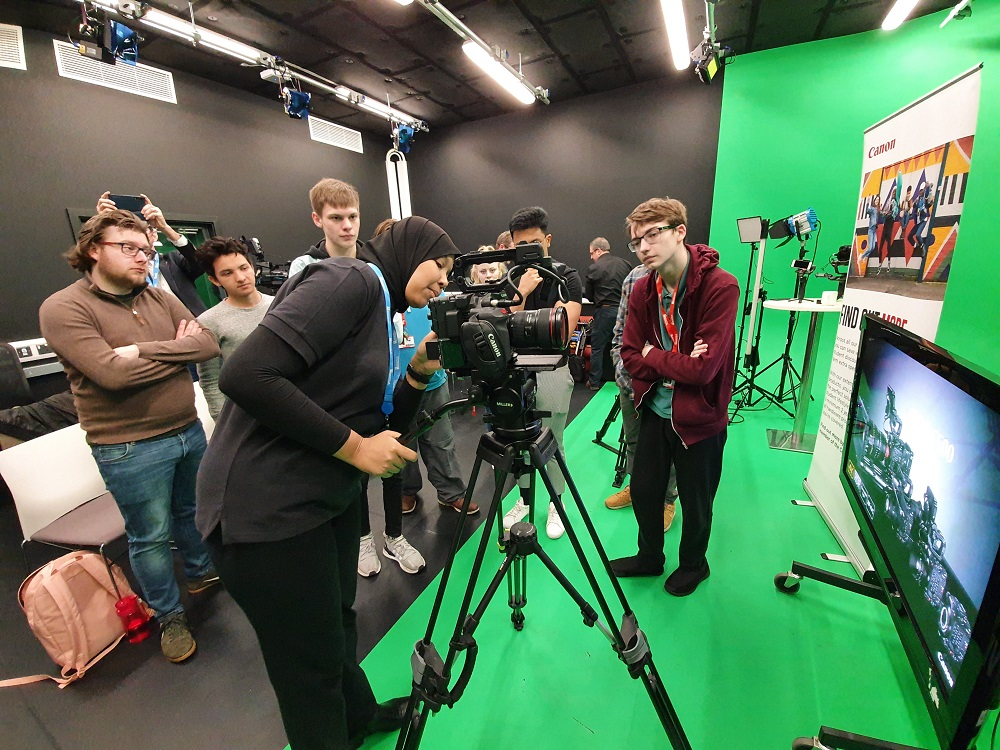 Media Work Experience Year 12 Packages
If you need any help deciding, feel free to give us a call on 020 3305 9593 or email us on [email protected]. If you are considering one of the packages and have any questions, please feel free to reach out to us.
1 Day
Choose any 1 day from:
Media Careers
Personal Statement
Media Practical Day
Media Placement
2 Days
Choose any 1 day from:
Media Careers
Personal Statement
Media Practical Day
Media Placement
5 Days Full Week
5 Day Work Experience
Media Careers
Personal Statement
Media Practical Day
Media Placement
3 Days
Choose any 3 days from:
Media Careers
Personal Statement
Media Practical Day
Media Placement