Extraordinary
Online Economics Tutors
Everything from theory through exam technique and revision methods is covered. Our students leave their classes stronger, more confident, and more prepared for subsequent education and careers.
Secure the score you need in any Economics test with the UK's leading 1-1 Online Tutors. Book your first lesson with us today 🌟
SIGN UP
1-to-1 Personalised Lessons
Money-Back Guarantee
Tuition for all exam boards available
Trusted by schools and universities
FREE
Easily Ace Economics

With Us
Here's a selection of our Economics Tutors, continue below to search from all 300 tutors
Didn't find a suitable tutor? Leave a request, we will help
Let's see how the lessons will go
Answer questions, fix key goals
Discover more Economics Tutors below, we offer a selection of 150 highly qualified tutors for you to choose from
Experienced Economics tutor
Esther
Experienced Economics tutor
University of Oxford
Classics
3rd Year
Offer from Oxford for BA Literae Humaniores
offer from KCL for BA Classical Studies & English
offer from QMUL
offer from University of Edinburgh
offer from Durham for English Literature
Book Award for English
merit award for Social Studies
merit award for Biology
Hey! I'm Esther, a second-year undergrad studying Classics at Oxford, and I'm very excited to support and help you in whatever study situation you may find yourself in! I myself struggled through the IB—constantly trying to cram the barrage of new information into my head while consolidating the concepts we'd just covered—and have had my fair share of time grappling with the slew of university essay deadlines that relentlessly impeller themselves my way. However, with lots of prayer, guidance, and trial and error, I managed to formulate several methods of study and accumulate lots of advice and tips that I do hope you find helpful. I strongly emphasise the value of understanding concepts rather than memorising facts and replicating them during the exam, as understanding allows one to accurately tailor-fabricate answers directly to each individual question, and thus a higher likelihood of scoring highly. I strongly believe that earnestness, honesty, and integrity within studies are cardinal values for every student and tutor: I will abet every student to to, God willing, become the best student that they can be, rather than forcing textbook-emanates fragments of information into their memories for regurgitation during exams. Ultimately, sustained success in school and university comes from performing the best that one can—exercising one's own abilities to the fullest potential—and that is what I aim to have each and every student of mine achieve.
Experienced Economics tutor
Zainab
Experienced Economics tutor
University of Cambridge
Human, Social and Political Sciences (HSPS)
Graduate
48 ratings
received offers from Cambridge
LSE
Durham
St Andrews and KCL
helped 5 receive Oxbridge offers
ranked top 10 at Cambridge
highest number of A Level subjects
a record for my school
scoring A*-A in all of them.
Hello everyone! I'm Zainab, currently a law school student. I graduated with a First-Class degree from Cambridge University, ranking 8th in my cohort.
For a while now, I've been tutoring students, with a focus on personal statements, dissertations, essays for US universities, and Oxbridge interviews. Some of my students have successfully secured places at prestigious institutions like Cambridge, LSE, UCL, Kings, and more. Additionally, I have experience with training contract applications, including the Watson Glaser test, for UK law firms.
In relation to my interests, I like to read (Kamila Shamsie and Mohsin Hamid standing out as my absolute favs!!) and go for early morning runs🏃‍♀️!! Moreover, I firmly believe that a nice cup of chai or coffee has the remarkable ability to elevate one's mood like nothing else x
premium
Experienced Economics tutor
Will
premium
Experienced Economics tutor
University of Oxford
Philosophy, Politics and Economics
Graduate
39 ratings
Offers from: Oxford (PPE) Imperial (EFDS)
TSA: Top 5%
Offer for Oxford
Offer for Warwick
Helped 7 Oxbridge Offer
1st Class PPE Degree
Highest mark in International Economics in Oxford
First Oxford offer in school in 5+ years
Achieved 10 A*/A GCSE
Achieved top 10% Politics score in Oxford
Hi everyone! My name is Will and I have recently graduated from Oxford with a First Class Honours degree in Politics, Philosophy, and Economics. I studied at New College, where I was an academic scholar specialising in Economics and Politics, where I received the highest mark in my graduating cohort in my International Economics module. Prior to this, I attended a non-selective state school in special measures, so I know how daunting the application process can be first hand! I would be happy to help any student regardless of their educational stage — from choosing the right course or college, to building the skills to score highly in the admissions process! I believe my own educational journey paired with my past successful tutoring experience will help me work with students to improve their grade, increase their confidence, or to secure a place at Oxbridge!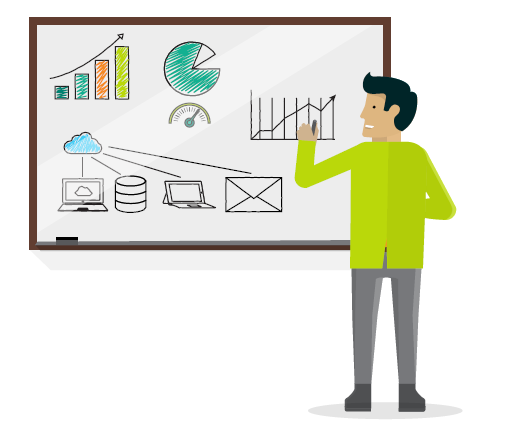 Succeed in your Economics Test
4.8/5⭐️ Rating on Trustpilot
Top Qualified Tutors
University Partners
Satisfaction Guarantee
WHATSAPP US
Contact us

Secure the score you need in your Economics Test with the UK's leading 1-1 Tutors today by speaking to our friendly team now - Choose one of the options below 👇
1-to-1 Economics Tutoring

Online face-to-face Economics Tuition
Works with all levels - Exam tips and preparation techniques
Our knowledgeable Economics Test tutors will walk you through each of the exam specifications in order to successfully complete the test.
GCSE Economics
When it comes to getting good grades, a tutor can make all the difference. Our Economics tutor will always work hard to ensure that you have the correct tools and enough study time to go over tough topics and achieve your goals.
Get Started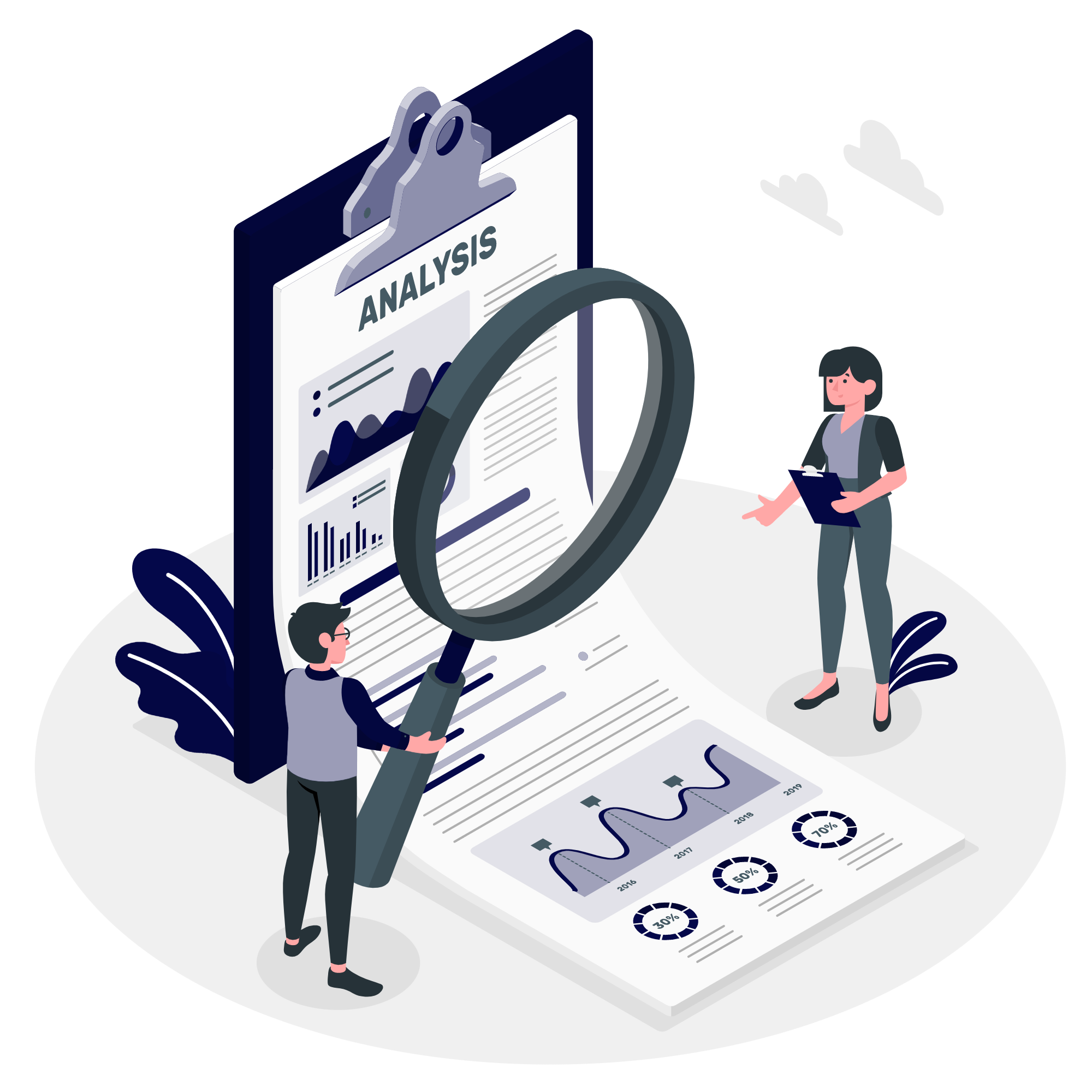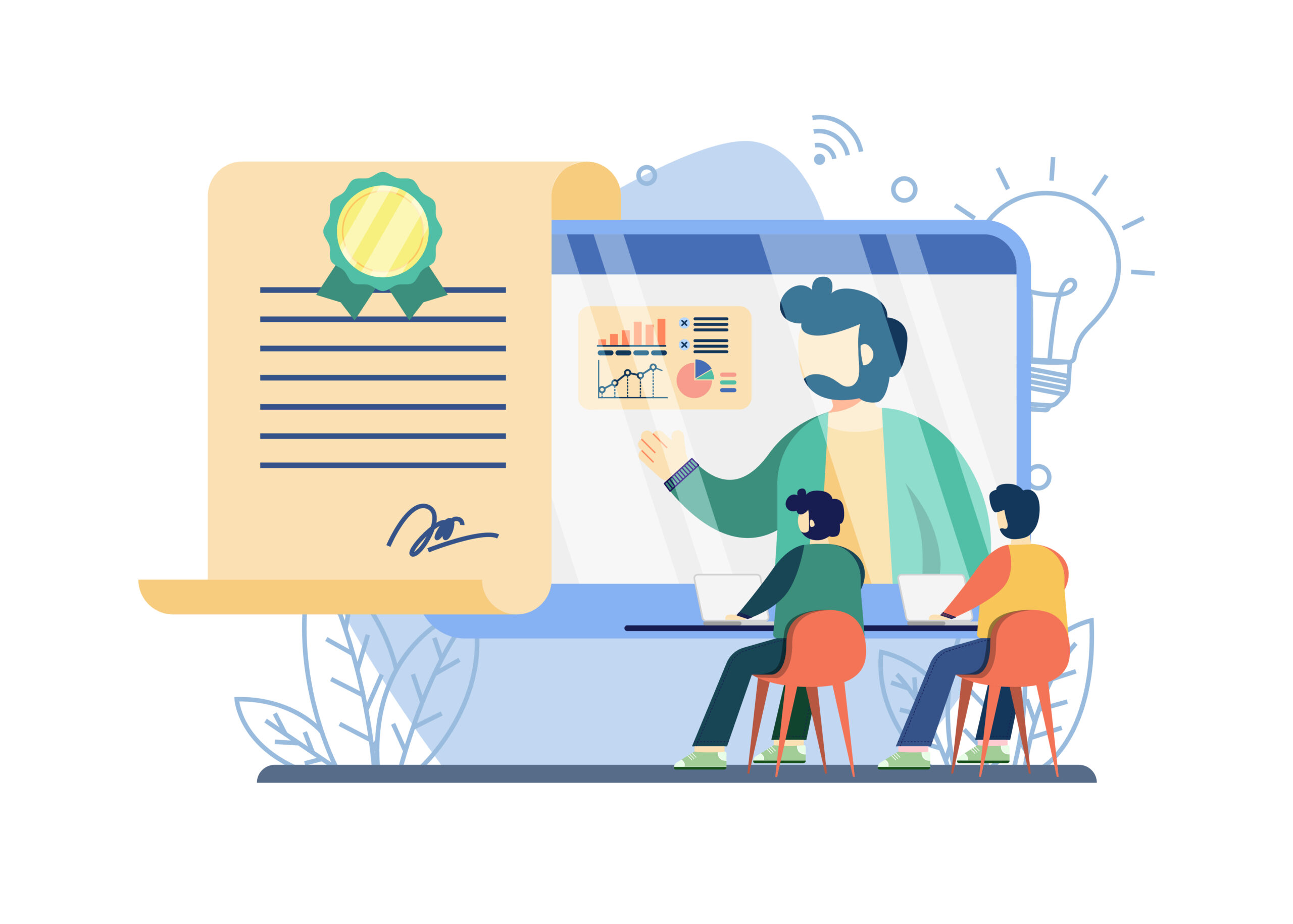 Proven Success A-Level Economics course
The classes were very well planned to handle the recurring concerns you may encounter while taking mock exams and tests. We've been working on ways to enhance your approach to answering questions, particularly those worth 25 points, by using knowledge and clarity of explanation.
A-Level Tutor
IB Economics Revision
All of our Economics revision teachers understand exactly what pupils require in order to be properly prepared. They may assist students with the most difficult aspects of the IB Economics exam and coach them through their final revision.
IB Economics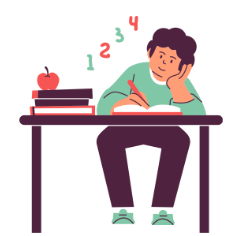 Sign up for
Free First Lesson
Book your

Free Consultation

free
How do I get started?
While getting the band you want might not seem
so simple, it all begins with these three easy steps...
Sign up for Free Consultation
READY!
Sign up for a FREE consultation with our team to learn more about how we can help you.
Receive a Trial Lesson
SET!
Our Economics experts will help identify and tackle any problem areas with a view to boosting your Test score.
Discuss a Study Schedule
GO!
Enjoyed your first lesson? We'll work with you to build the perfect study schedule and guide you closer to smashing those exams!
Book your

Free Consultation

free
Still got questions?
Don't worry, we've got you covered.
What tutoring do you offer for Economics exams?
We offer A-Level Economics Tutors, GCSE Economics Tutors and IB Economics Tutors for Economics Exam Preparation. For additional information, please contact us!
🤔 Who are the A-level Economics tutors?
All of our A-Levels Economics tutors are experienced students that have scored exceptionally in their GCSEs and A-Levels. We carry out rigorous checks to make sure our tutors are professional, responsible and approachable. All tutors are DBS checked and all lessons are recorded to create a safe and friendly learning environment. Along the process, your tutor will build a relationship with you, acting as a teacher, motivational coach and friend!
👥 Do I get to choose from your A-level Economics tutors?
We go out of our way to guarantee that you are satisfied with your Economics tutor and that you get along with them. If you have a preference for gender, age, or another category, please let the staff know and we will accommodate you.
💸 Do I have to pay upfront for Economics Tutors?
We appreciate that not everyone can afford Economics tutoring up front. As a result, we provide interest-free, flexible payments that can be agreed upon with the team. Our Online Economics tuition is cost-effective.
🎆 What is unique about our IB Economics Tutoring?
All of our IB Economics Tutors' materials are specification-specific. Using years of research and examiner expertise, we designed a course specifically for your test board. All of our teachers will thoroughly go over Economics Past Papers. IB Economics tutors might be hit or miss, but we make certain that our Economics tutoring is matched to your needs. Our teaching is personalised to you.
🗣️ Is the IB Economics Tuition online or face-to-face?
Our IB Economics instruction is all done online in our Study Mind Classroom. We've created amazing presentations, and we'll share our screen with you during the session to make learning more engaging and effective. We offer an interactive experience that includes slide-based learning with explanatory illustrations as well as a focus on past works. Online tuition is handy since we can work around your schedule and you may learn from the comfort of your own home! Lessons are recorded on MS Teams so that you can review them afterwards.
🗺️I'm an international student, is that an issue?
Absolutely not! We support diversity in higher education and are committed to assisting foreign students in enrolling in UK-based educational institutions and helping complete external tests.