Highly Qualified 13 Plus Tutors for
13+ Exam Tuition
Our tutors for the 13 Plus, Key Stage 3 Subjects, and Independent School Entrance Exams are all highly trained teachers. They are also professional, enthusiastic, and up to speed on the most recent requirements of a competitive exam.
A tutor can provide fun, engaging and targeted ways to prepare for these assessments! Get started today.
SIGN UP
1-to-1 Lessons
Satisfaction Guarantee
Personal Schedule and Syllabus
4.7/5 Star Rating on Trustpilot

Thomas
We're appreciative of the help and direction our instructor gave us. They helped our child develop crucial abilities and knowledge that went beyond the 13 plus examinations since they were kind, compassionate, and informed.
FREE
Book Call with an
Expert 13 Plus Tutor
Here's a selection of our 13+ Tutors, continue below to search from all 730 tutors
Didn't find a suitable tutor? Leave a request, we will help
Let's see how the lessons will go
Answer questions, fix key goals
Discover more 13+ Tutors below, we offer a selection of 730 highly qualified tutors for you to choose from
Alex
Experienced 13+ tutor
University of Cambridge
Classics
Graduate
11 9s/A*s at GCSE
3 A*s at A-level
Double First in Classics from Cambridge
I graduated from Trinity College, Cambridge in 2023 with a Double First in Classics. I have tutored students in Latin and Greek at GCSE and A-Level, and have tutored successful candidates through the Oxbridge admissions process. I can also tutor students in Maths (in which I achieved an A* at A-level) and English.
I have a training contract at a City law firm commencing in September 2025 and would love to tutor as many students as possible across the next two years while I complete my law conversion.
I think it is essential, both for high performance in exams/admissions and at interview for Oxbridge, for students to be able to think quickly on their feet, and therefore I really value the one-to-one teaching style which tutoring enables. I also really enjoy getting to know my students, and their strengths and weaknesses. This is so important for being able to tutor effectively.
University of Southampton
Medicine
2nd Year
Offer from University Of Manchester
Offer from University Of Leicester
Offer from University Of Southampton
Top 10% in UCAT
A*A*AA at A-Level
A very diverse background. Was born in Pakistan, where I studied till Grade 6. Afterwards, I moved to Saudi Arabia, completing my IGCSE's there. Now, I have been in the United Kingdom for just over 5 years. Here, I completed some of my GCSE's and sixth form. Currently, I am in my Y2 Medicine (A100) BM5 course at the University of Southampton. This background would allow me to help students mind-map/ trace their steps in life and in guiding them to plant and craft a story for their UCAS application, rather than just writing a personal statement.
I love interacting and talking to people, and having re-applied for Medicine, I appreciate that a student needs to be confident in answering questions, rather than just trying to cram all the interview hot topics in their head. I believe that the interview is very straightforward – you just need to be yourself! Everyone has heard this a million times, but not many replicate it in their journey. I hope to take my students in a journey with me, where I can highlight to them that: yes, that MMR story and Harold Shipman were important parts of history, but no more important than the hand signals, eye contact, smiling face you try to maintain during your interview!
Re-applying, this is the mindset that I went in with for my online MMI. With Southampton doing traditional interviews, I was just myself! I smiled, I laughed, I used my hands to signal/ signpost, I nodded. I actively listened. I did things that I would have done in a normal conversation with my friend. And, in the end, I could tell that I transferred all my energy to them. They were buzzed!
I hope to use this experience and reflection as a tool to TEACH – NOT TELL, where I can dig out the hidden personalities all these students, all these people, all these minds have!
Personality = interview offer.
University of Cambridge
History and Modern Languages
Graduate
Offer from Cambridge
Offer from Durham
Offer from Exeter
Offer from Leeds
Offer from Bristol
A*A*A* at A-Level
Achieved 10 A*s at GCSE
Grade First at Cambridge
Hi, my name is Joe and I have recently graduated from the University of Cambridge having studied History and Modern Languages (French)! As a History and French student, both literature and language are at the core of my interests. I love all aspects of these subjects and hope to be able to get this passion across to all my students! I have lived and studied history in Paris at the Sorbonne during my university time so I really have experienced these subjects from all angles.
My main aim is to help students achieve their full potential and to feel confident in their studies. I tutor French and History at all levels, as well as Maths up to A-Level standard and Oxbridge prep advice!
Beyond tutoring I love sports and travel – I played tennis and rugby during my time at university and loved this side of my time there! I look forward to hearing from you and hopefully working together!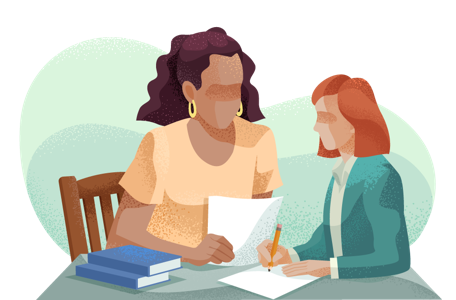 Build Confidence and Prepare For Academic Success.
Experienced, Friendly Tutors
24/7 Support Available
Trusted by 12,000+ Parents
Satisfaction Guarantee
WHATSAPP US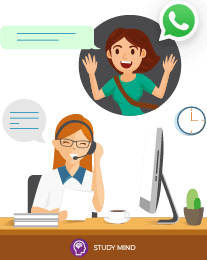 Contact Us

To Have Free Consultation
See more talented tutors to find your perfect match and get started on your children's learning goals right away.
1-to-1 13+ Tutoring
We handpick all of our 13+ tutors who are qualified, dedicated experts. We only work with the very best!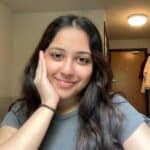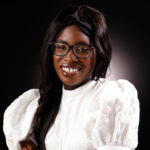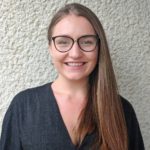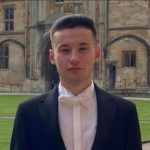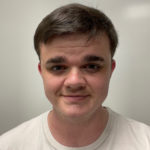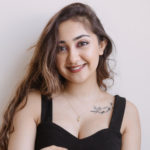 Hand Picked 13+ Tutors
All of our tutors are experienced and enthusiastic mentors with plenty of teaching experience.
Get Started
Work Closely With Parents
Our tutors collaborate closely with parents and carers to identify areas for improvement, set attainable goals, and monitor progress. Your child can gain confidence and feel prepared to face any challenge with our unwavering support and guidance.
Contact Us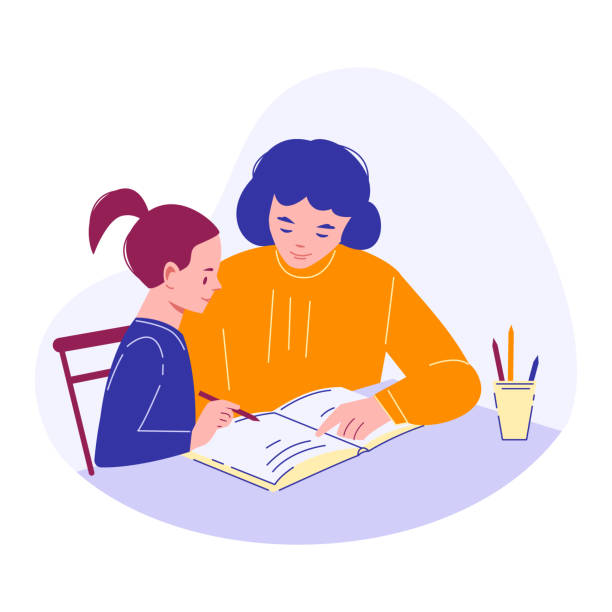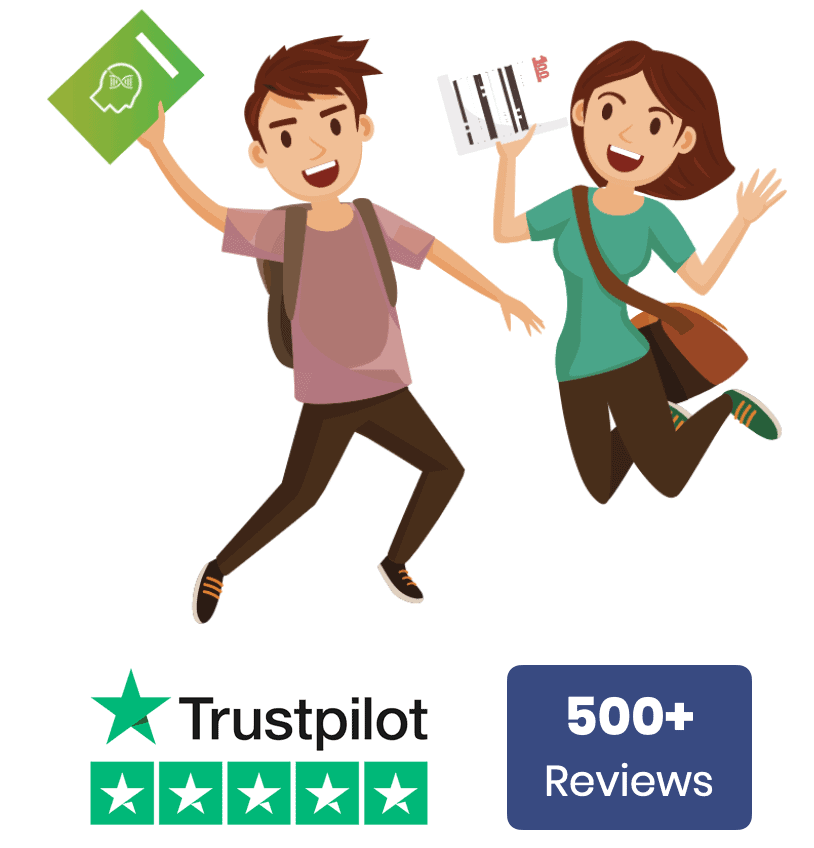 Trusted by Schools & Teachers
We have taught over 100,000 hours of lessons and have partnered with 50+ schools across the UK.
Get Started
Individualise Online Tutoring Sessions
All virtual sessions are one-on-one and face-to-face. The tutor is completely focused on your child. Short sessions take advantage of a young child's attention span. Certified teachers are capable of tailoring lessons and building confidence in appealing and engaging ways.
Get Started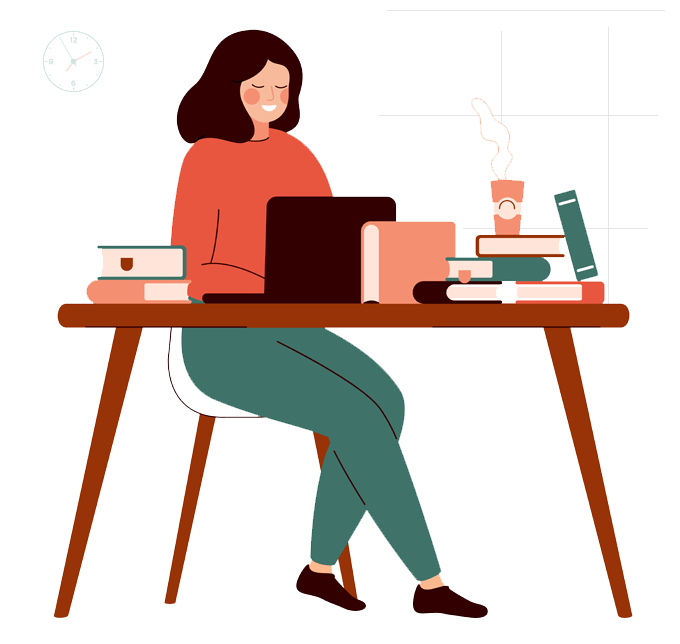 Book a call with a
13+ Expert
Book call with a

13+ Tutor

free
We are ready to help!
Start your 13+ tuition today! Sign up for free consultation now!
Sign up for Free Consultation
READY!
Got more questions for us? Sign up for a FREE consultation to learn more about what our 1-1 13+ Tutoring offers!
Receive a Trial Lesson
SET!
Our 13+ tutor trial lesson can help you determine if our tutoring services are the right fit for your child.
Discuss a Study Schedule
GO!
Was the FREE lesson a hit? With our dedicated tutors, your child can achieve their full potential and succeed in their academic and personal lives!
Book call with a

13+ Tutor

free
Frequently Asked Questions
If you can't find the answer you're looking for in the FAQs, feel free to contact us!
What is the 13 Plus (13+)?
Many independent schools need students to take the 13 Plus exam in order to enter at age 13, or year 9. Your child may be required to take additional exams in subjects like French, Religious Studies, or Classic Greek in addition to English, Arithmetic, and Science. While some schools use the Common Entrance exam papers created by the Independent Schools Examination Board, many institutions set their own 13 Plus exam papers (ISEB). With this in mind, an expert 13 plus pre test tutor may be exactly what you need!
How does private 13 plus tuition work at this age?
To ensure we provide the most effective 13 plus tuition for your child, we begin with a detailed consultation to understand your child's interests, learning needs, and personality. This information helps us match your child with a tutor who can provide personalised support and guidance.
Our tutors who work with children aged above 13 are experts in education and use the same techniques and teaching methods as schools. Additionally, our 13 plus tutors make learning fun and engaging by incorporating positive reinforcement games that build your child's confidence and love of learning.
How often should you tutor a child?
We recommend scheduling at least two tutoring sessions per week, with each session lasting between one to two hours, to ensure your child receives the support they need. Each experienced 13 plus tutor functions as a teacher and can work with your child to teach their curriculum and reinforce learning.
💻Where do the sessions take place?
You will be able to access all the material, including the live lessons, from the comfort of your own home as the lessons are held virtually.
💰Do I have to pay for all of the lessons upfront?
We strive to make our courses as accessible as possible. You can discuss individual payment plans with our team during your FREE one-off consultation with our experienced 13+ tutors.