Comprehensive Support
1-1 Business Studies Tutor
We provide one-on-one assistance to students in order to help them thrive in their assignments or prepare for tests. A Business Studies tutor can provide practical support suited to your unique needs, whether you're struggling with a certain topic or need help expanding your skills.
Do you struggle with a certain subject or find it difficult to keep up in class? Consider hiring an experienced Business Studies tutor to have one-on-one assistance and direction! 🌟
SIGN UP
Live 1-to-1 Lessons
Money-Back Guarantee
Tuition for all exam boards available
Trusted by 12,700+ Students
FREE
Contact Us
To Set Up First Free Lesson
Here's a selection of our Business Studies Tutors, continue below to search from all 240 tutors
Didn't find a suitable tutor? Leave a request, we will help
Let's see how the lessons will go
Answer questions, fix key goals
Discover more Business Studies Tutors below, we offer a selection of 240 highly qualified tutors for you to choose from
Subhan
Experienced Business Studies tutor
University of Southampton
Medicine
2nd Year
Offer from University Of Manchester
Offer from University Of Leicester
Offer from University Of Southampton
Top 10% in UCAT
A*A*AA at A-Level
A very diverse background. Was born in Pakistan, where I studied till Grade 6. Afterwards, I moved to Saudi Arabia, completing my IGCSE's there. Now, I have been in the United Kingdom for just over 5 years. Here, I completed some of my GCSE's and sixth form. Currently, I am in my Y2 Medicine (A100) BM5 course at the University of Southampton. This background would allow me to help students mind-map/ trace their steps in life and in guiding them to plant and craft a story for their UCAS application, rather than just writing a personal statement.
I love interacting and talking to people, and having re-applied for Medicine, I appreciate that a student needs to be confident in answering questions, rather than just trying to cram all the interview hot topics in their head. I believe that the interview is very straightforward – you just need to be yourself! Everyone has heard this a million times, but not many replicate it in their journey. I hope to take my students in a journey with me, where I can highlight to them that: yes, that MMR story and Harold Shipman were important parts of history, but no more important than the hand signals, eye contact, smiling face you try to maintain during your interview!
Re-applying, this is the mindset that I went in with for my online MMI. With Southampton doing traditional interviews, I was just myself! I smiled, I laughed, I used my hands to signal/ signpost, I nodded. I actively listened. I did things that I would have done in a normal conversation with my friend. And, in the end, I could tell that I transferred all my energy to them. They were buzzed!
I hope to use this experience and reflection as a tool to TEACH – NOT TELL, where I can dig out the hidden personalities all these students, all these people, all these minds have!
Personality = interview offer.
Pragyan
Experienced Business Studies tutor
London School of Economics and Political Science, University of London
BSc Economics
2nd Year
IBDP: 45/45 - World Topper in May 2022
IGCSE: 6 A* and 3 A in May 2020 Exam
Scholarship Holder in Singapore
14 Subject Proficiency Awards
Offer from LSE
Offer from Manchester
Offer from UCL
Offer from Durham
Offer from Warwick
Doing BSc Economics at LSE
Hey guys, my name is Pragyan Pratyush, and I am First-Year Student at the LSE, where I am en-route to getting first-class honours. I am pursuing a BSc in Economics but would highlight Economics, Mathematics, Physics and Business Studies as my subjects of strength. I'm part of the Cricket team here and a couple of other societies, like an executive member of a social policy podcast, and I hold roles as a student consultant.
I was the IBDP world topper in high school, getting 45/45 in the May 2022 Examinations with an A in TOK and an A in EE. Apart from that, I was an active member of the school community via my active involvement in organising student events. I organised multiple events like upwards of 30 debate events, charity runs, TedXYouth events, tutoring programmes, student start-ups, etc. I also played numerous sports, including but not limited to cricket, basketball, and football.
Here's about me! I'm an avid, highly social learner and love interacting with new people. I find great motivation in helping people, especially in academics, and I love to chat about all sorts of things like movies, sports, songs, stupidly hypothetical scenarios, etc.
I look forward to working with some of you. Hopefully, I can be a catalyst in your dreams being materialised 🙂
Sai
Experienced Business Studies tutor
University of Bristol
Medicine
1st Year
3 ratings
Top 10% overall UCAT score
4A in S3 of BMAT
Top 15% in S1 of BMAT
Offer from Bristol post interview
5 9s and 3 8s in GCSEs
AAA at A-level
Hello Everyone !
My name is Sai, I am a first year Medical student at the university of Bristol. I love to Play badminton and watch football in my spare time (support the GOATS Arsenal).
Don't be nervous by the way, believe it or not I can guarantee you I was wayy dumber than you are right now, its just about the right revision techniques and learning methods, that I'll give to you obviously.
Enough about all that, what you actually care about is if I'm smart or not, I'll leave that up to you once you see me teach 🙂
Just some information if your parents wanted to know though, 68/72 in my best 8, with all 9s in Sciences and Maths, and two 8s and a distinction in English
AAA in my A levels, I did Biology, Chemistry and Maths
I got 2910 in my UCAT and 12.3 and 4A in my BMAT
I look forward to seeing each and every one of you
Take care 🙂
Ace Business Studies With Us!
Live 1-1 Classes
24/7 Support
Trusted by 12,700+ parents and students
Award-Winning Strategies
WHATSAPP US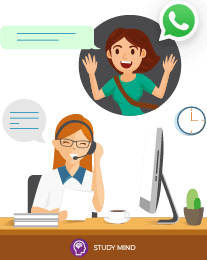 Contact us

Get on board with us!
Choose reputable Business Studies tutoring services and take the first step towards improving your academic performance today. 👇
Why choose Study Mind?

Our mission is to provide trustworthy educational services
what we offer - not only Business Studies content but also preparation techniques
Our knowledgeable Business Studies Test tutors will walk you through each of the exam specifications in order to successfully complete the test.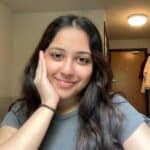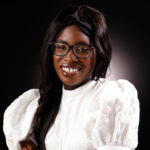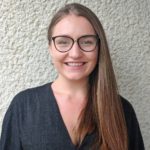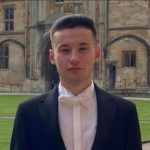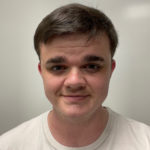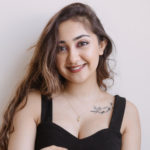 Find the best Business Studies Tutor
Tell us exactly what you want. Within minutes, you will be matched with professional Business Studies tutors. Examine their profiles, read their reviews, and get in touch with them.
Get Started
GCSE Business Studies Preparation
Our tutors provide insight and explanations on challenging business concepts, assisting students in better understanding the material. We help students become familiar with various exam forms and show them how to approach questions to maximise marks!
GCSE Tutors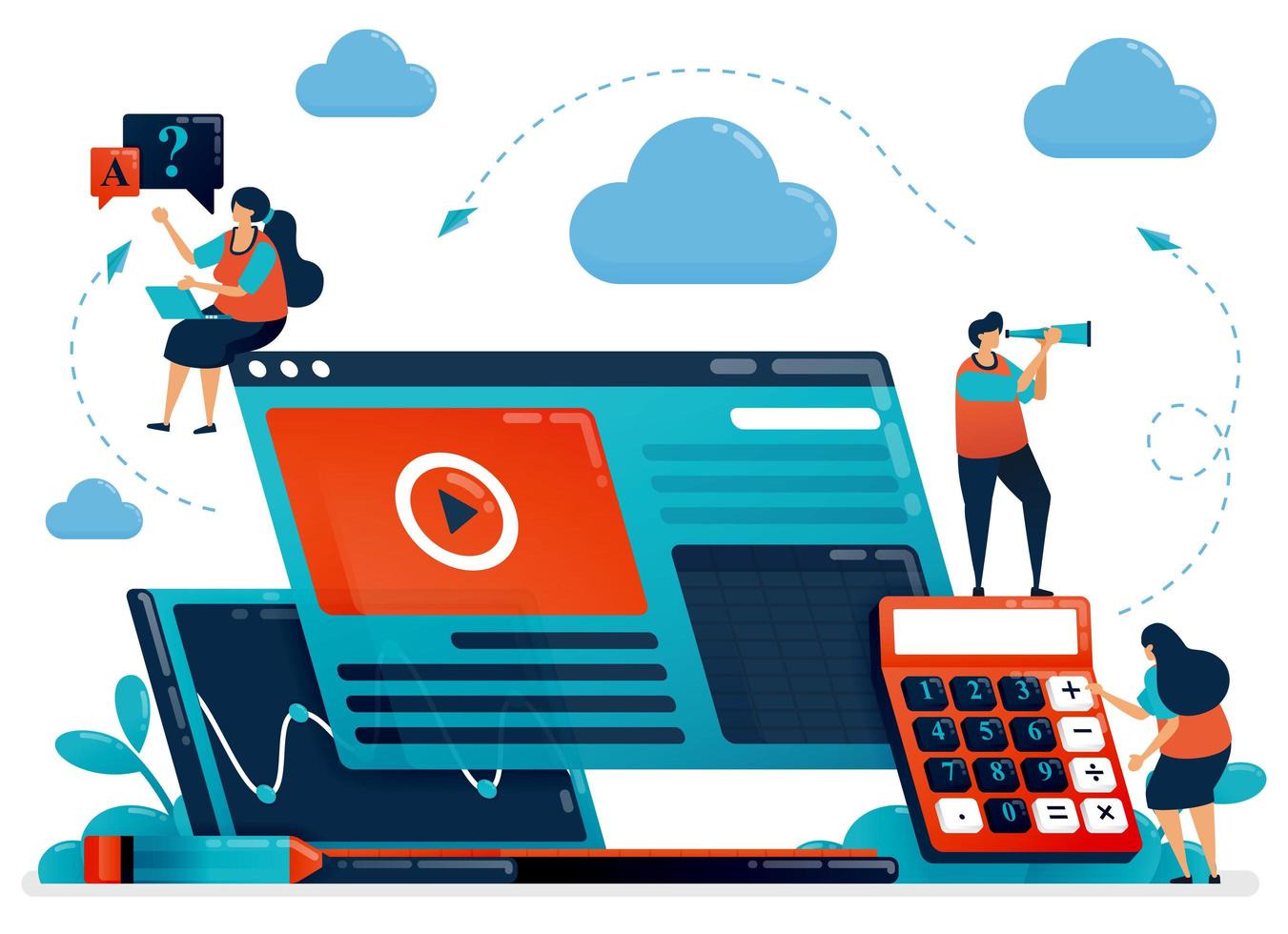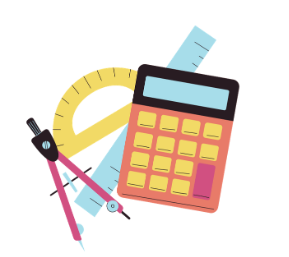 A-Level Business Studies Tutors
Business Studies A-Level students require intensive preparation before exams. Tutors create and deliver customised study plans, ensuring that they understand the exam format and have the knowledge and abilities necessary to pass their examinations with flying colours.
A-Level Tutors
IB Management SL/HL Prep
Our Business Studies tutors can provide constructive criticism to students, assisting them in improving the quality of their work, identifying areas for progress, and dealing with deficiencies.
Learn more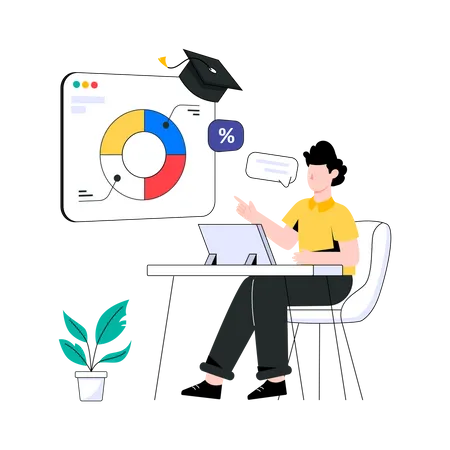 Discuss Your Own
Study Plan
Sign Up

Free Consultation

free
How do I get started?
While getting the band you want might not seem
so simple, it all begins with these three easy steps...
Sign up for Free Consultation
READY!
Sign up for a FREE consultation with our team to learn more about how we can help you ace Business Studies.
Receive a Taster Lesson
SET!
Our experts will help identify and tackle any problem areas with a view to boosting you Business Studies score.
Discuss a Study Schedule
GO!
Enjoyed your first lesson? We'll work with you to build the perfect study schedule and guide you closer to smashing those exams!
Sign Up

Free Consultation

free
Got questions?
Don't worry, we may have what you are looking for.
What tutoring do you offer for Business Studies exams?
We offer A-Level Business Studies tutors, GCSE Business Studies Tutors and IB Management SL/HL Prep Courses. Our tutors are fully qualified and experienced in their fields, contact us to know more!
🧑‍🏫What is Business Studies?
Business Studies is a branch of study that focuses on business, management, and economic principles. Finance, marketing, organisational studies, human resource management, and operations are all incorporated. The course is intended to provide students with a broad understanding of the numerous facets of running a business.
🌟Is studying for business studies easy?
The level of study may influence the difficulty of Business Studies. GCSE Business Studies, for example, may be simpler because it provides foundational information on essential business principles, as opposed to A-Level Business Studies or higher education studies, which are more difficult and rigorous in character. Higher degrees in Business Studies, on the other hand, may provide more insight, and opportunities to apply knowledge to the world of work and contribute more to a successful future.
🤔 Who are the Business Studies tutors?
Our Business Studies tutors are all experienced students who excelled in their GCSEs and A-Levels. We conduct extensive background checks to ensure that our tutors are competent, responsible, and personable. To ensure a secure and friendly learning atmosphere, all tutors are DBS vetted, and all lessons are recorded. Throughout the process, your tutor will form a bond with you, serving as a teacher, motivational coach, and friend!
🗣️ Is the Business Studies Tuition online or face-to-face?
All of our Business Studies tutoring takes place online in MS Teams Classroom. We have developed fantastic slides, and we share our screen with you during the lesson, making the learning experience interactive and effective. We provide an interactive experience, incorporating slide-based learning with illustrative diagrams and also a focus on past papers. Online tutoring is convenient, as we can work around your timetable, and you can learn from your home! Lessons are recorded on MS Teams, so you can watch them back to re-cap the lesson.
✨ Is Business Studies a lot of math?
Business Studies courses typically cover a broad range of topics such as management, marketing, operations, economics, and finance. A student pursuing Business Studies can expect to learn math concepts such as statistical analysis, probability, and financial mathematics, but at a level that is reasonably manageable.
🗺️I'm an international student, is that an issue?
Absolutely not! We support diversity in higher education and are committed to assisting foreign students in enrolling in UK-based educational institutions and helping them complete external tests. Our Business Studies Tutors are friendly and enthusiastic to all students!
✍️How long will it take to improve my score?
The answer is as individual as you are! Improving your score will take a mix of improving your basic skills, exam knowledge and answering speed.
Your Business Studies tutor will be able to optimise your studying, so you make the most progress in the shortest amount of time.
📑How will my tutor help me to improve my Business Studies Test score?
All of our Business Studies instructors will walk you through our precise, current study materials, created to provide you with more exam practice and give you a greater understanding of the various question types.
You will receive a unique lesson for each section. The tutors will walk you through the exam sections you are having trouble with and provide you with useful strategies.