Professional
Psychology Tutors
Our psychology tutors have all the skills, knowledge, and experience needed to support you in improving your understanding of the psychological sciences.
We have a faultless track record of serving psychology students at all levels and have consistently exceeded their expectations.🌟
SIGN UP
Live 1-to-1 Lessons
98.9% Satisfaction Rate
Tuition for all exam boards available
Trusted by 12,700+ Students Maryam
I felt the psychology teacher was genuinely passionate about the subject and gave extra detail which helped me to learn more and aim to develop a passion for psychology.
FREE
Sign Up
For A Free Consultation
Here's a selection of our Psychology Tutors, continue below to search from all 180 tutors
Didn't find a suitable tutor? Leave a request, we will help
Let's see how the lessons will go
Answer questions, fix key goals
Discover more Psychology Tutors below, we offer a selection of 100 highly qualified tutors for you to choose from
Experienced Psychology tutor
Sarah
Experienced Psychology tutor
University of Oxford
BA History
2nd Year
HAT: 80% performance score = highest band
Interview: Offer from Oxford
A-Levels: A*A*A*
GCSEs: All grades 9-7 with 5 grades marking a 9
Hi! I'm Sarah and I'm currently in my second year of studying History at the University of Oxford. I am an enthusiastic individual who is determined to make a positive impact on improving access to higher education through education and mentoring by successful applicants. I am a friendly and approachable individual, and I am really excited to help other people get to their dream universities. It can be a really daunting process applying to university, but I hope to make the journey a little easier and comfortable. I believe nobody should be put off applying to top universities if they have the ability to excel there. In school I worked hard for my academic results and it has instilled within me a determination and drive to always aim high, and I hope to extend this optimism to prospective students!
Experienced Psychology tutor
Malaika
Experienced Psychology tutor
University of Central Lancashire
Medicine
3rd Year
98 ratings
IGCSE- A* in Spanish
A*in Biology
A's in Chemistry
Physics
English Language
Env. management
IB- Spanish B (6/7)
Biology (6/7)
Chemistry (6/7)
Hiya!
I'm Malaika and I'm a 4th year medical student at UCLan. I'm really passionate about teaching and helping in whatever way I can. I'd love to be your tutor and finding out more about you and how I can help you out. There isn't much help out there when it comes to the application/ interview process for medical schools and it is not an easy process and I have been able to learn from my failures and I think I would be able to offer my help to not repeat those mistakes My tutoring would be fun, engaging and interactive!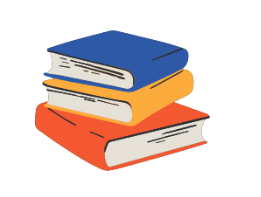 Learn Psychology Easily With A Tutor!
Live 1-1 Classes
24/7 Support
Trusted by 12,700+ parents and students
Award-Winning Strategies
WHATSAPP US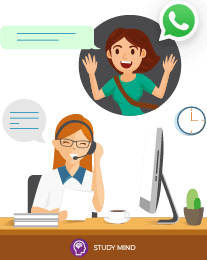 In less than 60 seconds

Book your Free First Lesson
Study and prepare for Psychology A-Level, IB and GCSE with the UK's leading 1-1 Tutors today by speaking to our enthusiastic team - Get in touch to know more! 👇
Providing
Expert Educators assistance
Personal 1-1 Psychology tutoring is the finest approach to acquiring well-organised, highly targeted practice with an expert. You can choose what you learn, how you learn it, and when and how you receive feedback on your performance when you hire a paid psychology teacher.
GCSE Psychology Tutors
If you are driven to do well in your exam but lack confidence, have gaps in knowledge, or have issues with exam questions or techniques, our GCSE Psychology tutor can help!
GCSE Psychology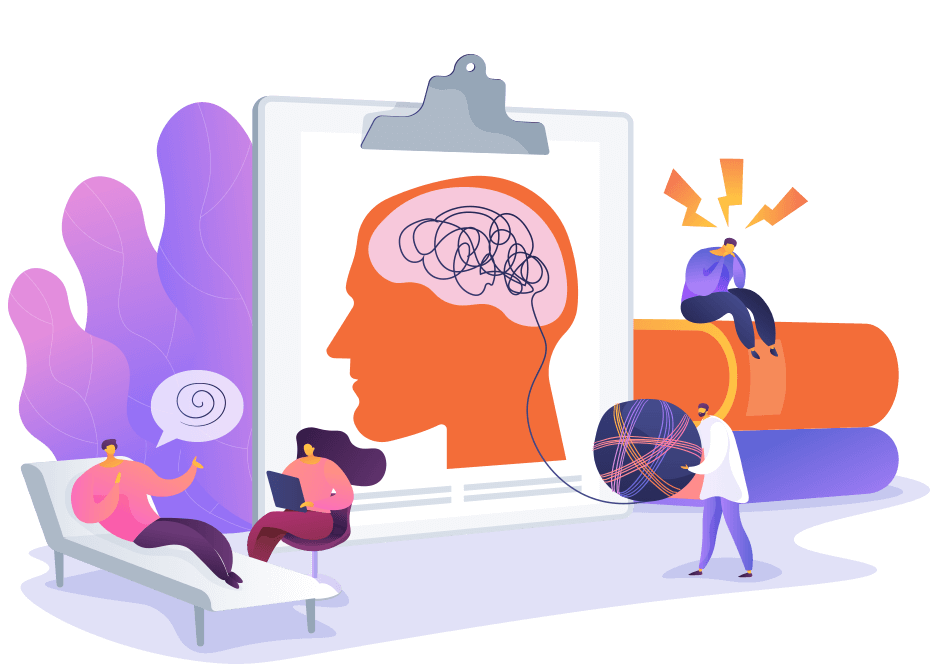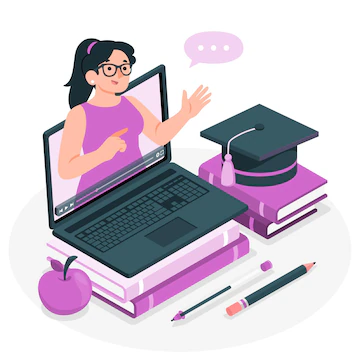 A Level Psychology Tutors
If you are considering taking Psychology to A-Level or are currently preparing for your exams, our tutors will assist you in making the most of your studies and performing to the best of your ability come exam day.
A Level Tutors
IB Psychology Tutors
With explicit descriptions of each component, sample material, and model solutions, our Psychology tutors ensure that learners grasp assessment requirements.
IB Diploma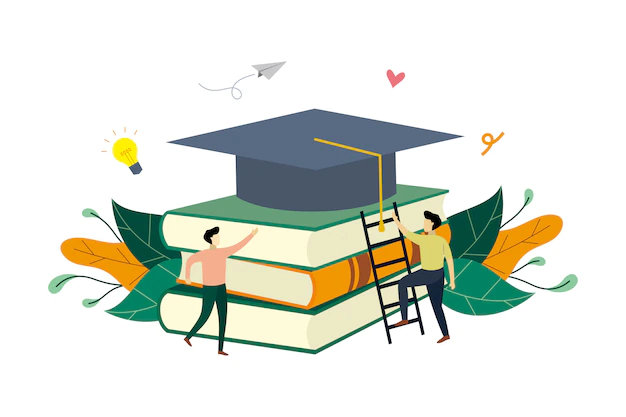 Choose Your Own
Study Plan
Join Us

Maximise Your Potential

free
How do I get started?
While getting the band you want might not seem
so simple, it all begins with these three easy steps...
Sign up for Free Consultation
READY!
Sign up for a FREE consultation with our team to learn more about how we can help you improve your Psychology.
Receive a Taster Lesson
SET!
Our experts will help identify and tackle any problem areas with a view to boosting you Psychology scores.
Discuss a Study Schedule
GO!
Enjoyed your first lesson? We'll work with you to build the perfect study schedule and guide you closer to smashing those exams!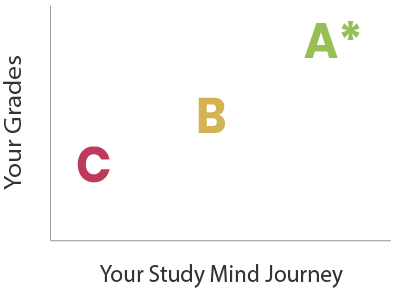 Tutoring is proven to improve grades
Join Us

Maximise Your Potential

free
Got questions?
Don't worry, we may have what you are looking for.
What tutoring do you offer for psychology exams?
Study Mind has an experienced and enthusiastic tutor team for A-Level Psychology, GSCE Psychology and IB Psychology Revision, as well as university courses. They are always willing to support you for the best results.
🧑‍🏫Is it hard to study psychology?
Psychology is one of the more demanding degrees, and many of your assignments will require you to reference your sources and back up many of your claims. To get extra personal help in this difficult journey, contact our Psychology tutors right away!
🌟What is the study of psychology?
The scientific study of how people behave, think and feel is known as psychology. Psychologists investigate everything about the human experience, from basic brain functions through consciousness, memory, logic, and language, as well as personality and mental health.
⚖️Is psychology a good course to study?
Psychology students frequently go on to graduate school to get a masters or even a doctorate. A bachelors degree in psychology is also an excellent preparation for graduate study in law, medicine, other social sciences, and even business.
🤔 Who are the psychology tutors?
All of our Psychology tutors are experienced students who have scored exceptionally in their GCSEs, A-Levels and at university. We carry out rigorous checks to make sure our tutors are professional, responsible and approachable. All tutors are DBS checked and all lessons are recorded to create a safe and friendly learning environment. Along the process, your tutor will build a relationship with you, acting as a teacher, motivational coach and friend!
🎆 What is unique about your psychology tutoring?
All of the materials provided by our psychology tutors are specification-specific. We have developed a course tailored to your exam board, using years of research and examiner experience. All of our tutors will go through A-level/GCSE/IB Psychology Past Papers in detail. Psychology tutors can sometimes be hit and miss but we ensure that our tutoring is tailored to your specification!
🗣️ Is the psychology tuition online or face-to-face?
All of our psychology tutoring takes place online in MS Teams Classroom. We have developed fantastic slides, and we share our screen with you during the lesson, making the learning experience interactive and effective. We provide an interactive experience, incorporating slide-based learning with illustrative diagrams and also a focus on past papers. Online tutoring is convenient, as we can work around your timetable, and you can learn from your home! Lessons are recorded on MS Teams, so you can watch them back to re-cap the lesson.
✍️How long will it take to improve my score?
The answer is as individual as you are! Improving your score will take a mix of improving your basic skills, exam knowledge and answering speed.
Your psychology tutor will be able to optimise your study schedule, so you make the most progress in the shortest amount of time.
📑How will my tutor help me to improve my psychology test score?
All of our instructors will walk you through our precise, current study materials, created to provide you with more exam practice and give you a greater understanding of the various question types.
You will receive a unique lesson for each section. The tutors will walk you through the exam sections you are having trouble with and provide you with useful strategies.