Proven Success
Early Years Tutor
We provide online tutoring for students ages 4 to 10. At this age, the aim is to help fill any gaps in knowledge and to keep their confidence high during their early years educational journey.
A tutor can provide fun, engaging and targeted ways to prepare for these assessments! Get started today.
SIGN UP
1-to-1 Lessons
Satisfaction Guarantee
Personal Schedule and Syllabus
4.7/5 Star Rating on Trustpilot

Helena A
We had a tutor for our son in English and Maths for a few weeks, and we are very pleased with his progress; we can see how our son gained confidence and enjoys learning phonics!
FREE
Book Call with an
Expert Early Years Tutor
Here's a selection of our Early Years Tutors, continue below to search from all 200 tutors
Didn't find a suitable tutor? Leave a request, we will help
Let's see how the lessons will go
Answer questions, fix key goals
Discover more Early Years Tutors below, we offer a selection of 150 highly qualified tutors for you to choose from
recommended
Experienced Early Years tutor
Louise
recommended
Experienced Early Years tutor
Kent State University
Medicine
1st Year
23 ratings
A*A*A* at a level in Biology
Geography and Chemistry
9 in Physics
8 in Biology
8 in Chemistry
9 in Geography
Offer from Kent and Medway Medical School
Aston interview
rejected before interview result.
Hi! My name is Louise and I have just finished studying Biology, Geography and Chemistry at A-level achieving A*A*A*. I currently study at Kent and Medway Medical school. I had a tutor myself in Chemistry and hope to pass on the knowledge I gained in Chemistry but also the other subjects onto you. Additionally, I love learning science so hope to be able to pass on my passion by making the lessons enjoyable, inspiring and a relaxed environment where you feel free to ask any questions.
I would love to tutor you whether it be a science subject, Geography or with interview prep. Aside, from studying and tutoring I enjoy water sports in particular kayaking. I have had experience tutoring over the last two years and if you would like me to tutor you then please don't hesitate to get in contact.

Experienced Biology and math Early Years tutor
Aabha
Experienced Biology and math Early Years tutor
Experienced Early Years Philosophy tutor. Cambridge PhD student with Double First Class and Distinction
Florence
Experienced Early Years Philosophy tutor. Cambridge PhD student with Double First Class and Distinction
University of Cambridge
Philosophy
pHD Year
I am a PhD candidate in Philosophy at Clare College, University of Cambridge, working in ethics and the philosophy of science. Before this, I completed a Master's in Philosophy of Science (first class with Distinction) and an undergraduate degree in Philosophy (double first class), both at Cambridge. For my PhD I was awarded full funding under a joint UKRI AHRC scholarship and the Clare College Badger studentship – a funding award that included panel selection from the Department, the University of Cambridge and the UK government's research council. I was also offered full PhD funding from the University of Oxford medical department, King's College London law department (the only student to receive a scholarship offer from KCL that year) and UCL Philosophy. Prior to this I also received an offer of a two-year scholarship at Pembroke College, Oxford, which I declined. At Cambridge I have won 5 awards for finishing first in my year in the research component of my Master's, as well as for finishing in top 10% and top 5% of my year each year of study.
I have been tutoring for 4+ years at all levels, including for Oxbridge admissions and essay competitions. As a tutor I can help students to perform at the best of their academic abilities, offering support and guidance tailored to each student's needs. I have experience guiding students in Oxbridge and UK university applications, John Locke essay competition, first and second year undergraduate essays, A Level Philosophy and English Literature (AQA, Edexcel, OCR), GCSE Philosophy, Latin and English Literature (AQA, Edexcel, OCR).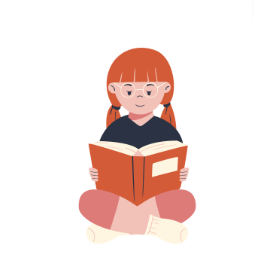 Build Confidence and Prepare For Academic Success.
Experienced, Friendly Tutors
24/7 Support Available
Trusted by 12,000+ Parents
Satisfaction Guarantee
WHATSAPP US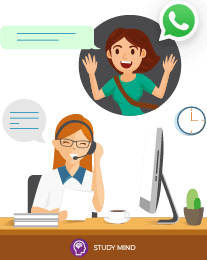 Contact Us

To Have Free Consultation
See more talented tutors to find your perfect match and get started on your children's learning goals right away.
1-to-1 Early Years Tutoring
We handpick all of our Early Years and Reception tutors who are qualified, dedicated experts. We only work with the very best!
Work Closely With Parents
Our tutors collaborate closely with parents and carers to identify areas for improvement, set attainable goals, and monitor progress. Your child can gain confidence and feel prepared to face any challenge with our unwavering support and guidance.
Contact Us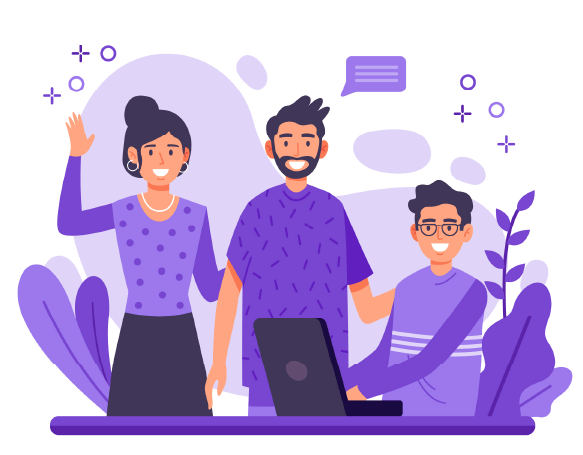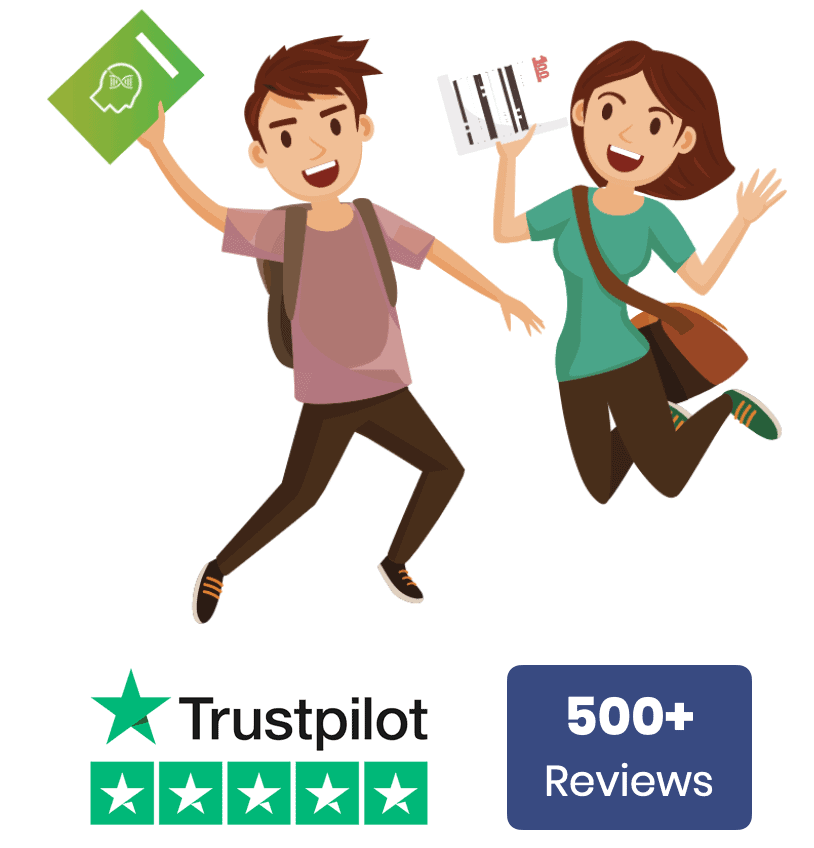 Trusted by Schools & Teachers
We have taught over 100,000 hours of lessons and have partnered with 50+ schools across the UK.
Get Started
Individualise Online Tutoring Sessions
All virtual sessions are one-on-one and face-to-face. The tutor is completely focused on your child. Short sessions take advantage of a young child's attention span. Certified teachers are capable of tailoring lessons and building confidence in appealing and engaging ways.
Get Started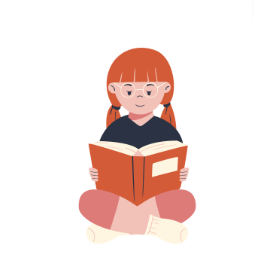 Book a call with an
Early Years Expert
Book call with an

Early Years Tutor

free
We are ready to help!
Start your Early Years tuition today! Sign up for free consultation now!
Sign up for Free Consultation
READY!
Got more questions for us? Sign up for a FREE consultation to learn more about what our 1-1 Early Years Tutoring offers!
Receive a Trial Lesson
SET!
Our Early Years tutor trial lesson can help you determine if our tutoring services are the right fit for your child.
Discuss a Study Schedule
GO!
Was the FREE lesson a hit? With our dedicated tutors, your child can achieve their full potential and succeed in their academic and personal lives!
Book call with an

Early Years Tutor

free
Frequently Asked Questions
If you can't find the answer you're looking for in the FAQs, feel free to contact us!
How can an Early Years private tutor help a 4-7 year old?
If your child is struggling with certain subjects, such as maths, or if you feel they need more individual attention due to large class sizes, tuition can be a helpful solution. An Early Years learning tutor can provide one-to-one support after school or on weekends, helping with homework and ensuring your child doesn't fall behind in class. Our tutors use teaching methods that mirror those in the classroom, reinforcing your child's learning while also instilling a love of learning.
How does private Early Years tuition work at this age?
To ensure we provide the most effective Early Years tuition for your child, we begin with a detailed consultation to understand your child's interests, learning needs, and personality. This information helps us match your child with a tutor who can provide personalised support and guidance.
Our tutors who work with children aged 4-7 are experts in early childhood education and use the same techniques and teaching methods as schools. Additionally, each Early Years tutor makes learning fun and engaging by incorporating positive reinforcement games that build your child's confidence and love of learning.
How often should you tutor a child?
We recommend scheduling at least two tutoring sessions per week, with each session lasting between 20 minutes to an hour depending on their age, to ensure your child receives the support they need. Our experienced tutors can function as teachers and can work with your child to teach their curriculum and reinforce learning.
💻Where do the sessions take place?
You will be able to access all the material, including the live lessons, from the comfort of your own home as the lessons are held virtually.
💰Do I have to pay for all of the lessons upfront?
We strive to make our courses as accessible as possible. You can discuss individual payment plans with our team during your FREE one-off consultation with our experienced Early Years tutors.