Discover the Benefits of
Professional Maths Tutors
Maths can be difficult to learn, but with the right tutor, you can. Our maths teacher gives you personalised attention and training to help you achieve. With us, you can reach your greatest potential!
Ask any question and receive an answer in minutes. Our maths tutors are available 24/7 to assist you in acing your maths class. ✨
SIGN UP
98.9% Satisfaction Rate
First Lesson Satisfaction Guarantee
4.8/5 Star Rating on Trustpilot
Trusted by 12,700+ Students
FREE
Get In Touch With
Maths Expert
Discover more Maths Tutors below, we offer a selection of 180 highly qualified tutors for you to choose from
Didn't find a suitable tutor? Leave a request, we will help
Let's see how the lesson will go
Answer questions, fix key goals
Here's a selection of our Maths Tutors, continue below to search from all 100 tutors
Experienced Maths tutor
David
Experienced Maths tutor
University of Oxford
Economics and Management
1st Year
3 ratings
Top 1% in TSA
Offer from Oxford
Achieved 7 9s at GCSE
Predicted 4 A*s at A-Level
Hi, I'm David. I'm currently a student who lives on the Wirral. I have received an offer from Oxford University to study Economics and Management next year and I am looking to tutor others who want to apply to competitive university courses that require the TSA. In my TSA for Oxford, I achieved a score of 104.1 in section 1 (or 49 out of 50) which put me in the top 0.5% of applicants. At A level I'm studying Maths, Further Maths, Physics, and Economics and I'm predicted A*s in all of them. At GCSE I achieved 7 9s, 3 8s, and an A* with distinction in Further Maths.
Outside of my academics, I'm a keen sports player and musician. I spend much of my summer playing cricket and I'm busy with Rugby in the Winter. I also enjoy playing singing and playing the saxophone and the clarinet. I have achieved grade 6 on the saxophone, grade 7 on the clarinet and I've sung in the chapel choir at my school for 7 years. Some of my other hobbies include playing chess and reading.
recommended
Experienced Maths tutor
Joshua
recommended
Experienced Maths tutor
University of Leeds
Medicine
2nd Year
375 ratings
Top 5% in QR (750+)
Offer from Lancaster
Offer from Leeds
A* in EPQ
A*A*A at A-level
Achieved 8 9s at GCSE
Offer from Nottingham
Offer from Lincoln
Hi, I'm Josh, a 2nd year medical student at the University of Leeds.
I'm 19 years old and come from Rotherham.
I thoroughly enjoy tutoring both subjects and interviews. Last year 7/7 students I tutored for Leeds Medical interviews received offers.
Having so recently gone through the process of applying to medical school, I completely understand how difficult the process is and feel that I could provide an invaluable insight into how the process works and be able to help throughout the journey.
I have experience running MMI style mock interviews which is something I can do in our sessions in preparation.
I thoroughly enjoying tutoring A levels, with lots of experience understanding how to approach questions and how to make sure you can get the maximum amount of marks through understanding the question and what it is looking for. I try to explain things in the best way possible and can give extra questions and resources to support understanding of particularly difficulty topics.
Throughout my education I have always enjoyed and excelled at maths and science so would thoroughly enjoy sharing this knowledge and help to both solidify and enrich your mathematical ability. I studied Maths, Biology and Chemistry at A level achieving A*/A*/A. I did AQA biology A level so have lots of knowledge of the essay section.
I love studying Medicine and want to make sure you also have the best possible chance of being in my position in a years time.
I have lots of time available due to being in 2nd year, so can be flexible around your study needs and I am understanding if a book session needs moving.
I look forward to meeting you soon.
Get ahead in math: 1-1 tutoring for success
Personalised Syllabus and Study Plan
4.8/5 Star Rating on Trustpilot
Trusted by 12,700+ students
Money-Back Guarantee
WHATSAPP US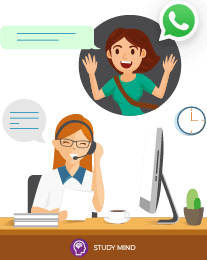 Get in touch with Maths Experts

Contact us today to schedule your first tutoring session and start experiencing the benefits of one-on-one Maths tutoring!
Get Personalised Coaching with A Maths Tutor
Our 1-to-1 coaching programme is tailored to your specific needs and includes study plans, ongoing support, and a variety of online resources for reviewing and evaluating everything you learn.
GCSE and A-Level Maths Tutors
Study Mind Maths tutors help students create successful study strategies, give extra practice and review material, and identify and address areas of difficulty. They also assist students in preparing for tests by studying the subject and practising test-taking tactics.
GCSE and A-Level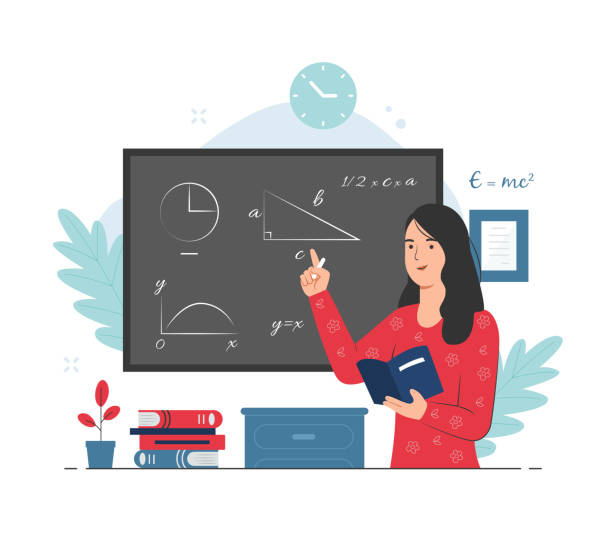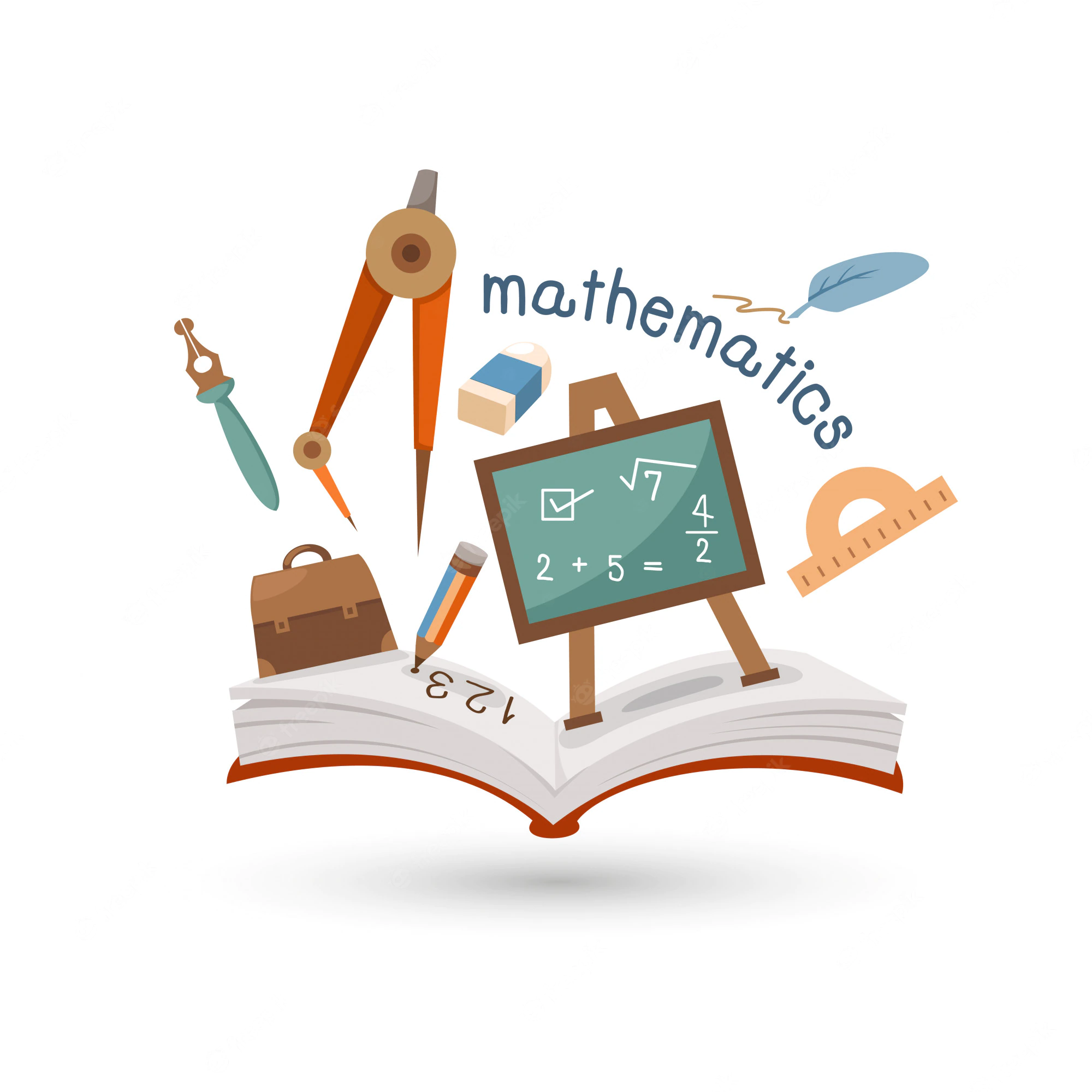 IB and IB MYP Maths Tutors
We have professional tutors who are specialised in:
Maths: Analysis and Approaches SL/HL
Maths: Applications and Interpretation SL/HL
Extended Mathematics (e-assess)
Don't be afraid to reach out and know more about our services!
Contact Us
11+ Maths Tutors
Our maths tutor can give students the personalised attention and guidance they need to thrive in the mathematical component of the 11+ exam, as well as assist them in developing successful study strategies and increasing their confidence in their abilities.
11+ Maths Tutors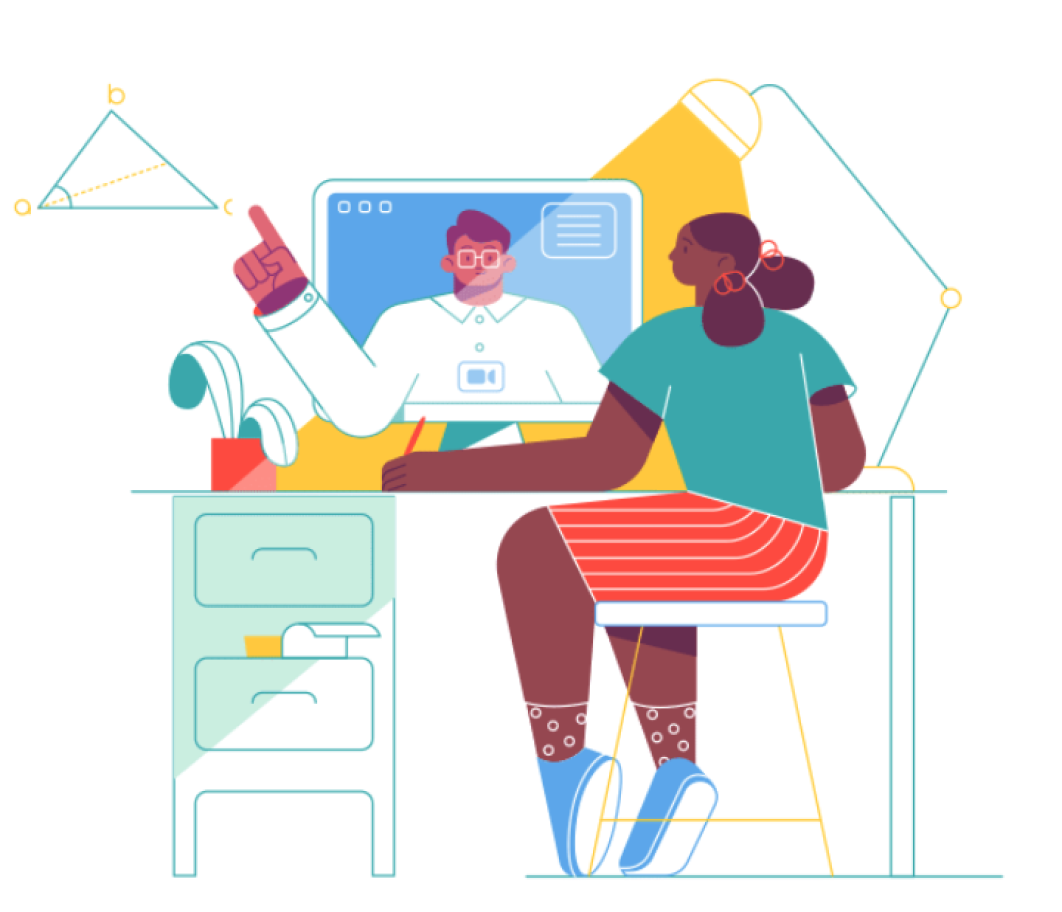 Contact Study Mind
Tutor Team
Get in touch with an

Maths Expert

free
How do I get started?
While getting the grades you want might not seem
so simple, it all begins with these three easy steps...
Sign up for Free Consultation
READY!
Sign up for a FREE consultation with our Study Mind team to find out more about how we can help you!
Receive a Taster Lesson
SET!
Your Maths tutors will work with you to build customised lessons plans built around your goals.
Discuss a Study Schedule
GO!
Enjoyed your first lesson? Sign up with Study Mind today and get started on your journey to that A* in Maths!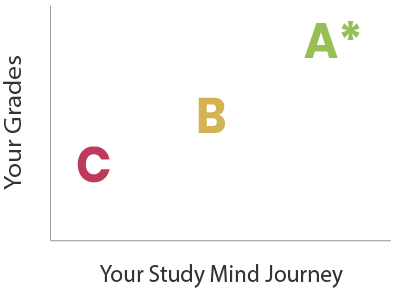 Tutoring is proven to improve grades
Get in touch with an

Maths Expert

free
Frequently Asked Questions
We understand that you might have some questions before booking your first lesson. If you can't find the answer you're looking for in the FAQs, feel free to contact us!
What tutoring do you offer for Maths exams?
For Maths Exams Preparation, Study Mind offers:
- GCSE Maths Tutors
- A-Level Maths Tutors
- IB Analysis and Approaches SL/HL Tutors
- IB Applications and Interpretation SL/HL Tutors
- IB Extended Mathematics (e-assess)Tutors
- 11+ Maths Tutors
Contact us to know more!
How do I know Maths tutoring will help me?
We have assisted numerous students with various needs. Please read our students' feedback/testimonials and give us a call to discuss your issue. You can make a reservation if we are familiar with the subject. Alternatively, we may be able to refer you to some other tutoring providers who are more knowledgeable about that subject.
As a student, what can I expect from my Maths tutoring sessions?
When you make a reservation, you will receive a call within 12-24 hours to discuss your needs/current level of understanding. You will be asked to send in any subject matter that you wish to cover during the session. The Maths tutoring session is tailored to your specific needs and learning style in order to achieve the desired results. Prior to reviewing specific subject material, we begin with the basics and build on them. By the end of the session, you will undoubtedly have clear concepts and confidence in the subject material covered.
📝 How do I study for Maths?
To study Maths effectively, you should aim to master the core topics of the course and also tackle the optional topics. It's important to develop strong problem-solving skills, such as drawing diagrams and using algebraic techniques. Make sure to manage your time effectively, and take regular breaks to rest and recharge. With dedication and hard work, you can achieve success in Maths.
📚 Is Maths difficult?
Math can be challenging for some people, although this is dependent on a number of factors, including the individual's learning style, aptitude for the topic, and instructional methods employed. Furthermore, certain people may have learning problems like dyscalculia, which can make maths more difficult. Anyone, with the correct support and supervision, may improve their maths understanding and skills. A math tutor can be extremely beneficial in offering personalised support and guidance to individuals in order to help them overcome obstacles and enhance their aptitude in the subject.
💻 Where do the sessions take place?
Our Maths tutors hold lessons virtually to ensure flexibility and accessibility. You can access all the material, including the live lessons, from the comfort of your own home from MS Teams.
🗝 How can I get the most out of my Maths tutoring sessions?
Come prepared with questions and topics you want to cover. Take notes during your sessions and review them regularly. Be willing to ask for clarification if you don't understand something and be open to constructive feedback. Lastly, make sure to complete any assignments or practice problems your maths tutor gives you to reinforce your learning!
💰 Do I have to pay for all of the lessons upfront?
We strive to make our courses as accessible as possible. You can discuss individual payment plans with our team during your FREE one-off consultation with our experienced Maths tutors.
💎 What are the benefits of working with a Maths tutor?
A Maths tutor can provide personalised support and attention to a student's individual needs. They can help with difficult concepts and provide additional practice and feedback. Tutors can also help students develop effective study strategies and build confidence in their abilities.