Central London
Engineering Summer School for 16-18 Year Olds
At Study Mind Engineering Summer School, you may realise your full potential and start on an exciting path of discovery. Join us for an intensive, hands-on learning experience that will equip you to flourish in the profession of engineering and to have a bright career.
Run by Engineers
Gain Practical Engineering Skills
Certificate Provided
Trusted by 36 Schools
reviews
2024 Start Dates (1 Week)
Prepare for a Successful Engineering Career
During your Engineering programme, you can seek out hands-on experiences that few others have access to. You'll have the opportunity to work on real-world Engineering projects and shadow experienced engineers in a real engineering firm or research facility. These experiences can help you develop valuable skills and insights that will set you apart from other job applicants and prepare you for success in your future Engineering career!
Prepare for a Successful Engineering Career
During our Engineering Summer School, you will have the opportunity to get hands-on experience that few others will have. You will be able to work on real-world engineering projects while shadowing experienced engineers at a genuine engineering business or research institution. These opportunities can help you gain vital skills and insights that will set you apart from other job candidates and prepare you for success in your future Engineering career!
Engineering Summer School: Immerse Yourself in Excellence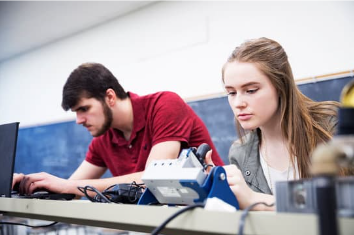 Industry-leading Experts
Learn from industry leaders and seasoned instructors who are deeply committed to engineering education. Our professors bring considerable knowledge and practical experience to the classroom, ensuring that you receive excellent training.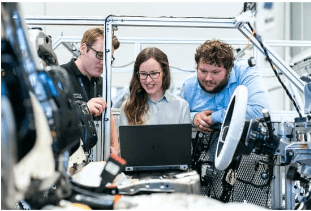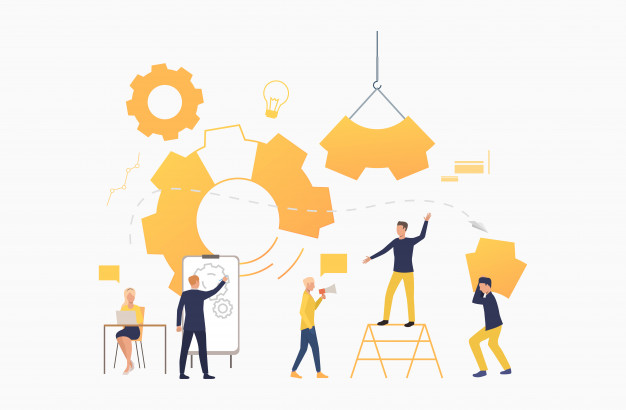 Diverse Learning Community
Join a vibrant and diverse community of like-minded individuals who share your passion for engineering. Collaborate, network, and forge lifelong friendships with fellow participants from around the world. Expand your horizons and gain a global perspective.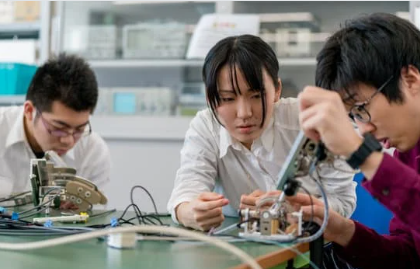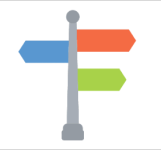 Engineering Practice Day
Put your knowledge to use with interesting hands-on projects. Collaborate with other participants to tackle real-world engineering issues while learning crucial cooperation and problem-solving skills. These projects will help you comprehend engineering fundamentals and provide you a competitive advantage.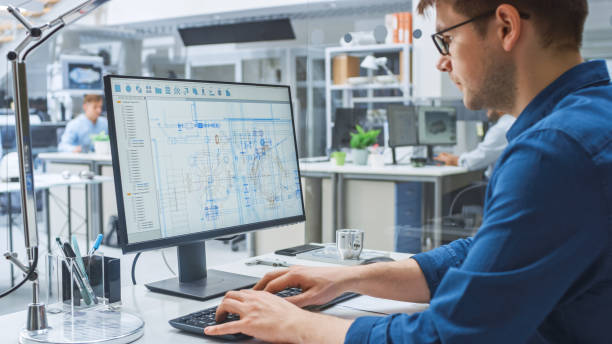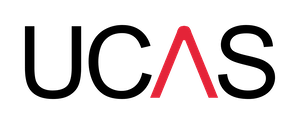 Perfect your personal statement
We can help you plan for your Engineering application, including writing your Personal Statement, selecting schools, and preparing for interviews.
The Engineering Summer School offered a well-rounded curriculum that covered various engineering disciplines. The hands-on projects allowed me to apply what I learned in a practical setting, and the faculty provided exceptional guidance throughout. I also appreciated the networking opportunities with industry professionals.
Jeremy D
Engineering Applicant (17)
Comprehensive
Curriculum
Our programme offers a comprehensive curriculum that covers a wide range of engineering disciplines, including mechanical engineering, electrical engineering, civil engineering, and more. You'll gain a solid foundation in these areas and develop a deep understanding of the fundamental principles.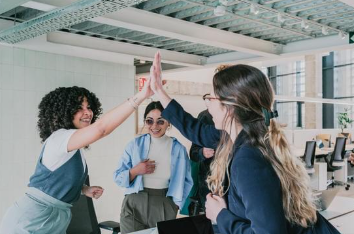 Personalised

Guidance
Receive individualised attention and support from faculty and mentors who are dedicated to your success. They will guide you through your learning journey, provide feedback on your progress, and offer valuable advice for your future career in engineering.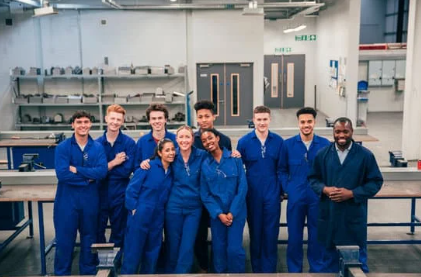 Industry

Connections
Connect with professionals and industry leaders through networking events, guest lectures, and site visits. Our engineering summer school provides opportunities to interact with professionals who can offer valuable insights, guidance, and potential internship or job opportunities.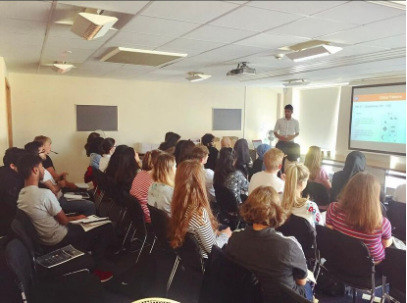 Personal

Statement
- Create perfect personal statement
- Drafting personal statement tips
- Dos and Dont's of engineering personal statement
- Coaching from engineers on engineering PS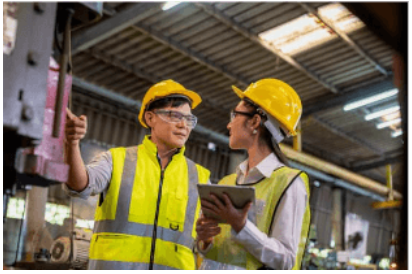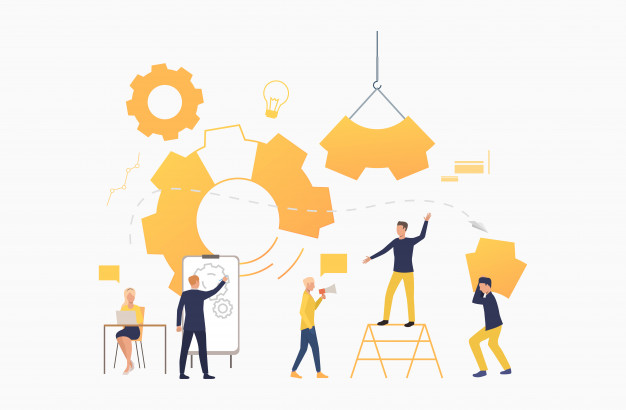 Full Application


Ongoing Support

Participating in an Engineering internship provides students with practical skills and knowledge, as well as firsthand insight into the world of engineering from experienced industry professionals. This experience sets them apart from their peers and demonstrates their genuine interest and commitment to pursuing a career in engineering. Admissions officers are impressed by candidates who have taken the initiative to gain practical experience in the field, as it shows their dedication to the profession and can help them stand out during the admissions process.
Student

Support and Services
Our engineering summer school includes academic advising, mentoring, counseling, and extracurricular activities. We bring a supportive environment that can enhance your overall experience and help you thrive academically and personally.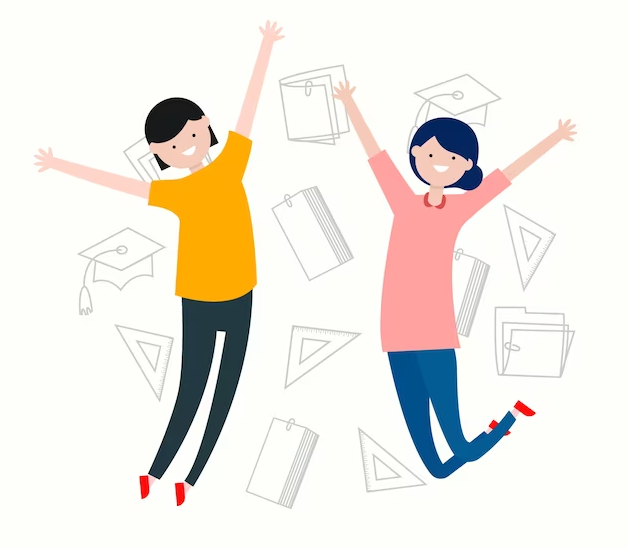 Cutting-Edge

Facilities
Immerse yourself in a state-of-the-art learning environment. Our engineering summer school provides access to modern laboratories, advanced equipment, and cutting-edge technology, allowing you to apply theoretical concepts to real-world scenarios.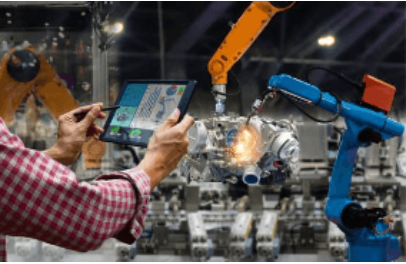 Our students love us, but don't
just take our word for it:

Jane Smith

David Johnson

Emily Williams

Mark Thompson

Ahmed Khan

James

Johnson

Sofia

Nakamura

Ali
Why Choose Our Engineering Summer School?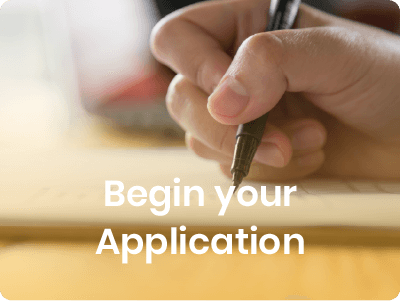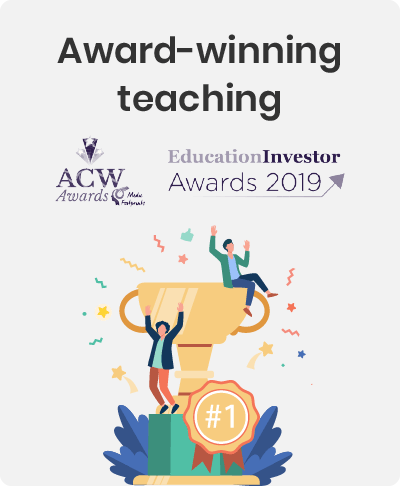 Led by Engineers
Accomodation + Food Available
Trusted by Schools
Central London Location
Certificates Provided
Safeguarding Team 24/7
Flexible Payments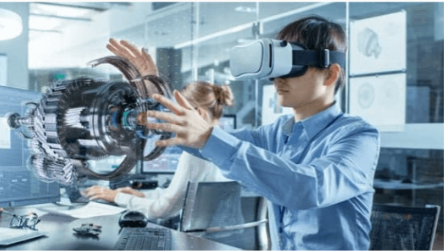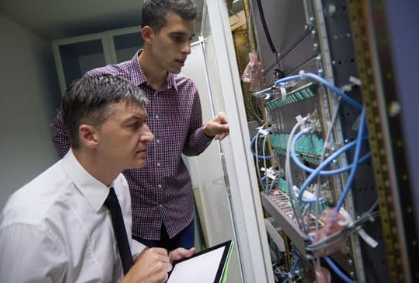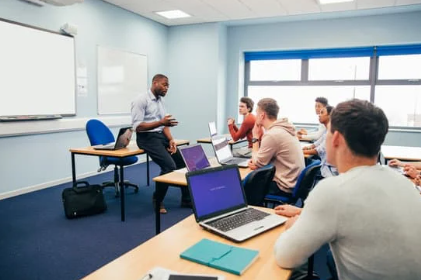 Engineering Summer School Packages
If you need any help deciding, feel free to give us a call on 020 3305 9593 or email us on [email protected]. If you are considering one of the packages and have any questions, please feel free to reach out to us.
1 Day
Choose any 1 day from:
Engineering Careers
Personal Statement
Engineering Practical Day
Engineering Placement
3 Days
Choose any 3 days from:
Engineering Careers
Personal Statement
Engineering Practical Day
Engineering Placement
5 Days Full Week
5 Day Work Experience
Engineering Careers
Personal Statement
Engineering Practical Day
Engineering Placement
Select your bundle
SINGLE
DOUBLE
WHOLE
EXTRA
1 Day
Choose any 1 day from:
Engineering Careers
Personal Statement
Engineering Practical Day
Engineering Placement
Buy Now for £349
Select your bundle
SINGLE
DOUBLE
WHOLE
EXTRA
3 Days
Choose any 3 days from:
Engineering Careers
Personal Statement
Engineering Practical Day
Engineering Placement
Buy Now for £1099
Select your bundle
SINGLE
DOUBLE
WHOLE
EXTRA
5 Days Full Week
5 Day Work Experience
Engineering Careers
Personal Statement
Engineering Practical Day
Engineering Placement
Buy Now for £1499