Learn French Easily With
Proven Success French Tutor
Through personalised, interactive, and engaging lessons, we aim to help you master the French language and culture. Our French tutors are here to provide you with a one-of-a-kind learning experience that is tailored to your specific needs and objectives.
Our French teaching services will help you communicate successfully in French and get a deeper understanding of French culture, whether you are a beginner or an advanced learner 🌟
SIGN UP
4.8/5 Rating On Trustpilot
98.9% Satisfaction Rate
Tuition for all exam boards available
Trusted by 12,700+ Students
FREE
Schedule a FREE consultation.
Here's a selection of our French Tutors, continue below to search from all 165 tutors
Didn't find a suitable tutor? Leave a request, we will help
Let's see how the lessons will go
Answer questions, fix key goals
Discover more French Tutors below, we offer a selection of 150 highly qualified tutors for you to choose from
Tanisa
Experienced French tutor
Imperial College School of Medicine
Medicine
3rd Year
45 ratings
Achieved all 8s and 9s at GCSE
Top 10% (750+) in AR
Top 5% (750+) in QR
Offer from King's College London
Offer from Imperial College London
Offer from Cardiff University
Scholarship
Hi! My name is Tanisa and I am a third year medical student, studying at Imperial College London. 🙂
The medicine application process can be daunting, but I have gathered knowledge and insight from older medical students, admissions teams and online resources that can help you tackle it. I will tailor my lessons to suit your needs and will take on any feedback to ensure you are in the best position possible. I am flexible and able to make any changes to optimise your learning and provide the best outcomes possible. With clear goals and a lesson plan, I can design and tailor a tuition programme to suit your individual needs.
I believe I am a focused, engaging and keen tutor who will help to make the process less stressful and intimidating. We can work together to put you in the best position possible and stand out amongst a set of competitive candidates.
Marwan
Experienced French tutor
University of Cambridge
Medicine
1st Year
85 ratings
Top 10% IN UCAT
Top 5% (700+) in AR
Top 5% (700+) in QR
Top 15% (700+) in VR
Top 10% (700+) in DM
Top 15% IN BMAT S1
TOP 2.5% IN BMAT SECTION 2
Offer from kings
Offer from Exeter
Offer from Cambridge
Achieved 10 8-9s at GCSE
A*A*A 2023 A levels
A* EPQ
Highest chemistry grade in my year
DofE award holder
Jack petchy award holder
Crest Bronze Award
Dear Potential Students and Parents,
Are you ready to embark on a journey of academic excellence, personal growth, and unparalleled support? If so, I invite you to consider choosing me as your tutor. Here's why I believe I'm the right choice to help you achieve your educational goals:
Expertise: I bring a wealth of knowledge and expertise when it comes to medicine applications. With having just finished and achieved a place at Cambridge, I am well-equipped to guide you through even the most challenging topics. Whether you're struggling with the fundamentals or seeking to master advanced concepts, I have you covered.
Flexibility: Life can be hectic, and I understand the demands of your schedule. I offer flexibility in terms of session timings, ensuring that your education fits seamlessly into your life.
Proven Results: Having tutored friends and other students at my school, I can safely say that no-one I have tutored has gotten below the top decile with my most recent student getting 3160 Band 1 in the UCAT.
Continuous Improvement: I'm committed to staying current with the latest teaching methods, resources, and technologies. This ensures that you receive the most up-to-date and effective learning experience.
Support Beyond Tutoring: I'm here to support you not only during our tutoring sessions but also between them. You can reach out for additional help or clarification whenever you need it. Your success is my priority.
Choosing the right tutor can make a world of difference in your educational journey. With me as your tutor, you're not just selecting a teacher; you're choosing a mentor and a guide who is invested in your success.
Let's work together to unlock your full potential and reach new heights in your academic pursuits. I'm excited to be part of your educational journey!
Feel free to reach out to me with any questions or to schedule your first session. I can't wait to get started!
Kind regards,
Marwan
University of Leicester
Medicine
4th Year
152 ratings
Interview : helped receive Manchester offer
offer from Leicester
offer from Nottingham
GCSE : achieved 10 A*s at GCSE
helped receive Liverpool offer
Hi! I'm Nûr-al-ayn, a fourth year medical student. I chose medicine because it combines the two things I am interested in most – people and science! With medicine you never stop learning and you get to meet so many interesting people and have the privilege to play an important role in their lives.
I personally found exams and applying to university quite stressful until I found the study methods that worked for me and found teachers who adapted their teaching style to me. This inspired me to become a tutor myself. I have tutored students in History GCSE taking them from a D to an A*. I have also helped many girls with their medical school preparation, resulting in them receiving 4 medical school interview offers each.
All my tutees in the past have commented that I am friendly and approachable and they feel like I really listen to them, working with them rather than teaching AT them. I am thorough and well-organised however I hate being boring! I try my best to be creative as I know whilst studying for my own exams how dreary it can get.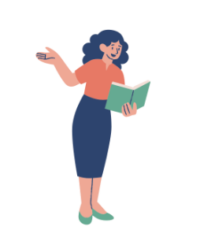 Boost Your French Language Skills with Our Experienced Online French Tutor
Live 1-1 Classes
24/7 Support
Trusted by 12,700+ students
Award-Winning Strategies
WHATSAPP US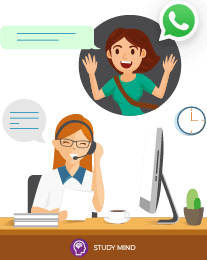 Fast and Effective French Language Tutoring

Available for All Levels and Ages
Start speaking French like a native with help from our experienced tutor. Easily schedule lessons online today! 👇
How
Study Mind Works
Study Mind thinks that learning French should be fun, therefore we've taken a student-centered approach in which you'll be at the centre of every class.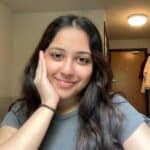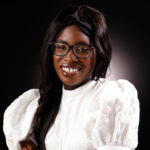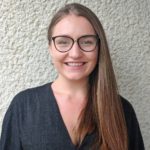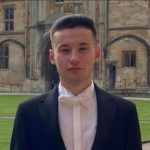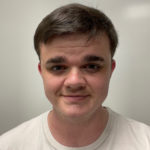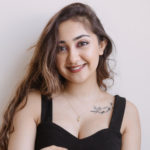 Choose An Ideal French Tutor
Tell us exactly what you want. Within minutes, you will be matched with professional French tutors. Examine their profiles, read their reviews, and get in touch with them right away!
Get Started
GCSE French Tutors
Study Mind specialises in GCSE French teaching, with a focus on test preparation and preparation for the exam's oral and written components.
GCSE French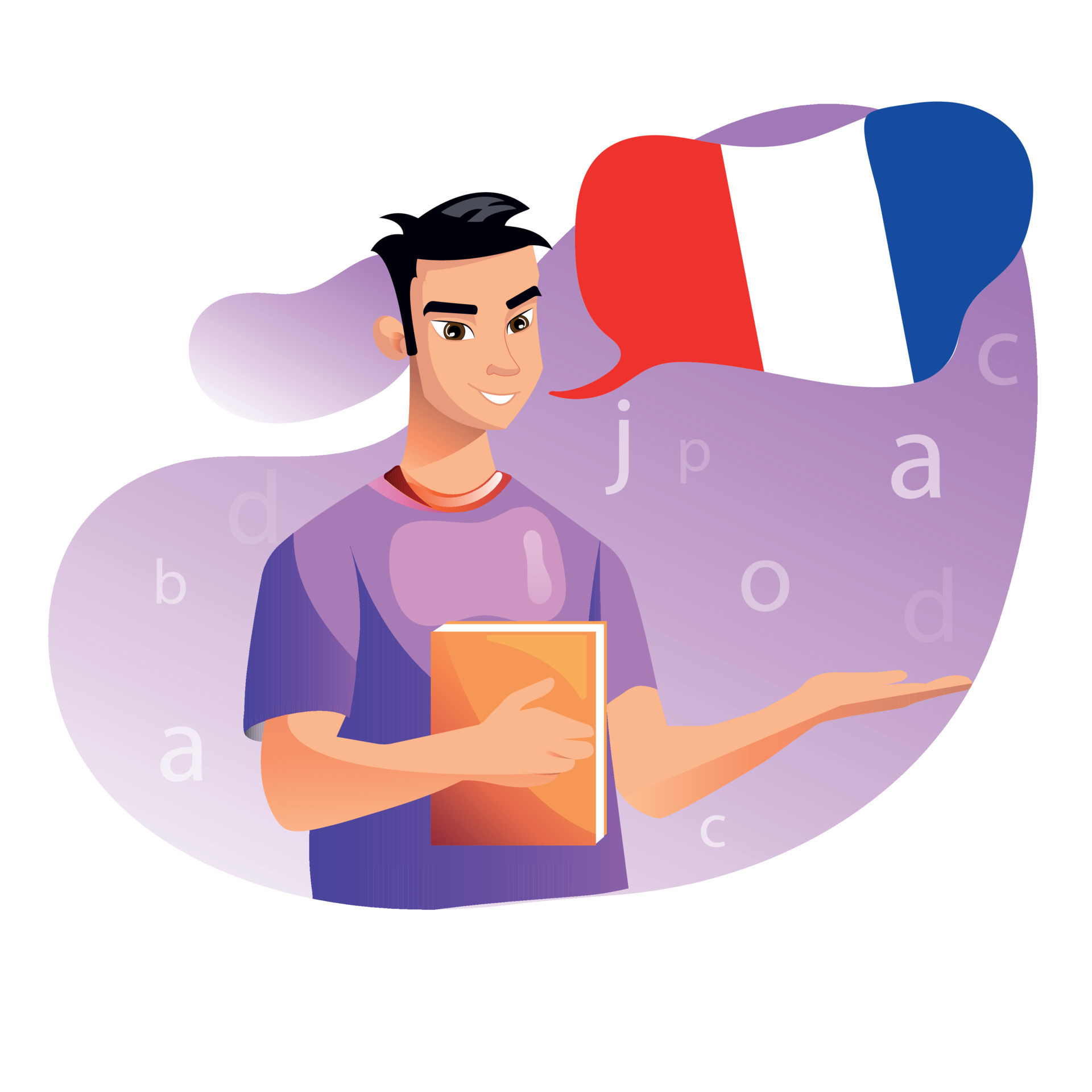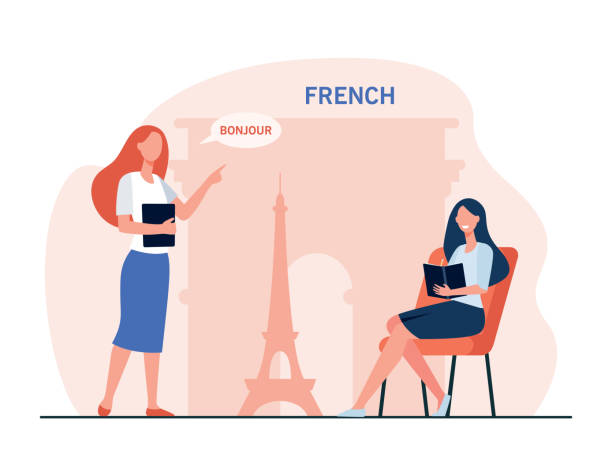 A-Level French Tutors
To keep you involved and motivated throughout the learning process, we employ interactive teaching strategies such as role-playing, multimedia tools, and mock tests.
A-Level Tutors
Language A&B French Tutors
We provide Language A&B French coaching for the International Baccalaureate (IB) programme, with an emphasis on exam readiness and preparation for the exam's oral and written components.
French A&B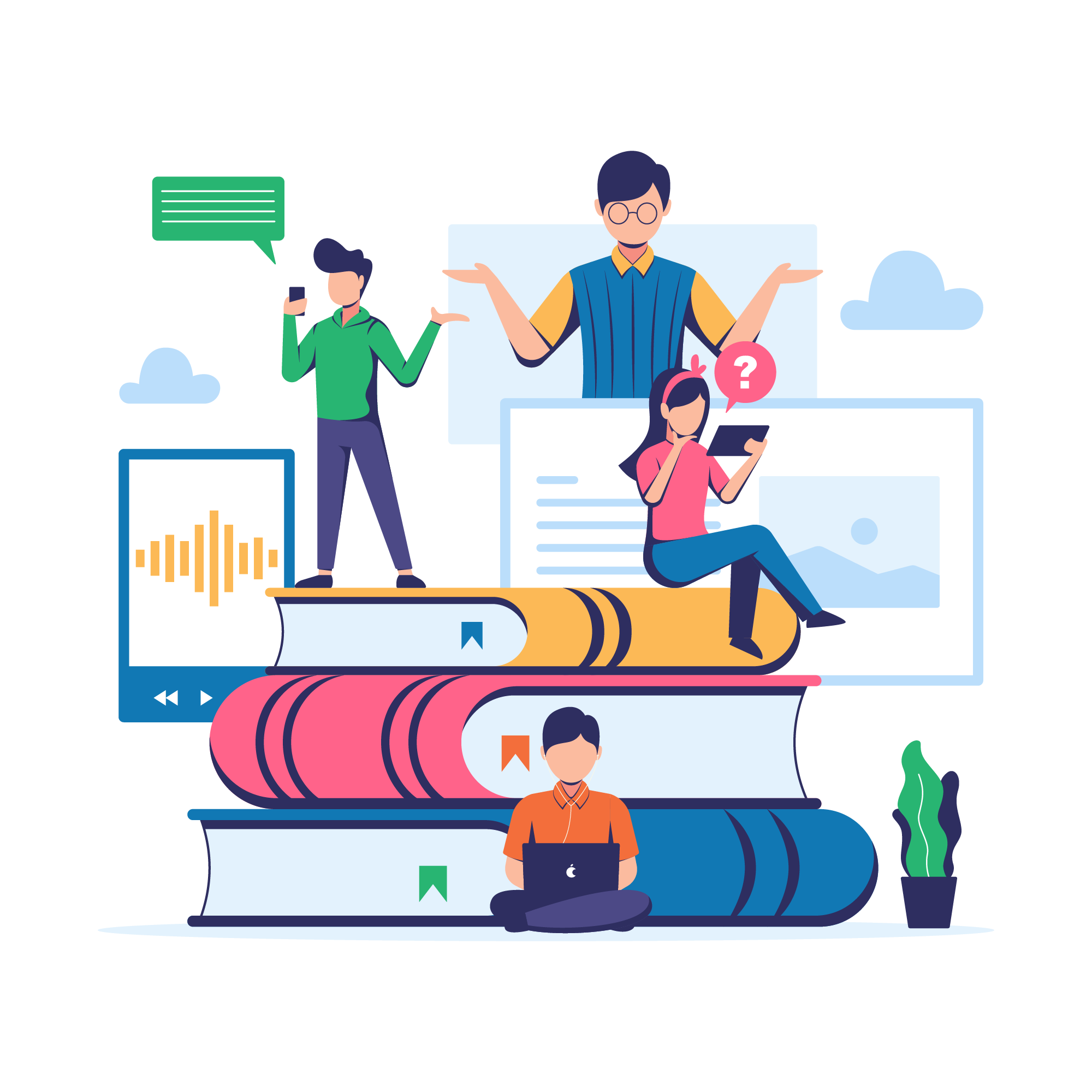 Choose Your Own
Study Plan
Unlock your full potential and

start speaking French with confidence.

free
How do I get started?
While getting the band you want might not seem
so simple, it all begins with these three easy steps...
Sign up for Free Consultation
READY!
Sign up for a FREE consultation with our team to learn more about how we can help you improve your French.
Receive a Taster Lesson
SET!
Our experts will help identify and tackle any problem areas with a view to boosting you French pronunciation and grammar.
Discuss a Study Schedule
GO!
Enjoyed your first lesson? We'll work with you to build the perfect study schedule and guide you closer to smashing those exams!
Unlock your full potential and

start speaking French with confidence.

free
Still confused?
Don't worry, we may have what you are looking for.
What tutoring do you offer for French exams?
We offer A-Level French tutors, GCSE French Tutors and IB French A&B Prep Courses. Our tutors are fully qualified and experienced in their fields, contact us to know more!
🧑‍🏫How quick can I learn with French tutor?
If you begin as a beginner and work with your French tutor for an hour per day, you should be able to acquire conversational fluency between 8 - 12 months. This equates to approximately 250-350 hours of work.
🌟How hard is French GCSE?
French GCSE can be challenging for those learning it as a foreign language, especially in terms of the grammar and vocabulary. However, the difficulty level varies from person to person, and it also depends on how much effort one puts into studying and practicing the language. French has gendered nouns and articles, which can be confusing for non-native speakers. Additionally, the French language has many irregular verbs and complex tenses that can make it difficult to master. However, with dedication and practice, it is possible to do well in French GCSE. It is important to note that the grading for French GCSE may have changed recently, making it easier to achieve higher grades.
⚖️Why choose French GCSE tutor?
Choosing a French GCSE tutor can be beneficial for several reasons. Firstly, a tutor can provide personalized help and attention, which may not be available in a classroom setting. Students can work at their own pace, ask questions, and receive feedback on their progress. Additionally, a tutor can help students improve their grammar, vocabulary, and pronunciation, which are essential for achieving success in French GCSE. Moreover, a tutor can provide useful study tips and strategies, assist with homework assignments, and help with exam preparation. Finally, working with a tutor can help students build confidence in their language skills and develop a love for the French language and culture.
✨Is it worth getting a French tutor?
If you are struggling in your French GCSE studies, then working with a tutor can be extremely beneficial. A tutor can provide personalized attention and help you improve your understanding of the material. Additionally, a tutor can help you improve your speaking, listening, reading and writing skills, which are essential for success in the exam. Moreover, if you are aiming for a higher grade, a tutor can help you develop the necessary skills and strategies to achieve your goals. However, if you are already performing well in your French studies, then a tutor may not be necessary. Ultimately, the decision to hire a French GCSE tutor should be based on your individual needs and goals.
🗺️I'm an international student, is that an issue?
Absolutely not! We support diversity in higher education and are committed to assisting foreign students in enrolling in UK-based educational institutions and helping complete external tests.
✍️How long will it take to improve my score?
The answer is as individual as you are! Improving your score will take a mix of improving your basic skills, exam knowledge and answering speed.
Your French tutor will be able to optimise your studying, so you make the most progress in the shortest amount of time.
📑How will my tutor help me to improve my French Test score?
All of our instructors will walk you through our precise, current study materials, created to provide you with more exam practice and give you a greater understanding of the various question types.
You will receive a unique lesson for each section. The French tutors will walk you through the exam sections you are having trouble with and provide you with useful strategies.