1-1 TSA Tutors
Secure an A* with UK's Best 1-1 A-Level Biology Tutors. Book Your First Lesson Today
SIGN UP
1-to-1 Lessons
Money-Back Guarantee
University Specific
Trusted by Schools

Sam
I loved my experience with Study Mind. The tutors were very friendly, and I liked how they tailored the approach to my weaknesses, with regular homework and testing in between the Zoom 1-1 lessons.
FREE
Book Call with a
TSA Expert
Here's a selection of our TSA Tutors, continue below to search from all 720 tutors
Isaac
premium
Experienced TSA tutor
University of Oxford
PPE
Graduate
13 ratings
Top 10% of applicants in TSA
Offers received from all universities applied to
9 A* at GCSE
A*A*A as A-Level
First class degree in PPE from Uni of Oxford
I have recently graduated from the University of Oxford with a first class degree in Philosophy, Politics and Economics (PPE). I am working as a tutor whilst I continue my studies towards a masters degree in politics from Kings College London. I have research interests in 20th century political philosophy, but I am happy to tutor in a wide range of subjects.
Outside of academic life I enjoy spending time with my friends, especially outdoors where I enjoy rock climbing and compete in running. I am currently still living in Oxford but will shortly be moving to London to commence my masters which is in critical theory. After completing my final dissertation in 2024 I plan on studying for a PHD in political philosophy, with the ultimate goal of finding employment within academia, writing about politics.
Abhay
premium
Experienced TSA tutor
University of Cambridge
Economics
2nd Year
9 ratings
Offer from Cambridge
Offer from LSE
Offer from Warwick
Achieved 12 A*/9 at GCSE
A*A*A*A* at A-Level
Economics Award from Westminster School
Lloyd-Davies award from Oriel College Oxford
Hi, my name is Abhay and I am a 2nd year economics student at Cambridge. I have extensive experience from practice and tutoring of TMUA and MAT papers, as well as GCSE and A-Level Maths and Economics. Prior to university, I achieved 12 A*/9 at GCSE and 4 A* at A-Level at Westminster School. I received offers from Cambridge, LSE, Warwick and UCL for Economics, so I have an understanding of the admissions process. Thus I also tutor for Personal Statements and, later, for interviews.
As an economics student, there is A LOT of Maths involved – hence me doing Further Maths at A-Level and achieving A*A* – I am kept fresh by the challenging Econometrics modules I have taken. Within economics, my strengths lie in Macroeconomics although my interest is probably in Micro! Outside of academics, I play the guitar, and sportswise I play cricket, badminton and football.
As a tutor, I teach collaboratively – you will be informing me of where you think you are weakest, and where you really want to focus – with a higher number of hours I would like to cover the whole syllabus, but this is not always possible of course.
Experienced land economy application TSA Tutor
Ronan
Experienced land economy application TSA Tutor
University of Cambridge
land economy
Graduate
5 ratings
7/8 students received interviews
4/8 offered places
A*A*A* at A-level
1st class degree in Land Economy
Hi there, my name is Ronan Goss and I am a recent 1st class land economy graduate at the university of Cambridge. Since I was 16 I have tutored various students in a range of subjects and levels, including mathematics and economics. More recently I have tutored 8 students who have applied to Land Economy at Cambridge, assisting in personal statement writing, admission tests, and interview preparation. Some of these students have started or will be starting at Cambridge, with many others securing places at the UK's most prestigious universities.
In my spare time I love to travel, and I am currently living in and around Portugal tutoring remotely. After travelling I have an offer to join a leading consulting firm based in the UK.
If you have any questions about my tutoring or would like to know more about my teaching please feel free to contact me!
Didn't find a suitable tutor? Leave a request, we will help
Let's see how the lessons will go
Answer questions, fix key goals
Discover more TSA Tutors below, we offer a selection of 720 highly qualified tutors for you to choose from
Experienced TSA tutor
University of Oxford
BA Economics and Management
3rd Year
5 ratings
Top 1.5% in TSA
Offer from Oxford
Offer from LSE
Offer from UCL
Offer from Warwick
Student offer from Uni of Chicago
Student offer from LSE
Student offer from Oxford
2 student offers from UCL
Full marks in EPQ
4 A* grades at A-level
13 A*/9 grades at GCSE
Hi there! I'm Tim, a final year undergraduate studying at New College at the University of Oxford. I've been a tutor for about three years now, helping students with admissions tests, personal statements and interview preparation for Oxbridge as well as other universities in the UK and USA. I also regularly tutor A-level and GCSE subjects, working to help students smash their mocks and real exams to enable them to go to their preferred university.
I am on track for a first class degree, and received 4 A* grades at A-level in Maths, Further Maths, History and Physics. In addition, I obtained 13 A*/9 grades at GCSE level, and got full marks on my EPQ. During my university application cycle, I received offers from every university I applied to, from Oxford, LSE, UCL and Warwick.
My previous experience tutoring has been in partnership with UniAdmissions, Horizons Tutoring and privately. In addition, I carried out volunteer mentoring/coaching with Zero Gravity and Project Access. During my time in school, I regularly tutored those in younger years in subjects such as maths and physics. My past tutees have gone on to receive offers from Oxford, LSE, UCL and even as far afield as the University of Chicago.
Will
premium
Experienced TSA tutor
University of Oxford
Philosophy, Politics and Economics
Graduate
3 ratings
Offers from: Oxford (PPE) Imperial (EFDS)
TSA: Top 5%
Offer for Oxford
Offer for Warwick
Helped 7 Oxbridge Offer
1st Class PPE Degree
Highest mark in International Economics in Oxford
First Oxford offer in school in 5+ years
Achieved 10 A*/A GCSE
Achieved top 10% Politics score in Oxford
Hi everyone! My name is Will and I have recently graduated from Oxford with a First Class Honours degree in Politics, Philosophy, and Economics. I studied at New College, where I was an academic scholar specialising in Economics and Politics, where I received the highest mark in my graduating cohort in my International Economics module. Prior to this, I attended a non-selective state school in special measures, so I know how daunting the application process can be first hand! I would be happy to help any student regardless of their educational stage — from choosing the right course or college, to building the skills to score highly in the admissions process! I believe my own educational journey paired with my past successful tutoring experience will help me work with students to improve their grade, increase their confidence, or to secure a place at Oxbridge!
Experienced TSA tutor
Uday
Experienced TSA tutor
University of Cambridge
Geography
Graduate
1 ratings
Joan Mcgrath Award winner at Cambridge
I scored 97 per cent on my GCSE Economics
I am Uday Modhwadia, a recent graduate of the prestigious University of Cambridge. My academic journey at Cambridge has equipped me with a solid foundation in Economic Geography and urbanism, which I am eager to apply in a professional capacity. One of my key strengths is my ability to dissect and comprehend intricate themes within various subfields of geography, including post-colonial studies.
My time at Cambridge was a transformative experience that instilled in me a profound appreciation for the significance of education and knowledge dissemination. It is this appreciation that fuels my desire to work as a tutor, guiding and inspiring others to unlock their full potential and attain their academic aspirations.
I firmly believe that education is a powerful tool for personal growth and societal progress. Through my tutoring efforts, I aspire to play a role in enhancing the educational journeys of students worldwide. My goal is to empower them with the knowledge and skills they need to excel in their studies and, ultimately, in their lives.
With a deep commitment to education and a passion for sharing knowledge, I am confident that I can make a meaningful impact in the lives of those I have the privilege to mentor. I look forward to the opportunity to contribute to the academic success and personal development of students across the globe.
Let's get you that 9 in GCSE Biology
Improve grades by 38%
Book a tutor in minutes
Trusted by 12,000+ parents
Money-Back Guarantee
WHATSAPP US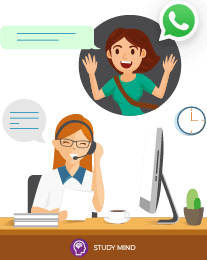 Talk to us

within 21 seconds
Start GCSE Biology Tutoring today by speaking to our friendly team now - Choose one of the options below
1-to-1 Tutoring
We believe that a personal approach is best when it comes to the TSA exam. You'll be matched with an Oxbridge expert TSA tutor in our team, who will guide you through all of the key techniques for both Section 1 and Section 2 of the TSA. In between lessons, we'll set TSA questions for homework and monitor your progress week by week building up to the all important TSA test date in 2021!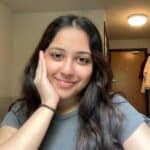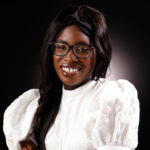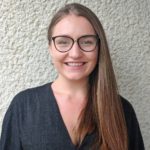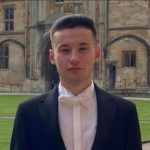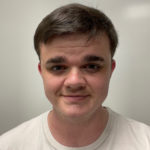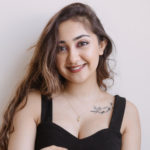 Hand-Picked Oxbridge TSA Tutors.
Our TSA tutors have all scored in the top 10% of TSA candidates, and have experience in Oxford and Cambridge applications. Your TSA tutor will be enthusiastic, supportive and mentor you step by step through your TSA preparation.
Get Started
1-1 TSA Lessons tailored to you.
Each student is different, and with our 1-1 TSA lessons you will receive a personalised and tailored approach. If you struggle more with Critical Thinking TSA questions in Section 1, we can focus more on this TSA question type.
Get Started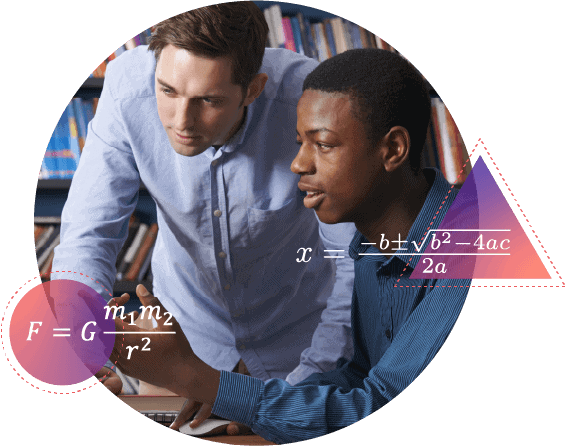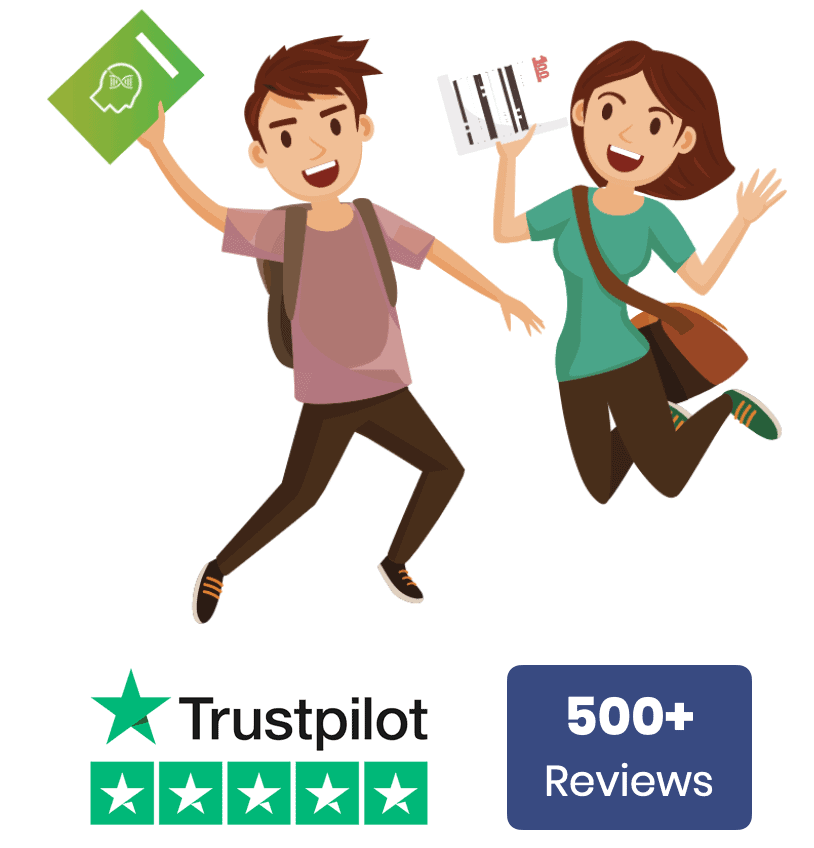 Trusted by Teachers & Schools.
We have worked with over 50 schools in the UK, and have helped 100s of TSA students secure offers to study at Oxford and Cambridge.
Get Started
Online Lessons with a Flexible Schedule.
Whether you have 2 weeks until your TSA, or 12 months, we can design a flexible TSA revision schedule to you! You can connect with our Oxbridge TSA experts immediately from the comfort of your own home.
Get Started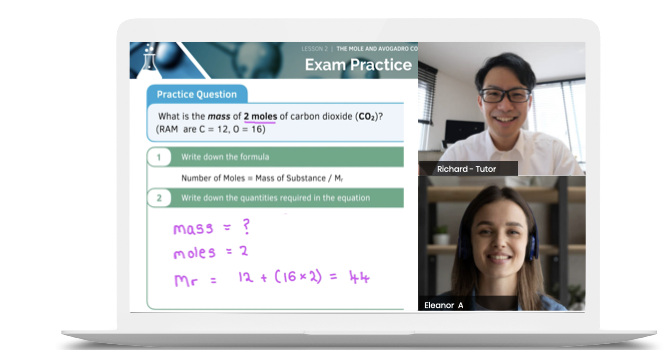 Book a call with
GCSE Biology Expert
Why choose us?
Our course is designed and taught by experts who have excelled in GCSE Biology and is proven to be successful.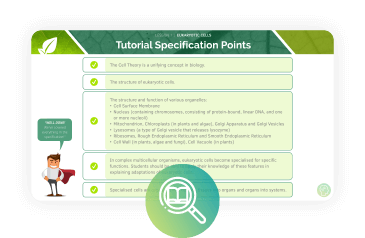 Specification based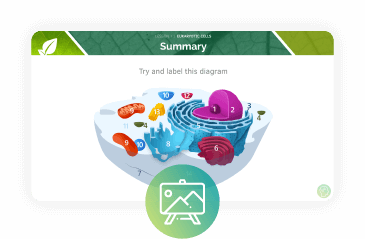 Illustrative diagrams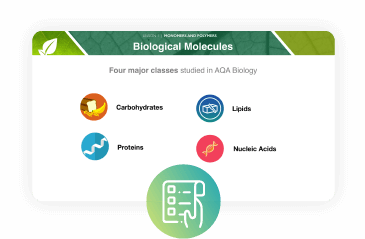 Step-by-Step Explanations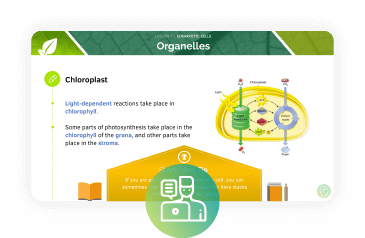 Examiner Tips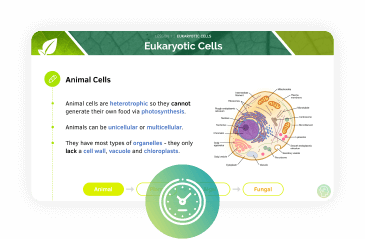 Past papers
WhatsApp Us
Book call with a

TSA Tutor

free
How do I get started?
While getting the grades you want might not seem
so simple, it all begins with these three easy steps...
Sign up for Free Consultation
READY!
It all starts with signing-up for a free consultation with our team. No matter what question you have about tutoring or our courses, they are happy to help!
Receive a Taster Lesson
SET!
Pick a topic that you are really struggling with and we'll help you tackle it head on, with a structured lesson that is focused on your specific exam board.
Discuss a Study Schedule
GO!
Enjoyed your first lesson? We'll build you a Study Schedule that works for you and helps you start your journey towards aceing those exams!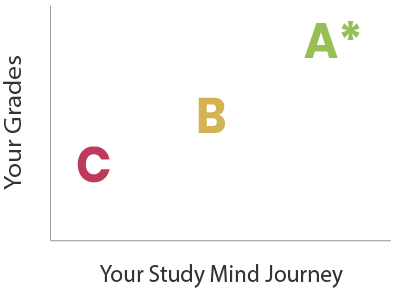 Tutoring is proven to improve grades
Book call with a

TSA Tutor

free
Frequently Asked Questions
We understand that you might have some questions before booking your first lesson. If you can't find the answer you're looking for in the FAQs, feel free to contact us!
🌟What is special about Study Mind's Tutoring Courses?
We offer full support for your TSA preparation. Our TSA Tutors are experienced tutors who will customise TSA tutoring just for you and guarantee your success.
🤔Who are the TSA tutors?
Our TSA tutors have themselves scored highly in the exam. They also have extensive tutoring experience.
🌍Where do the TSA lessons take place?
The best part of our TSA lessons are that they take place from the comfort of your own home, allowing for maximum flexibility and convenience.
🎓Which universities require the TSA exam?
The TSA is a test used by Cambridge, Oxford and UCL to identify whether you have the critical thinking skills to study with them and succeed.
🗺️ I'm an international student, is that an issue?
Not at all! We stand for diversity in higher education and are passionate about helping international students achieve entry into educational institutions such as Oxford or Cambridge. This is the full list of services we provide internationally:
TSA Tutors in London, TSA Tutors in Australia, TSA Tutors in Singapore, TSA Tutors in India, TSA Tutors in New Zealand, TSA Tutors in Canada, TSA Tutors in America, TSA Tutors in Dubai, TSA Tutors in Hong Kong, TSA Tutors in Melbourne, TSA Tutors in Sydney - and much more!