Experienced
Homeschool Tutors
Enhance your child's learning experience with our dedicated homeschool tutors who provide personalised tuition and support, ensuring academic progress and a tailored educational journey.
Enhance your child's learning experience with our dedicated homeschool tutors who provide personalised tuition and support, ensuring academic progress and a tailored educational journey.
SIGN UP
1-to-1 Lessons
Money-Back Guarantee
Tailored to You
Trusted by Schools Rachel
My experience with Study Mind was exceptional. The tutors were incredibly amiable and accommodating, and I appreciated how they adapted their teaching methods to address my daughter's weaker areas. In addition, they provided her with frequent homework assignments and evaluations.
FREE
Book Call with a
Homeschooling Expert
Succeed in your Homeschooling
Expert Homeschool Tutors
Book a tutor in minutes
Trusted by 12,000+ parents
Money-Back Guarantee
WHATSAPP US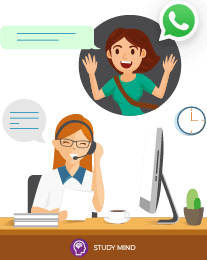 Talk to us

within 21 seconds
Start Homeschool Tutoring today by speaking to our friendly team now - Choose one of the options below 👇
1-to-1 Homeschool Tutoring
Benefit from the expertise of our Homeschool tutors who will collaborate with you to design personalised lesson plans tailored to your child's unique strengths, weaknesses, and goals. Alongside homework assignments, they will have access to a comprehensive range of age-appropriate resources including activities and exam-style questions. Our tutors will provide regular progress monitoring, and an array of supplementary materials, ensuring a well-rounded and effective learning experience.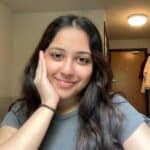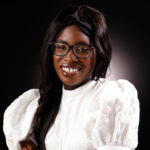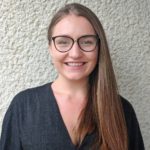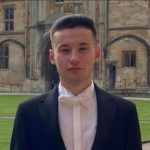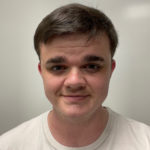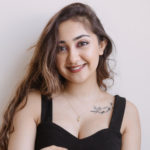 Hand Picked Homeschool Tutors
Unlock your full academic potential with the guidance of our dedicated homeschool tutors.
Get Started
1-1 Homeschooling Lessons Tailored to You
Our Homeschool tuition emphasises personalised lesson plans to help your children achieve their goals in an engaging and age-appropriate way.
Get Started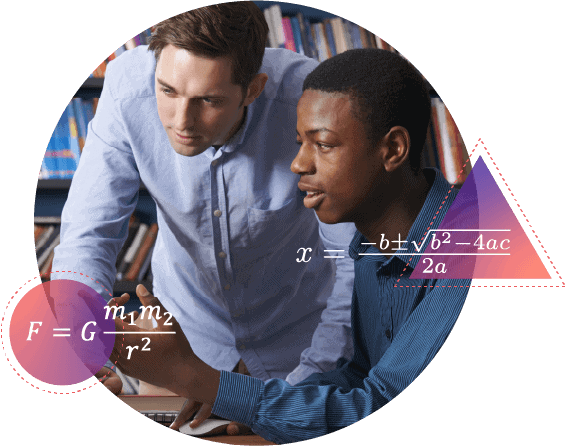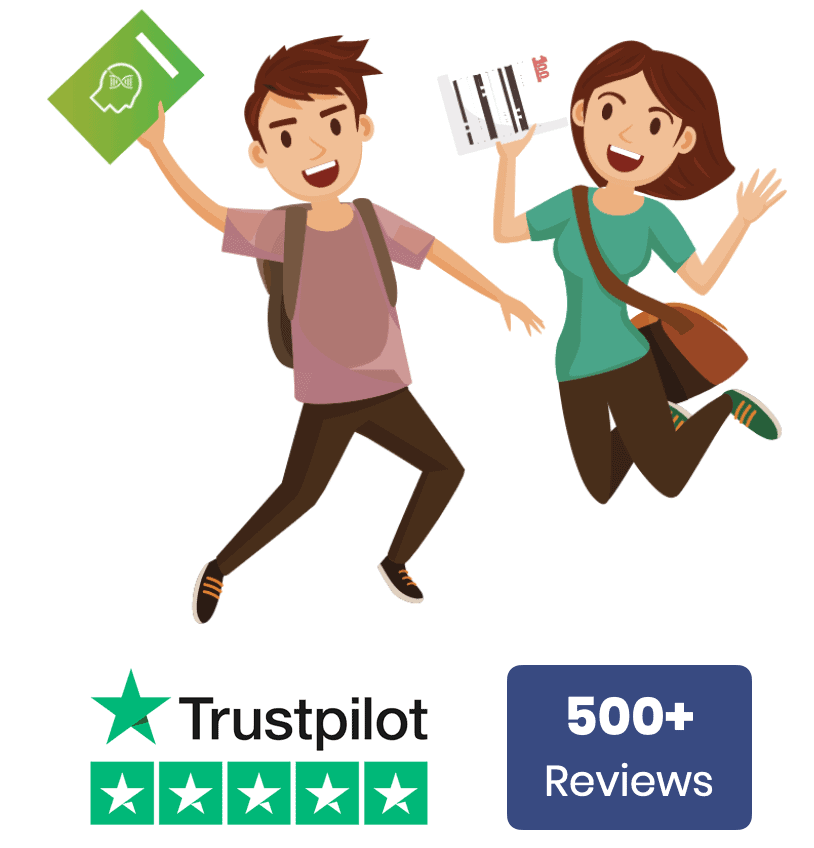 Trusted by Schools & Teachers
We have provided our services to hundreds of students from over 50 schools.
Get Started
Online Lessons with a Flexible Schedule
Our Homeschooling tutoring is conducted on a one-to-one basis and held online, providing students with flexibility and accessibility. All of our sessions are recorded so you can be rest assured that your child is learning in a safe environment.
Get Started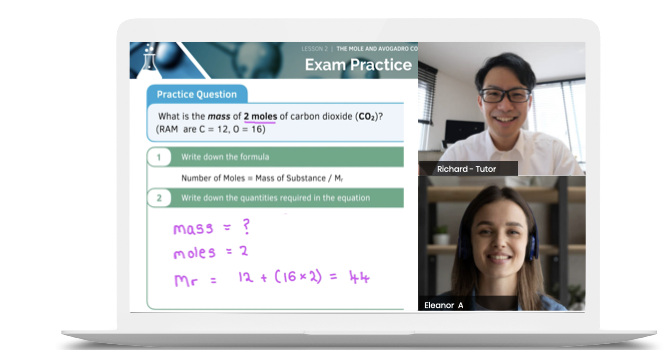 Book a call with a
Homeschool Expert
Book call with a

Homeschool Tutor

free
Reviews

Jacob Martinez

Mia Taylor

Ava Brown

Noah Smith

Ethan Anderson

Olivia Rodriguez

Liam Wilson

Sophia Thompson

Benjamin Davis

Emily Johnson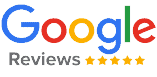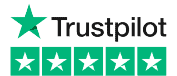 How do I get started?
While getting the grades you want might not seem
so simple, it all begins with these three easy steps...
Sign up for Free Consultation
READY!
Schedule a FREE consultation with our homeschool experts today and discover how we can support your child in achieving their academic goals!
Receive a Taster Lesson
SET!
Our homeschool tutors will collaborate with you to design lessons that cater to your child's specific learning needs.
Discuss a Study Schedule
GO!
If your child enjoyed their initial homeschooling session, enrol today to begin your child's journey towards achieving success in their studies!
Book call with a

Homeschool Tutor

free
Frequently Asked Questions
We understand that you might have some questions before booking your first lesson. If you can't find the answer you're looking for in the FAQs, feel free to contact us!
🤔What is Homeschooling?
Homeschooling refers to the practice of educating children at home instead of sending them to a traditional school. It involves parents or guardians taking on the role of primary educators and designing a personalised curriculum tailored to their child's needs and interests. Homeschooling allows for flexibility in teaching methods and schedules, providing a more individualised and potentially customised educational experience.
📚What are the benefits of homeschooling?
The benefits of homeschooling include personalised and individualised education tailored to a child's unique needs, learning style, and interests. It allows for flexibility in curriculum design and teaching methods, enabling students to learn at their own pace. Homeschooling also provides opportunities for a closer parent-child relationship, fostering a supportive and nurturing learning environment.
🌍Why do parents choose to homeschool their children?
Parents choose to homeschool their children for various reasons. Some parents opt for homeschooling to provide a more personalised education, catering to their child's specific learning needs and interests. Others choose homeschooling to have greater control over the curriculum and values imparted to their children. Additionally, homeschooling can offer flexibility in scheduling, allowing families to accommodate other commitments or address unique circumstances.
📆Do I need to follow the national curriculum?
Parents who choose to homeschool their children are not obligated to adhere to the national curriculum, but they are responsible for ensuring that their child receives full-time education starting from the age of five. It is important for homeschooling students to prepare for and take GCSE and A-Level exams, so their curriculum should be tailored to meet the requirements of the respective exam boards.
The details and procedures of homeschooling can vary based on the specific region and local council. To obtain precise information on homeschooling regulations and practices in your area, it is recommended to visit the official government website, gov.co.uk.
🗺️How do homeschooled students sit their exams?
The process of homeschool students sitting exams can vary depending on the country or region. In some cases, homeschooled students may have the option to take exams at local testing centers or at designated locations organised by educational authorities. They may also have the opportunity to take standardised tests or examinations that are recognised by educational institutions or accreditation bodies. Additionally, some colleges and universities may have specific admission requirements or alternative assessment methods for homeschooled applicants, such as portfolio evaluations or interviews. It is advisable for homeschooling families to research and consult the relevant educational authorities or institutions to understand the specific procedures and options available for exam-taking.
💰Do I need qualifications to homeschool my children?
The requirements for homeschooling vary depending on the country or state you reside in. In some places, parents are not required to have specific qualifications to homeschool their children. However, certain regions may have guidelines or regulations that outline the qualifications or educational standards parents should meet. It is important to research and understand the legal requirements and regulations pertaining to homeschooling in your specific location.
🧑‍🏫How many hours a week should children receive homeschooling?
Although the requirement for a "full-time education" is outlined in the law, its precise definition remains unclear. Consequently, parents often establish a schedule they deem suitable for fulfilling this requirement, which may or may not align with traditional school hours. As long as children receive a comprehensive and thorough education, parents or homeschooling tutors have the flexibility to determine when and how they teach them, whether following a standard school day or adopting a less rigid approach.
🎓How much does homeschooling cost?
Homeschooling in the UK is a cost-effective option compared to sending children to traditional schools. While state schools are free, there are various expenses associated with school attendance, such as uniforms, travel, and school trips, which can accumulate significantly.
Families who previously spent money on private education can save a substantial amount by transitioning to homeschooling. The actual cost of homeschooling varies depending on the chosen approach, but the ability for parents to have control over expenses makes it easier to homeschool on a budget.
Some families opt to engage a private homeschool tutor instead of teaching their children themselves. While private tutoring was historically seen as a luxury for the affluent, concerns about affordability may arise.
📖Why hire a homeschool tutor?
Hiring a homeschool tutor can bring several benefits to the homeschooling experience. Firstly, a homeschool tutor can provide expertise and guidance in various subjects, ensuring that students receive quality instruction tailored to their individual needs. Secondly, tutors can offer additional support and personalised attention, helping students grasp difficult concepts and excel academically. Lastly, a tutor can bring structure and accountability to the homeschooling routine, helping to maintain a consistent learning schedule and track progress effectively.