1-1 Oxbridge Interview Tutors
Ace your Oxbridge Interview with the help of our skilled Oxbridge tutors. Book your first session today 🌟
SIGN UP
1-to-1 Lessons
Money-Back Guarantee
University Specific
Trusted by Schools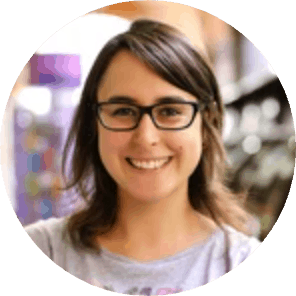 Helena A
I loved my experience with Study Mind. The tutors were very friendly, and I liked how they tailored the approach to my weaknesses, with regular homework and testing in between the Zoom 1-1 lessons.
FREE
Book Call with a
Oxbridge Interview Expert
Here's a selection of our Oxbridge Interview Tutors, continue below to search from all 245 tutors
Didn't find a suitable tutor? Leave a request, we will help
Let's see how the lessons will go
Answer questions, fix key goals
Discover more Oxbridge Interview Tutors below, we offer a selection of 245 highly qualified tutors for you to choose from
Seyane
Experienced Oxbridge Interview tutor
University of Cambridge
Economics
1st Year
8 ratings
Top 1.5% TMUA
4 A stars at A level
Highly commended in numerous essay competitions
Hello,
I'm Seyane, and I'm thrilled about the opportunity to join your child's educational journey. As a dedicated tutor, my aim is to not only guide them toward academic excellence but also to inspire a lifelong love for learning.
My academic background includes being an Academic Scholar at St. Paul's School and currently pursuing an undergraduate degree in Economics at St. John's College, Cambridge.
I'm confident in all aspects of the Cambridge Economics application process, from personal statement editing to admissions test and interview preparation. Having completed the process just last year, I bring the gift of hindsight and a wealth of resources for all three aspects of the application process.
To me, learning isn't confined to textbooks; it's a journey that empowers us to think critically, solve problems, and engage positively with the world. I'm excited to work with your child, nurturing both academic growth and a true passion for learning.
Thank you for considering me as your child's potential tutor. Let's embark on this educational journey together.
Best regards,
Seyane
Alexander
Experienced Oxbridge Interview tutor
University of Cambridge
Architecture
Graduate
7 ratings
Offer from Clare College Cambridge
Offer from UCL
Offer from Sheffield
Offer from Lancaster
2.i in Architecture BA
A*A*A*B at A-Level
Distinction in Pre-U Art
Art Award for my final year
Top marks for EPQ
Art scholarship at Tonbridge School
I received my early education in Kent, studying at Tonbridge School where I achieved 7 A*'s and 3 A's at GCSE level. I then went on to study my A levels, I chose Pre-U art, Mathematics, Geography, and Physics where i achieved A*,A*,A*, B respectively. I applied to study Architecture at Cambridge, UCL, Sheffield, and Lancaster. I was successful in all my applications but in the end, I chose Cambridge.
During my time at university, I engaged well with my academic studies as well as extra-curricular activities. To name one, I found a passion in rowing which taught me a great deal about leadership and working as a team. During the breaks between terms, I had the chance to work in a small architectural firm in London which gave me invaluable experience. Even getting the chance to design a real project on my own.
I have now completed my undergraduate degree in Architecture at Cambridge where I achieved a 2, 1. I am now looking to join the working world for the next two years, after which I will return to my studies for a Masters in Architecture. More specifically I am intent on gathering a variety of work experience, and tutoring is an integral part of this.
I specialise as a tutor who provides support in Cambridge Architecture admissions. I can adapt my tuition to a variety of subjects and interests, which is integral to distinguishing a candidate from the competition. I am well versed in the strategies employed by Cambridge interviewers that can throw off many candidates, and understand exactly what they are looking for in a student. In addition, I can provide a plethora of support that includes Interview practice, portfolio reviews, personal statement reviews, examination tests, and much more. I have a great deal of experience providing these services and I love to encourage and inspire students to achieve their true potential and academic goals.
Daniel
Experienced Oxbridge Interview tutor
University College London, University of London
Medicine
3rd Year
6 ratings
98% in interview
Top 10% S2
A*A*A at A-level
Helped over 6+ students receive multiple offers
Getting into Clinical Neurology for IBSC
I'm Daniel, a 3nd Year UCL Med student, now intercalating for Clinical Neurology and Brain Sciences at Queen Square. For the past 6 years I have perfected my skills as a tutor through attending many teaching courses both within military organisations and civilian, so that I can help others get what they want through the subjects I provide services in. Having come from a poor state school and being the only person to apply for medicine in my school, I understand how tough the process is, especially with no help. That is why I want to deliver high quality, efficient tutoring to help others achieve their full potential and act as a mentor/guide so that no questions are left unanswered and students have a clear view on how to achieve their goals. I work very systematically starting looking at all topics generally and assessing abilities then honing in on students weaknesses whilst pushing them in all over topics so they don't fall behind, leaving no stones unturned and honing on students weaknesses and turning them into strengths. My purpose it to motivate students, teach them topics they struggle to understand and analysing their patterns of answering to correct logic teaching them skills so they can succeed in any exam or interview they attend.
Here is a review that best describes the process:
"Daniel has an amazing attention to detail. He tutored me for my BMAT exams, and his experience in this area was both extensive and insightful. We spent a lot of time on the tricky section 3 essay questions, where he showed his wealth of knowledge on multiple question topics and allowed me to garner the confidence I needed to feel good about my essay answer in the exam.As well as being a superb educator, he is also an extremely amiable person, rich in thoughtfulness and went out of his way to accommodate my timetable as much as he could, despite his own busy schedule. We also had good talks about related topics, about university in the UK, about social life in his university, all things that set my mind at ease and made me very comfortable about the BMAT process. I never felt alone through what is, admittedly, quite an arduous process. While my exam is done, I have high hopes of getting interviews from the courses I chose. I look forward then to Daniel's help once again, to help me hone my interview skills. I feel very fortunate to have met with Daniel; he has been inspirational and to me and I wholeheartedly recommend him to anyone looking for help with their studies."
Succeed in your Oxbridge Interview
Ace the Interview
Book a tutor in minutes
Trusted by 12,000+ parents
Money-Back Guarantee
WHATSAPP US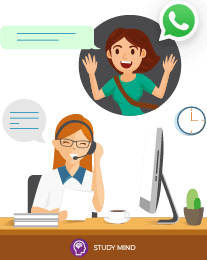 Talk to us

within 21 seconds
Start your Oxbridge Interview tutoring journey today by contacting our helpful staff - Choose one of the options below 👇
1-to-1 Oxbridge Interview Tutoring
The Oxbridge interview can be terrifying, especially in these turbulent times when competition is fiercer than ever. Rather than generic preparation, you need personalised Oxbridge interview preparation for your subject and your needs. Our tutors will help you with that!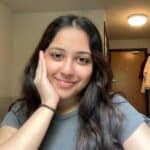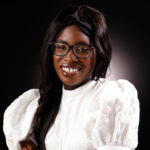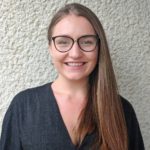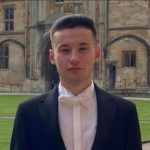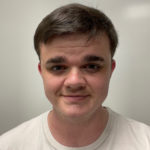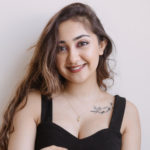 Hand Picked Oxbridge Interview Tutors
Our Oxbridge Interview tutors have all aced their interviews and are outstanding tutors who have a lot of experience with Oxbridge applications.
Get Started
1-1 Oxbridge Interview Lessons Tailored to You
Our one-on-one Oxbridge Interview preparation focuses on providing flexible and tailored preparation that ensures success based on your specific ability level. Our Oxbridge Interview tutors will become your mentors, teachers, and friends.
Get Started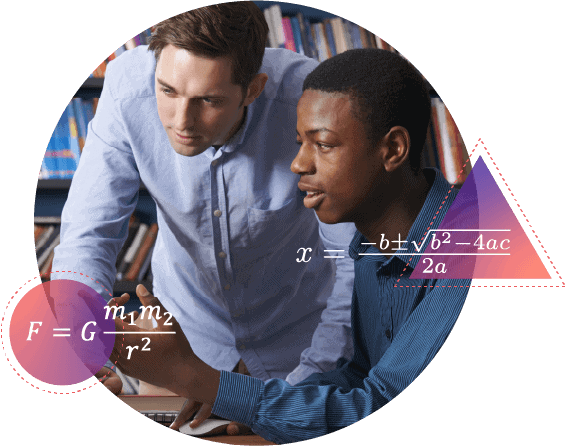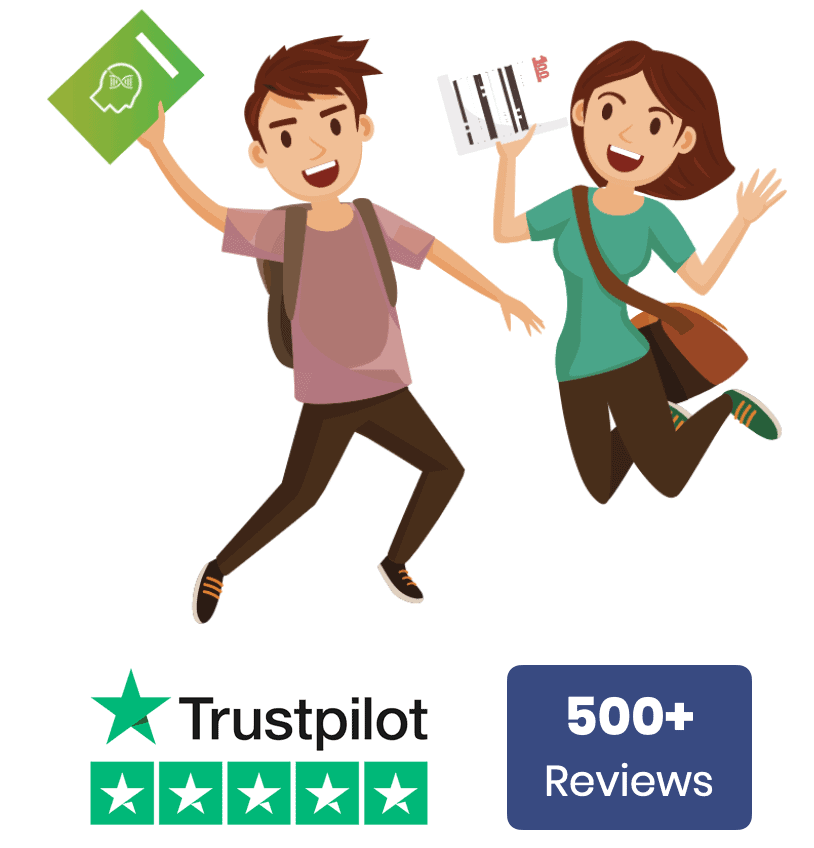 Trusted by Schools & Teachers
We have taught over 100,000 hours to students all over the world on a variety of subjects, including Oxbridge applications, with the aid of over 50 schools in the UK!
Get Started
Online Lessons with a Flexible Schedule
Our Oxbridge Interview tutors work hard to provide flexible sessions that may be completed from the comfort of your own home, no matter how hectic your schedule is.
Get Started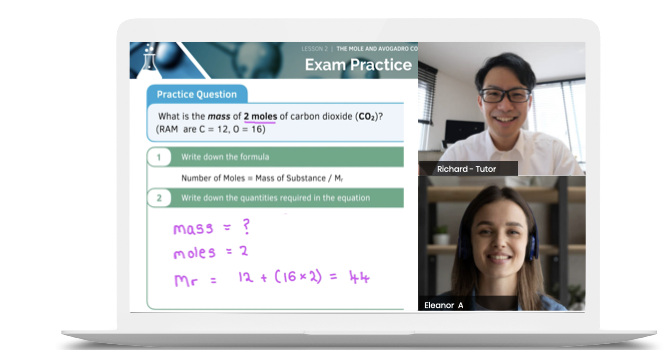 Book a call with a
Oxbridge Interview Expert
Book call with a

Oxbridge Interview Tutor

free
Reviews

Layla

James

Eleanor

Shanaya M

Mikel L

Priya M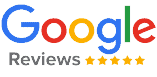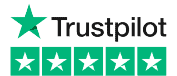 How do I get started?
While getting the grades you want might not seem
so simple, it all begins with these three easy steps...
Sign up for Free Consultation
READY!
Do you have any questions? Sign up for a FREE Oxbridge Interview consultation to learn more about our one-on-one Oxbridge Interview tutoring services!
Receive a Taster Lesson
SET!
Our Oxbridge Interview tutors will help you identify and resolve any issues, putting you one step closer to passing the Oxbridge Interview.
Discuss a Study Schedule
GO!
Was your FREE Oxbridge Interview preparation session a success? Today, reserve your spot in our in-demand one-on-one Oxbridge Interview tutoring course!
Book call with a

Oxbridge Interview Tutor

free
Frequently Asked Questions
We understand that you might have some questions before booking your first lesson. If you can't find the answer you're looking for in the FAQs, feel free to contact us!
🎲 How do I choose an Oxbridge Interview Tutor?
When choosing an Oxbridge Interview Tutor, it is important to consider their experience, qualifications, and teaching style. Look for tutors who have a track record of success and positive feedback from previous students. You may also want to consider scheduling a consultation session to get a sense of their teaching style and approach.
❓ Who are the tutors?
Our tutors are all interview professionals who have worked with hundreds of pupils of varying levels. Many of our team members are students at universities including Oxford and Cambridge. Study Mind can guarantee that they are all of the finest calibre. We will try to identify a tutor who has been interviewed at one of your universities in the subject you need.
🤔 When should I start my lessons?
Oxford and Cambridge Universities frequently give only 10-14 days' notice for an interview, and interview preparation cannot be completed overnight! This is why we advise starting as soon as feasible. We have a wide range of students who visit us. Some students arrive one month in advance, while others arrive one week in advance. We will adjust our pace based on your interview and preferences.
🎓 Do I get to pick my tutor?
Absolutely! We will do everything possible to meet your requirements, whether you require a male or female Oxbridge Interview Tutor, a post-graduate or undergraduate Oxbridge Interview Tutor, or an Oxbridge Interview Tutor from a specific university and topic. Simply let us know who your favourite Oxbridge Interview Tutor is! We'll provide you access to all of our Oxbridge Interview Tutors' profiles so you can pick and choose who you want to work with.
🌍 When do you have the lessons?
We can easily accommodate your schedule; we can work evenings and weekends as needed.
📚 How many hours of tutoring do I actually need?
There is no requirement to carry out a specific strategy. Some students work with us for 10 hours, 15 hours, or even 5 hours. 90% of our students have a minimum of 20 hours, which we encourage because it gives us ample time to go through all four stages and practise with you. But we are flexible. You will be able to make a more informed decision after the paid trial.
📝 How do I prepare for the Oxbridge Interview?
The day of your Oxbridge Interview would appear to be the most anxious day of your life! We offer the following to help you prepare for your interview: Know your stuff and do an extra study on Oxbridge university and your field. You're applying to one of the world's best institutions! Pre-read your personal statement to ensure you don't leave anything out! Put on something comfortable. Practice interviews with your family or our Oxbridge Interview Tutor ahead of time.
🗺️ I'm an international student, is that an issue?
Our one-on-one Oxbridge Interview Tutoring is offered completely online, making it available to students worldwide. The following is a full list of the international services that we offer:
Oxbridge Interview Tutors in London, Oxbridge Interview Tutors in Malaysia, Oxbridge Interview Tutors in Singapore, Oxbridge Interview Tutors in India, Oxbridge Interview Tutors in New Zealand, Oxbridge Interview Tutors in Canada, Oxbridge Interview Tutors in America, Oxbridge Interview Tutors in Dubai, Oxbridge Interview Tutors in Hong Kong, Oxbridge Interview Tutors in Melbourne, Oxbridge Interview Tutors in Sydney - and much more!
💰 Do I have to pay for all of the Oxbridge Interview lessons upfront?
At Study Mind, we take accessibility very seriously. Schedule a FREE Oxbridge Interview meeting today to learn more about the Oxbridge Interview 1-1 course and possible payment plans.
💎 What are the benefits of 1-1 Oxbridge Interview Tutoring?
The benefits of 1-1 Oxbridge Interview Tutoring include personalized attention, tailored feedback, and customized interview strategies. Students who work with an experienced tutor can gain confidence in their abilities and develop the skills necessary to perform well during the interview process.