Are you looking for a
1-1 Geography Tutor?
With time, hard work and commitment, Study Mind tutors will help you understand Geography with ease and turn your areas of weakness into a strength
With the UK's leading 1-1 Geography Tutors, you can get the score you need on any test. Schedule your first lesson with us today. 🌟
SIGN UP
Live 1-to-1 Lessons
Money-Back Guarantee
Tuition for all exam boards available
Trusted by 12,700+ Students Christina
Brilliant key points, concise but detailed and really highlighted the importance of preparation. The techniques for answering different styles of questions were especially useful!
FREE
Contact Us
To Set Up First Free Lesson
Here's a selection of our Geography Tutors, continue below to search from all 165 tutors
Didn't find a suitable tutor? Leave a request, we will help
Let's see how the lessons will go
Answer questions, fix key goals
Discover more Geography Tutors below, we offer a selection of 150 highly qualified tutors for you to choose from
recommended
Experienced Geography tutor
Ella
recommended
Experienced Geography tutor
Royal Veterinary and Agricultural University
Veterinary
2nd Year
240 ratings
Experience in 3 interviews with different styles
undertaken extra courses relating to VetMed
Top of my class during my A-level studies
Hi ! My name is Ella and i'm currently a vet student at The Royal Veterinary College, London. I previously studied the gateway to Veterinary medicine course at RVC so have had an extra year of learning and experience at the university. Although I can understand and have been through the stress and anxiety of applying to vet school, I want to help and allow you to turn that around and really enjoy and get the most out of your interviews and application the same way I did ! I also used medic mind to be able to achieve where I am today and since then have helped others with their vet application so know all the tips and tricks to help you get into the university you want. In relevance to the veterinary medicine application process, I have worked very hard and did most of the research of the application process myself. With my experience I want to give everyone who wants and deserves it the opportunity to study veterinary medicine.
Experienced Geography tutor
Alston
Experienced Geography tutor
University of Bristol
Medicine
1st Year
168 ratings
Top 2% in QR (850+)
Top 5% in DM (750+)
Achieved 9 9s at GCSE
A*A*A at A Level
Silver Medallist in Maths and Chemistry Olympiad
Award for Highest Score in Chemistry
6.6 in S1 of BMAT (Top 2%)
6.3 in S2 of BMAT (Top 2%)
Offer from Bristol
Offer from Nottingham
Interview at Imperial
Interview at Cambridge
Hello there, my name is Alston Rodrigues and I am a 1st year medic student at the University of Bristol.
I believe that i am a very academically focused individual and strive to do my best in everything i attempt. I have signed up to be a tutor as I believe that is a rewarding profession as it allows students to reach their full potential. Tutoring is also something which I did in my Sixth Form, where I assisted GCSE students in Science and Maths. I also believe that I will be able to push my students to the best of the ability to ensure that they achieve exactly what they want to!
In my free time, I enjoy activities such as playing cricket, volleyball , speed cubing , athletics and listening to music. These are methods which I have found to give me an escape from studying and help me maintain a good work life balance, which is also key in fulfilling a person's best potential.

recommended
Experienced Geography tutor
Sahithi
recommended
Experienced Geography tutor
Queen Mary, University of London
Dentistry
3rd Year
112 ratings
Offer from Barts and the London (QM)
Offer from Cardiff
Offer from Plymouth
Queen Mary
Cardiff
Plymouth
Hi, I'm Sahithi a 4th year dental student studying at Barts and the London, Queen Mary's.
I've been tutoring for the last 6 years and have helped many students through their exams.
I've been a Study Mind tutor for over a year and have guided many students through the dental process from personal statements to interview practice. I have a lot of experience giving feedback on personal statements to make sure you cover all the important aspects needed to stand out from the crowd. I also have experience tutoring students for dental interviews for universities such as KCL, Barts (QM), Cardiff, Manchester, Birmingham, Sheffield, Bristol, Plymouth and Liverpool. All my students have loved the interview practice and have all gotten offers from their top choice university.
It is amazing to get such good feedback from students on how I've helped them improve and also see their confidence grow. I know how difficult and worrying it can be when applying for dentistry. I can guide you through the process and make sure you are ready and confident in your interviews. As I've already had experience helping students, I know I can definitely help you too!
As a tutor, I have taught students with varying ability, therefore I know how important it is to be flexible and adapt to the needs of the student. I am a very patient and supportive person who makes sure their student's academic goals are achieved.
Succeed in your Geography Test
Live 1-1 Classes
24/7 Support
Trusted by 12,700+ parents and students
Award-Winning Strategies
WHATSAPP US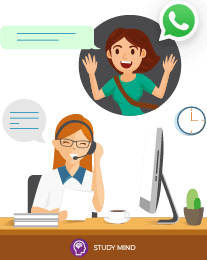 Contact us

Let's start our journey!
Secure the score you need in your Geography Test with the UK's leading 1-1 Tutors today by speaking to our enthusiastic team - Choose one of the options below 👇
Why choose Study Mind?

Our mission is to provide trustworthy educational services
what we offer - not only content but also preparation techniques
Our knowledgeable Geography Test tutors will walk you through each of the exam specifications in order to successfully complete the test.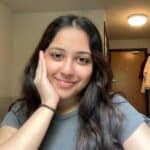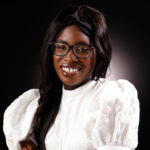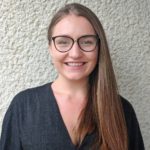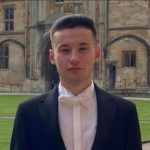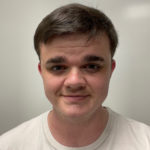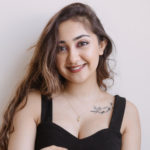 Find the best Geography Tutor
Tell us exactly what you want. Within minutes, you will be matched with professional tutors. Examine their profiles, read their reviews, and get in touch with them.
Get Started
GCSE Geography Tutors
Our GCSE Geography revision course materials include notes with worked examples, worksheets with solutions, and questions by topic for Foundation and Higher levels with mark schemes.
GCSE Geography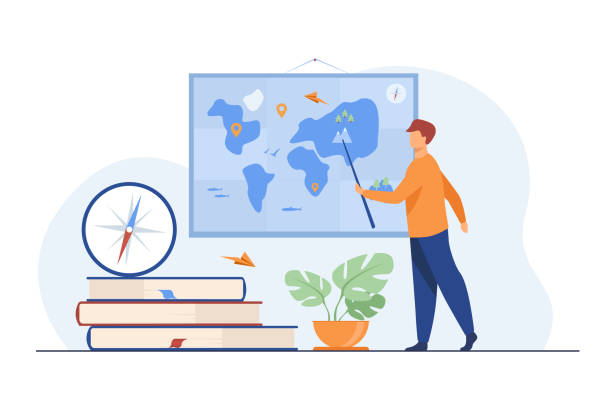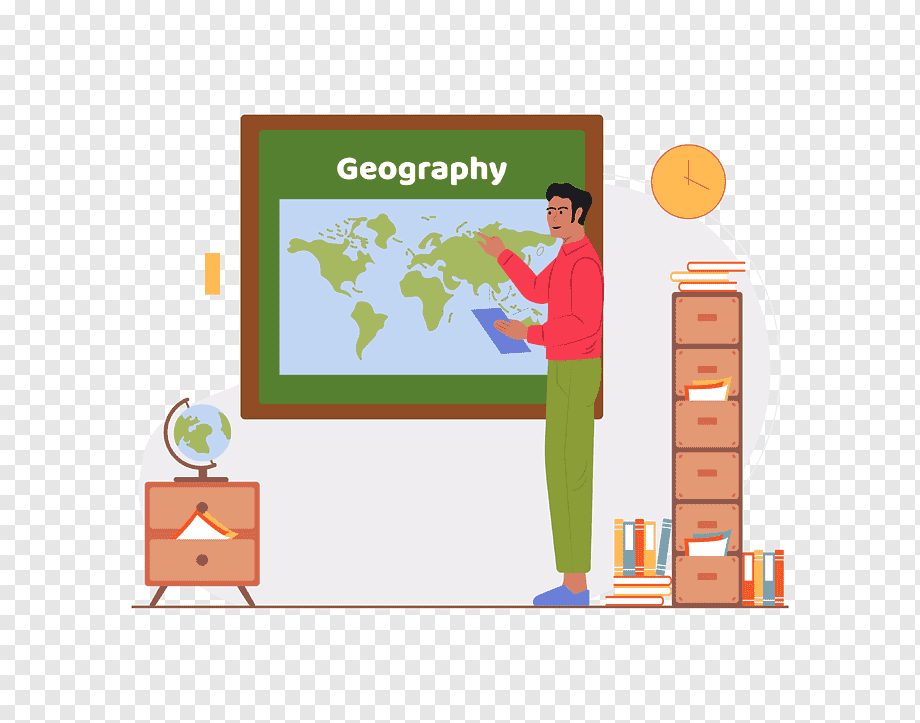 A Level Geography Tutors
In a friendly and informative manner, our skilled professors will assist you in developing a grasp of geography.
A Level Tutors
IB and IB MYP Geography
To increase your chances of passing tests, all of our tutoring sessions are individually tailored to each student's needs and goals. Our Geography tutors provide comprehensive assistance in a variety of ways.
IB and IB MYP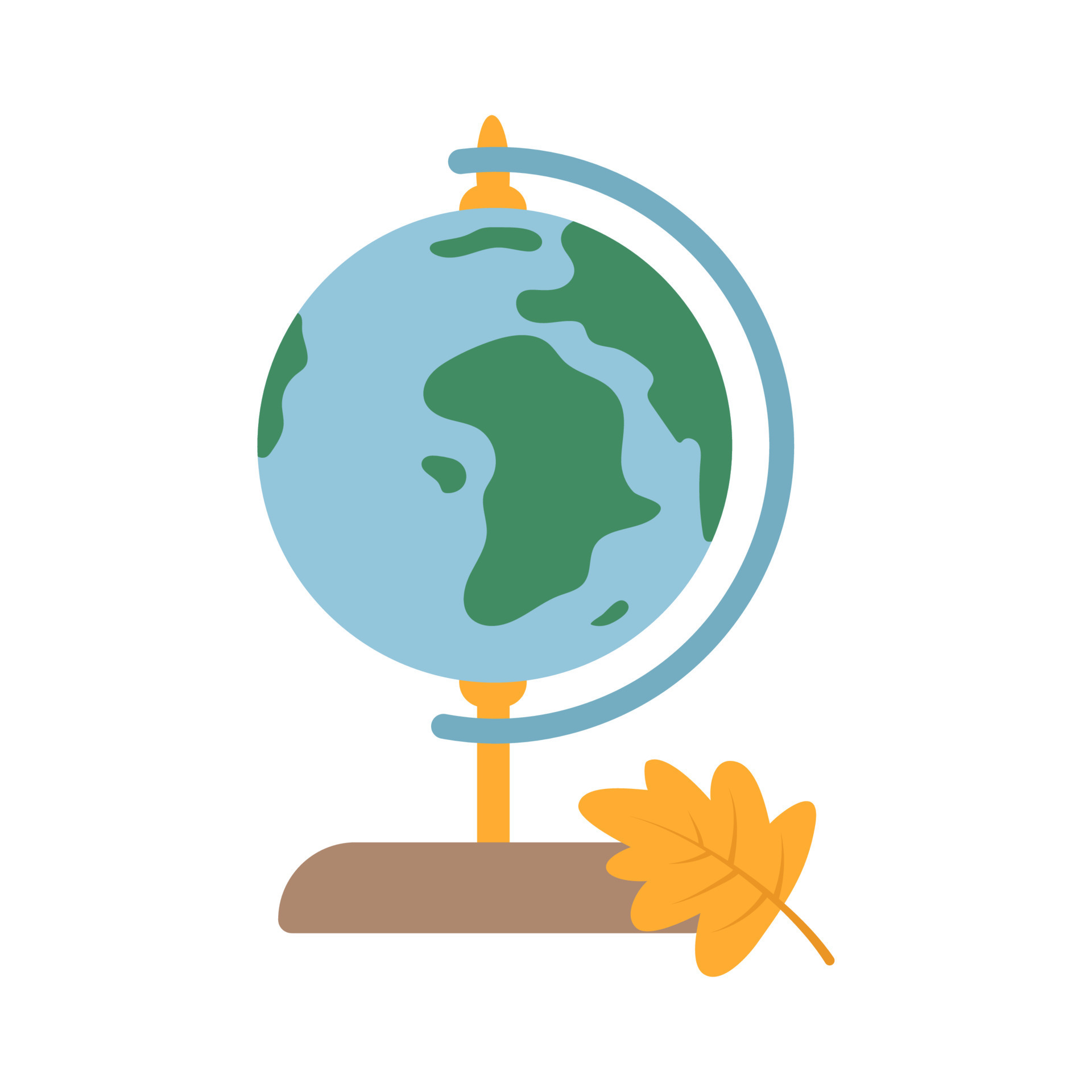 Choose Your Own
Study Plan
Sign Up

Free Consultation

free
Reviews
Want to know why you should choose Study Mind?
listen to what some of our students have to say... Putwa
I felt the teacher was genuinely passionate about the subject and gave extra detail which helps me to learn more and aim to develop a passion for science. All questions are answered well, and the teacher dedicates time for us to ask questions. The lessons feel very interactive. The pace of the lessons can vary, but it is useful that they are recorded Shreena
The revision sessions have been very thorough and explained very clearly by the tutor. The speaker is very engaging and able to answer all the questions in a way the audience can easily understand. The sessions have been a great recap and have covered everything we need to know! Asma Reyez
The teaching is great by my tutor and I'm able to understand the topics I didn't understand I'm class. She is also really friendly so I can ask all my questions without any worry. Anthony
I would have to rate my experience 5/5. Been a real pleasure to work with them. Fatima
Reza tahmid was a wonderful tutor, explained the topic through notes as well as drawings to help us get a visual understanding and made sure everyone understood. Really liked the way he would asks us questions and everyone's interaction. Daniel
Thank you so much for these lessons, they have been super beneficial so far and I have no doubt that they will be for anyone else. Honestly, the best tutors I have had so far. omer sharaf
The tutoring is great to be honest.The Tutors are really helpful and ensure that we fully understand the topics before moving on. As students, we have full control of what we want to cover in each lesson. It's been a great experience and my improvements have been evident. Would definitely recommend
How do I get started?
While getting the band you want might not seem
so simple, it all begins with these three easy steps...
Sign up for Free Consultation
READY!
Sign up for a FREE consultation with our team to learn more about how we can help you ace Geography.
Receive a Taster Lesson
SET!
Our experts will help identify and tackle any problem areas with a view to boosting you Geography score.
Discuss a Study Schedule
GO!
Enjoyed your first lesson? We'll work with you to build the perfect study schedule and guide you closer to smashing those exams!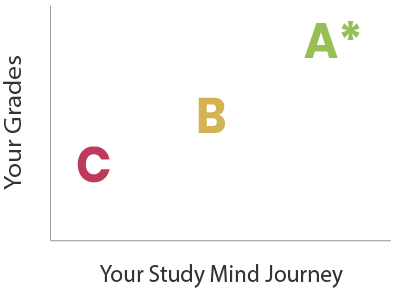 Tutoring is proven to improve grades
Sign Up

Free Consultation

free
Got questions?
Don't worry, we may have what you are looking for.
What tutoring do you offer for Geography exams?
Study Mind has an experienced and enthusiastic tutor team for A-Level Geography, GSCE Geography and IB - IB MYP Geography Revision. They are always willing to support you for the best results.
🧑‍🏫What is Geography?
Geography is the study of places as well as the interactions between people and their surroundings. Geographers study both the physical qualities of the Earth's surface and the human societies that inhabit it.
⚖️What are the topics in Geography GCSE?
The Geography GCSE exam covers themes such as living in the physical environment, human environment difficulties, geographical applications, and geographical abilities. Natural dangers, physical landscapes in the UK, urban concerns and challenges, global geographical issues, UK geographical issues, and making geographical judgements are examples of such topics. The qualification also includes fieldwork and critical thinking.
📝Is geography A-level hard?
Many people believe that the sciences and mathematics are the most difficult disciplines for students to choose, although geography may still be considered more difficult than other topics. Again, everything comes down to personal preference. In terms of difficulty, A-Level geography is unquestionably more difficult than GCSE geography.
🗺️I'm an international student, is that an issue?
Absolutely not! We support diversity in higher education and are committed to assisting foreign students in enrolling in UK-based educational institutions and helping complete external tests.
✍️How long will it take to improve my score?
The answer is as individual as you are! Improving your score will take a mix of improving your basic skills, exam knowledge and answering speed.
Your geography tutor will be able to optimise your studying, so you make the most progress in the shortest amount of time.
📑How will my tutor help me to improve my geography Test score?
All of our instructors will walk you through our precise, current study materials, created to provide you with more exam practice and give you a greater understanding of the various question types.
You will receive a unique lesson for each section. The geography tutors will walk you through the exam sections you are having trouble with and provide you with useful strategies.