Professional 1-1 A-Level Retake Tutors
A Level Retake Tutors Online
Study Mind tutors will help you retake your A Levels with ease and turn your areas of weakness into strengths with time, hard work, and commitment.
Work with the UK's leading A-Level Retake tutors and be on your way to smashing your goals. Get started today!
SIGN UP
Live 1-1 Classes
Award-Winning Strategies
24/7 Support
Trusted by 12,700+ Students Mona
Fantastic presentation. Great communication with chat and a perfect approach to questions. Useful relevant information delivered in an easy to comprehend manner.
FREE
Contact Us
For Free Consultation
Here's a selection of our A-Level Retake Tutors, continue below to search from all 180 tutors
Didn't find a suitable tutor? Leave a request, we will help
Let's see how the lessons will go
Answer questions, fix key goals
Discover more A-Level Re-take Tutors below, we offer a selection of 150 highly qualified tutors for you to choose from
Experienced A-Level Retake tutor
Sariya
Experienced A-Level Retake tutor
University of Birmingham
Medicine
3rd Year
Full marks in EPQ
A*AAA at Alevel
achieved 10 9s at GCSE
offer from UoB
Top 3% in UCAT SJ
Hello! I'm Sariya Salman, a warm-hearted third year medical student with a love for teaching. I excelled with A*AAA in A-levels(Biology, Chemistry, Maths and EPQ) and 9/10s in GCSE, showcasing my dedication to learning. Beyond my medical studies, I'm deeply passionate about the culinary arts and writing. My journey into medicine has been enriched by my performance in the UCAT Situational Judgement Test, where I ranked in the top 3%. This experience has sharpened my decision-making skills and honed my ability to navigate complex situations – skills I'm eager to impart to you. My journey into medicine has not only sharpened my academic skills but has also honed my mentoring abilities. I've had the privilege of mentoring fellow students in the past, providing guidance, and helping them overcome academic challenges. As an online tutor, I'm excited to help you succeed. Let's embark on this educational journey together.
Experienced A-Level Retake tutor
Mohammod
Experienced A-Level Retake tutor
St. George's University
Medicine
Graduate
UCAT: Offers from all UCAT Unis
BMAT: Offers from all BMAT Unis
Interview: Offers from All London Medical Schools
Graduate Medicine: Offer Holder For GEM
GCSE: Straight A*s
GCSE: Full Marks in Triple Science
I am a dedicated and accomplished tutor on the forefront of medical school application support. With an array of accolades, including acceptance offers for both undergraduate and graduate medicine programs, I bring a wealth of experience and expertise to guide aspiring medical students through the intricate journey of application and examination preparation.
Having navigated the demanding terrain of medical school entrance exams such as the UCAT and BMAT, I am well-versed in the nuances and challenges that these tests present. My multi-faceted journey has endowed me with an in-depth understanding of the intricacies involved in mastering these exams, enabling me to effectively impart my knowledge and strategies to the students I mentor.
Over the course of three years, I have had the privilege of tutoring over 100 students from diverse backgrounds, spanning various exam boards, subjects, and proficiency levels. This diverse exposure has honed my ability to tailor my teaching methodologies to suit the unique needs and learning styles of each individual. From those just starting their journey to those seeking to refine their skills further, I am adept at guiding students at all points along the learning spectrum.
One of my areas of specialisation lies in supporting students with Special Educational Needs (SEN), where my extensive mentoring experience of SEN students has equipped me with the patience, adaptability, and compassion necessary to facilitate the growth and progress of every student, regardless of their challenges. My commitment to inclusivity and empowerment ensures that each student receives the guidance and support they require to thrive.
In summary, my comprehensive background in medicine, coupled with my proficiency in entrance exam strategies, extensive tutoring experience, and specialised support for students with SEN, positions me as a tutor uniquely equipped to help aspiring medical students realise their ambitions. I look forward to the opportunity to collaborate and make a meaningful impact on the journey toward a successful medical career.
Experienced land economy application A-Level Retake Tutor
Ronan
Experienced land economy application A-Level Retake Tutor
University of Cambridge
land economy
Graduate
165 ratings
7/8 students received interviews
4/8 offered places
A*A*A* at A-level
1st class degree in Land Economy
Hi there, my name is Ronan Goss and I am a recent 1st class land economy graduate at the university of Cambridge. Since I was 16 I have tutored various students in a range of subjects and levels, including mathematics and economics. More recently I have tutored 8 students who have applied to Land Economy at Cambridge, assisting in personal statement writing, admission tests, and interview preparation. Some of these students have started or will be starting at Cambridge, with many others securing places at the UK's most prestigious universities.
In my spare time I love to travel, and I am currently living in and around Portugal tutoring remotely. After travelling I have an offer to join a leading consulting firm based in the UK.
If you have any questions about my tutoring or would like to know more about my teaching please feel free to contact me!
Ace A-Level Online with 1-1 Tutor!
4.8/5 Star Rating on Trustpilot
Trusted by 12,700+ Students
Live 1-1 Classes
98.9% Satisfaction Rate
WHATSAPP US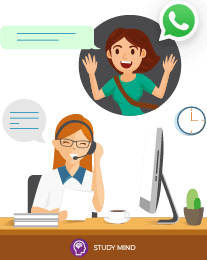 Talk to us

within 21 seconds
Sign up for our A-Level retake courses today and take control of your future.
How our
Online A Level Retake Tutoring

works

Our A-Level Retake course is fully personalised! 1-1 A Level lessons are built on individualised lesson plans focussed on your goals, to ensure success. We also provide weekly progress monitoring, homework and other resources to help you perfect your grasp of A Level.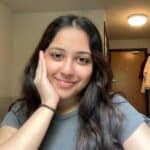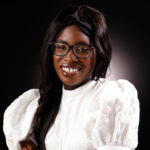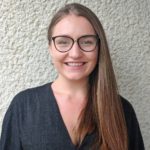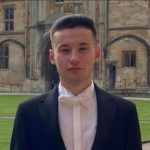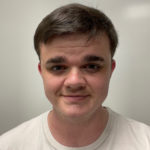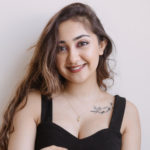 Start with an Excellent A Level Retake Tutor
Before you look for a tutor, it's a good idea to know exactly where you need help and then narrow down your options accordingly. Before booking, you can ask the tutor any questions you want in a free meeting and see how well they get along with you.
Contact Us
1-1 A Level Retake Online Lessons
Our A-level retake classes allow students to solve the issues they encountered the first time around, while also boosting their comprehension of the material and assisting them in achieving their goals.
Get Started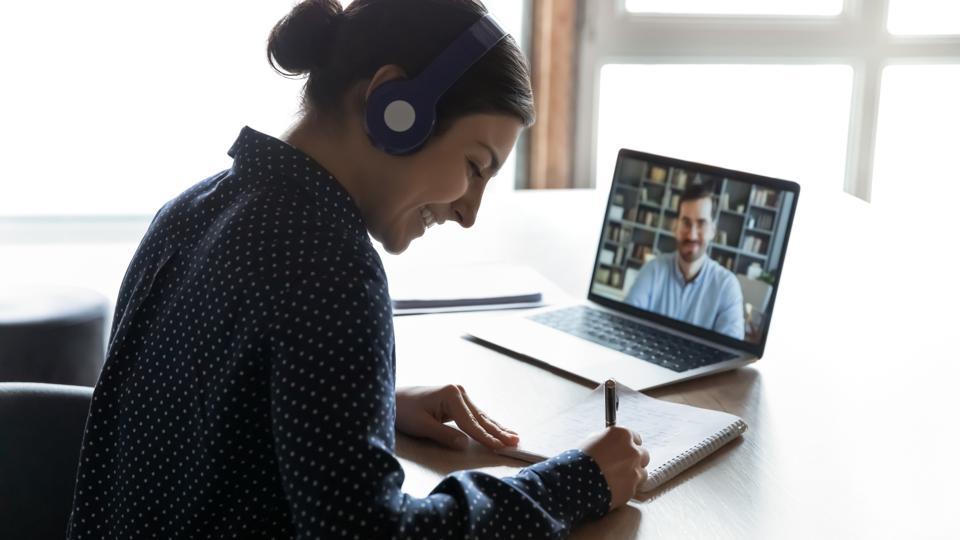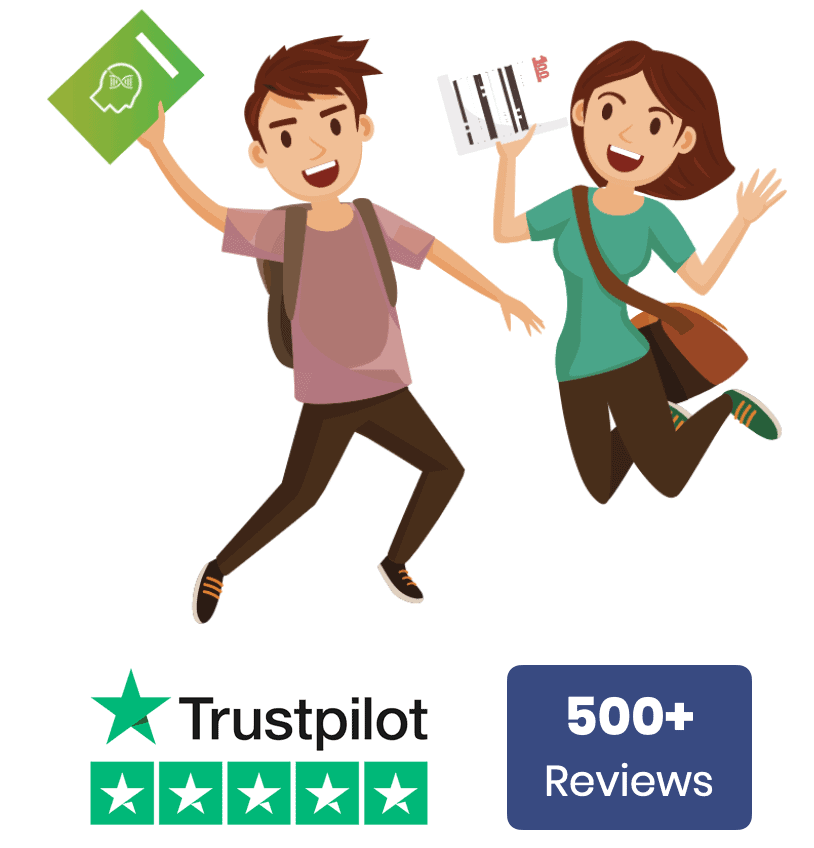 Trusted by Schools & Teachers
We have taught over 100,000 hours of lessons and have partnered with 50+ schools across the UK.
Get Started
Online Lessons with a Flexible Schedule
Our A-Level Retake tutors are flexible and happy to provide lessons that fit into your schedule no matter how busy you are!
Get Started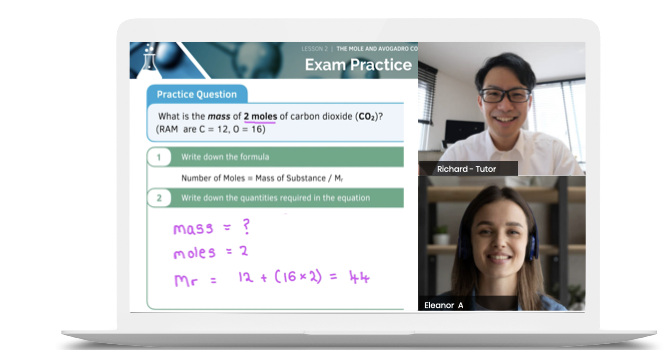 Book a call with an
A-Level Retake Expert
Book call with an

A-Level Retake Tutor

free
How do I get started?
While getting the grades you want might not seem
so simple, it all begins with these three easy steps...
Sign up for Free Consultation
READY!
Got more questions for us? Sign up for a FREE consultation to learn more about what our 1-1 A-Level Retake tutors can do for you!
Receive a Taster Lesson
SET!
Our A-Level Retake tutors will help you identify and tackle any problem areas to get you one step closer to smashing your exams.
Discuss a Study Schedule
GO!
Was your FREE lesson a hit? Book a place on our highly coveted 1-1 A-Level Retake tutoring course today!
Book call with an

A-Level Retake Tutor

free
Frequently Asked Questions
We understand that you might have some questions before booking your first lesson. If you can't find the answer you're looking for in the FAQs, feel free to contact us!
What is an A-level retake course, and who is it suitable for?
A-level retake courses are designed for students who have already completed A-level exams and want to improve their grades. This course is appropriate for students who did not attain the grades they intended in previous A-level exams and wants to retake them in order to improve their results.
🤔Who are your A Level Retake tutors?
Our tutors have achieved A*s in the A Level courses and now bring their first-hand expertise to you!
🌍In which locations do you provide A Level Retake prep?
Our A-Level Retake Online preparations are available to students across the UK and around the world! You will meet your A-Level tutor online via MS Teams.
💻Where do the sessions take place?
You will be able to access all the material, including the live lessons, and A Level Revision, from the comfort of your own home as the lessons are held virtually on MS Teams.
🗺️I'm an international student, is that an issue?
Our 1-1 A Level Retake tutoring online courses are held virtually, making them accessible to students across the world. 30% of our students are from countries like Australia, Dubai, Singapore, Hong Kong and many more areas. We will cater to your needs!
💰Do I have to pay for all of the lessons upfront?
We strive to make our A-Level Retake Prep as accessible as possible. During your FREE one-off consultation with our experienced online A Level Retake tutors, you can discuss individual payment plans with our team.