2023 Updated
1-1 Computer Science Tutor
Study Mind Computer science tuition assists you in developing a solid foundation in the fundamentals of programming and problem-solving. Skilled computing tutors can also provide tailored feedback and help you stay on track throughout your course. Tutoring with Study Mind is geared to your individual and specialised needs.
We have a faultless track record of serving computer science students at all levels and have consistently exceeded their expectations.🌟
SIGN UP
Live 1-to-1 Lessons
98.9% Satisfaction Rate
Tuition for all exam boards available
Trusted by 12,700+ Students
FREE
Set Up
First Consultation
Here's a selection of our Computer Science Tutors, continue below to search from all 300 tutors
Didn't find a suitable tutor? Leave a request, we will help
Let's see how the lessons will go
Answer questions, fix key goals
Discover more Computer Science Tutors below, we offer a selection of 100 highly qualified tutors for you to choose from
Experienced Computer Science tutor
Sai
Experienced Computer Science tutor
University of Bristol
Medicine
1st Year
57 ratings
Top 10% overall UCAT score
4A in S3 of BMAT
Top 15% in S1 of BMAT
Offer from Bristol post interview
5 9s and 3 8s in GCSEs
AAA at A-level
Hello Everyone !
My name is Sai, I am a first year Medical student at the university of Bristol. I love to Play badminton and watch football in my spare time (support the GOATS Arsenal).
Don't be nervous by the way, believe it or not I can guarantee you I was wayy dumber than you are right now, its just about the right revision techniques and learning methods, that I'll give to you obviously.
Enough about all that, what you actually care about is if I'm smart or not, I'll leave that up to you once you see me teach 🙂
Just some information if your parents wanted to know though, 68/72 in my best 8, with all 9s in Sciences and Maths, and two 8s and a distinction in English
AAA in my A levels, I did Biology, Chemistry and Maths
I got 2910 in my UCAT and 12.3 and 4A in my BMAT
I look forward to seeing each and every one of you
Take care 🙂
Experienced Computer Science tutor
Ekansh
Experienced Computer Science tutor
Saint George's Hospital Medical School, University of London
Medicine
2nd Year
84 ratings
97th Percentile in UCAT
3000+ in UCAT
First Year Medicine Student
Interviews from all 4 medicine universities
Academic tutor for 2 years
700+ in VR
800+ in DM
750+ in QR
750+ in AR
Interview invite from St. George's
Interview invite from Liverpool
Interview invite from Bristol
Interview invite from Newcastle
Interview invite from UCLAN
Interview invite from Brunel
Interview invite from Buckingham
Scored 43 in IB
777 in HL
IB Biology HL 7
IB Chemistry HL 7
IB Physics SL 7
IB Math AA HL 7
Achieved 7 A*s in GCSEs
Received offer from St. George's Medicine
Received offer from UCLAN
Received offer from Brunel
Received offer from Buckingham
Extended Essay A
TOK A
Hi, I am Ekansh, a second-year Medical student studying at St. George's, University of London. I am quite experienced with tutoring, and as someone who is a recent school leaver, I am also well acquainted with teaching these concepts to fellow peers back when I was still in school.
I have scored well in both GCSEs/IGCSEs (8 A*s) and in IB (43 points), as well as getting 97th percentile (3040) in the UCAT when I sat it during the 2021 session. I am also somebody who received all interview offers as an international applicant applying to the UK, and managed to secure 4 offers for medicine at Newcastle. St. George's, University of London, UCLAN and Brunel.
I am someone who is very approachable, as I believe that this is a key quality that a teacher must showcase to their students, in order to foster a better relationship between them. In doing so, students can easily ask any doubts and clarify any ideas that they may have trouble understanding, or any external affairs that may be bothering them.
Additionally, I believe that my own personal successes during my time at school came from having approachable and reliable teachers, as well as peers, that were there to support me every step of the way, which included and was not just limited to the subject content that they were responsible for teaching. In doing so, they went above and beyond their duties and really helped foster a safe and nurturing environment for me to progress with my education, which I hope to do with my students as well.
Given below are the grades I have received in both GCSEs, IGCSEs and IB:
GCSE:
– Edexcel Mathematics (9-1) – 9
IGCSEs:
– Additional Mathematics (A*)
– Physics (A*)
– Chemistry (A*)
– Computer Science (A*)
– Biology (A*)
– French (B)
– English Literature (A*)
– English Language (A)
IB:
– Biology HL – 7
– Chemistry HL – 7
– Mathematics Analysis and Approaches HL – 7
– Physics SL – 7
– English A: Literature SL – 6
– French B SL – 6
– TOK – A
– Extended Essay – A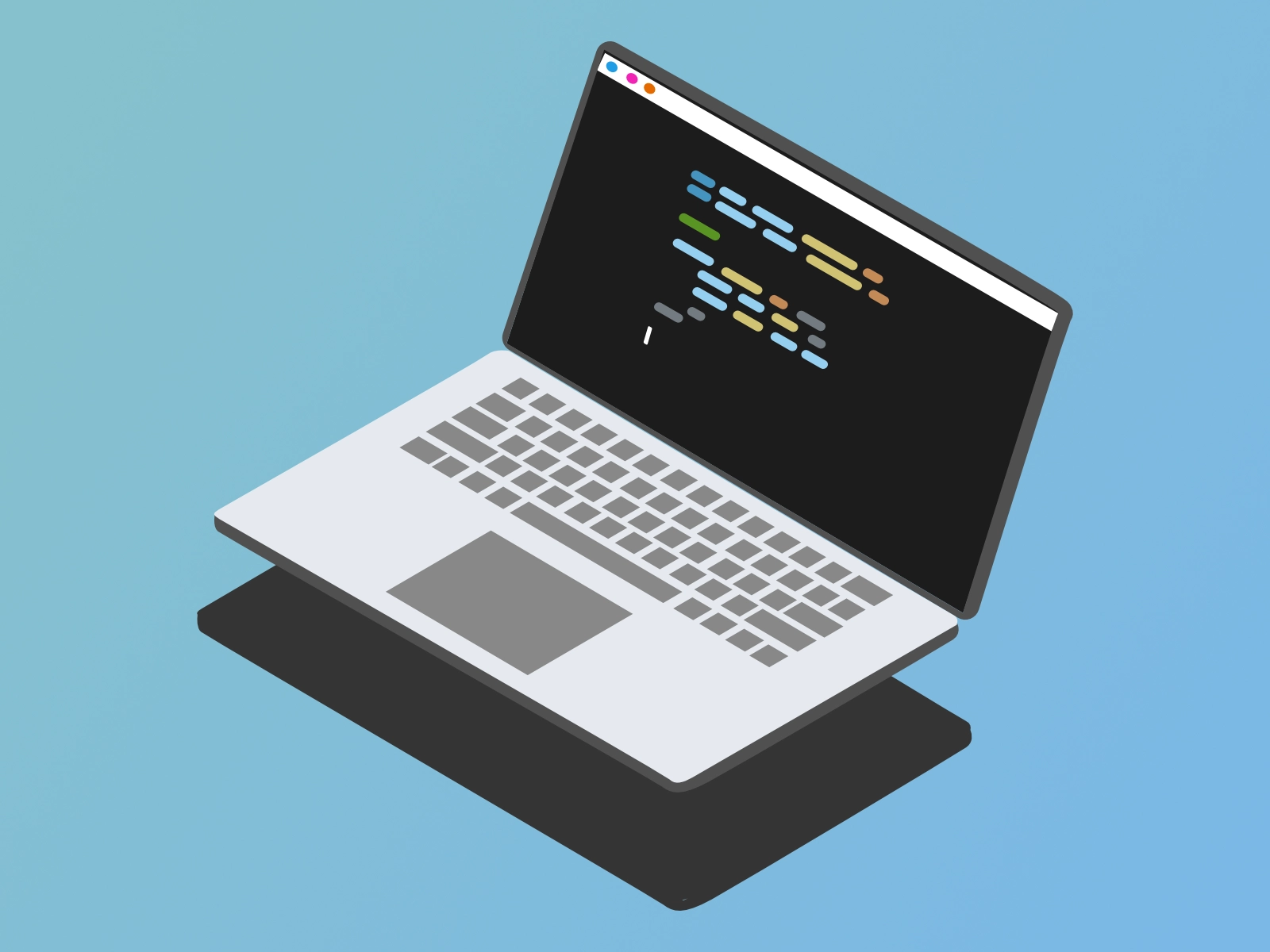 Learn Computer Science Easily With A Tutor!
Live 1-1 Classes
24/7 Support
Trusted by 12,700+ parents and students
Award-Winning Strategies
WHATSAPP US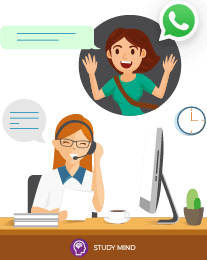 In less than 60 seconds

Book your First Lesson With 50% Off!
Study and prepare for Computer Science A-Level, IB and GCSE with the UK's leading 1-1 Tutors today by speaking to our enthusiastic team - Get in touch to know more! 👇
Providing
Expert Educators' assistance
Personal 1-1 Computer Science tutoring is the finest approach to acquiring well-organized, highly targeted practice with an expert. You may determine what you learn, how you learn it, and when and how you receive feedback on your performance when you hire a paid computer science instructor.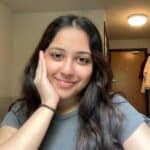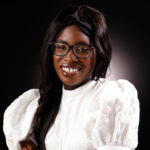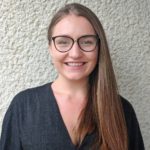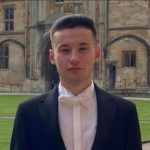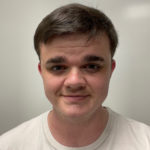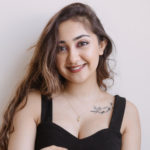 Choose An Ideal Tutor
Our Computer Science Tutors will assess your starting point and provide a tailored syllabus to help you achieve your goals. Lessons will also be encouraging continuous improvement and the development of beneficial learning habits.
Get Started
GCSE Computer Science Tutors
We assist students with mastering important ideas and abilities for GCSE Computer Science. We also offer advice on coursework assignments and exam preparation tactics, assisting students in improving their grades and achieving their academic objectives.
Prepare for GCSE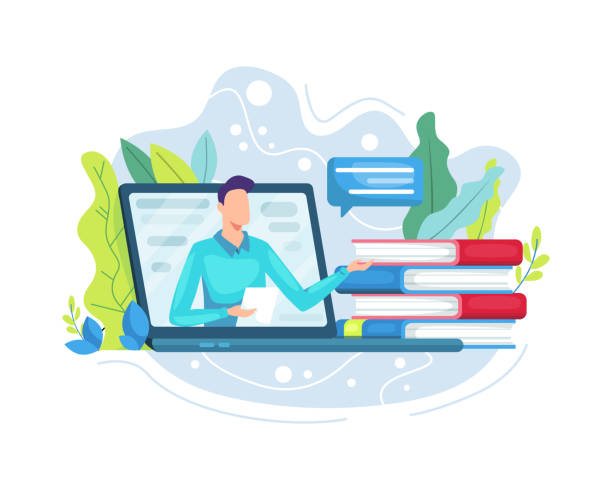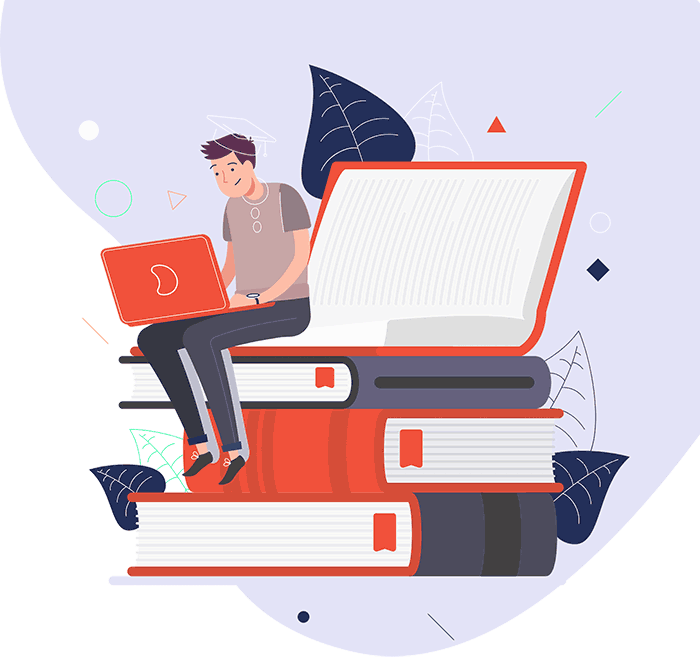 A-Level Computer Science Tutors
A-Level Computer Science tutors provide one-on-one or small group tuition to students studying Computer Science at the A-Level or Advanced level. A-Level tutors provide guidance on coursework assignments and exam preparation strategies.
A Level Tutors
IB MYP - Advanced Courses Tutors
Because Computer Science SL/HL, Information Technology in a Global Society SL/HL, and Digital Society SL/HL are advanced courses 12, students may require additional assistance and guidance in order to fully understand the course material and excel in the exams.
Get Started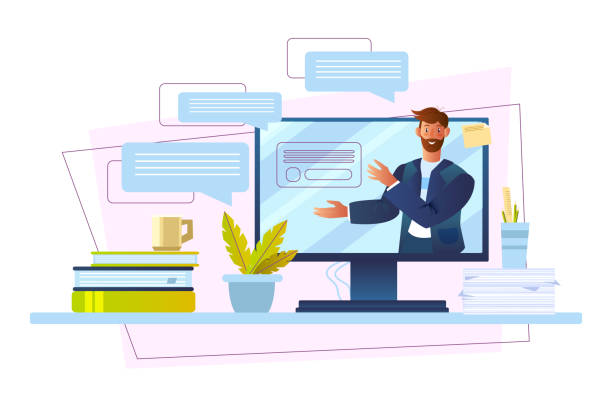 Get in touch for
Professional help
Maximise Your Potential

With Us!free
How do I get started?
While getting the band you want might not seem
so simple, it all begins with these three easy steps...
Sign up for Free Consultation
READY!
Sign up for a FREE consultation with our team to learn more about how we can help you in Computer Science.
Receive a Taster Lesson
SET!
Our experts will help identify and tackle any problem areas with a view to boosting you Computer Science scores.
Discuss a Study Schedule
GO!
Enjoyed your first lesson? We'll work with you to build the perfect study schedule and guide you closer to smashing those exams!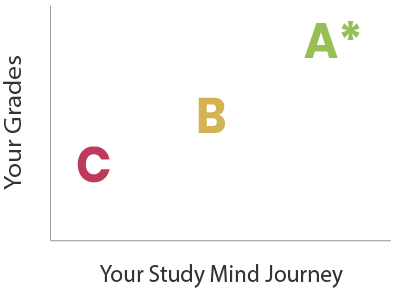 Tutoring is proven to improve grades
Maximise Your Potential

With Us!free
Got questions?
Don't worry, we may have what you are looking for.
What tutoring do you offer for Computer Science exams?
We offer A-Level Computer Science Tutors and GCSE Computer Science Tutors. Moreover, we also have Computer Science SL/HL, Information Technology in a Global Society SL/HL and Digital Society SL/HL prep courses for IB Diploma.
🧑‍🏫Is it hard to study computer science?
Computer Science can be a difficult subject that requires a lot of effort and devotion to excel. However, it should be noted that with sufficient motivation and study time, it is possible to excel in this field. It ultimately varies from person to person, since some may find the topic more difficult than others, but everyone can learn to grasp the concepts and perform well in the field of computer science with good study approaches and adequate supervision from our Computer Science Tutors!
🌟What is the studies of Computer Science?
Computer science is the study of computation 1, automation, and information. The field of computer science includes theoretical disciplines such as algorithms, data structures, computation theory, and automation, as well as practical disciplines such as hardware and software design and implementation, computer graphics, human-computer interaction, database theory, and software engineering. Computer science specialisations include cryptography and computer security, operating systems, networks, and embedded systems.
⚖️Is computer science a good study?
For a variety of reasons, computer science is regarded as a worthwhile topic of study. It can provide high-paying career possibilities in a variety of industries, and the field is continually expanding and evolving, opening up several prospects for growth and development. It is important to note, however, that Computer Science can be a difficult topic that demands a great amount of effort and devotion to flourish.
🤔 Who are the Computer Science tutors?
All of our Computer Science tutors are experienced students that have scored exceptionally in their GCSEs and A-Levels. We carry out rigorous checks to make sure our tutors are professional, responsible and approachable. All tutors are DBS checked and all lessons are recorded to create a safe and friendly learning environment. Along the process, your tutor will build a relationship with you, acting as a teacher, motivational coach and friend!
🎆 What is unique about our Computer Science Tutoring
All of the materials provided by our Computer Science Tutors are specification-specific. We have developed a course tailored to your exam board, using years of research and examiner experience. All of our tutors will go through A-level/GCSE/IB Computer Science Past Papers in detail. We ensure that our Computer Science tutoring is tailored to your specification!
🗣️ Is the Computer Science Tuition online or face-to-face?
All of our Computer Science tutoring takes place online in MS Teams Classroom. We have developed fantastic slides, and we share our screen with you during the lesson, making the learning experience interactive and effective. We provide an interactive experience, incorporating slide-based learning with illustrative diagrams and also a focus on past papers. Online tutoring is convenient, as we can work around your timetable, and you can learn from your home! Lessons are recorded on MS Teams, so you can watch them back to re-cap the lesson.
✍️How long will it take to improve my Computer Science score?
The answer is as individual as you are! Improving your score will take a mix of improving your basic skills, exam knowledge and answering speed.
Your Computer Science tutor will be able to optimise your studying, so you make the most progress in the shortest amount of time.
📑How will my tutor help me to improve my Computer Science Test score?
All of our instructors will walk you through our precise, current study materials, created to provide you with more exam practice and give you a greater understanding of the various question types.
You will receive a unique lesson for each section. The Computer Science tutors will walk you through the exam sections you are having trouble with and provide you with useful strategies.