High Quality and Personalised 1-1 Online Tutoring
Maximise your potential with our interactive online tutoring lessons.
What would you like to learn?
4.7 out of 5
Why choose Study Mind?
99% Student Satisfaction Rating
Trusted by Schools, Parents and Students
20,000+ hours of Online Teaching Completed
Create a personalised plan today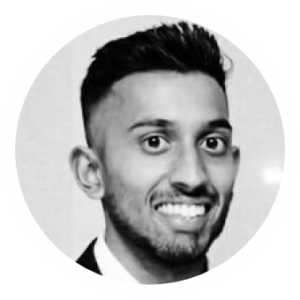 How can we help?
1-to-1 Tutoring
We can support you through personalised teaching in areas you are struggling with the most. Let us fill in the gaps and help you achieve your target grades.
Use our search tool to find your subject - We cover 400+ subjects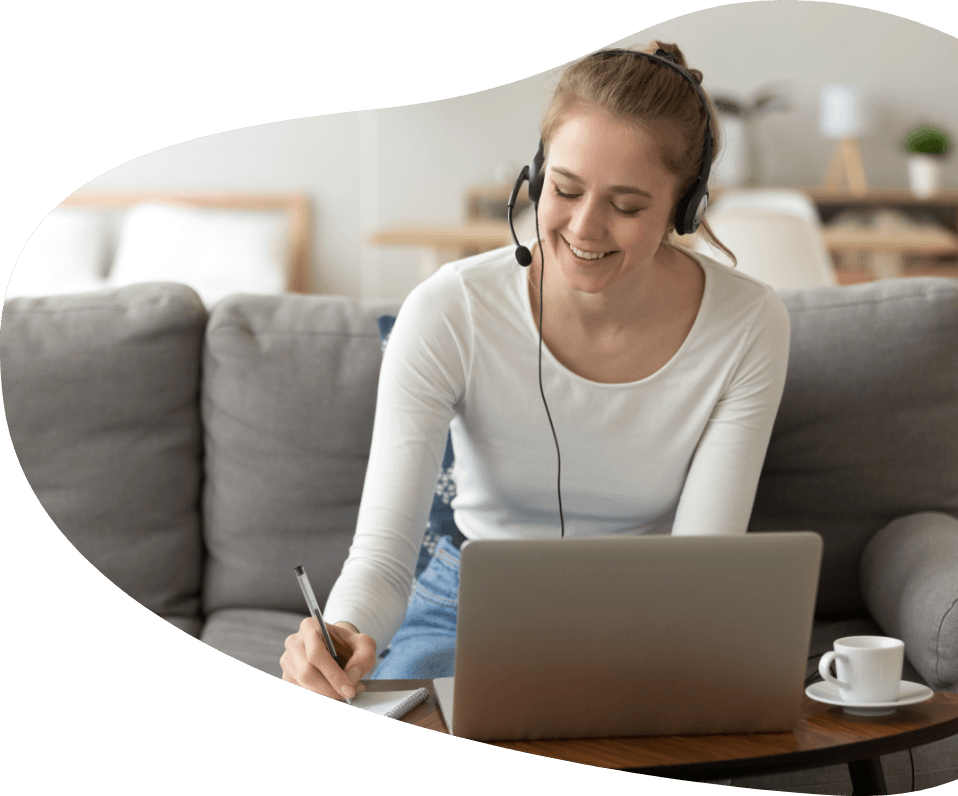 VIDEO TUTORIALS AND WEEKLY CLASSES
Online Courses
Prefer to self-study? We have some fantastic online courses for GCSE, A-levels, Admissions Tests and more.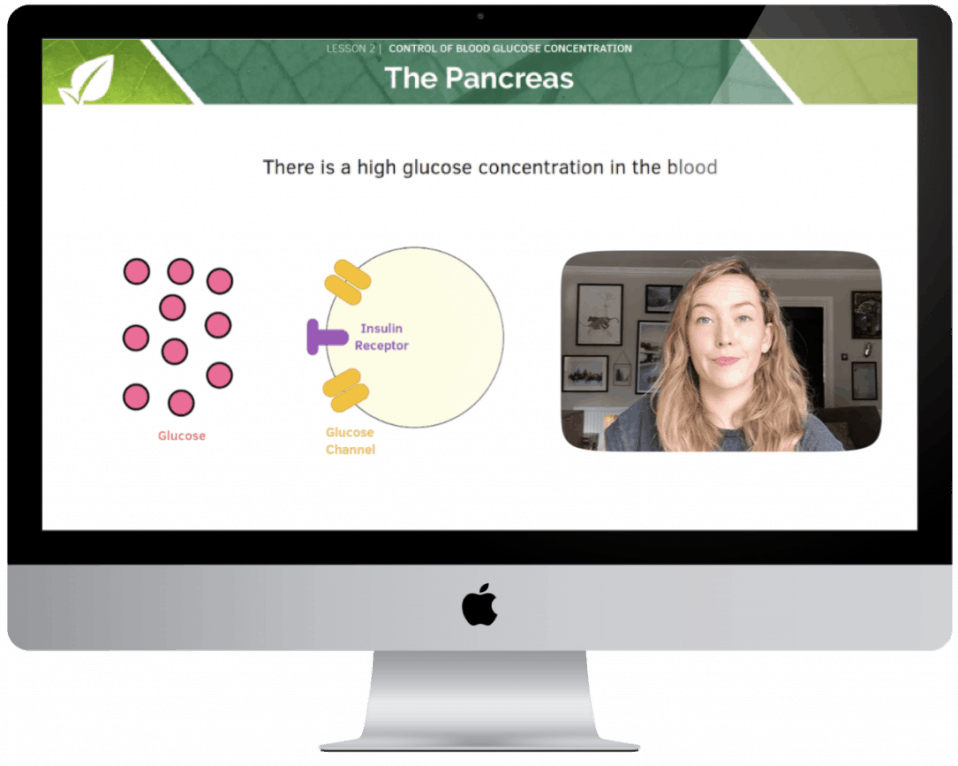 RESIDENTIAL WORK EXPERIENCE
Summer Schools
We offer 1-2 week residential programmes offering work experience in a range of subjects including Medicine, Engineering, Computer Science and more
Eligibile for DofE, Central London Location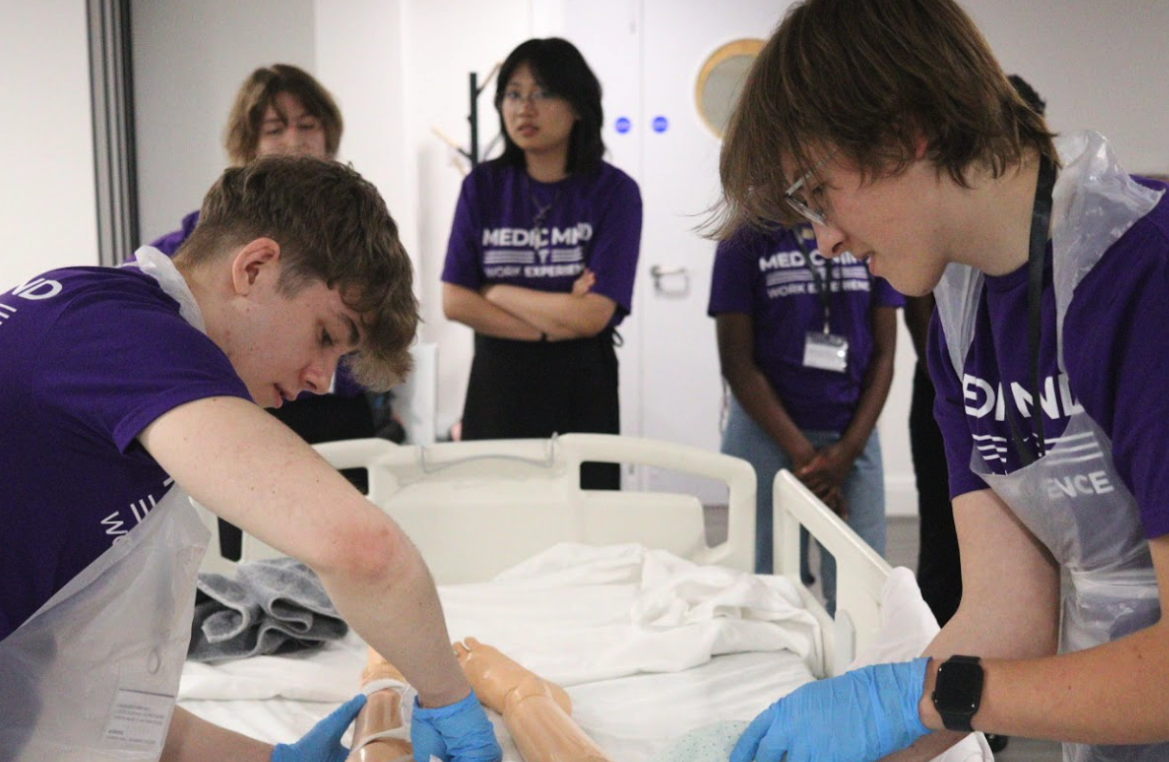 Your whole curriculum
At the click of a button
Tailored to your specification
We provide specification-based lessons and flashcards to ensure you cover everything you need for that GCSE or A-Level exam.



Why Study Mind?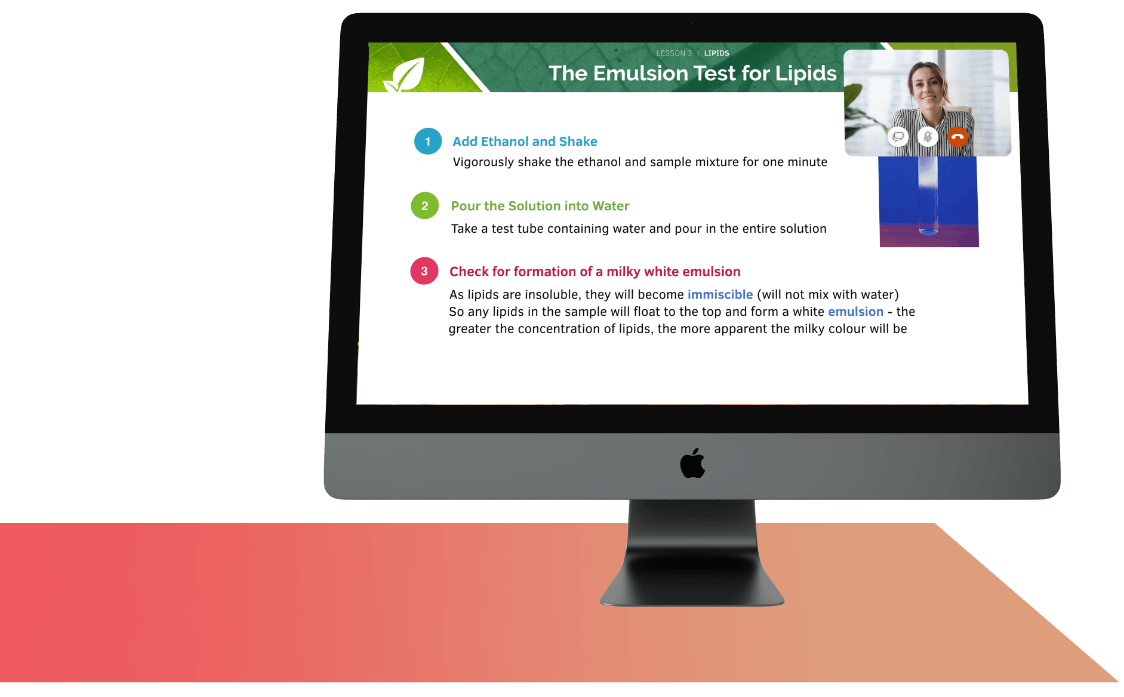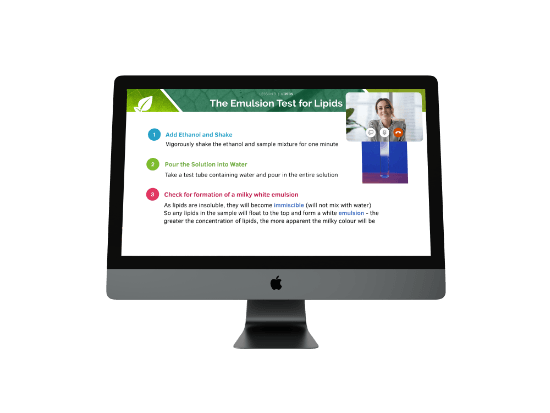 Specification-Based
Concept-driven lessons
Our content is written specifically for your exam board, covering every inch of your specification.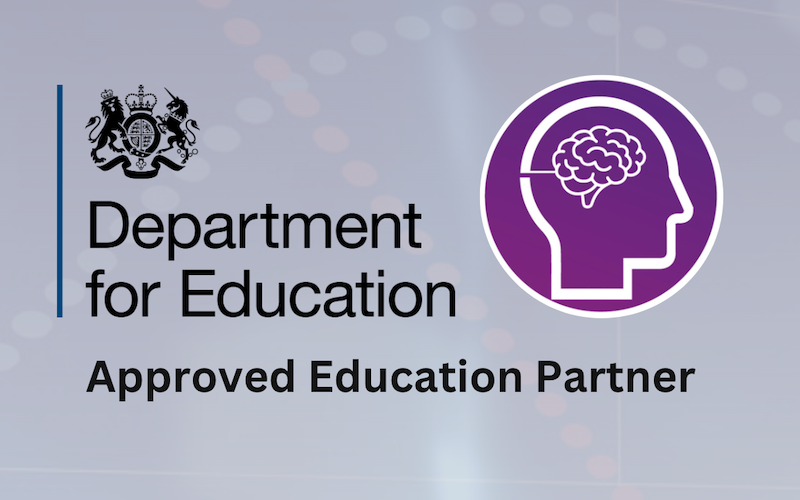 Approved Government Partner
National Tutoring Provider
We are an official partner with the UK Government to deliver their National Tutoring Programme. We are grateful to have also worked with a number of premium UK Universities such as Bristol, King's and more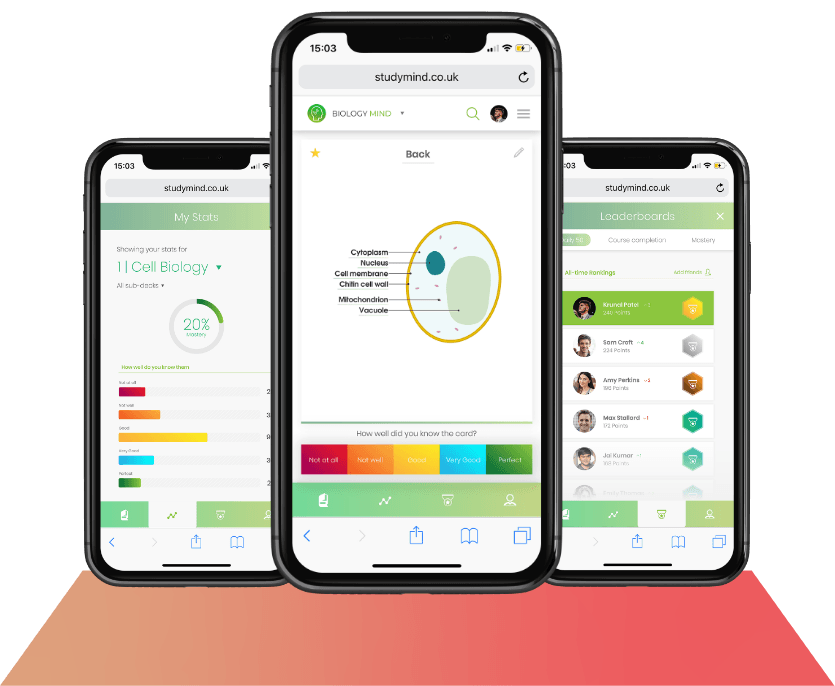 Smart Homework and Revision
Spaced-Repetition Learning
Our exciting technology will help you remember concepts faster and more effectively.