Become a Study Mind Tutor
A rewarding, fulfiling and flexible job that fits into your schedule. Get in touch and join our Study Mind team today.
SIGN UP
Earn up to £500/wk
Materials Provided
No minimum requirements
Tutor on Zoom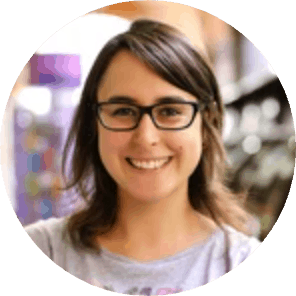 Sophie
I loved my experience with Study Mind. The team were always helpful and I found it an easy and convenient way to earn money in a rewarding job!
Join Study mind today
Earn up to £500/wk
Materials Provided
No minimum requirements
Tutor on Zoom
WHATSAPP US
1-to-1 Tutoring
By joining Study Mind, you will become part of a large and welcoming community of over 600 like-minded tutors, coaches, and mentors from all around the world. Our Study Mind Tutors are very important to us as they are the foundation of our community. They provide more than just lessons but by sharing their enthusiasm every day, it is also an opportunity for everyone to grow and challenge themselves.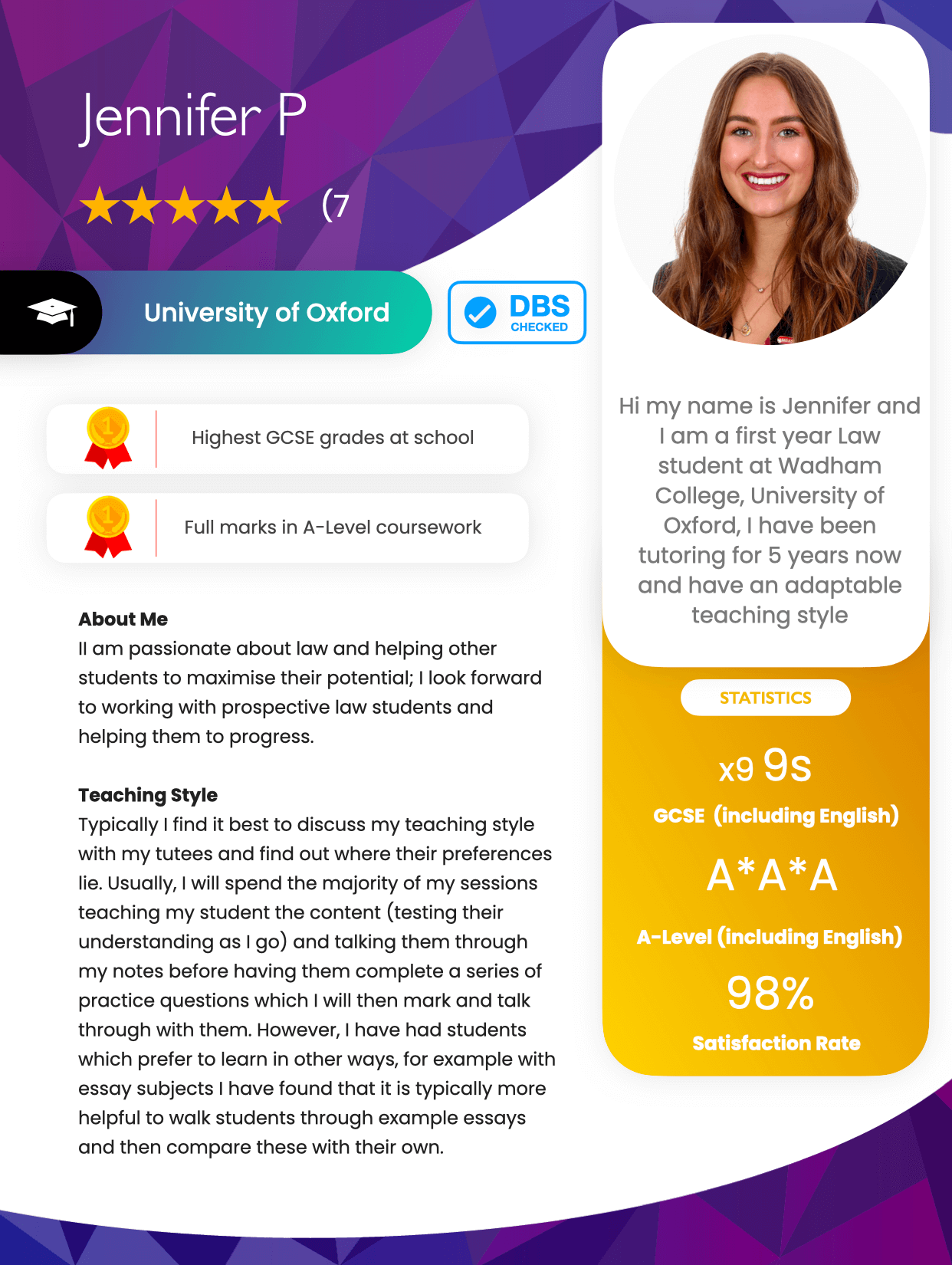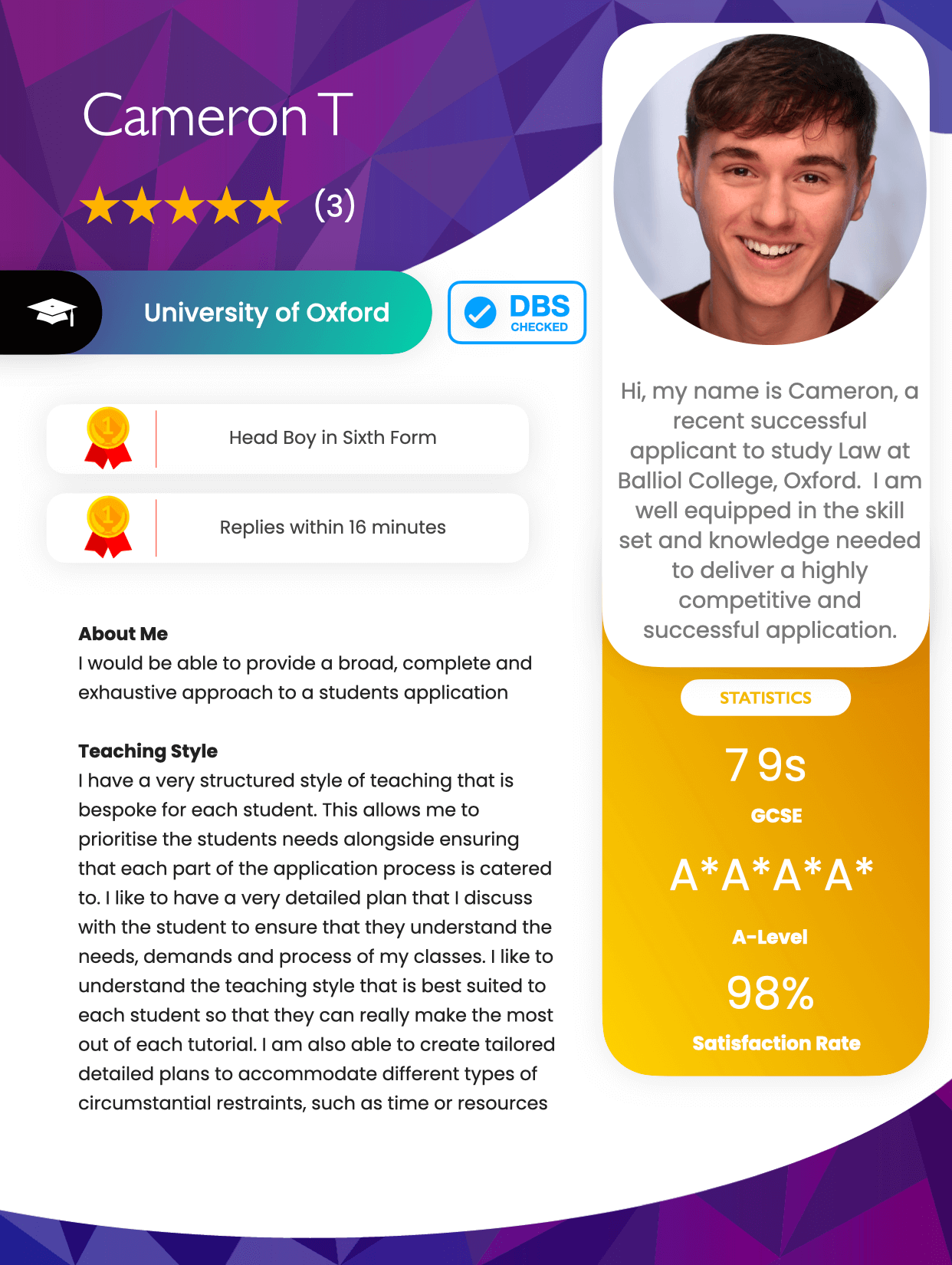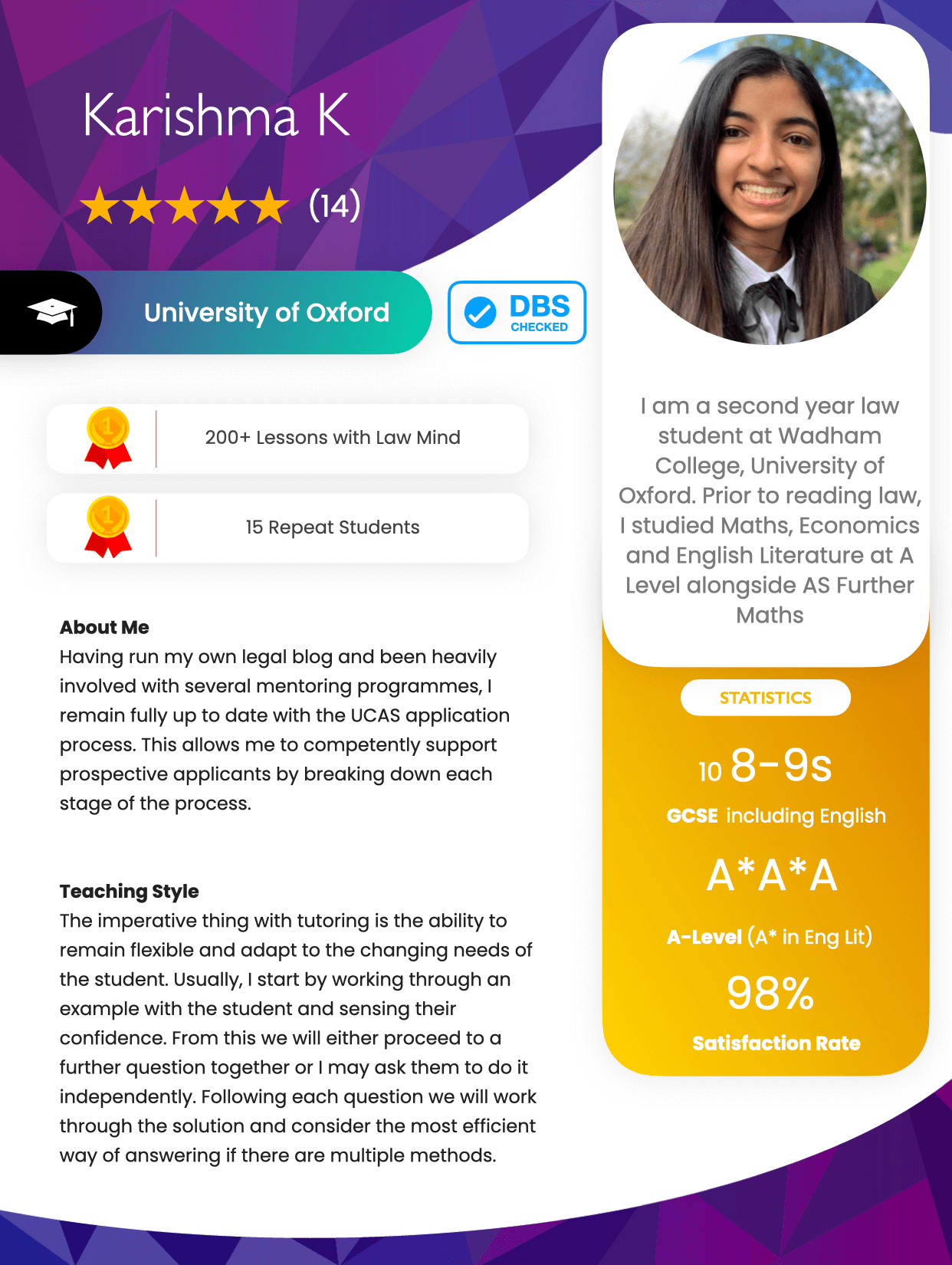 Share your knowledge and passion
We have students looking for tutoring from all around the UK, and you'll get to teach them in our own online classroom!
Get Started
Exciting meetings and adventures
The Study Mind experience relies on our tutors. We encourage exchange, curiosity, and learning on a regular basis in order to create the ideal match between teachers and students.
Get Started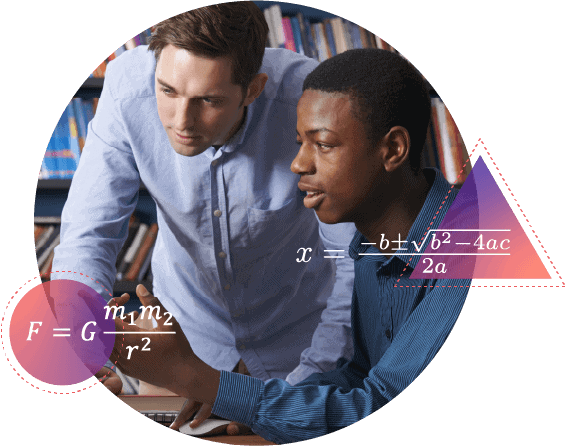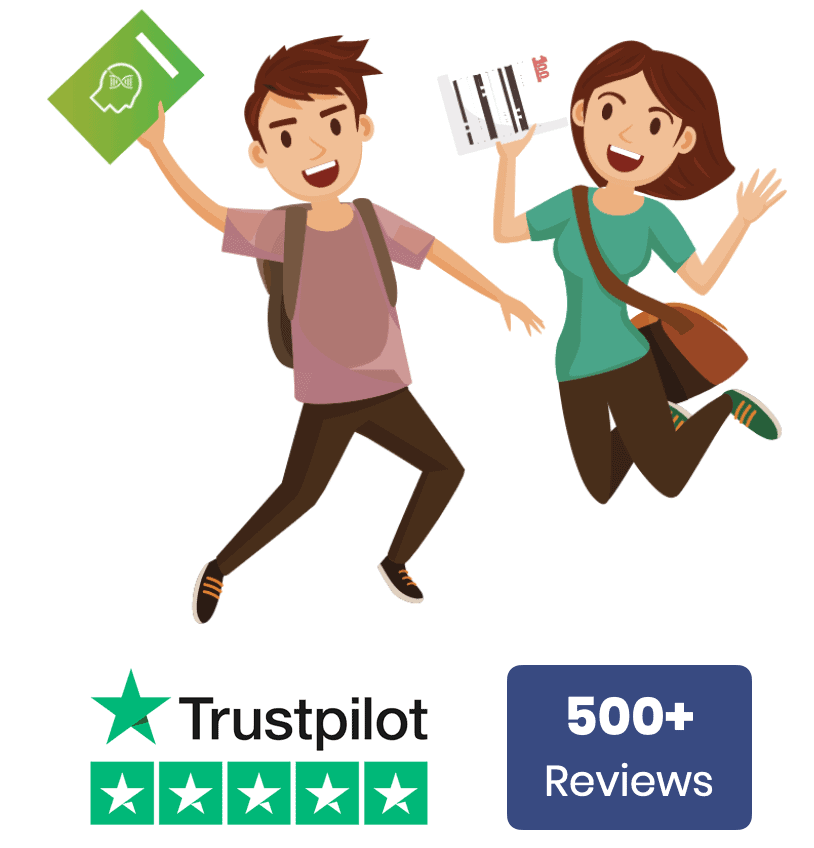 Trusted by Schools & Teachers
Our tutors are recommended by over 50 schools and 100s of students.
Get Started
Why should you join online tutoring?
For current students and recent graduates, online1-1 tutoring is the ideal and flexible part-time job. You'll earn money, learn valuable skills for your CV, and feel good about helping others!
Get Started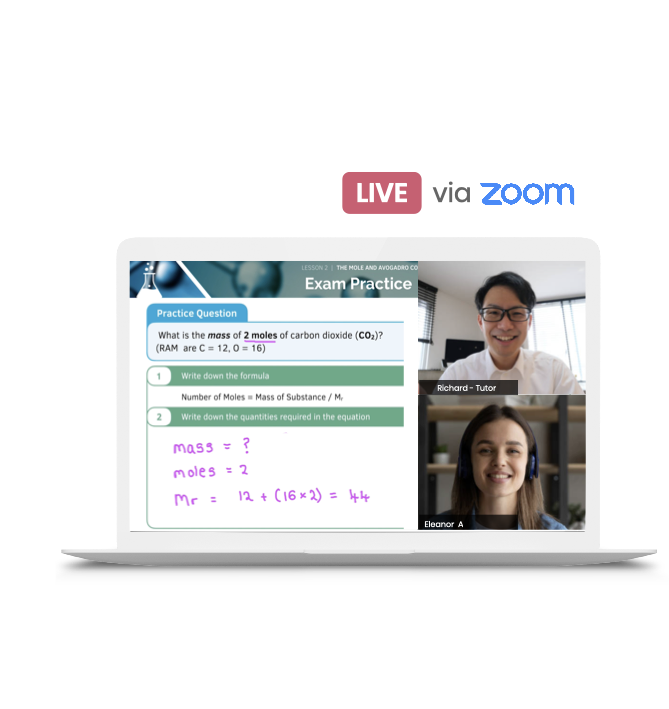 Contact our
Study Mind Team
Contact our
Study Mind team
free
Reviews
We've taught hundreds of students and they love the journey
they've taken with us - just here what our students have to say... Brilliant tutors, and generally just a great experience! Special thanks to Maya, Julia and Greg for their fantastic tuition for my daughter. I like how the team go the extra mile with their prompt communication and progress updates. The Study Mind team were very friendly, and always at hand to help me out. Elisa was a personal mentor, helping to motivate and mentor me through my exams - thank you! I really liked the materials and homework I received between my tutoring lessons with my tutor, Naseem. The personal WhatsApp group meant I could communicate very quickly and they always replied instantly. Thanks guys!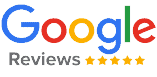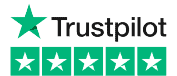 Trusted by Schools and Universities
Bristol University • King's College University • St. Barts • Peter Symonds College
NHS Cardiff and Vale • ​Queen Elizabeth Boys • Cheltenham Ladies College • Cardiff 6th Form College
Kingston Grammar • Swanlea School • Leyton Sixth Form • Morpeth School • Burntwood School
Hampstead School • Sutton Grammar • St. Paul's Way • Robert Clack School
Hailsham Community College • RefuAid •​ Melanin Medics
How do I get started?
Become a Study Mind Tutor
with these three easy steps...
Sign up for Study Mind Tutoring
READY!
Get in touch with our Study Mind team today and receive more information on how to apply to become a Study Mind Tutor.
Wait for More Information
SET!
We will get in touch with you about what to expect next regarding your Study Mind Tutoring application.
Become a Study Mind Tutor
GO!
You are ready to go! We will provide you with training, materials and resources for you to become a successfull Study Mind Tutor.
Contact our
Study Mind team
free
Frequently Asked Questions
We understand that you might have some questions before you work with us. If you can't find the answer you're looking for in the FAQs, feel free to contact us!
🌟Why tutor with Study Mind?
Trying to balance university, social life, and financial obligations can be difficult. We make getting a job with us simple and convenient! Being a Study Mind Tutor is a flexible career that works around your schedule and takes place entirely online at your leisure. We take the hassle out of tutoring - no need for 15-minute free consultations because you are paid for every minute you tutor!