Receive up to 60% subsidised tuition for KS1-4
National Tutoring Programme
Official DfE partners - Receive subsidised premium tuition through Study Mind
Tuition from £2.60ph
Official DfE Partners
Free First Lesson
Satisfaction Guarantee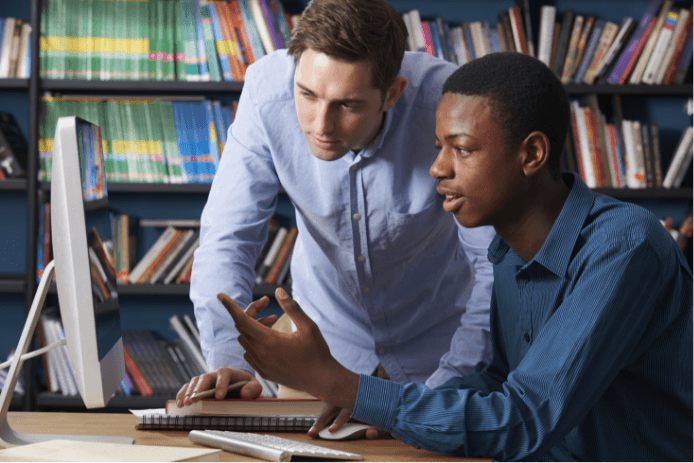 National Tutoring Programme
Tuition from £3.20ph
60% Subsidised
Official DfE Partners
First Lesson Guarantee
BOOK A MEETING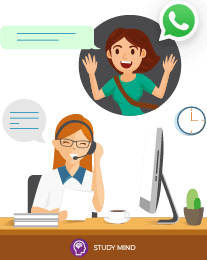 Talk to us

within 21 seconds
Speak to our NTP Managers today to learn how we can support you
How does the National Tutoring Programme work?
The National Tutoring Programme (NTP) is a government subsidy which allows you to target tuition for students whose education has been disrupted. You can subsidise tuition by 60%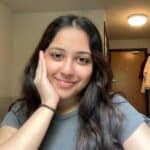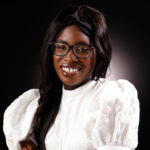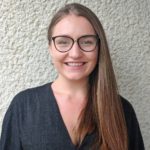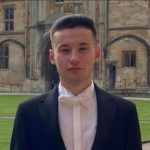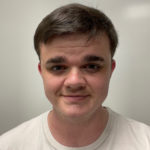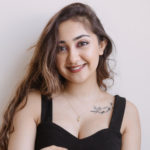 Who is Study Mind?
Study Mind is an approved NTP Partner who work with hundreds of schools to provide online tuition for KS1-KS4 including for SEN.
We were chosen by the DfE due to:
1. Our high quality tutoring proven to improve outcomes
2. Prior experience in delivering tuition at scale
3. Rigorous selection and training process (1 in 6 become tutors)
We have a team of high-quality tutors from top UK Universities (with enhanced DBS) who have gone through rigorous training and have achieved a minimum A/A* in the subject. We will match tutors to your needs and offer a free first lesson to ensure students are compatible.
Get Started
How does the NTP work and what will it cost?
NTP covers 60% of the cost of tuition up to £162 per pupil (£10.80 per hour for 15 hours). The remaining 40% is covered by schools, commonly through their Pupil Premium Fund.
Most schools book a block of 15 hours per student. This allows you to use the lessons throughout the term and make full use of the £162 per pupil.
We know your school has your own needs based on your budget and financial situation. Importantly, any NTP funding leftover will be clawed back so you don't want to miss out!
Book a 15 minute call with our NTP Manager to guide you on the best course of action – We can get you up and running within 2 weeks.
Get Started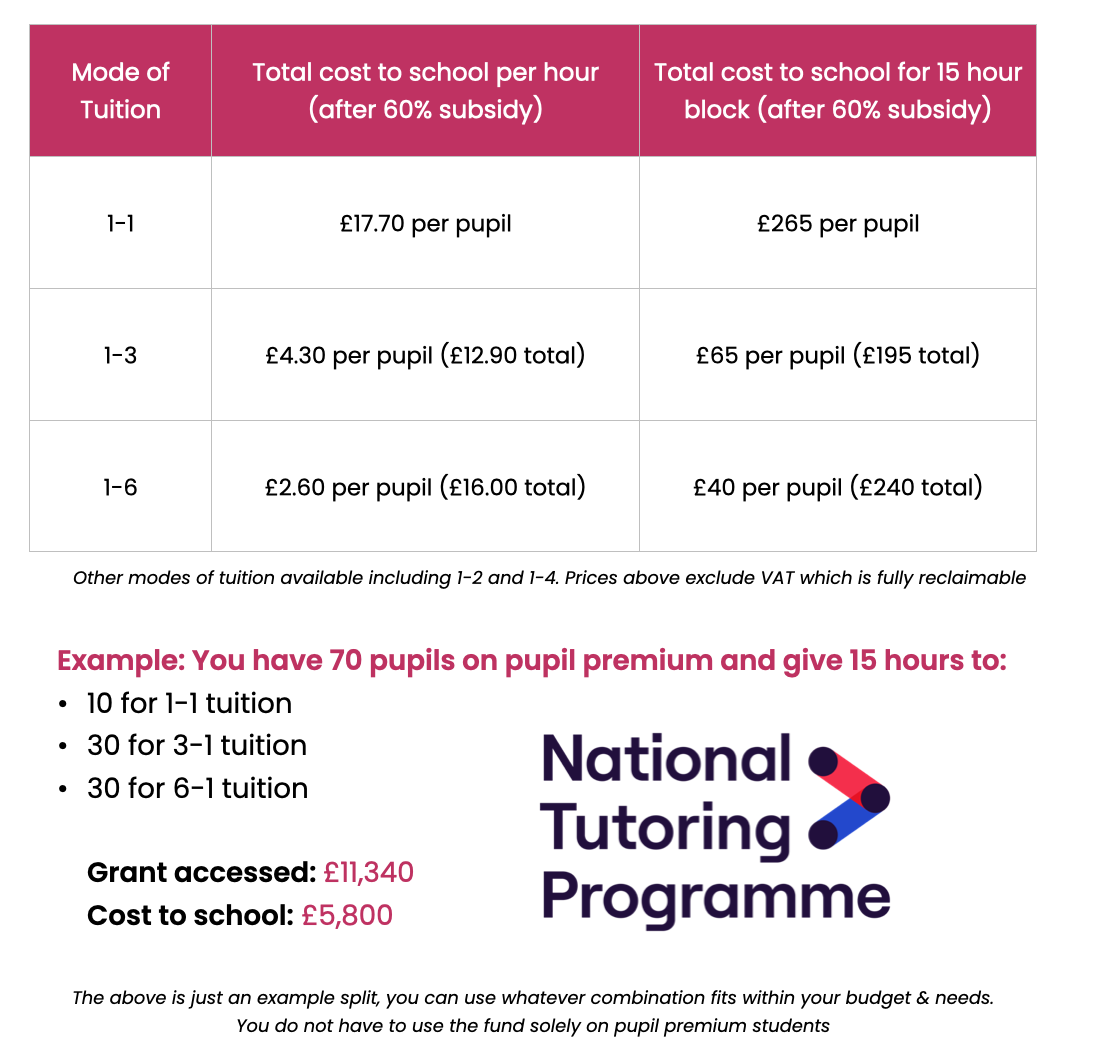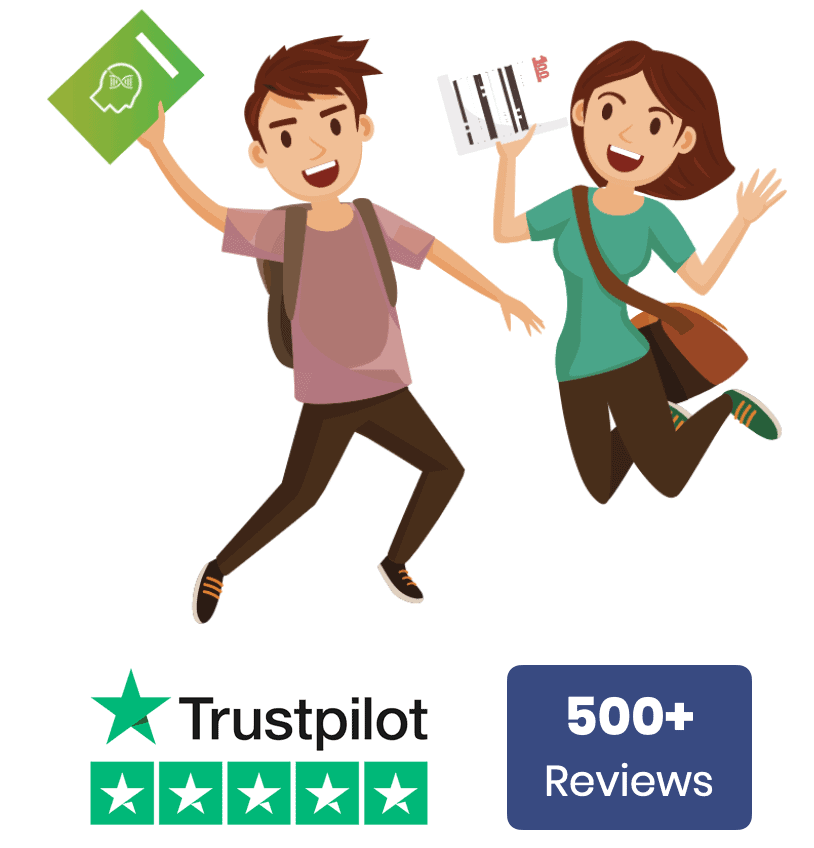 Our tuition is safe and improves pupil outcomes
Safeguarding is at the heart of Study Mind. All our tuition takes place online in our secure virtual classrooms. All tutors are vetted and have an enhanced DBS.
We ensure we monitor the quality of our tutoring by providing
Weekly pupil attendance reports
Tutor feedback after each tuition session
Teacher feedback after each tuition session
Your own NTP manager to support you
Pupil progress measurement after 5, 10 and 15 hours of tuition support
We know how important it is that you feel satisfied through the process so you will always have your own NTP Manager that you can contact any day of the week.
Get Started
What subjects does the NTP cover?
We cover all subjects from KS1-KS4 and all our tuition is delivered online through our safe learning space including:
Mathematics
English
Science
Humanities
Modern Foreign Languages
Get Started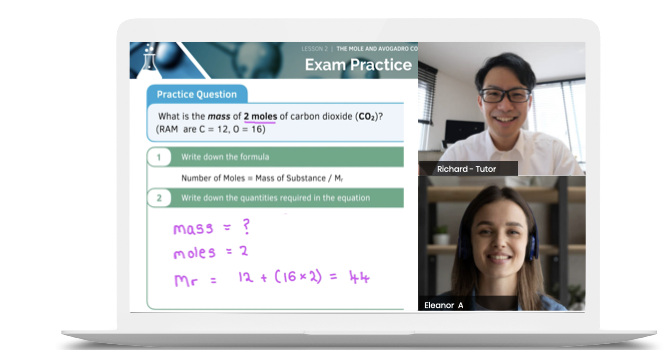 Testimonials from School Teachers
We have partnered with 100s of schools in the UK including Eton College, Oxford International and more. Find below testimonials from teachers. Shanaya M
Brilliant tutors, and generally just a great experience! Special thanks to Maya, Julia and Greg for their fantastic tuition for my daughter. I like how the team go the extra mile with their prompt communication and progress updates. Mikel L
The Study Mind team were very friendly, and always at hand to help me out. Elisa was a personal mentor, helping to motivate and mentor me through my exams - thank you! Priya M
I really liked the materials and homework I received between my tutoring lessons with my tutor, Naseem. The personal WhatsApp group meant I could communicate very quickly and they always replied instantly. Thanks guys!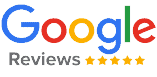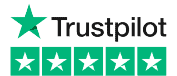 How do I get started with the NTP?
Our NTP Managers are ready to learn more about your students needs, it all begins with these three easy steps...
Book call with our NTP Managers
READY!
Book a free 15 minute chat with our NTP Managers who will guide you through the process of NTP
Book a Package with Study Mind
SET!
After liaising with your SMT, book a package of 15 hours for your pupils.
Have your first NTP Lesson
GO!
Once booked, we will connect you to a premium tutor who will deliver your first lesson in our safe learning space.
We'd love to learn more about your students' need
Frequently Asked Questions
We understand that you might have some questions before booking your first lesson. If you can't find the answer you're looking for in the FAQs, feel free to contact us!
→What is the National Tutoring Programme?
The National Tutoring Programme (NTP) is a government-funded initiative in England that provides additional academic support to pupils in schools. The aim of the programme is to help students catch up on any learning they may have missed during the Covid-19 pandemic and to provide long-term support to those who need it.
→How does funding for NTP work?
State-funded schools will receive NTP funding over the course of the academic year 22/23 to deliver tuition to their pupils. The funding can be used to cover 60% of the cost of tutoring, with schools targeting the tutoring offer towards their pupil premium cohort and paying the remaining 40% of the cost using their Pupil Premium (PP) or other core school budgets
→Who is eligible for the National Tutoring Programme?
The NTP is available to state-maintained primary and secondary schools in England. Priority is given to schools with high numbers of disadvantaged pupils.
→What locations does Study Mind provide tuition?
We are a national tuition provider, supporting schools with online tuition in all UK regions including; East of England / East Midlands / London / North East / North West / South East / South West / West Midlands / Yorkshire & Humber.
→How does Study Mind monitor pupil outcomes?
We provide each teacher with a detailed progress report from the tutor after each tuition session. We also ensure at the 5, 10 and 15 hour stage that our tutors fill in reports which outline how students are progressing with the tuition.
→Does the tuition take place online or in person?
We offer online tutoring across the whole of the UK and our tutors cover all aspects from KS1-KS4 covering key subjects such as Mathematics, English, Science, Humanities and Modern Foreign Languages (MFL) and more. We also have special support for SEN pupils too.
→How do we recruit our tutors?
We follow NSPCC Safer Recruitment guidelines: All applications are vetted by trained recruitment specialists They then go through a rigorous interview process. Following successful interview, we require: Proof of Enhanced DBS Two positive professional references Proof of Safeguarding Level 2 training Able to work in the UK No prohibition checks Further information can be found in our Safer Recruitment Policy which we can send you.
→How effective is the National Tutoring Programme?
The NTP has been shown to have a positive impact on students' academic outcomes. According to a report by the Education Endowment Foundation, pupils who received tutoring through the NTP made two to three months' additional progress in maths and English compared to their peers who did not receive tutoring.