Harrow Entrance 2024 Prep
Harrow School Admissions Tutors
Study Mind provides tutors who can assist students in gaining admission to Harrow School by offering personalised instruction and assistance during the application process.
Earn a place at Harrow at ease with the help of the UK's leading Harrow School Admissions Tutors. Contact us to find out more!
SIGN UP
98.9% Satisfaction Rate
Money-Back Guarantee
Proven Success Tutors
Trusted by 12,700+ Parents and Students
FREE
Book Call with a
Harrow School Admissions Expert
Here's a selection of our Harrow School Admissions Tutors, continue below to search from all 100 tutors
Experienced Harrow School Admissions Philosophy tutor. Cambridge PhD student with Double First Class and Distinction
Florence
Experienced Harrow School Admissions Philosophy tutor. Cambridge PhD student with Double First Class and Distinction
University of Cambridge
Philosophy
pHD Year
I am a PhD candidate in Philosophy at Clare College, University of Cambridge, working in ethics and the philosophy of science. Before this, I completed a Master's in Philosophy of Science (first class with Distinction) and an undergraduate degree in Philosophy (double first class), both at Cambridge. For my PhD I was awarded full funding under a joint UKRI AHRC scholarship and the Clare College Badger studentship – a funding award that included panel selection from the Department, the University of Cambridge and the UK government's research council. I was also offered full PhD funding from the University of Oxford medical department, King's College London law department (the only student to receive a scholarship offer from KCL that year) and UCL Philosophy. Prior to this I also received an offer of a two-year scholarship at Pembroke College, Oxford, which I declined. At Cambridge I have won 5 awards for finishing first in my year in the research component of my Master's, as well as for finishing in top 10% and top 5% of my year each year of study.
I have been tutoring for 4+ years at all levels, including for Oxbridge admissions and essay competitions. As a tutor I can help students to perform at the best of their academic abilities, offering support and guidance tailored to each student's needs. I have experience guiding students in Oxbridge and UK university applications, John Locke essay competition, first and second year undergraduate essays, A Level Philosophy and English Literature (AQA, Edexcel, OCR), GCSE Philosophy, Latin and English Literature (AQA, Edexcel, OCR).
premium
Harrow School Admissions Cambridge Land Economy Undergraduate
Arnaud
premium
Harrow School Admissions Cambridge Land Economy Undergraduate
University of Cambridge
Land Economy
1st Year
Achieved 3 A*s and 2 As in A level
1520 in SAT
Eleven 9s at IGCSE
Cambridge Land Economy
Accepted to Ivy League University
Deputy Head of School Harrow
Hi, my name is Arnaud and I'm a first year land economy undergraduate at the University of Cambridge, St Johns College. I am passionate about helping others access Oxbridge and teaching students at a younger age get into good schools and improve their learning. I achieved 3 A*s and 2 As at A level and eleven 9s at IGCSE. I applied to both US and UK universities so can help with queries on the processes as I ended up choosing Oxbridge over Brown University (Ivy League). I play competitive football and rugby and am interested in a career in sustainable investing.
I can help out with admissions tests to senior school – Maths, English, Non-verbal and Verbal Reasoning.
I can tutor Maths up to GCSE level and Economics A level
I would love to help anyone applying for Land Economy at Cambridge with their personal statement, questions or interview preparation techniques
I can help people going through the US application process
I can give advice on senior school choices and Oxbridge vs US universities decisions
Didn't find a suitable tutor? Leave a request, we will help
Let's see how the lessons will go
Answer questions, fix key goals
Secure a place at Harrow School With Study Mind!
Score highly in the entrance exam
Book a professional tutor in minutes
Trusted by 12,700+ parents
Money-Back Guarantee
WHATSAPP US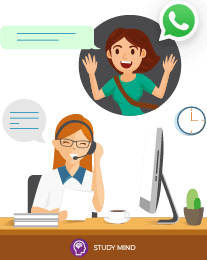 Talk to us

Contact Harrow School Admissions Tutors
Start your child on Harrow School Admissions tutoring today by speaking to our friendly team - Choose one of the options below!
Earn a seat at Harrow School with Experts
At Study Mind, we don't leave your child's education to chance. With up-to-date and personalised revision, delivered in age-appropriate and engaging lessons, our experienced and friendly Harrow School Admissions tutors will motivate and support your child to do their best.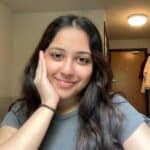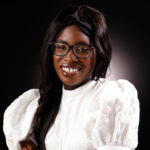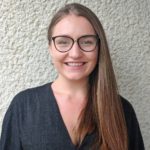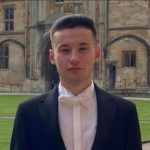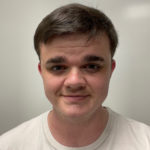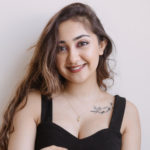 We have Extraordinary Harrow School Admissions Tutors
We don't just let anyone tutor for us. All our Study Mind tutors are interviewed, checked and reviewed to ensure a high standard of teaching and up-to-date Harrow entrance exams knowledge.
Get Started
Comprehensive Support For Year 9 Candidates
Your Harrow School Admissions tutors can provide support and guidance throughout the application process. They also offer advice on how to best prepare for the ISEB Common Pre-Test and Harrow Test, answering any questions or concerns.

Specialised coaching or tutoring tailored to individual applicants' specific needs is professionally provided.
Learn more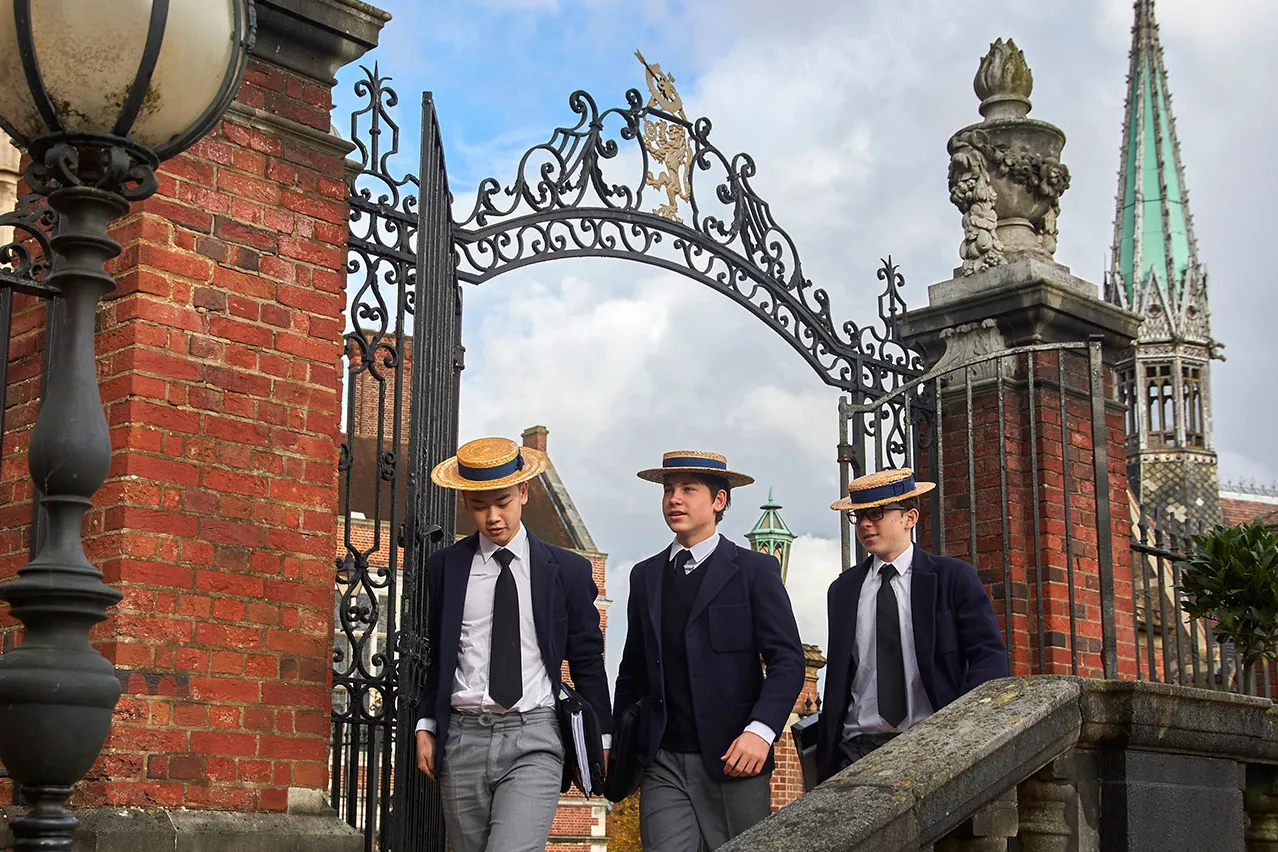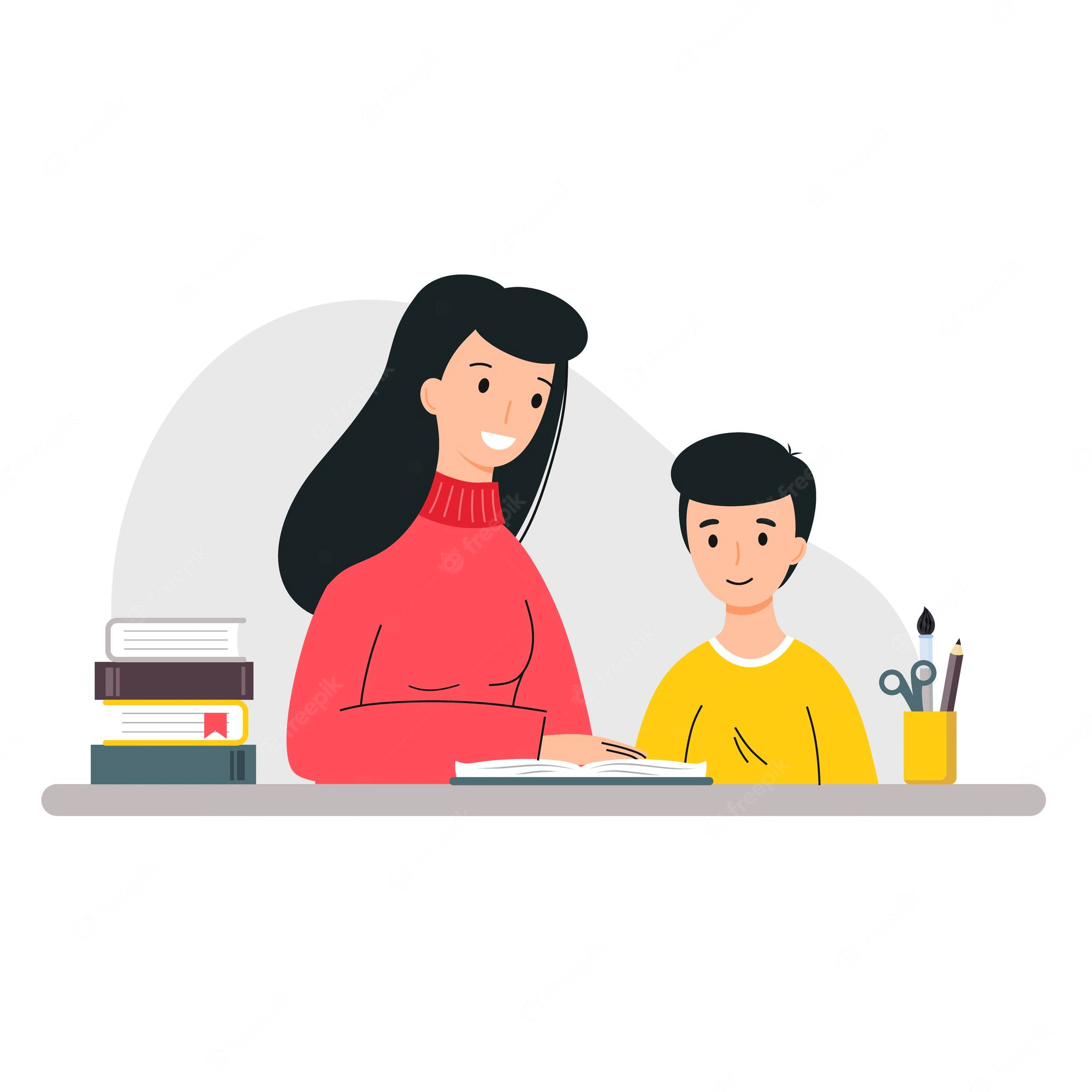 Sixth Form Candidates Preparation
Year 12 applicants are expected to have at least seven or eight GCSE (or equivalent) passes at grade 7/8/9 (A/A*). We offer complete admissions preparation services to families in need. We will work with your family to develop a comprehensive success strategy that includes advice on standardised testing, entrance exam preparation, and other topics.
Contact us
Online Harrow School Admissions Tutors
Tutors can advise your son on how to highlight his talents and accomplishments in his application, as well as how to stand out in a competitive pool of applicants.
Sign Up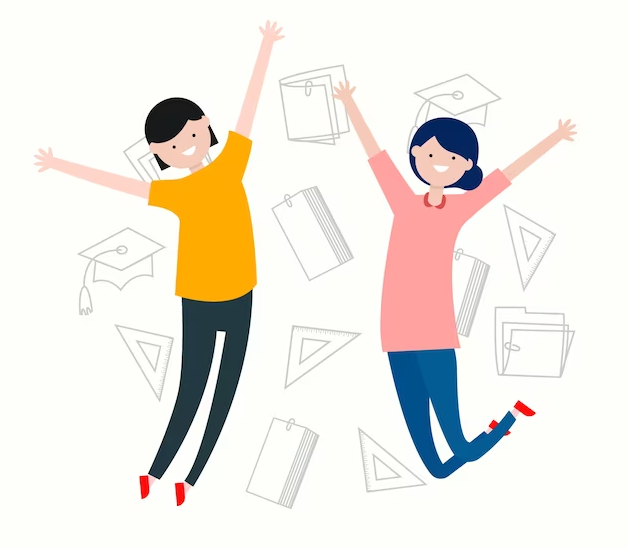 Sign up for First Consultation
Book call with a

Harrow School Admissions Tutor

free
How do I get started?
While getting into Harrow School might not seem
so simple, it all begins with these three easy steps...
Sign up for Free Consultation
READY!
It starts with a FREE consultation with our team at Study Mind. Sign up today to learn more about how we can help your child to succeed.
Receive a Taster Lesson
SET!
Our admin team will help to pair you with one of our friendly and experienced Harrow School Admissions tutors. You can arrange your lessons for when it suits you!
Discuss a Study Schedule
GO!
Our Harrow School Admissions tutors will get started on building the right study programme for your child- book your first lesson and watch your child flourish!
Book call with a

Harrow School Admissions Tutor

free
Frequently Asked Questions
We understand that you might have some questions before booking your first lesson. If you can't find the answer you're looking for in the FAQs, feel free to contact us!
How prestigious is Harrow?
Harrow School is regarded as quite distinguished. It was established in 1572 and is one of the UK's oldest and most prestigious boys' boarding institutions. The school's fame stems from the fact that it has produced many noteworthy alumni, including leaders in industry, politics, and the arts. Furthermore, the institution offers a demanding academic programme and strict admission standards, which add to its prominence. It is important to note that prestige is a subjective concept that varies depending on various perspectives and ideas. Harrow School, on the other hand, has a great reputation and is well-recognised both in the UK and worldwide.
Is it hard to get into Harrow School?
Harrow School is extremely competitive, and the application process is extremely exclusive. Students are often needed to sit entrance tests and demonstrate academic achievement in a variety of courses, with extra criteria such as English proficiency and the submission of additional documentation. The school has a restricted number of spots available for pupils each year, making admittance even more competitive.
What are the entry requirements for Harrow?
Applicants must often take entrance examinations and demonstrate academic competence in a variety of topics. Exams in English, Mathematics, Science, and potentially French are often required for students applying for Year 9 entrance. Students applying for Year 12 entrance are expected to have at least seven or eight GCSE (or equivalent) passes at grade 7/8/9 (A/A*).
💰 How much does the tutoring cost?
Our Harrow School Admissions Tutoring course is focused on flexibility and personalised revision. Costs vary based on the number of hours of individual tutoring you require. If you're unsure, our experts can help you during your free consultation.
🌍Where do the Harrow School Admissions tutoring take place?
Our tutors bring the classroom to you! All our lessons are delivered virtually via MS Teams to allow for a safe, comfortable and flexible learning environment.
🤔Who are the Harrow School Admissions tutors?
All of our tutors are graduates from top universities and hold advanced degrees in a range of fields. They bring a diverse range of experiences and expertise to the table and are dedicated to providing the highest level of support to students.
🌟How can Harrow School Admissions tuition help my daughter?
Harrow School Admissions tuition can be quite beneficial to students in a variety of ways. Our knowledgeable admissions tutors provide personalised assistance and coaching to assist students in preparing for the admissions process and presenting their best selves to the admissions committee.
⏰When should my child start preparing for Harrow?
The best time for your child to begin preparing for Harrow will be determined by the age at which they intend to apply. It's vital to note that admissions to Harrow School are pretty tricky, so getting started early can help put your child up for success. The more time your child has to prepare with our tutor, the more he or she will be able to exhibit their talents, skills, and interests to the admissions committee.
✨Does Study Mind have reviews?
Yes! We have over 1000 five star reviews on Trustpilot across Study Mind and Medic Mind (our sister company). We have even been voted as one of Trustpilot's Top 40 Educational Companies.
If that's not enough, we are backed by top schools and universities in the UK!