1-1 IB Tutors
Ace your SL or HL IB exams with the UK's leading 1-1 IB tutors. Get started today 🌟
SIGN UP
1-to-1 Lessons
Money-Back Guarantee
Tailored to You
Trusted by Schools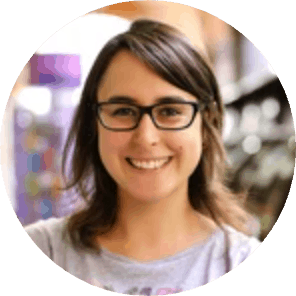 Helena A
I loved my experience with Study Mind. The tutors were very friendly, and I liked how they tailored the approach to my weaknesses, with regular homework and testing in between the Zoom 1-1 lessons.
FREE
Book Call with an
IB Expert
Here's a selection of our IB Tutors, continue below to search from all 165 tutors
Didn't find a suitable tutor? Leave a request, we will help
Let's see how the lessons will go
Answer questions, fix key goals
Discover more IB Tutors below, we offer a selection of 100 highly qualified tutors for you to choose from
premium
Experienced IB tutor
Arun
premium
Experienced IB tutor
University of Sheffield
Medicine
3rd Year
2784 ratings
A*AA A-levels - PE/Biology/Chemistry
Sat the UCATSEN
Top 15% in UCAT
Dyslexia support from a dyslexic
4 offers for Medicine
Helped over 150 students
Hi my name is Arun and I am currently a 3rd year medical student at Sheffield University. I have recently undertaken my A-levels, UCAT, and medical interviews in 2020. I had 4 interviews and received offers from all four.
I was one of few students to actually undertake the A-levels exams in November 2020 after my exams were cancelled due to Coronavirus. I am dyslexic so I have weird and wonderful ways to remind critical information and I hope I am able to support prospective doctors (dyslexic or non) to achieve their dream to become a medical professional.
I was not labelled as your typical medical student by my school. I continued to persevere until I reached the goal that I set myself, with the help of my family.
I hope we can work well together and achieve what you set your mind to, just like I did. 🙂
Experienced IB tutor
University of Leeds
Medicine
1st Year
38 ratings
Achieved 11 A*s (10 9s) at GCSE
Offer from University of Leeds for Medicine
Offer from KCL for Biochemistry
4A in S3
7 in HL Biology IB
Hi, I'm Alishba and I am a first year medical student at the University of Leeds. I took Higher Level Biology, Chemistry and Maths AA with a 7 (A*) in Biology, and Standard Level Philosophy, English Literature and French at IB. I also achieved 11 A*'s (9s) at IGCSE including Maths, Biology, Chemistry, Physics, English Language and English Literature etc as well as an A in FSMQ (Free Standing Maths Qualification). I have done the BMAT and have knowledge and experience doing multiple medicine interviews and undergoing the medical application process. I have conducted various research projects in the fields of Cardiovascular, Renal & Metabolic disease and Perioperative medicine, one of which has led me to file for a patent. I have a strong research focus and have utilised them whilst doing my IB Extended Essay, receiving an A.
Succeed in your IB Exam
Score highly in IB Exam
Book a tutor in minutes
Trusted by 12,000+ parents
Money-Back Guarantee
WHATSAPP US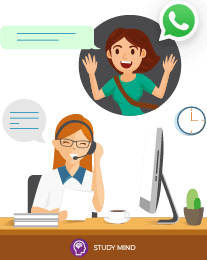 Talk to us

within 21 seconds
Start IB Tutoring today by speaking to our friendly team now - Choose one of the options below 👇
1-to-1 Tutoring
Our IB tutors combine first-hand expertise with top-notch tutoring to create personalised lesson plans based on your talents, limitations, and objectives.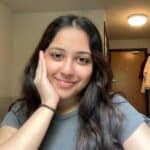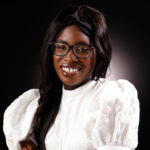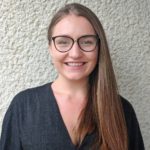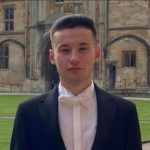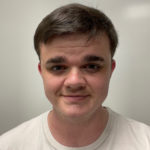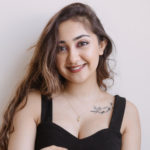 Hand Picked IB Tutors
Our IB tutors have all aced the IB Exams and are thus in the perfect position to offer tried-and-true guidance on how to ace the IB exams.
Get Started
1-1 IB Tutor Lessons Tailored to You
Our IB tutors will help you perfect the syllabus, with a particular focus on your unique set of skills and weaknesses, whether you're an IB standard or higher level student.
Get Started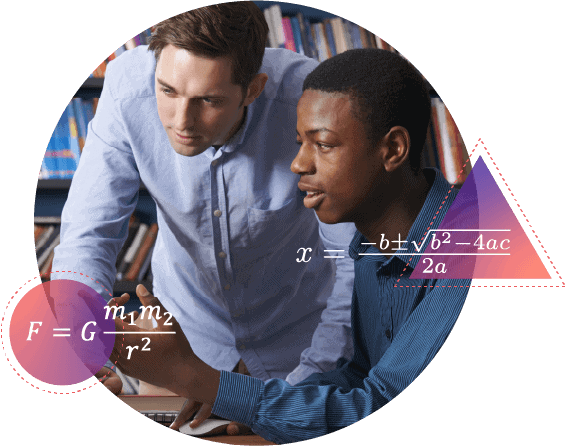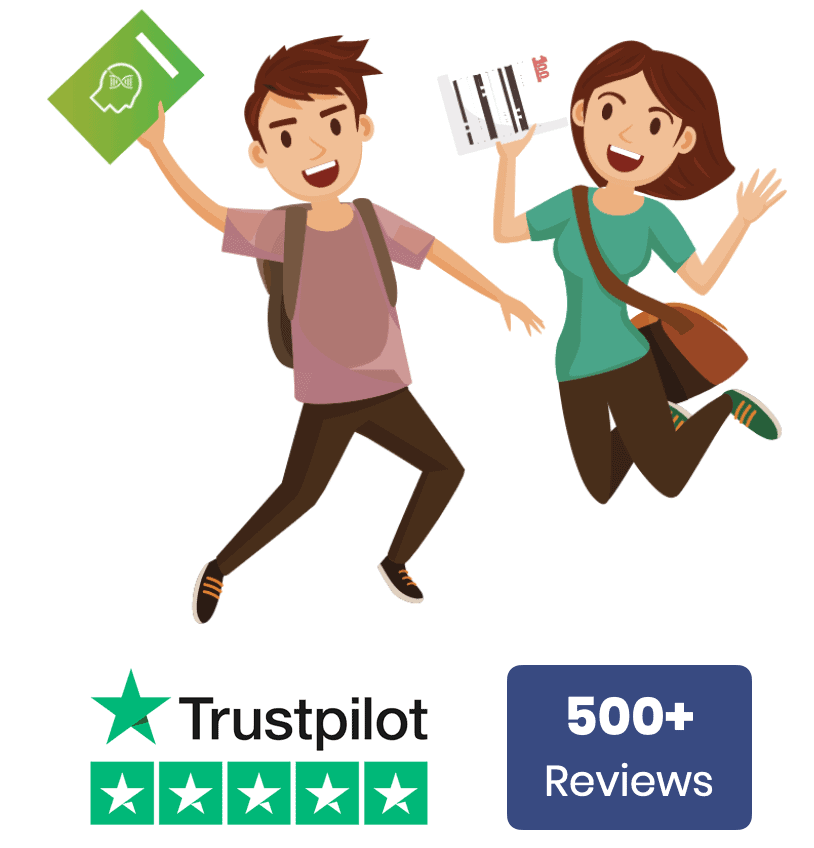 Trusted by Schools & Teachers
Our tutors have worked with 100s of students across over 50 schools in the UK and globally.
Get Started
Online Lessons with a Flexible Schedule
Our IB tutors will work with you to create lessons that are convenient for you. Regardless of how hectic your week is, our tutors will assist you in prioritising and planning your revision.
Get Started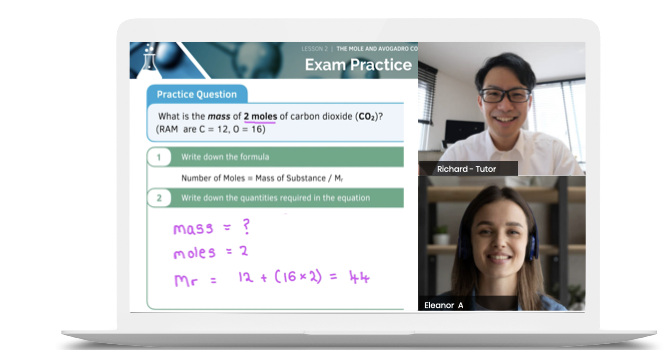 Book a call with an
IB Expert
Book call with an

IB Tutor

free
Reviews

Shanaya M

Mikel L

Priya M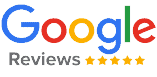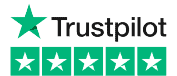 How do I get started?
While getting the grades you want might not seem
so simple, it all begins with these three easy steps...
Sign up for Free Consultation
READY!
Still worried about our IB programme? To have all of your questions answered by our skilled team, sign up for a FREE consultation today.
Receive a Taster Lesson
SET!
Our IB tutors will help you review basic concepts and honing your ability to apply them to a variety of settings in order to achieve a high score.
Discuss a Study Schedule
GO!
Did your trial lesson go well? Sign up today to begin your journey to acing the IB Exam!
Book call with an

IB Tutor

free
Frequently Asked Questions
We understand that you might have some questions before booking your first lesson. If you can't find the answer you're looking for in the FAQs, feel free to contact us!
🤔Who are your IB Exam tutors?
Our IB tutors have all successfully completed their IB Exam. They've also had a lot of experience instructing and mentoring people like you.
💻Where will the lessons take place?
Our IB tuition is delivered entirely online, via video calls, from the convenience of your own home.
🌍What IB Exam tuition do you offer?
We offer IB Exam tuition for various IB Exams! Our IB tutors work virtually to bring the classroom to you! This is the full list of services we provide:
IB Biology Tutors, IB Chemistry Tutors , IB Geography Tutors, IB History Tutors, IB Economics Tutors, IB Physics Tutors, IB Maths Tutors, IB Computer Science Tutors, IB Spanish Tutors, IB French Tutors, IB German Tutors, IB English Tutors, IB Extended Essay Tutors, IB TOK Tutors, IB Psychology Tutors - and much more!
📝How can I pass IB exam?
In order to get a good score for your IB Exam, our IB tutor's advice is to:
1. Plan a revision schedule and stick to it.
2. Apply your knowledge by doing past papers.
3. Manage your time effectively, be very organised.
4. Put away any distractions.
5. Take it one exam at a time.
6. Enjoy the experience and learn something out of it.
Our IB Tutors will be able to assist you through the whole process and provide you with Study Mind's award-winning resources and guidance!
📚Are IB exams hard?
It is quite tough to achieve a 45 in the IB. It requires not only a lot of effort but also a lot of aid along the way. Nonetheless, every year, a few of kids achieve this seemingly impossible aim with the help of the IB tutors.
🗺️I'm an international student, is that an issue?
Absolutely not! Our IB course emphasises the baccalaureate's diversity. As a result, we provide services worldwide, including:
IB Tutors in London, IB Tutors in Australia, IB Tutors in Singapore, IB Tutors in India, IB Tutors in New Zealand, IB Tutors in Canada, IB Tutors in America, IB Tutors in Dubai, IB Tutors in Hong Kong, IB Tutors in Melbourne, IB Tutors in Sydney - and much more!