Are you looking for a
1-1 German Tutor?
Get a qualified German tutor's undivided attention and the same degree of engagement as if you were in the same room with them!
Learn German from the comfort of your own home with the help of a hand-picked, licenced, native-speaking tutor. 🌟
SIGN UP
Live 1-to-1 Lessons
98.9% Satisfaction Rate
Tuition for all exam boards available
Trusted by 12,700+ Students Hanin
The tutor is so helpful, after every review session things are starting to make more sense as his style of teaching is gradual and connects many ideas together.
FREE
Sign Up
For A Free Consultation
Here's a selection of our German Tutors, continue below to search from all 540 tutors
Didn't find a suitable tutor? Leave a request, we will help
Let's see how the lessons will go
Answer questions, fix key goals
Discover more German Tutors below, we offer a selection of 540 highly qualified tutors for you to choose from
Experienced German tutor
Ajar
Experienced German tutor
Anglia Ruskin University
Medicine
1st Year
5 ratings
Top 3% in QR
Achieved 8 9s at GCSE
Hi! I am a current medical student and grammar school alumni providing personalised lessons to consolidate required knowledge according to exam specific requirements. I have years of experience working as both a summer school teacher and private tutor since 2016. I am a very dedicated and organised tutor, making my lessons interactive and comprehensive, catering to the individual requirements of students. I help students to understand their course content and work through exam questions, providing detailed feedback when marking their answers. This ensures students learn how to apply their knowledge to synoptic exam-style questions and are able to use this to perfect their exam technique. Students can then tackle harder exam questions effectively and work towards obtaining the most marks possible.
Experienced German Tutor
Aadam
Experienced German Tutor
University of Cambridge
Aeronautical Engineering
3rd Year
Offer from Cambridge
Offer from Imperial
A*A*A*A* at A-Level
Awarded 7 9s at GCSE
Can speak 7 languages
Am fluent in French and German
Hi everyone!
My name is Aadam and I am an Engineering student at Trinity College, Cambridge.
I have had experience guiding students in their Cambridge Engineering (and STEM) applications in everything from personal statements to interviews. I have particular experience in tutoring the entrance exams/interviews for which I have already prepared many resources.
Having gone through the experience myself, I understand the concerns you will have and stresses that you will be under so rest assured I will be there to answer any questions that you might have and make the process as smooth and as comfortable as possible.
I am also fluent in French and German so I can tutor you in these languages as well as in English if you prefer.
I am ready to help you succeed and hope to see you in Cambridge!
I have also had a lot of experience tutoring online via Zoom (nearly 5 years now) in many subjects at GCSE (and A-Level) so I am completely familiar with the process and I know to harness the many benefits of online tutoring and how to completely avoid its inevitable drawbacks.
Experienced German tutor
Ananya
Experienced German tutor
University of Birmingham
Medicine
2nd Year
UCAT: 2970 B1
Band 1
Top 10% UCAT score
Top 20% VR (650)
Top 10% DM (700+)
Top 5% QR (800+)
Top 10% AR (750)
Interview: Offers from 3 universities
Interview offer from Newcastle
Interview offer from Leicester
Interview offer from Birmingham
IB: 42/45
777 at HLs
Irregular diploma
IELTS Overall band 8.5/9
IELTS listening 8.5
IELTS reading 9
IELTS writing 7
IELTS speaking 8.5
Hi! My name is Ananya and I am a second year medical student at the University of Birmingham.
I applied to the University of Birmingham, Newcastle, Leicester, and KCL. I would love to share my experiences with the different interview styles, including MMIs and panel, UCAT preparation, and tips for writing good personal statements.
I am also an international student from India, and being an international applicant can be very daunting! I would further love to assist with information on choosing the right university, chances of getting in, navigating the UCAS application process coming from abroad, and more!
I want to share my knowledge from my experiences with the UCAT preparation and interviews, through MedicMind.
Outside of medicine, my hobbies include dancing, reading, and playing tennis!
I am super passionate about teaching and I'm here to support you 🙂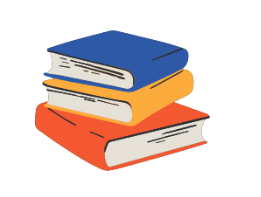 Learn German Easily With A Tutor!
Live 1-1 Classes
24/7 Support
Trusted by 12,700+ parents and students
Award-Winning Strategies
WHATSAPP US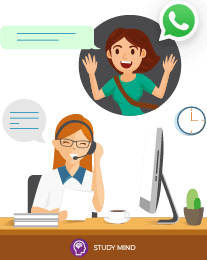 In less than 60 seconds

Book your Free First Lesson
Learn and practice German with the UK's leading 1-1 Tutors today by speaking to our enthusiastic team - Get in touch to know more! 👇
Providing
Expert Educators' assistance
Language tutoring is the finest approach to acquiring well-organised, highly targeted language practice with a native speaker. You may determine what you learn, how you learn it, and when and how you receive feedback on your performance when you hire a paid language instructor.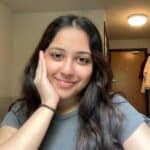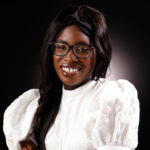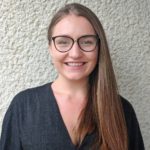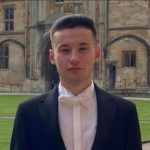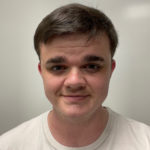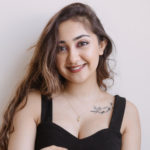 Choose An Ideal German Tutor
Tell us exactly what you want. Within minutes, you will be matched with professional German tutors. Examine their profiles, read their reviews, and get in touch with them now!
Get Started
GCSE German Tutors
If you are driven to do well in your exam but lack confidence, have gaps in knowledge, or have issues with exam questions or techniques, our GCSE German tutor can help!
GCSE German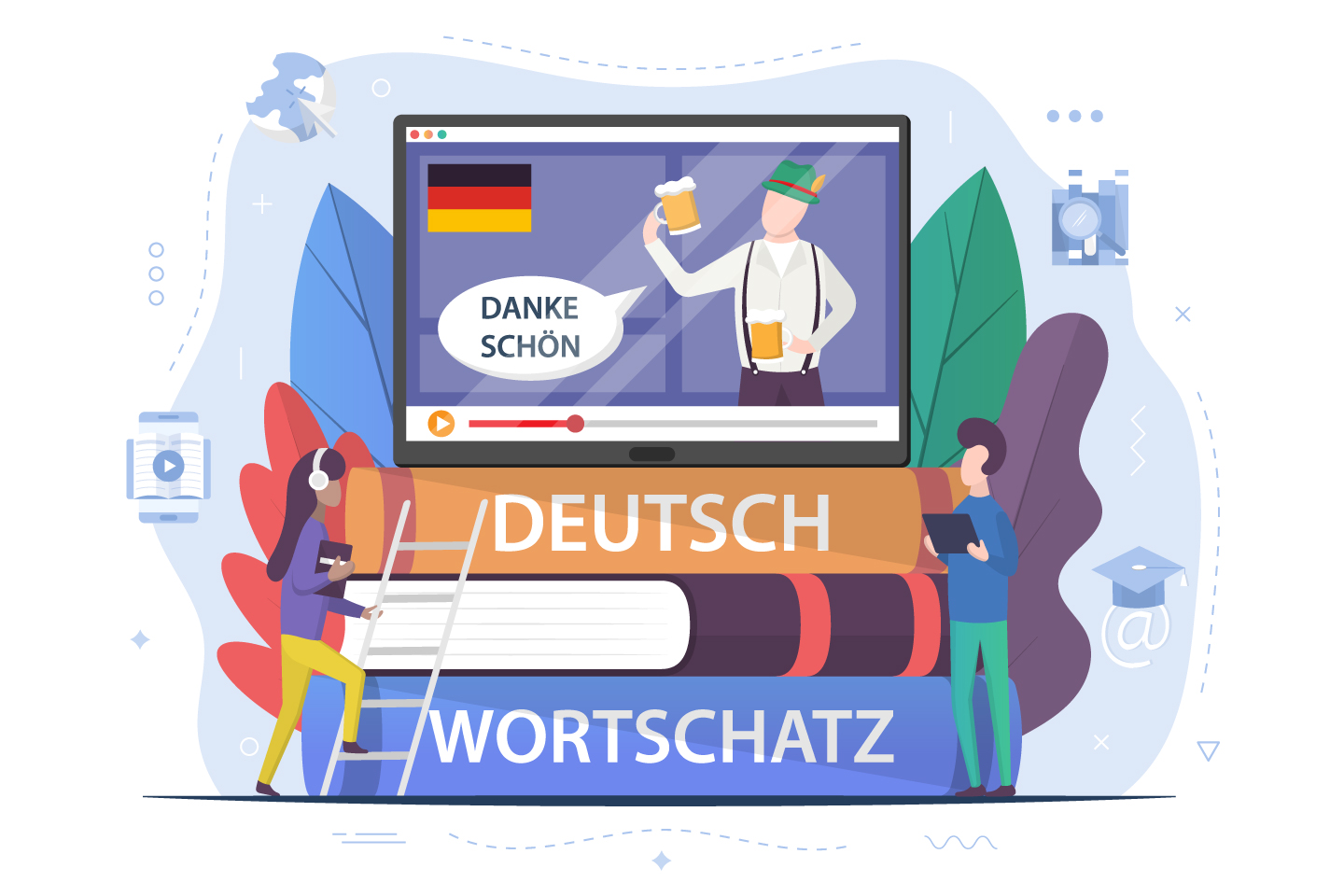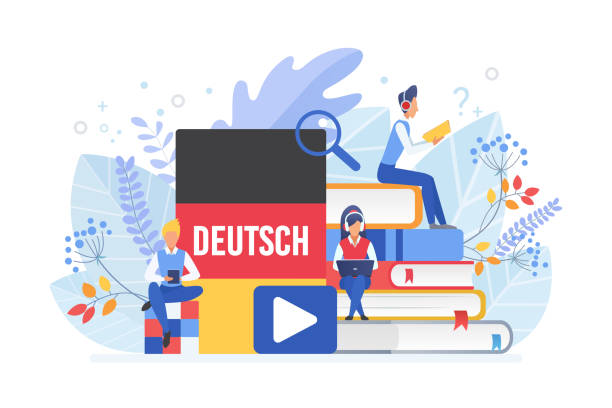 A-Level German Tutors
If you are considering taking German to A-Level or are currently preparing for your exams, our tutors can assist you in making the most of your studies and performing to the best of your ability come exam day.
A-Level Tutors
IB German Tutors
Our professional German tutors help students with grammar, vocabulary, and pronunciation in order to help them grasp the language.
German A&B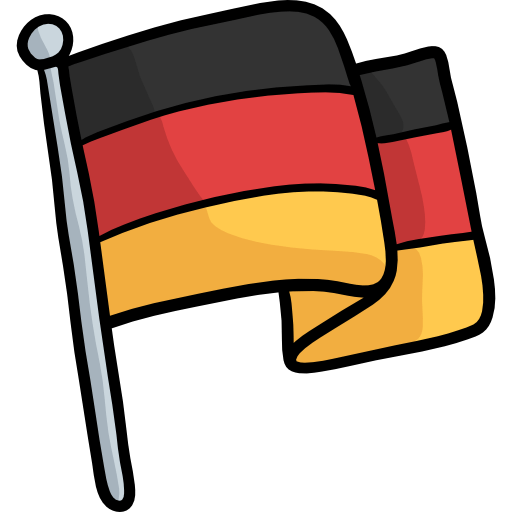 Choose Your Own
Study Plan
Join Us

Maximise Your Potential

free
How do I get started?
While getting the band you want might not seem
so simple, it all begins with these three easy steps...
Sign up for Free Consultation
READY!
Sign up for a FREE consultation with our team to learn more about how we can help you improve your German.
Receive a Taster Lesson
SET!
Our experts will help identify and tackle any problem areas with a view to boosting you German pronunciation and grammar.
Discuss a Study Schedule
GO!
Enjoyed your first lesson? We'll work with you to build the perfect study schedule and guide you closer to smashing those exams!
Join Us

Maximise Your Potential

free
Got questions?
Don't worry, we may have what you are looking for.
What tutoring do you offer for German exams?
We offer A-Level German tutors, GCSE German Tutors and IB German Tutors. Our tutors are fully qualified and experienced in their fields, contact us to know more!
🧑‍🏫How quick can I learn with German tutor?
If you begin as a beginner and work with your German tutor for an hour per day, you should be able to acquire conversational fluency between 8 - 12 months. This equates to approximately 250-350 hours of work.
🌟How hard is German GCSE?
According to our German tutors, professional competency in German takes 24 weeks. We understand that you have other courses to study and probably won't have a free 24 weeks to live, eat, and breathe all things German, but this fact shows that it can be done in a relatively short period of time.
⚖️Why choose German GCSE tutor?
Improve your German language abilities so you can communicate in a range of settings, including the workplace. GCSE German tutors will also teach you about German culture, traditions, and holidays while improving your language abilities.
✨Is it worth getting a German tutor?
Studying German will open the door to many other degrees where the abilities learned in the course are appreciated, including criminology, law, accounting, history, and many others. Other students have found their communication skills and global view to be extremely valuable in apprenticeships and the workplace immediately following graduation.
🗺️I'm an international student, is that an issue?
Absolutely not! We support diversity in higher education and are committed to assisting foreign students in enrolling in UK-based educational institutions and helping complete external tests.
✍️How long will it take to improve my score?
The answer is as individual as you are! Improving your score will take a mix of improving your basic skills, exam knowledge and answering speed.
Your German tutor will be able to optimise your studying, so you make the most progress in the shortest amount of time.
📑How will my tutor help me to improve my German Test score?
All of our instructors will walk you through our precise, current study materials, created to provide you with more exam practice and give you a greater understanding of the various question types.
You will receive a unique lesson for each section. The German tutors will walk you through the exam sections you are having trouble with and provide you with useful strategies.