Discover the Benefits of
Further Maths Tutors
Our tailored Further Maths coaching service can assist. Get one-on-one assistance with challenging arithmetic concepts and improve your grades right away!
Ask any question you may have and receive an answer in minutes! Our further maths tutors are available 24/7 to assist you in acing your further maths class. ✨
SIGN UP
98.9% Satisfaction Rate
Lesson Satisfaction Guarantee
4.8/5 Star Rating on Trustpilot
Trusted by 12,700+ Students

Helena
I was having trouble with Further Maths, but after just a few sessions with our tutor, I began to observe significant improvement. Their tailored approach enabled me to focus on my deficiencies and improve my talents.
FREE
Get In Touch With
Further Maths Expert
Here's a selection of our Further Maths Tutors, continue below to search from all 154 tutors
Didn't find a suitable tutor? Leave a request, we will help
Let's see how the lessons will go
Answer questions, fix key goals
Discover more Further Maths Tutors below, we offer a selection of 154 highly qualified tutors for you to choose from
premium
Experienced Further Maths tutor
Aleksandra
premium
Experienced Further Maths tutor
University of Cambridge
Economics
3rd Year
6 ratings
A*A*A*A* at A-Level
Award for Best Student in class
Hi! My name is Aleksandra! I came to the UK as an international student five years ago and started studying in the first-ranked school in Britain regarding A-Level results. I enjoyed learning there. In contrast to the usual to me around 10 subjects and boring teachers, I found to entertain myself in lessons with engaging teachers often with dad jokes in the pocket and a very easy program consisting of only four and my favourite subjects. Later I was lucky to get accepted to all universities I applied to and I chose the University of Cambridge. Studying there turned out to be highly challenging but I enjoyed learning something new and coping with different issues. When I started university, I realised I am able to combine my studies with helping other students in achieving what I achieved and I became a tutor. I tutored children in English for a year but soon found out that I would be happier helping students of a greater age than 8-10 and was offered to help students with Oxbridge interviews. That was very interesting for me and I became to dive in into tutoring more and more. I hope one day I can help you too!
Experienced Further Maths tutor
Aneesa
Experienced Further Maths tutor
University of Cambridge
Natural Sciences: Physics
3rd Year
6 ratings
Offer from Durham
Offer from Manchester
Offer from Cambridge
Offer from Lancaster
Experience in revising BMAT and UKCAT
A*A*AA at A-level
Acheived 8s and 9s at GCSE
and an A in FSMQ Additional Maths
Hello! I'm a current 3rd year Natural Sciences student at Cambridge University, studying Physics, with a keen interest in Quantum Physics and computation.
Enthusiastic about physics, although I have studied Maths and Chemistry in my 1st year of university, I am able to tutor A-level Maths, Physics, Chemistry, Further Maths and Biology (AS-level). I would also be happy to tutor most GCSE subjects, where I acheived a grade 9 in Maths and English, and A*s in Science.
I have taken the NSAA Cambridge admissions test before, as well as the UKCAT where I scored an above average mark. I would however also be happy to help with other admissions tests such as STEP, PAT and the BMAT.
I have often been complimented by the way I tutor from friends and family, I am punctual, passionate and patient. I have experience with working with children and young adults, as well as experience through the Cambridge application process.
Experienced Further Maths tutor
Ryan
Experienced Further Maths tutor
University of Cambridge
Medicine
4th Year
6 ratings
UCAT: Top 10% in Cohort
BMAT: Top 20% in Cohort
Achieved 6 9s at GCSE
A*A*A*A* at A-Level
Hi there, nice to meet you! My name is Ryan and I'm one of the tutors at Study Mind, who is, at the time of writing, a third year medical student. My motivation to work at Study Mind stems from my own personal experiences, in that I would not be where I am without the support that I had when I was applying, so being able to give students that opportunity is something that I would be most grateful to have! Outside of academia I have quite a number of interests that I am pursuing – including learning languages and running, and hopefully soon, learning to play the guitar! Reasons why you should have me as your tutor would be that I'm very focused and detail-oriented, but also someone who can quite relaxed, patient and adaptable. I hope that all of the above has convinced you to choose me as your tutor, and I would be very much honoured if you do so.
Ace Further Maths with Professional Tutor
Personalised Syllabus and Study Plan
4.8/5 Star Rating on Trustpilot
Trusted by 12,700+ students
Money-Back Guarantee
WHATSAPP US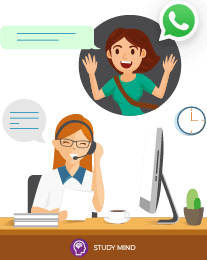 Get in touch with Further Maths Experts

Contact us today to schedule your first tutoring session and start experiencing the benefits of one-on-one Further Maths tutoring!
Get Personalised Coaching with a Further Maths Tutor
Our 1-to-1 coaching programme is tailored to your specific needs and includes study plans, ongoing support, and a variety of online resources for reviewing and evaluating everything you learn.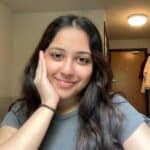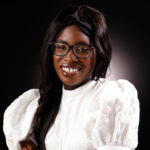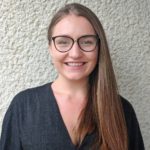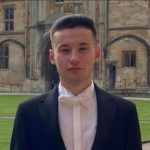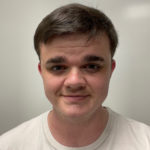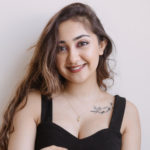 Further Maths Assistance Available Around the Clock
One-on-one tutoring sessions, personalised homework assignments, test preparation, and ongoing progress monitoring are all part of our Further Maths tutoring services.
Get Started
Why Choose Us
We have experienced and knowledgeable tutors with a proven track record of success; flexible scheduling and online sessions, give you the flexibility to fit tutoring into your busy schedule; ongoing progress monitoring to ensure you stay on track and see real results.
Join Us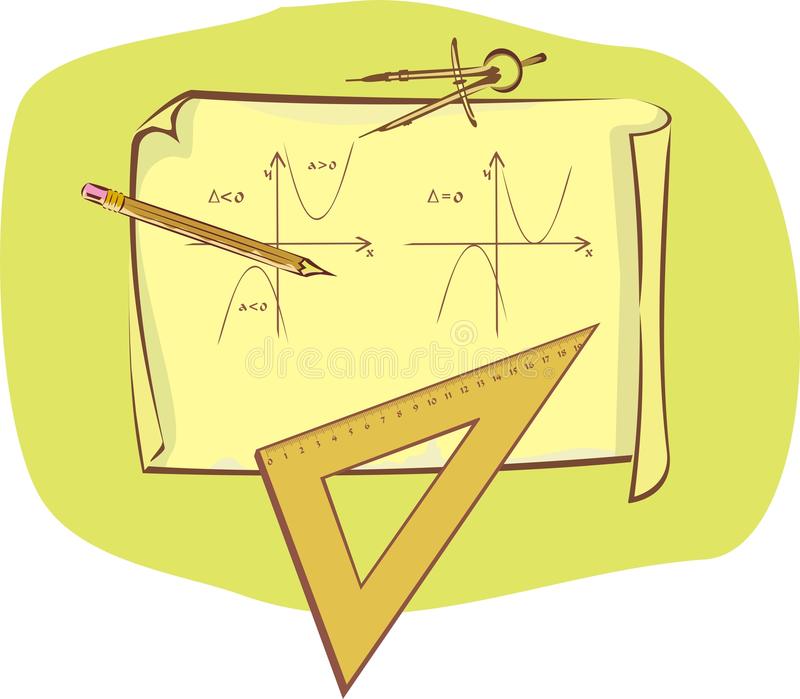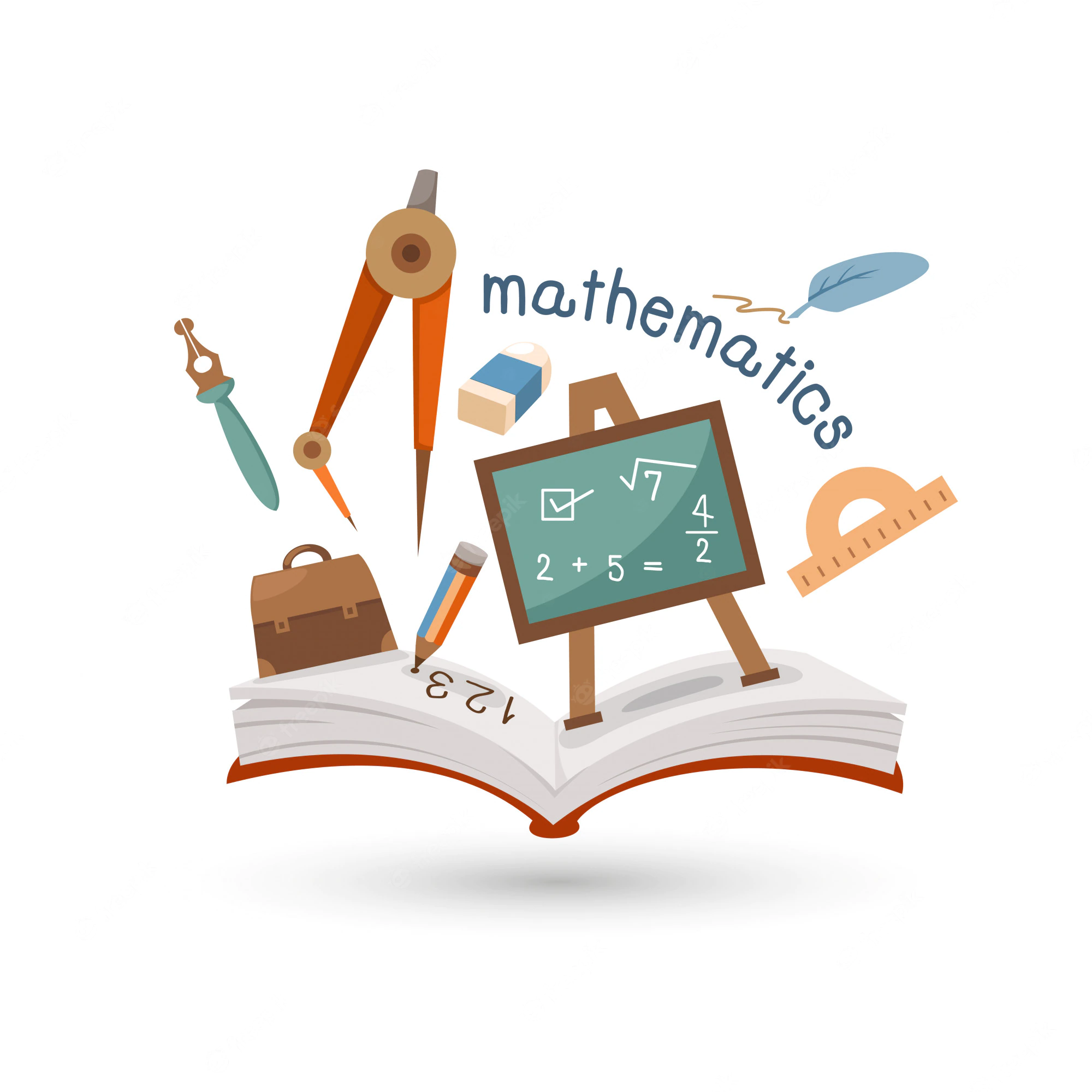 A-Level Further Maths Tutors
Our experienced and qualified Further Maths instructor can help you discover your strengths and limitations and then develop a personalised plan to help you accomplish your objectives.
A-Level Tutors
IB Higher Level Further Maths Tutors
A Further Maths tutor can provide guidance and advice on exam procedures such as time management, problem-solving tactics, and effective revision methods.
IB HL Tutors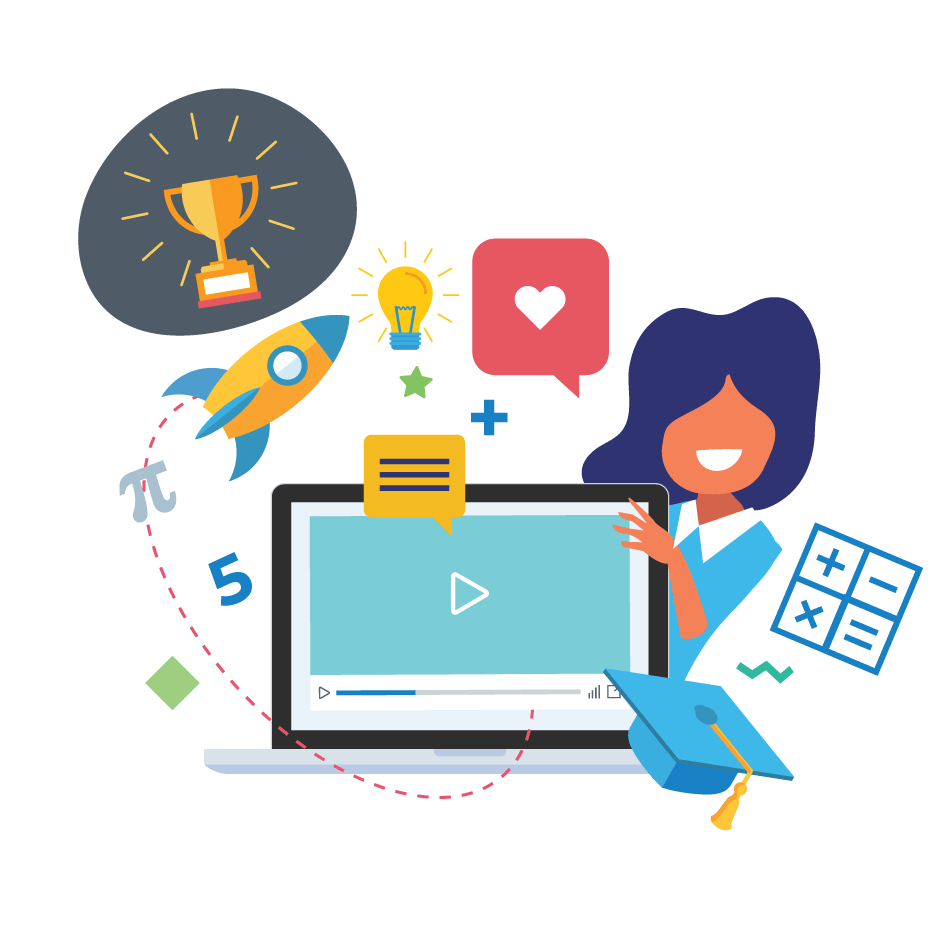 Contact Study Mind
Tutor Team
Get in touch with an

Further Maths Expert

free
How do I get started?
While getting the grades you want might not seem
so simple, it all begins with these three easy steps...
Sign up for Free Consultation
READY!
Sign up for a FREE consultation with our A-level team to find out more about how we can help you!
Receive a Taster Lesson
SET!
Our Further Maths tutors will work with you to build customised lessons plans built around your goals.
Discuss a Study Schedule
GO!
Enjoyed your first lesson? Sign up with Study Mind today and get started on your journey to that A* in Further Maths!
Get in touch with an

Further Maths Expert

free
Frequently Asked Questions
We understand that you might have some questions before booking your first lesson. If you can't find the answer you're looking for in the FAQs, feel free to contact us!
What tutoring do you offer for Further Maths exams?
A-Level Further Maths teachers and IB HL Further Maths Prep Courses are also available. Our tutors are fully qualified and skilled in their respective disciplines; contact us for more information!
How do I know Further Maths tutoring will help me?
We have assisted numerous students with various needs. Please read our students' feedback/testimonials and give us a call to discuss your issue. You can make a reservation if we are familiar with the subject. Alternatively, we may be able to refer you to some other tutoring providers who are more knowledgeable about that subject.
As a student, what can I expect from my Further Maths tutoring sessions?
When you make a reservation, you will receive a call within 12-24 hours to discuss your needs/current level of understanding. You will be asked to send in any subject matter that you wish to cover during the session. The Further Maths tutoring session is tailored to your specific needs and learning style in order to achieve the desired results. Prior to reviewing specific subject material, we begin with the basics and build on them. By the end of the session, you will undoubtedly have clear concepts and confidence in the subject material covered.
📝 How do I study for Further Maths?
To study for Further Maths effectively, you should aim to master the core topics of the course and also tackle the optional topics. It's important to develop strong problem-solving skills, such as drawing diagrams and using algebraic techniques. Make sure to manage your time effectively, and take regular breaks to rest and recharge. With dedication and hard work, you can achieve success in Further Maths.
📚 Is Further Maths difficult?
It seems like there is some consensus that A-Level Further Maths is a challenging subject, requiring mastery of complex mathematical concepts and methods 1. However, opinions differ on how difficult it is compared to other A-Level subjects or even regular Maths. With dedication, hard work, and effective studying strategies, students can still achieve success in Further Maths.
💻 Where do the sessions take place?
Our Further Maths tutors hold lessons virtually to ensure flexibility and accessibility. You can access all the material, including the live lessons, from the comfort of your own home from MS Teams.
🗝 How can I get the most out of my Further Maths tutoring sessions?
Come prepared with questions and topics you want to cover. Take notes during your sessions and review them regularly. Be willing to ask for clarification if you don't understand something and be open to constructive feedback. Lastly, make sure to complete any assignments or practice problems your tutor gives you to reinforce your learning!
💰 Do I have to pay for all of the lessons upfront?
We strive to make our courses as accessible as possible. You can discuss individual payment plans with our team during your FREE one-off consultation with our experienced Accounting tutors.
💎 What are the benefits of working with a Further Maths tutor?
A Further Maths tutor can provide personalised support and attention to a student's individual needs. They can help with difficult concepts and provide additional practice and feedback. Tutors can also help students develop effective study strategies and build confidence in their abilities.