Central London
Creative Writing Summer School for 16-18 Year Olds
Unleash your imagination, test your storytelling skills, and find your inner writer. Our Creative Writing Summer School is an intense and transformative event meant to rekindle your love of writing and nurture your creative abilities.
Run by Proven Success Writers
Gain Practical Creative Writing Skills
Certificate Provided
Trusted by 12,700+ Students
reviews
2024 Start Dates (1 Week)
Why book Creative Writing Summer School?
Spend your summer days immersed in a vibrant community of fellow writers, mentored by expert educators and industry professionals. You'll delve into the art of storytelling, discover the technique of writing across genres, and hone your literary talents through a series of fascinating seminars, interesting debates, and hands-on activities.
Why Book a Creative Writing Summer School?
Our programme caters to all ability levels, whether you're a beginner looking to discover the world of creative writing or an experienced writer looking to develop your techniques. Our expert faculty will provide personalised advice and feedback to assist you in realising your full creative potential.
At the Creative Writing Summer School, you'll have the opportunity to: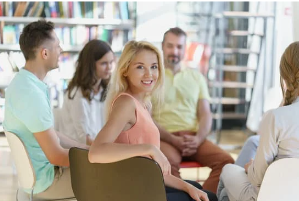 Explore Different Writing Genres
Our programme spans a wide range of writing genres, from fiction to poetry, screenwriting to creative nonfiction. Learn new ways to express yourself and experiment with different approaches to develop your own voice.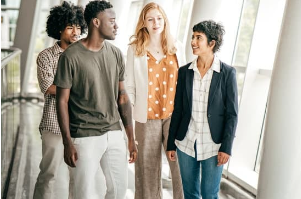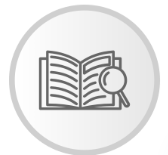 Develop Essential Writing Skills
Discover the fundamentals of storytelling, including character development, plot structure, dialogue, and more. Our workshops and activities will provide you with the tools and techniques you need to bring your stories to life.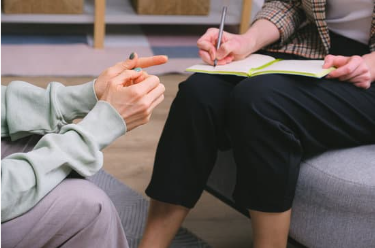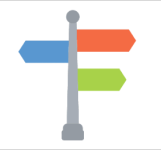 Receive Personalised Feedback
Our faculty members are dedicated to helping you grow as a writer. Through one-on-one feedback sessions and group critiques, you'll receive invaluable guidance and constructive criticism to enhance your writing skills.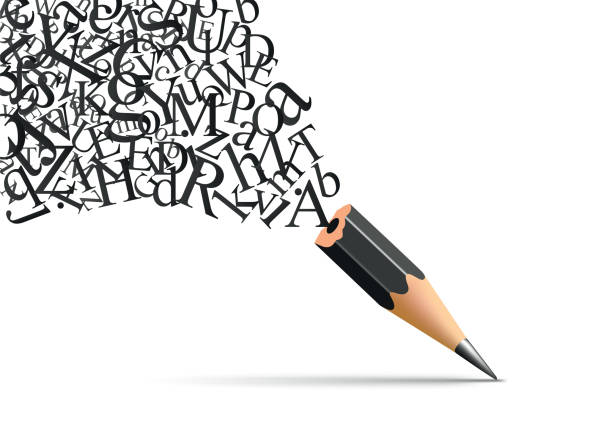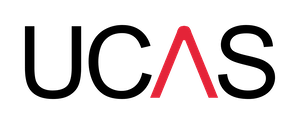 Create a Portfolio of Work
Throughout the programme, you'll have the opportunity to create and refine your own body of work. By the end of the summer school, you'll have a portfolio of pieces that showcase your growth and talent as a writer.
The Creative Writing Summer School provided me with an immersive experience that exceeded my expectations. It challenged me, inspired me, and ignited a newfound confidence in my writing abilities. I left with a portfolio of work that I am proud of and a renewed passion for storytelling.
Sophia
Creative Writing Applicant (18)
The plan for your

Mentoring Week
Join us for a memorable summer of literary inquiry and personal development. Whether you aspire to be a published author, enhance your writing skills, or simply find a creative outlet, the Creative Writing Summer School is the ideal place to begin your writing adventure.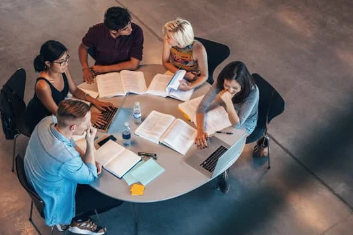 D1

Different Genres and Styles
Learn about many writing genres and styles, such as fiction, nonfiction, poetry, and internet content development.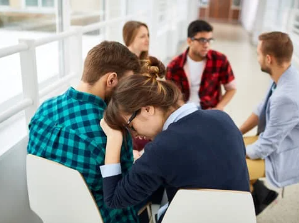 D2

Improve Writing Skills
- Gain hands-on experience.
- Through this opportunity, you will have the chance to gain invaluable hands-on experience in the field of creative writing.
- Dive into your favourite texts to discover what makes them so captivating.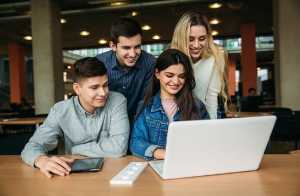 D3

Workshop+Projects
Build fictitious scenarios and characters, and learn the practice of writing engaging dialogues.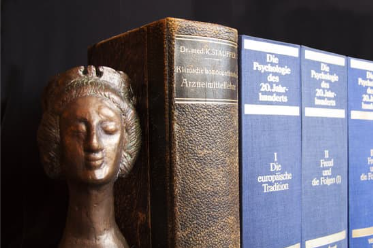 D4

Personal Growth
Create your own unique writing projects with the help of your professor and peers.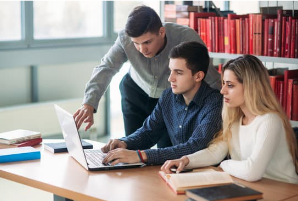 D5

UCAS Application and PS
- Create a perfect personal statement
- Drafting personal statement tips
- Dos and Don'ts of creative writing personal statement
- Coaching from Writers.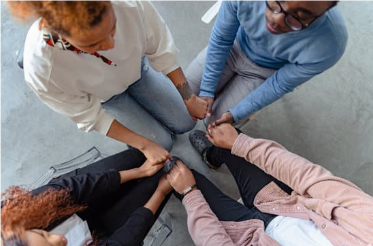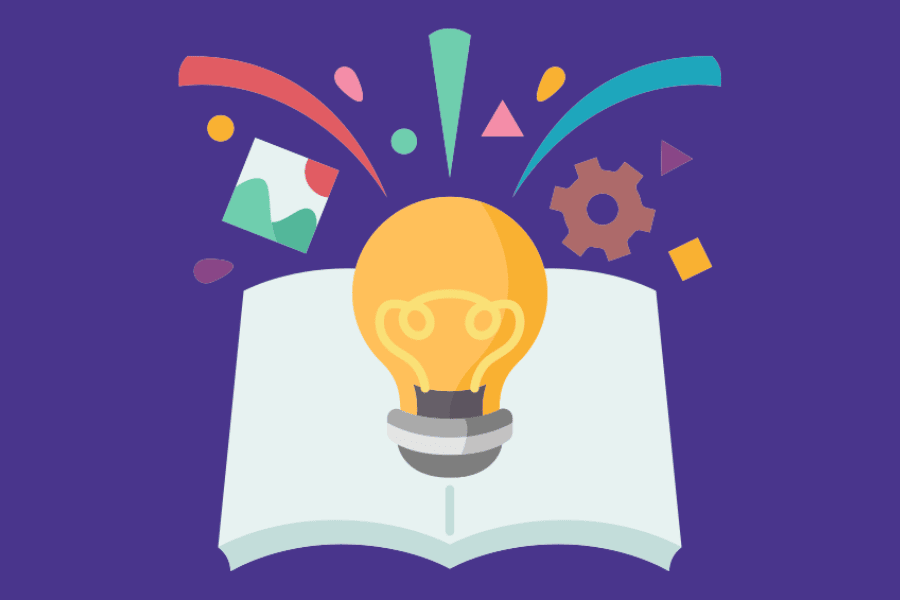 Full Application


Ongoing Support

Participating in a Creative Writing Summer School provides students with hands-on experience, in-depth education, and valuable firsthand exposure to the field of creative writing, all while being guided by seasoned industry professionals. This experience distinguishes you from your peers by demonstrating your genuine love and unwavering devotion to the pursuit of a career. Admissions officers value students who actively seek writing work experience because it demonstrates their dedication, highlights their special abilities, and improves their chances during the admissions process.
Comprehensive

curriculum
Program Focus
Opportunities
Environment
We provide a well-rounded learning experience to enhance your skills and nurture your creativity.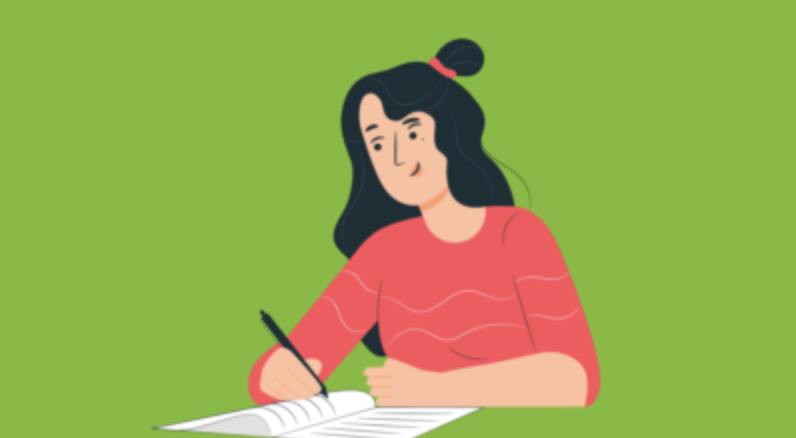 Growth and

networking
Program Focus
Opportunities
Environment
To help you connect with other writers and industry professionals, we organise writing workshops, guest speaker sessions, and literary events.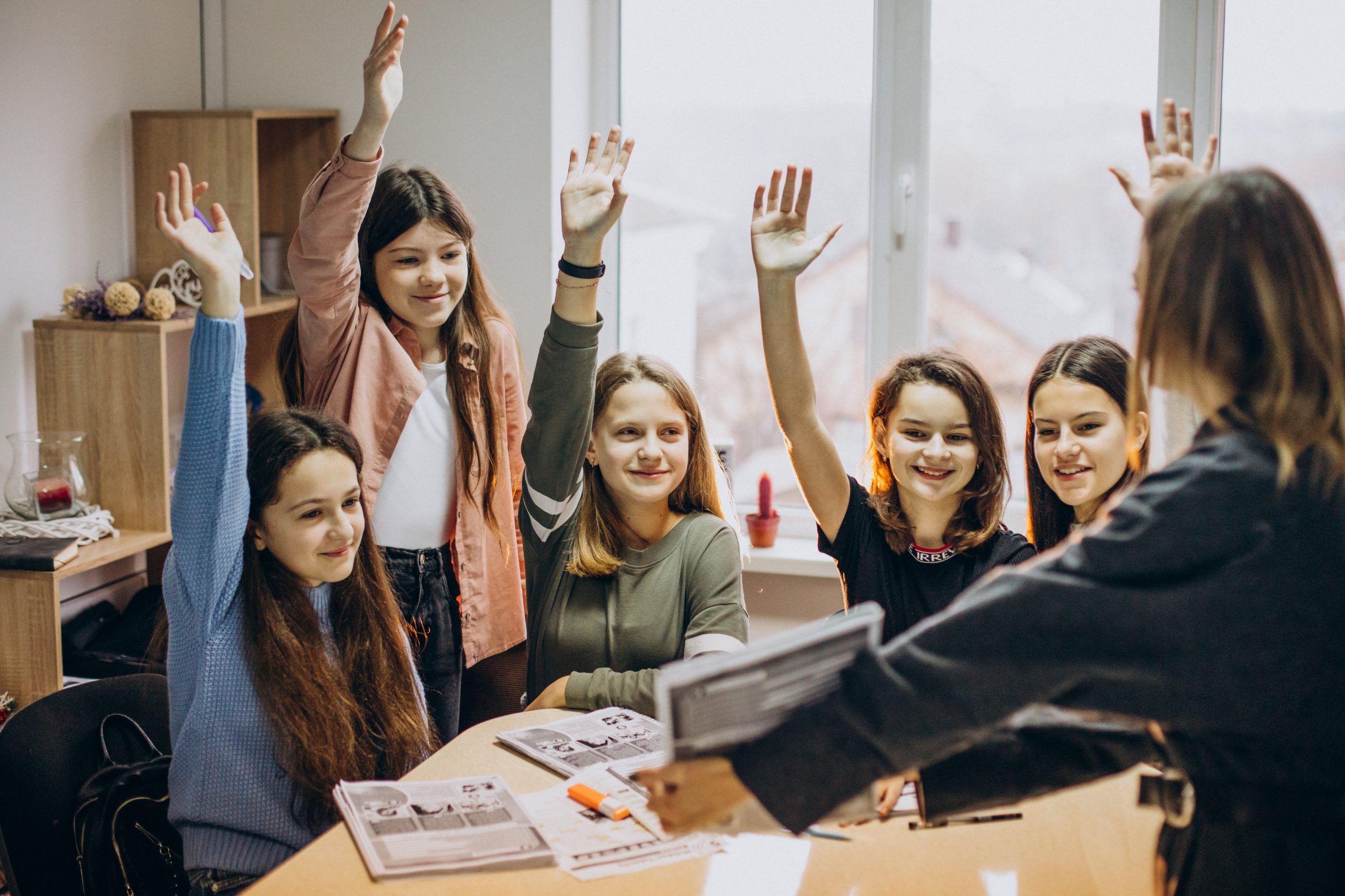 Supportive Learning

Environment
Program Focus
Opportunities
Environment
Our small class sizes ensure personalised attention and constructive feedback on your writing.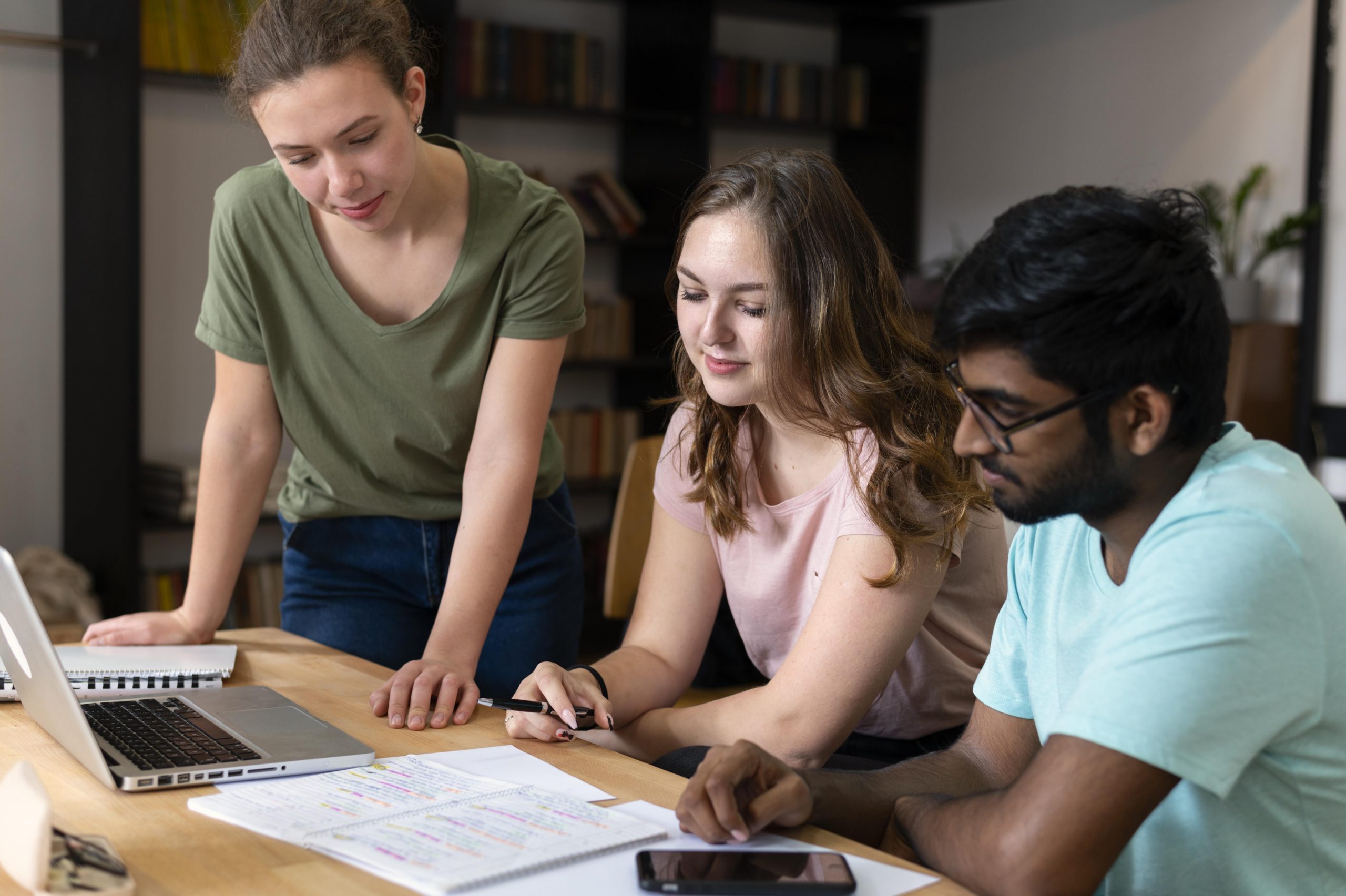 Our students love us, but don't
just take our word for it:
Liam
The creative writing summer school provided a supportive and encouraging environment, allowing me to explore my interests, ask thought-provoking questions, and engage in stimulating discussions with both peers and experts in the field.
Ethan
Participating in the creative writing summer school not only strengthened my knowledge of creative writing but also helped me develop crucial skills such as critical thinking, communication, and research, which are essential for success in the field.
Mia
I highly recommend the creative writing summer school for Year 12 students. The programme offered a perfect balance of theoretical knowledge and practical application, giving me a glimpse into the fascinating world of creative writing.
Eva
The creative writing summer school opened my eyes to the wide range of career paths. It helped me narrow down my interests and provided guidance for my future educational and career choices.
Noah
The hands-on activities and experiments during the creative writing summer school allowed me to gain a deeper appreciation for the scientific methods and research techniques, sparking my curiosity and passion for further exploration.
Martin
The creative writing summer school provided excellent networking opportunities, allowing me to connect with professionals in the field, ask questions, and gain valuable insights into different areas of writing, ultimately helping me shape my academic and career goals.
Benjamin Davis
Participating in the creative writing summer school was a truly inspiring experience. It not only provided a comprehensive overview of creative writing but also highlighted the importance of empathy, ethics, and the potential for making a positive impact on individuals and society as a whole.
Why Choose Our Creative Writing Summer School?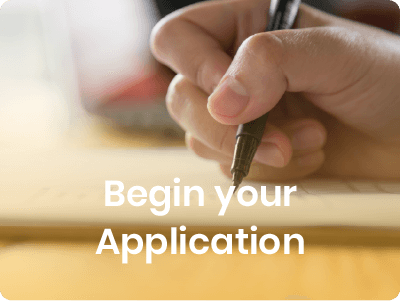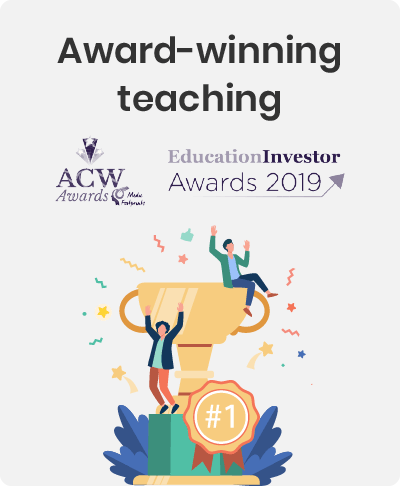 Led by Published Authors
Accomodation + Food Available
Trusted by Schools
Central London Location
Certificates Provided
Safeguarding Team 24/7
Flexible Payments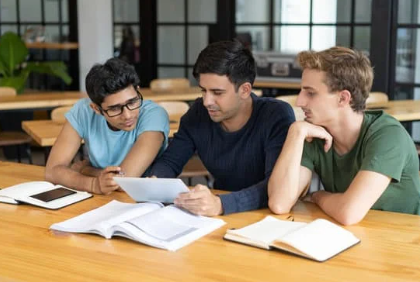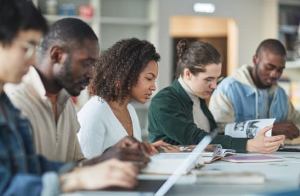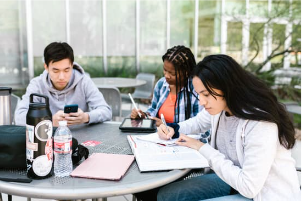 Creative Writing Summer School Packages
If you need any help deciding, feel free to give us a call on 020 3305 9593 or email us. If you are considering one of the packages and have any questions, please feel free to reach out to us.
1 Day
Choose any 1 day from 5 days course
Key principles and structures
Personal Statement
3 Days
Choose any 3 days from 5 days course
Accommodation Provided
Key principles and structures
Personal Statement
5 Days Full Week
Accommodation Provided
Certificates Provided
Cross-cultural benefits
Workshops, assignments and projects
Personal Statement
Select your bundle
SINGLE
DOUBLE
WHOLE
EXTRA
1 Day
Choose any 1 day from 5 days course
Key principles and structures
Personal Statement
Buy Now for £349
Select your bundle
SINGLE
DOUBLE
WHOLE
EXTRA
3 Days
Choose any 3 days from 5 days course
Accommodation Provided
Key principles and structures
Personal Statement
Buy Now for £1099
Select your bundle
SINGLE
DOUBLE
WHOLE
EXTRA
5 Days Full Week
Accommodation Provided
Key principles and structures
Personal Statement
Cross-cultural benefits
Workshops, assignments and projects
Buy Now for £1499