London
Business Management Summer School for 16-18 Years Olds
Don't miss out on this transformative learning experience! Enroll in our Business Management Summer School today and gain the skills, knowledge, and connections to thrive in the business world.
Best For 16-18 Students
Communicative and Collaborative Approach
Certificate Provided
Learn real life applications
reviews
2024 Start Dates (1 Week)
From Theory to Practice: Business Management
As part of our Business Management summer school programme, we offer career development support to help you take the next step in your professional journey. Benefit from business management workshops, interview preparation sessions, and mentorship opportunities that will enhance your employability and give you a competitive edge in the job market.
Business Management Summer School
Are you a driven, ambitious individual looking to gain valuable business skills and insights? Are you eager to learn from industry experts and network with like-minded individuals? Look no further! Our Business Management Summer School offers a unique opportunity to enhance your knowledge and accelerate your career in the world of business.
Why Choose Our Business Management Summer School?
3
Networking Opportunities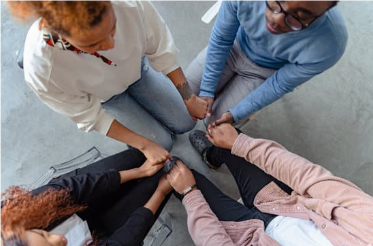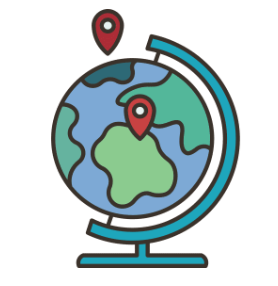 A team of accomplished business professionals
Our summer school brings together a team of accomplished business professionals and experienced professors. Their deep industry knowledge, practical insights, and real-world case studies that will equip you with the skills needed to excel in the business world.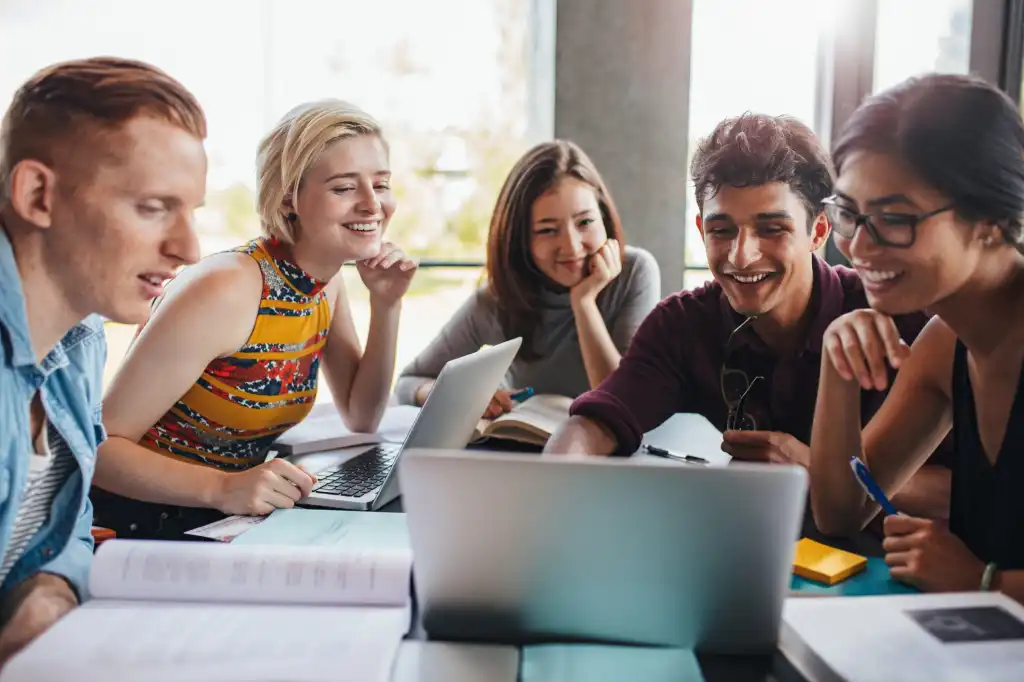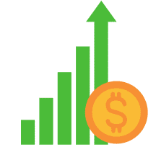 Hands-on, experiential learning.
Our summer school incorporates interactive workshops, group projects, and simulations that allow you to apply theoretical concepts to real-life business scenarios. Gain practical skills and develop your problem-solving abilities in a dynamic and collaborative environment.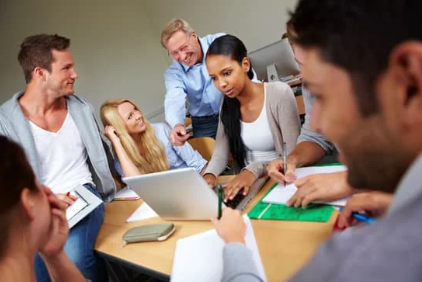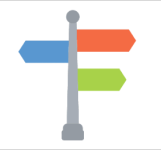 Expand your professional network
Connect with a diverse group of like-minded individuals from around the world. Our Business Manager Summer School provides a platform for you to expand your professional network, exchange ideas, and build lifelong connections with fellow participants, faculty, and industry experts.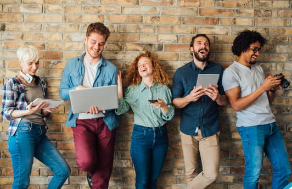 Vibrant and inspiring setting
Immerse yourself in a vibrant and inspiring setting that complements your learning experience. Our Business Management Summer School is located in a dynamic city known for its thriving business community, providing you with exposure to industry insights and opportunities.
It is a thorough and engaging Business Management Summer School that provides participants with the skills, information, and connections they need to succeed in the corporate world. Prepare to be inspired, challenged, and transformed.
The plan for your

Mentoring Week
Timeline
Insights
Pre-Uni
UCAS
Our summer school often focus on developing students' personal and professional skills. Students enhance their communication, teamwork, problem-solving, and critical thinking abilities. They also gain confidence in their decision-making and leadership capabilities, preparing them for future roles in the business world.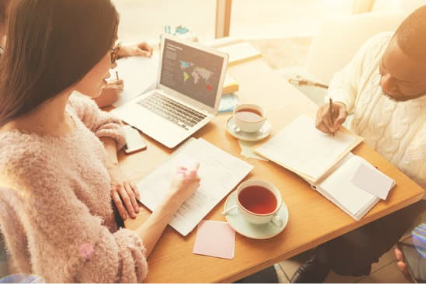 The Business Management
Summer School
Timeline
Insights
Pre-Uni
UCAS
Educating students in important business principles and frameworks. You will use your existing creativity to investigate project management, organisational behaviour, and various management styles in a range of scenarios. You will also learn about management theory and how academics do research in this discipline.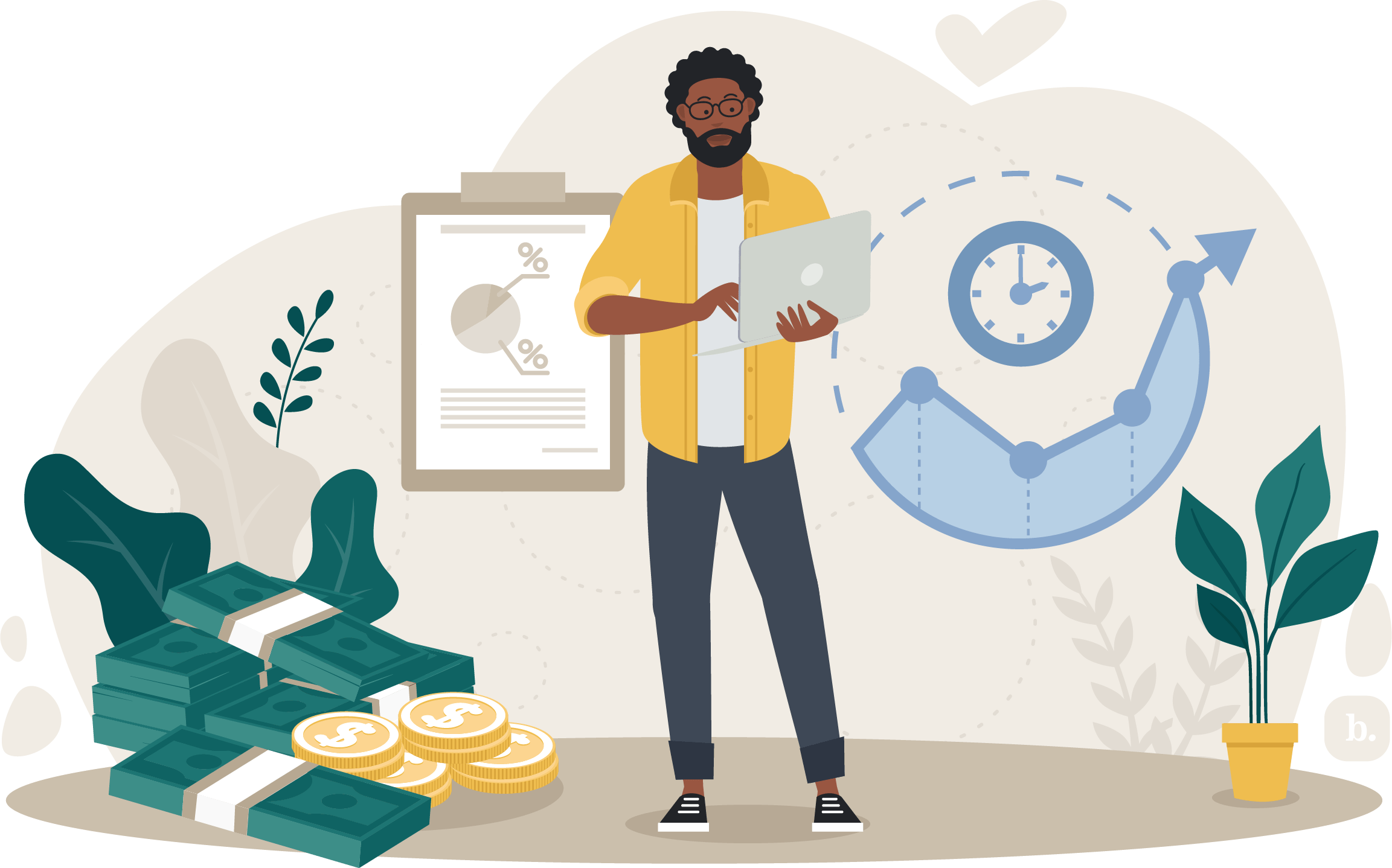 In advance of
University Study
Timeline
Insights
Pre-Uni
UCAS
Surrounded by centuries of academic distinction, you will study management theory and case studies, as well as explore subjects commonly addressed during an undergraduate degree.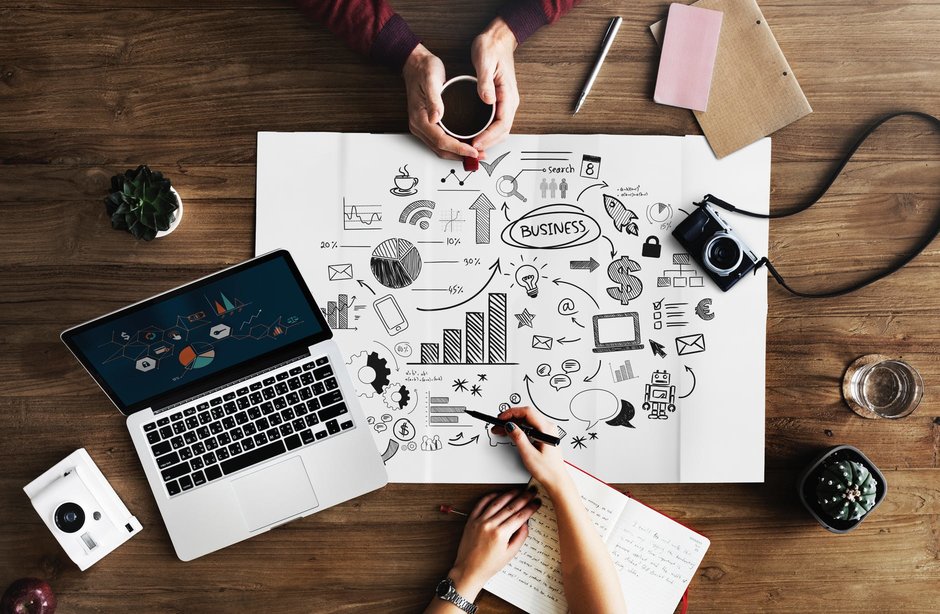 UCAS Application
Timeline
Insights
Pre-Uni
UCAS
- Create perfect personal statement
- Drafting personal statement tips
- Dos and Dont's of business management personal statement
- Coaching from professional experts PS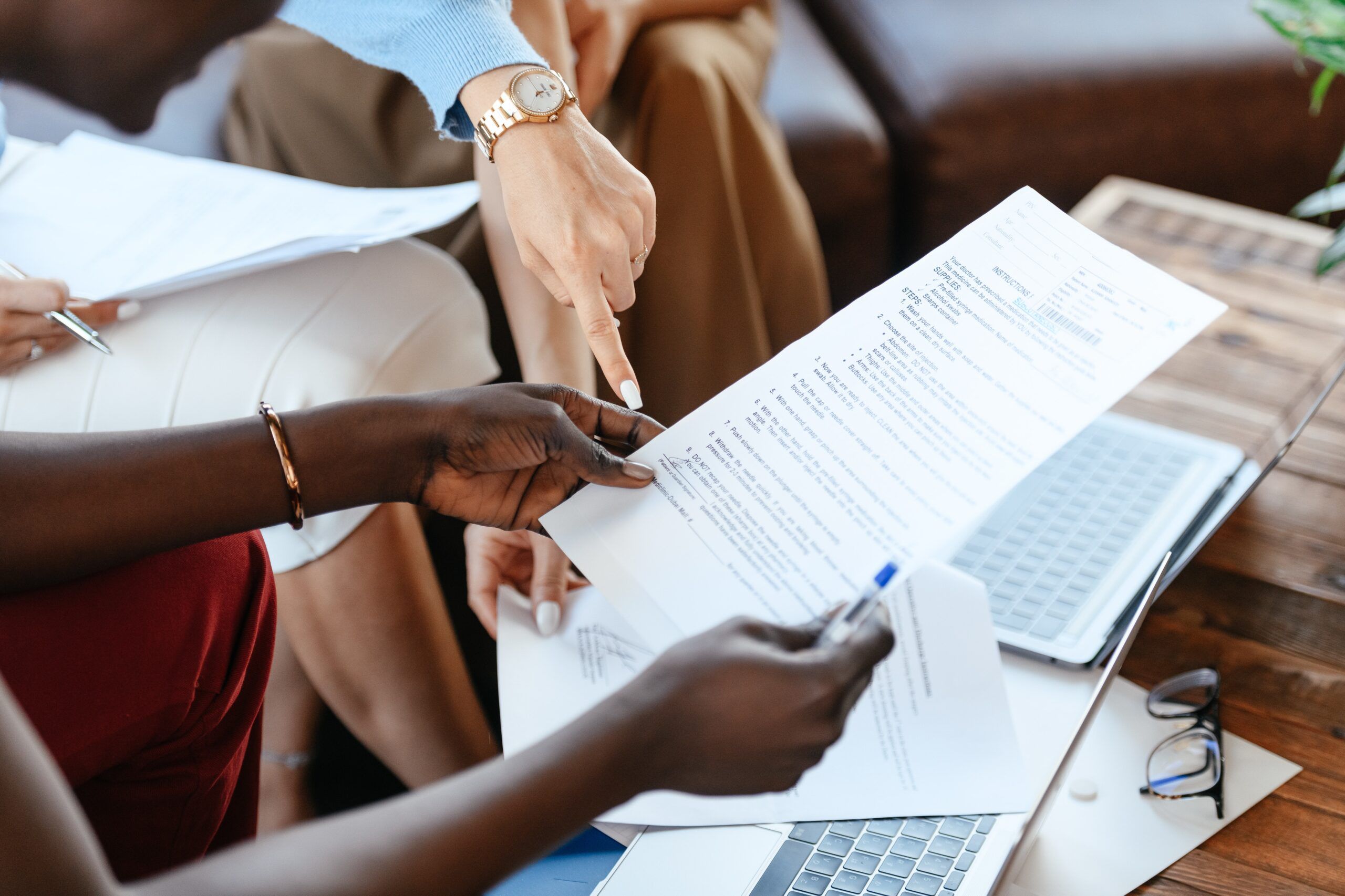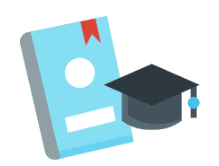 Full Application


Ongoing Support

Internships in Business Management give students with practical skills and knowledge, as well as personal insight into the world of business from seasoned industry professionals. This experience distinguishes them from their peers and displays their true interest in and dedication to a future in engineering. Candidates who have taken the initiative to get practical experience in the sector impress admissions officers since it demonstrates their passion to the industry and can help them stand out during the admissions process.
Comprehensive

Curriculum
Program Focus
Faculty
Environment
We provide a well-rounded learning experience to enhance your skills and knowledge in areas such as marketing, strategy, and leadership.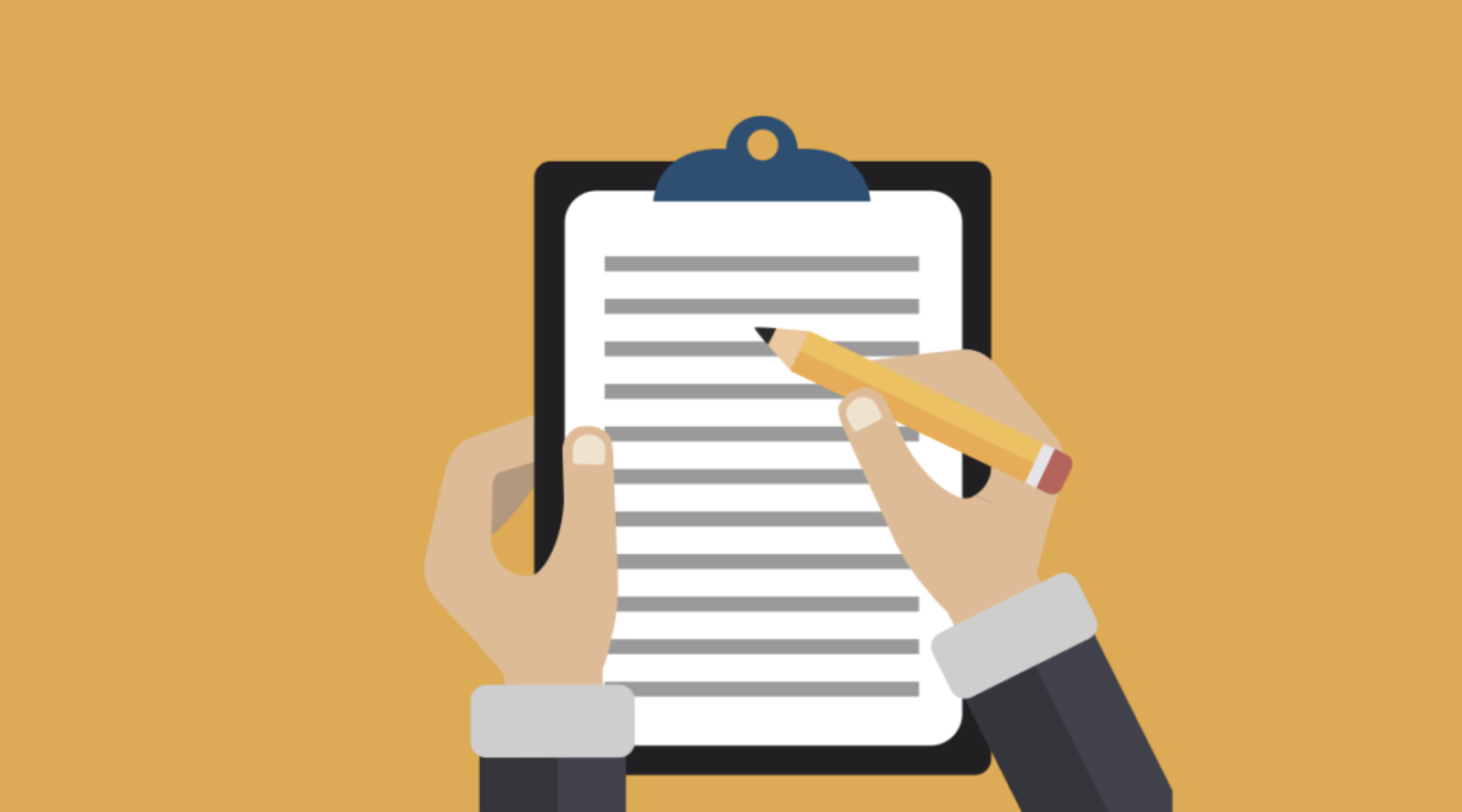 Experienced and accomplished

faculty members
Program Focus
Faculty
Environment
Our members are experts in the field of business management. They bring a wealth of knowledge and industry insights, providing valuable guidance and mentorship throughout the program.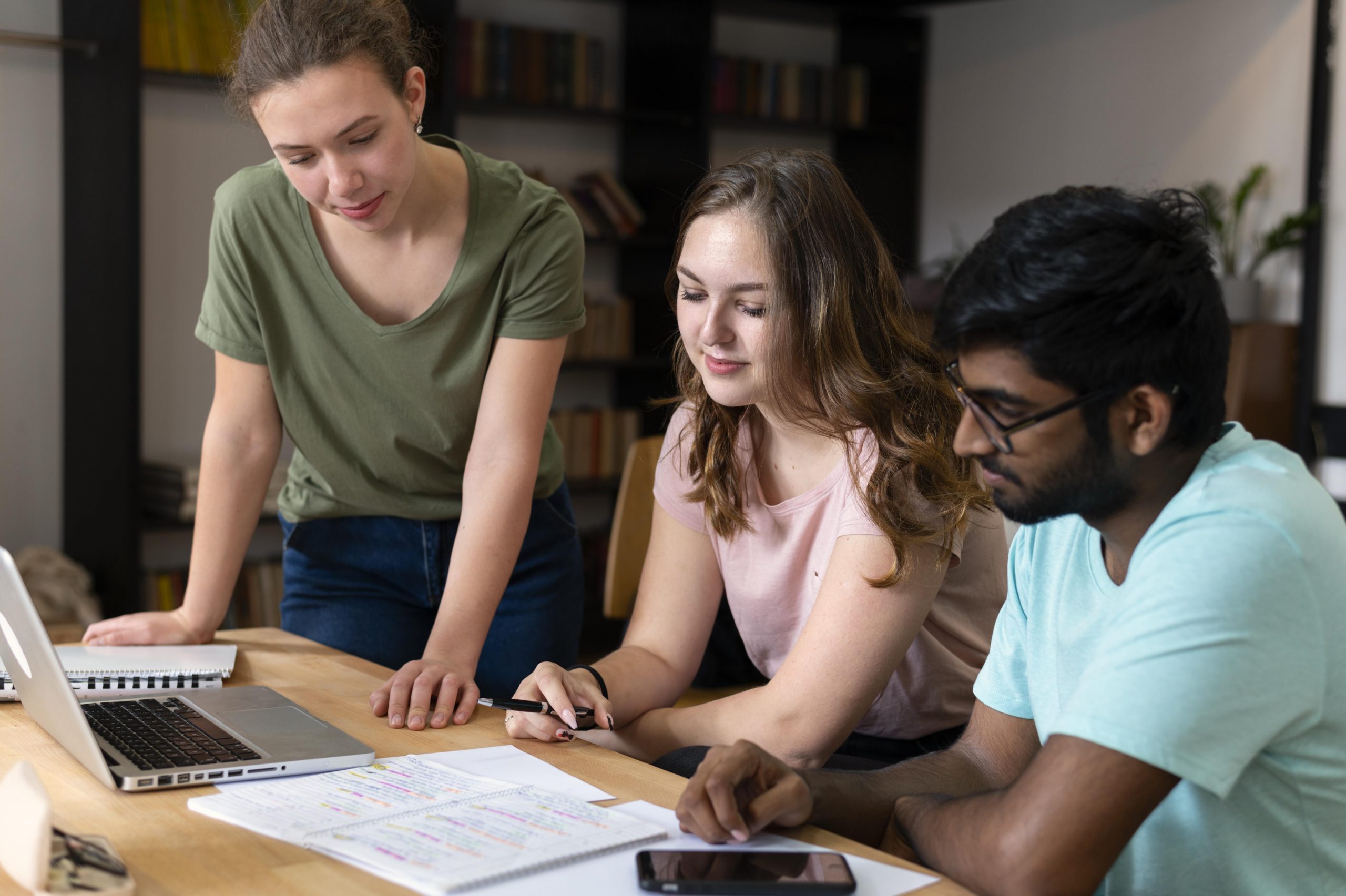 Supportive Learning

Environment
Program Focus
Faculty
Environment
Our small class sizes allow for personalised attention and interactive conversations, fostering a collaborative learning experience.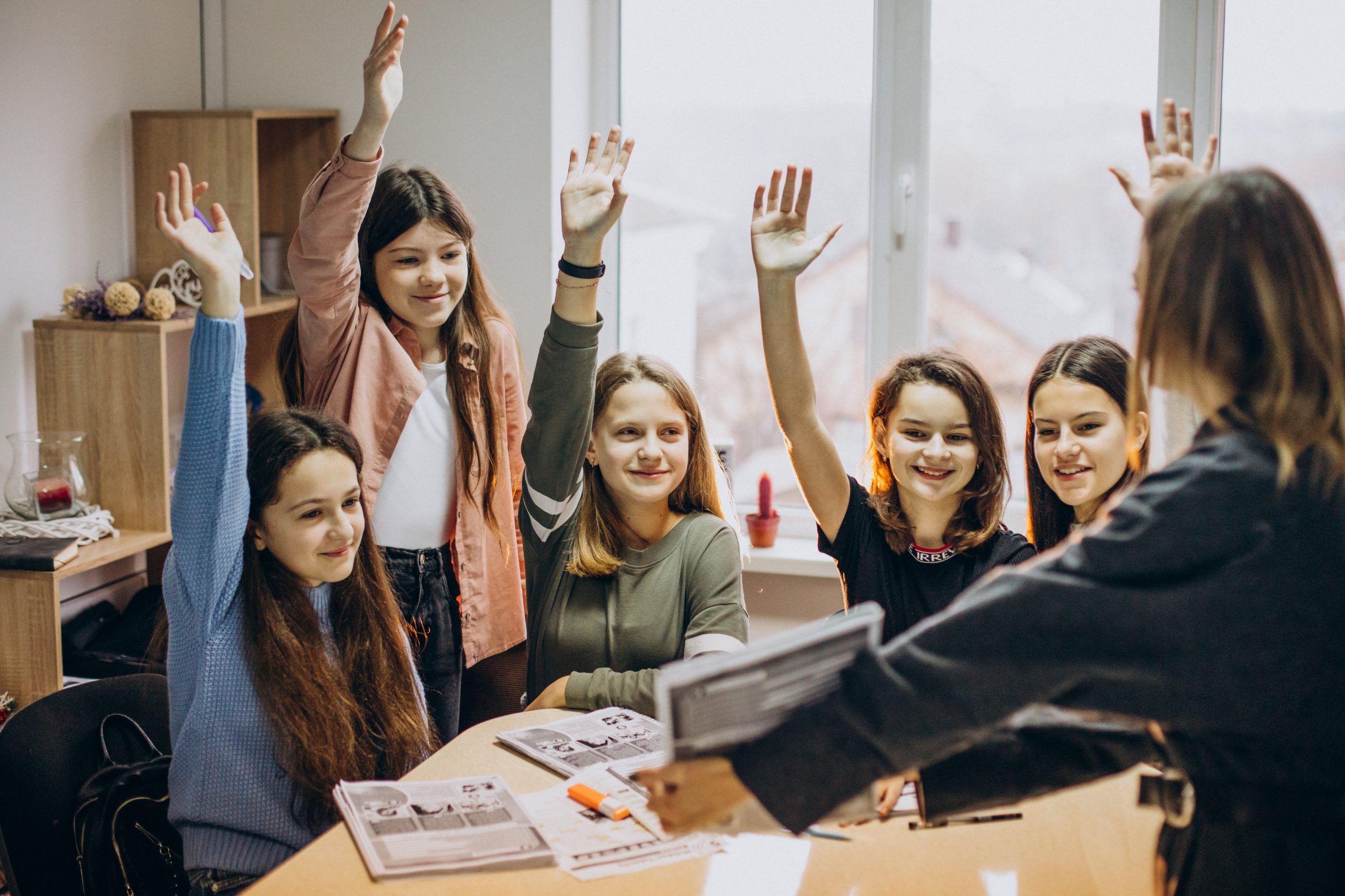 Our students love us, but don't
just take our word for it:

Johnson

Rodriguez

Ali

Lee

Patel

Nakamura

Khan

Hassan
Business Management Summer School: Steps to Success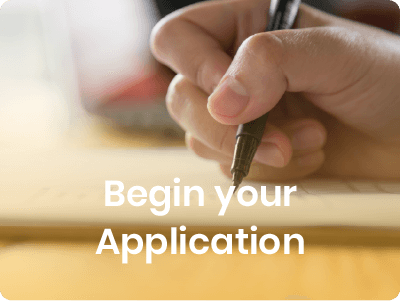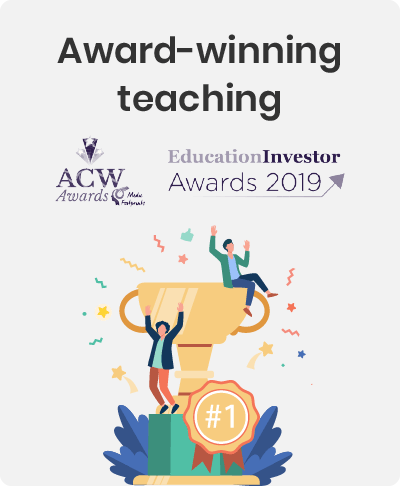 Led by Experienced Mentors
Accomodation + Food Available
Trusted by 12,700+ Students
Central London Location
Certificates Provided
Safeguarding Team 24/7
Flexible Payments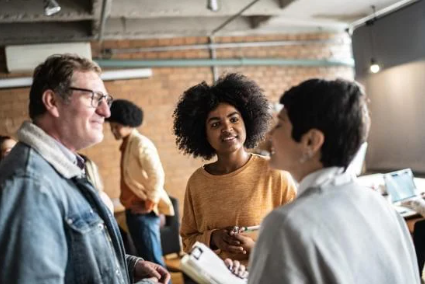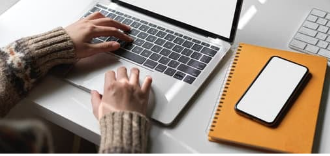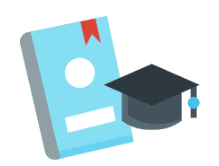 If you are considering one of the packages and have any questions, please feel free to reach out to us.
1 Day
Choose any 1 day from 5 days course
Key principles and structures
Personal Statement
3 Days
Choose any 3 days from 5 days course
Accommodation Provided
Key principles and structures
Personal Statement
5 Days Full Week
Accommodation Provided
Certificates Provided
Cross-cultural benefits
Workshops, assignments and projects
Personal Statement
Select your bundle
SINGLE
DOUBLE
WHOLE
EXTRA
1 Day
Choose any 1 day from 5 days course
Key principles and structures
Personal Statement
Buy Now for £349
Select your bundle
SINGLE
DOUBLE
WHOLE
EXTRA
3 Days
Choose any 3 days from 5 days course
Accommodation Provided
Key principles and structures
Personal Statement
Buy Now for £1099
Select your bundle
SINGLE
DOUBLE
WHOLE
EXTRA
5 Days Full Week
Accommodation Provided
Certificates Provided
Cross-cultural benefits
Workshops, assignments and projects
Personal Statement
Buy Now for £1499