1-1 PAT Tutors
Secure a top score in the PAT with the help of the UK's best PAT tutoring course. Start today ????
SIGN UP
1-to-1 Lessons
Money-Back Guarantee
University Specific
Trusted by Schools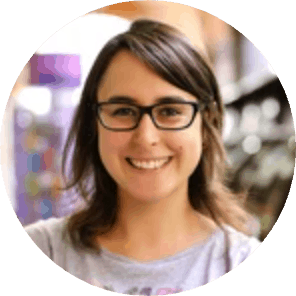 Helena A
I loved my experience with Study Mind. The tutors were very friendly, and I liked how they tailored the approach to my weaknesses, with regular homework and testing in between the Zoom 1-1 lessons.
free
Book Call with a
PAT Expert
Succeed in your PAT
Score highly in PAT
Book a tutor in minutes
Trusted by 12,000+ parents
Money-Back Guarantee
WHATSAPP US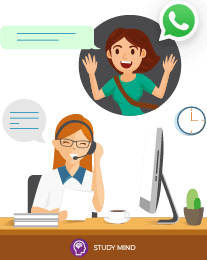 Talk to us

within 21 seconds
Start PAT Tutoring today by speaking to our friendly team now - Choose one of the options below ????
1-to-1 Tutoring
We believe that the key to successful preparation for the PAT exam is an individualised approach. You will be matched to one of our many expert Oxbridge PAT tutors who will guide you through the PAT syllabus, including topics that you may not have covered in school. Our PAT tutors focus on sustainable learning, achieved through setting homework between PAT lessons and monitoring weekly progress.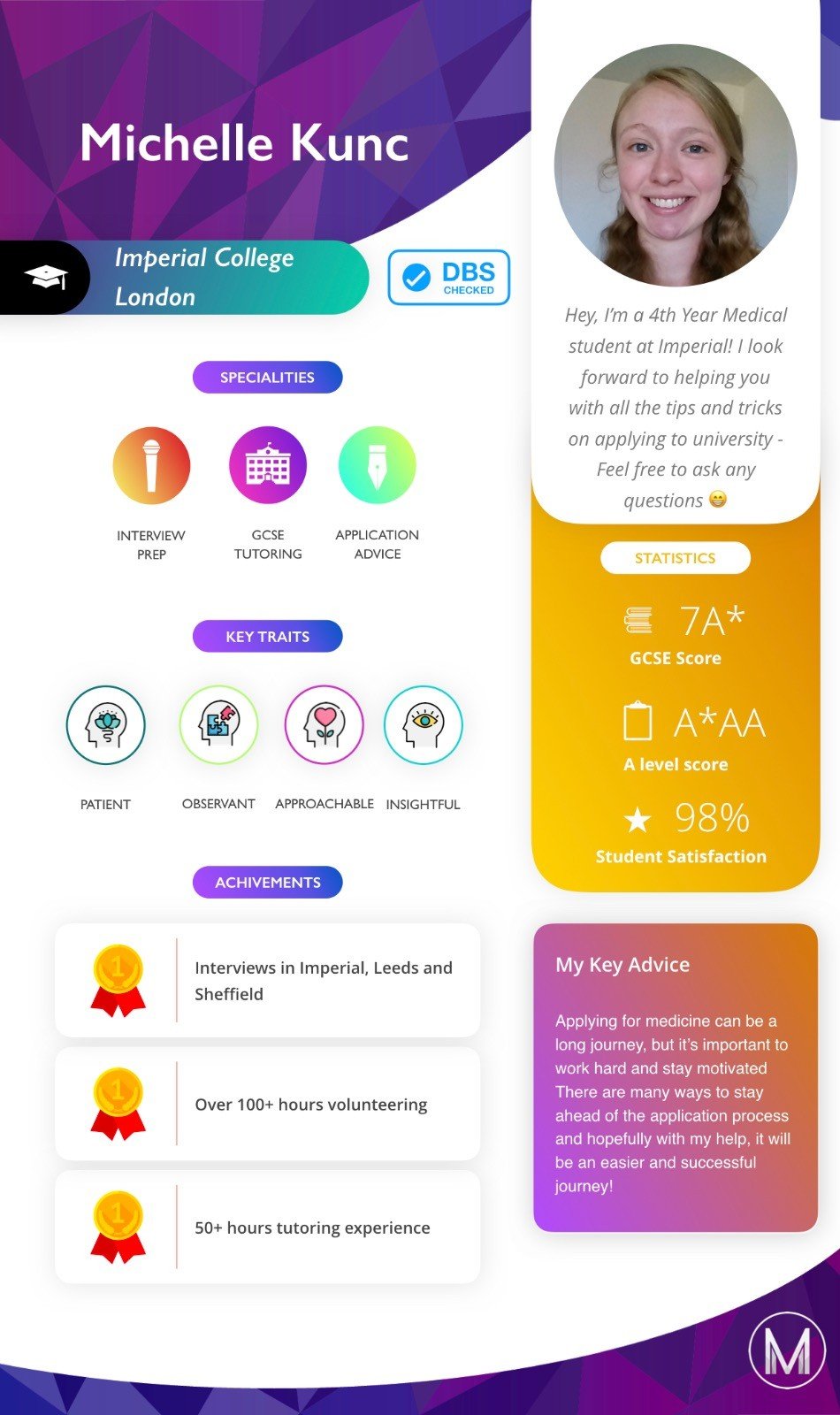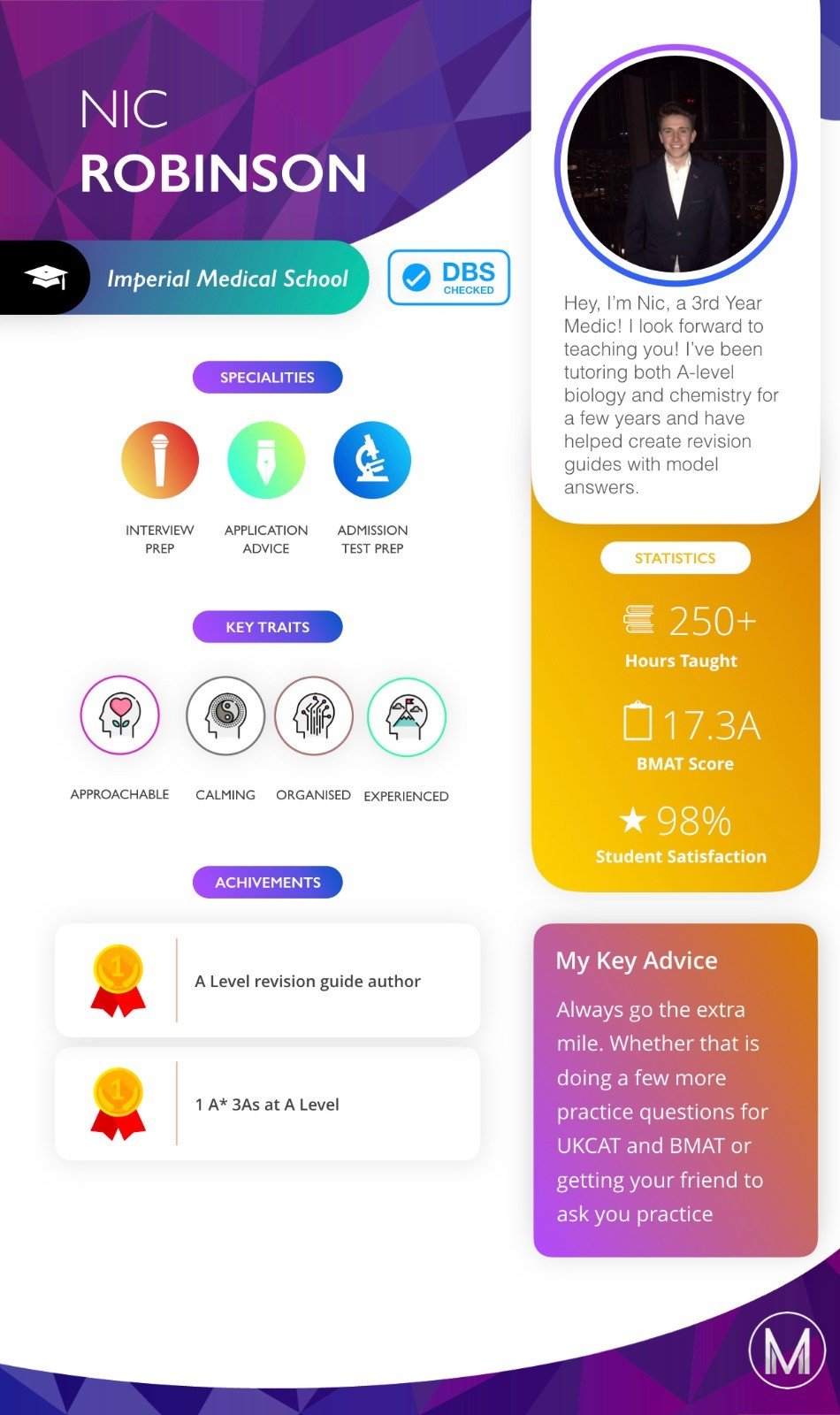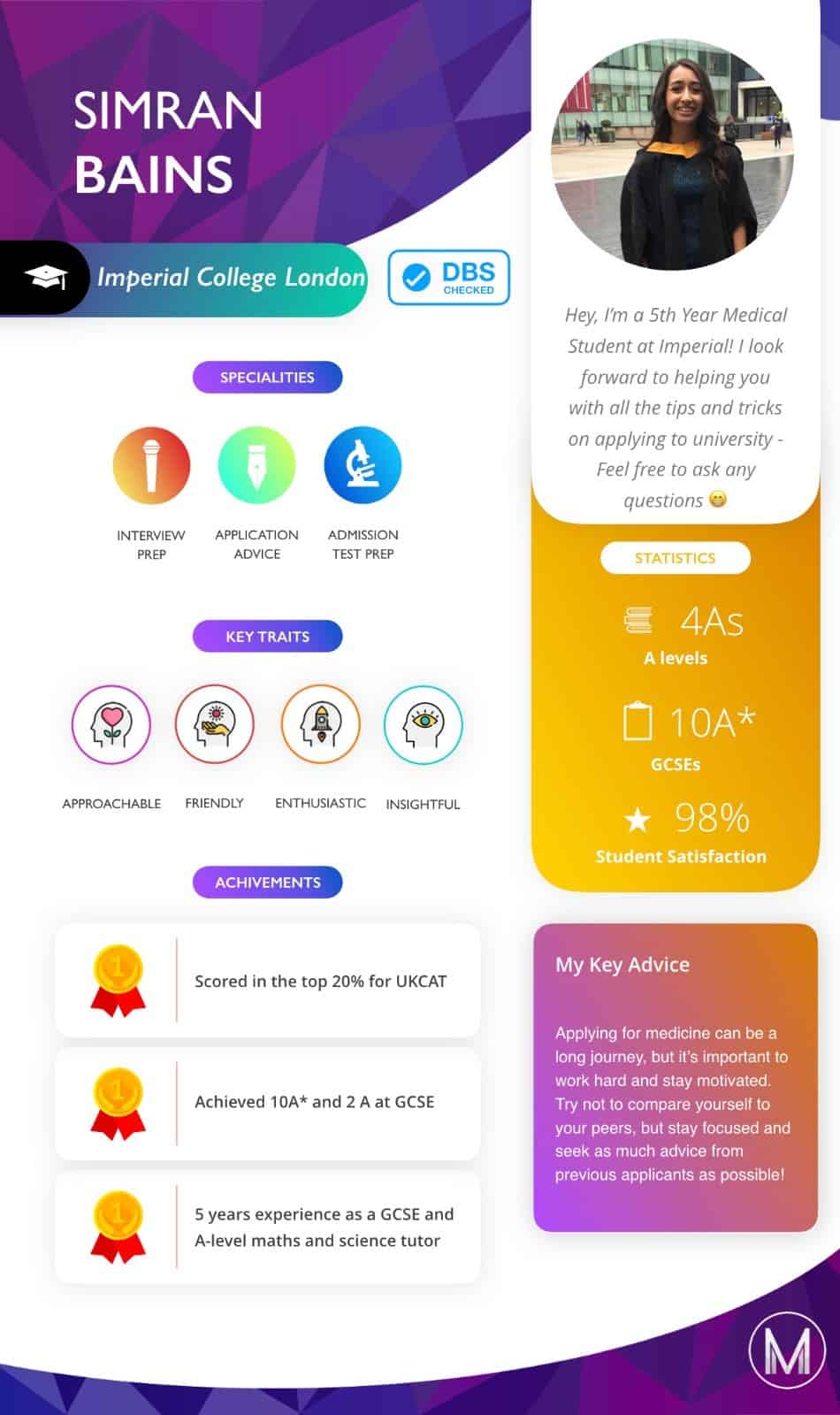 Hand Picked Oxbridge PAT Tutors
Our PAT tutors are supportive, flexible and passionate about mentorship. They have all scored in the top 10% of PAT candidates and have plenty of experience in tackling Oxford applications.
Get Started
1-1 PAT Lessons Tailored to You
No two students are alike. Our PAT tutors keep this in mind and aim to provide tailor-made lessons built around your strengths, weaknesses and goals. Struggling with waves and optics? Our PAT tutors will focus more on this with you!
Get Started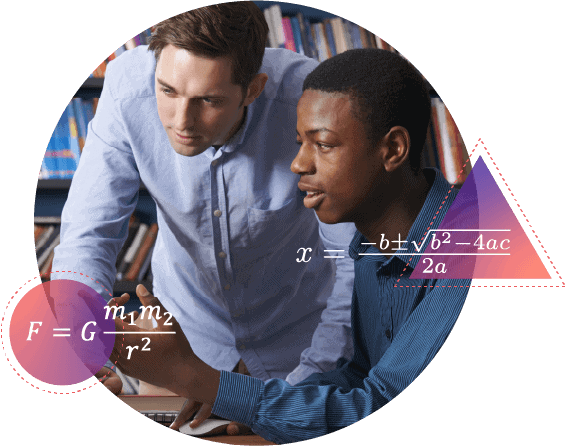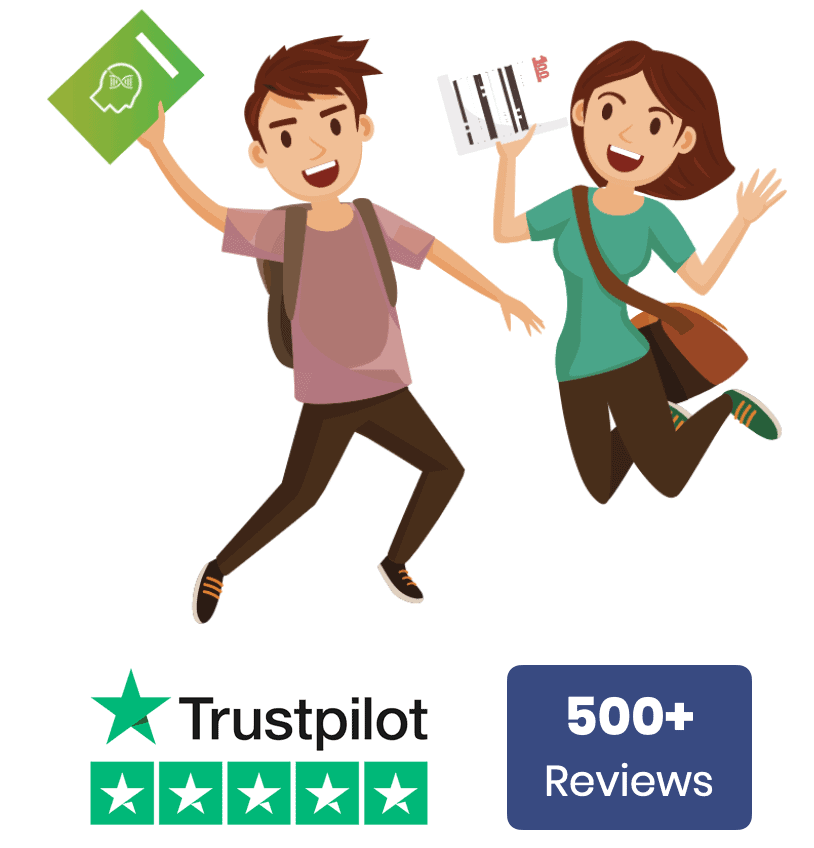 Trusted by Schools & Teachers
We have mentored 100s of PAT students in their journey to study at Oxford and, in the process, have collaborated with over 50 schools in the UK.
Get Started
Online Lessons with a Flexible Schedule
Whether you are 12 days, 12 weeks or 12 months from your PAT exam, our 1-1 PAT teachers will design an exclusive revision schedule centered around your availability - and all from the comfort of your own home.
Get Started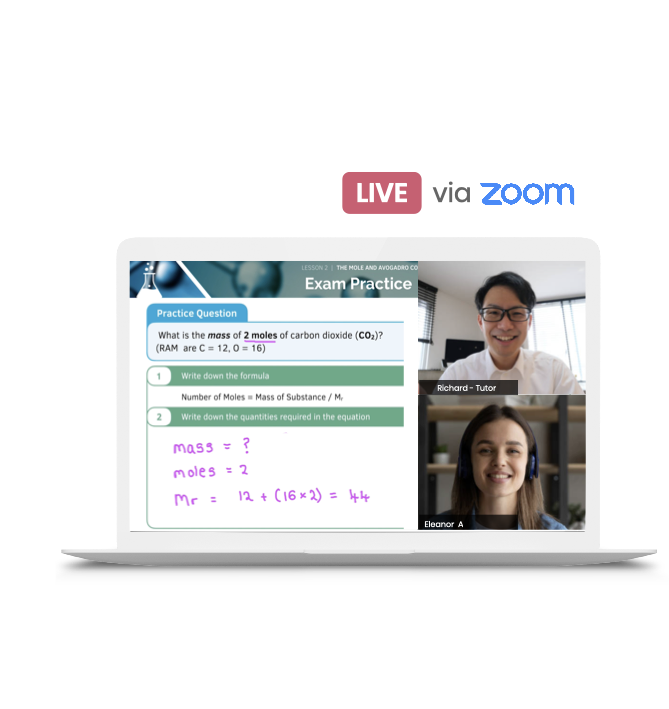 Book a call with a
PAT Expert
Book call with a
PAT Tutor
free
Reviews
We've taught hundreds of students and they love the journey
they've taken with us - just here what they have to say... I was very happy with my Physics tutor, who helped me with my weaker areas in the PAT including calculations and formulae. His knowledge was very good, and he was able to articulate and communicate this into effective lessons. Daniel was a pleasure to work with, his teaching was structured and he genuinely cared about my progress. I was very nervous and stressed in the build up to my PAT exam, and he took extra time out to speak to me and motivate me. Thanks to the whole team, I managed to secure a place at Oxford after your PAT and Interview help. I liked the question based approach during the PAT lessons, and it helped me to progressively improve my technique. Brilliant tutors, and generally just a great experience! Special thanks to Maya, Julia and Greg for their fantastic tuition for my daughter. I like how the team go the extra mile with their prompt communication and progress updates. The Study Mind team were very friendly, and always at hand to help me out. Elisa was a personal mentor, helping to motivate and mentor me through my exams - thank you! I really liked the materials and homework I received between my tutoring lessons with my tutor, Naseem. The personal WhatsApp group meant I could communicate very quickly and they always replied instantly. Thanks guys!
Trusted by Schools and Universities
Bristol University • King's College University • St. Barts • Peter Symonds College
NHS Cardiff and Vale • ​Queen Elizabeth Boys • Cheltenham Ladies College • Cardiff 6th Form College
Kingston Grammar • Swanlea School • Leyton Sixth Form • Morpeth School • Burntwood School
Hampstead School • Sutton Grammar • St. Paul's Way • Robert Clack School
Hailsham Community College • RefuAid •​ Melanin Medics
How do I get started?
While getting the grades you want might not seem
so simple, it all begins with these three easy steps...
Sign up for Free Consultation
READY!
Unsure about whether this is a right fit for you? Sign up for a FREE consultation with our team to learn more about how we can help you master the PAT.
Receive a Taster Lesson
SET!
From calculus to centripetal forces, our PAT teachers will help you identify and tackle any topics that you are struggling with through structured lessons focused on your exam board.
Discuss a Study Schedule
GO!
Enjoyed your first lesson? We'll work with you to build the perfect study schedule and guide you closer to smashing those exams!
Book call with a
PAT Tutor
free
Frequently Asked Questions
We understand that you might have some questions before booking your first lesson. If you can't find the answer you're looking for in the FAQs, feel free to contact us!
🤔Who are the PAT tutors?
Our PAT tutors have scored in the top 10% of all applicants and are experienced and passionate mentors who are themselves familiar with the Oxford application process.