TSA Past Papers
Welcome to our TSA Past Paper Bank with TSA Past Paper Compilations for TSA Section 1 and 2 along with detailed explanations and worked solutions. During your preparation for TSA 2022, it is very important to do all of the TSA past papers and TSA questions available online. Once you've finished a TSA past papers, remember to spend time thoroughly going through the answers for the TSA past paper and learning from any mistakes you've made! TSA questions can be tricky, and you may find it useful to get help from one of our TSA tutors who can focus on your technique and help improve your approach to TSA papers. Beyond the Official TSA Papers, students often use BMAT questions which are for a different exam which is very nearly the same for Critical Thinking and Problem Solving. Check out some TSA type questions here - https://www.medicmind.co.uk/bmat-past-papers/
1-to-1 lessons tailored to
TSA Past Papers
Create a personalised plan today
1-to-1 Tutoring
We believe that a personal approach is best when it comes to the TSA exam. You'll be matched with an Oxbridge expert TSA tutor in our team, who will guide you through all of the key techniques for both Section 1 and Section 2 of the TSA. In between lessons, we'll set TSA questions for homework and monitor your progress week by week building up to the all important TSA test date in 2021!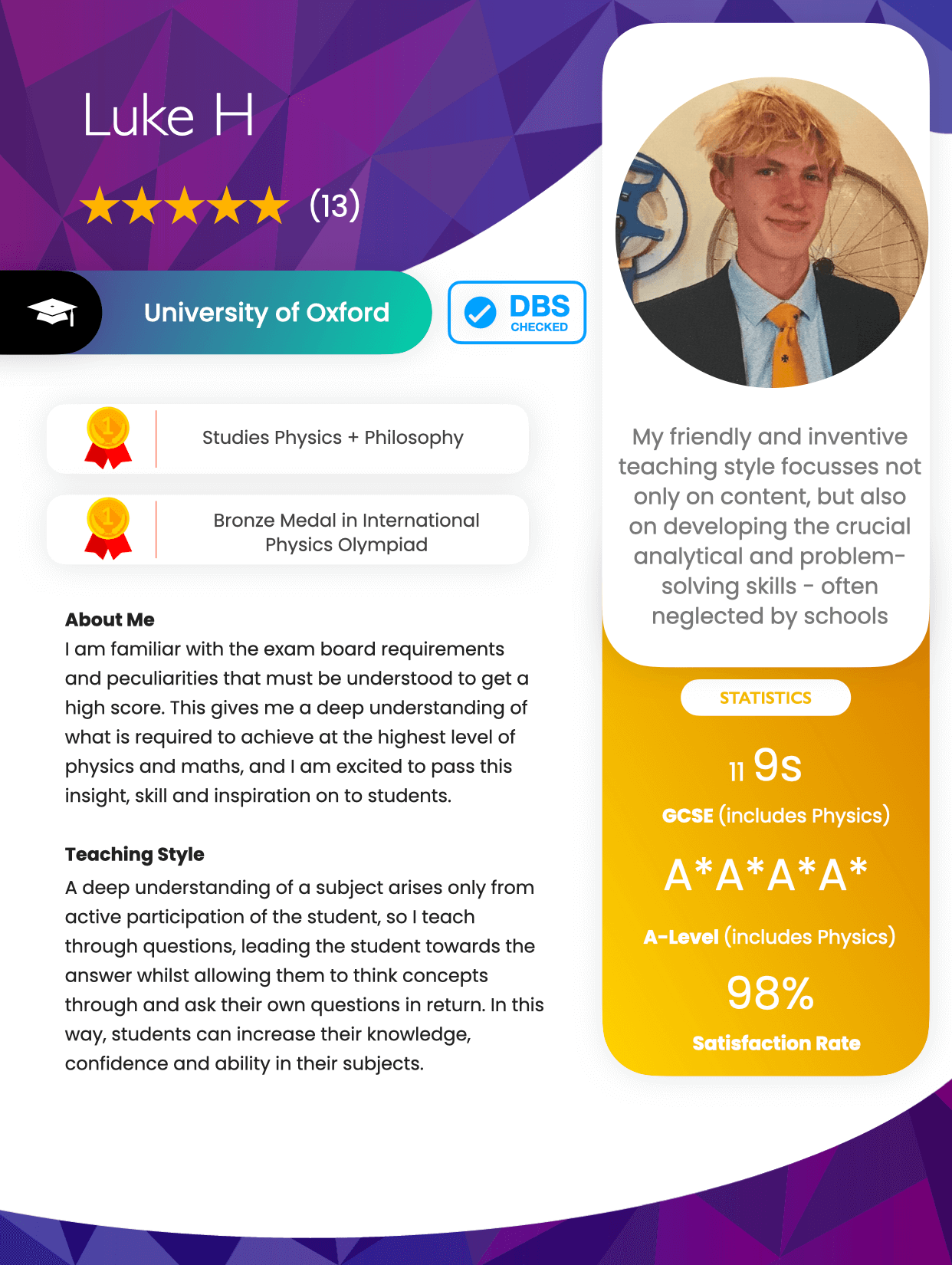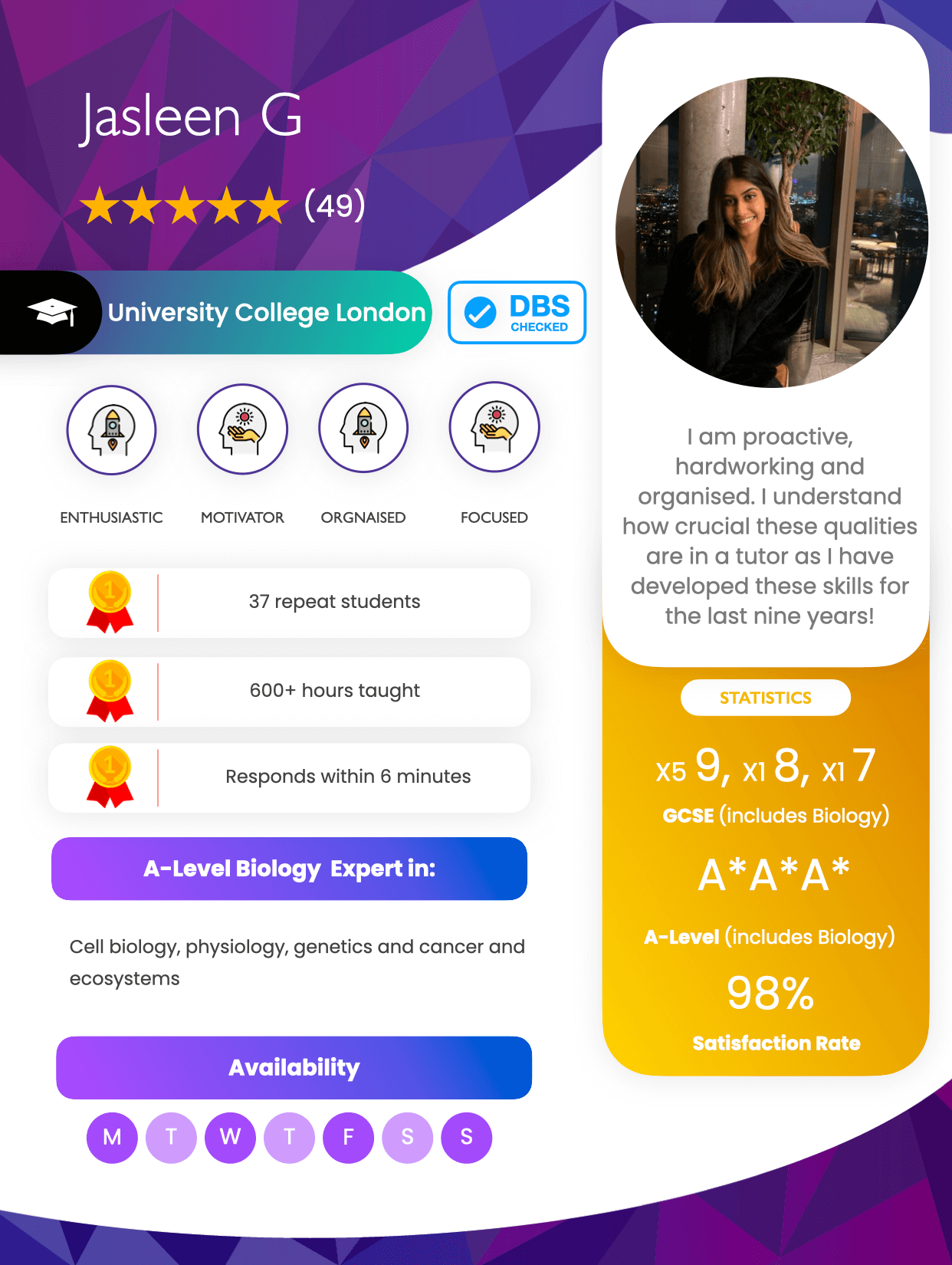 Hand-Picked Oxbridge TSA Tutors.
Our TSA tutors have all scored in the top 10% of TSA candidates, and have experience in Oxford and Cambridge applications. Your TSA tutor will be enthusiastic, supportive and mentor you step by step through your TSA preparation.
Get Started
1-1 TSA Lessons tailored to you.
Each student is different, and with our 1-1 TSA lessons you will receive a personalised and tailored approach. If you struggle more with Critical Thinking TSA questions in Section 1, we can focus more on this TSA question type.
Get Started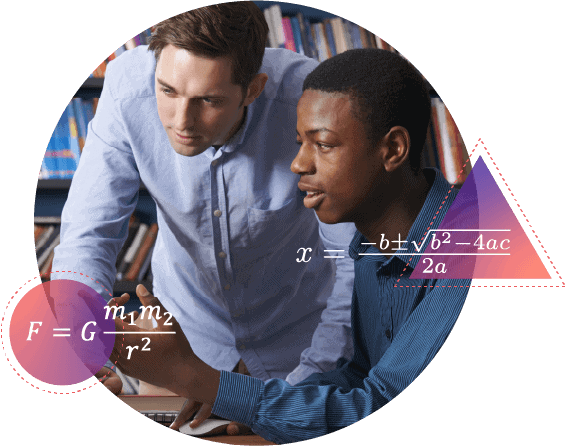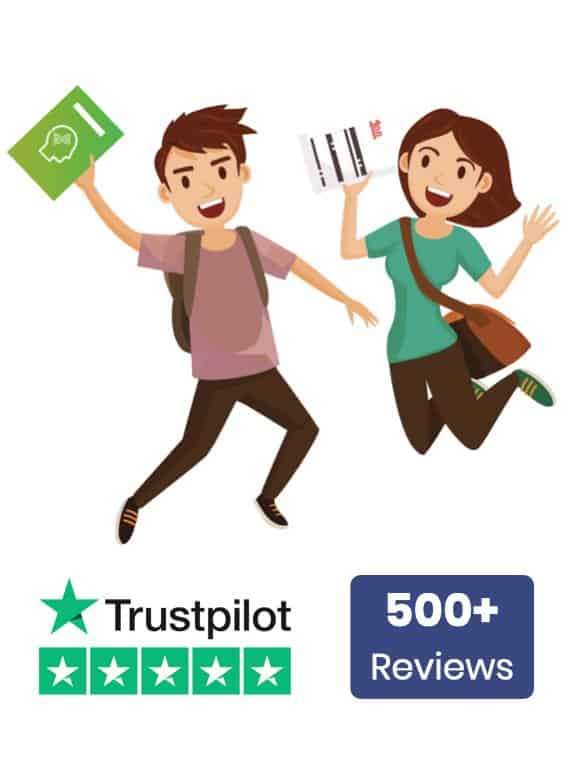 Trusted by Teachers & Schools.
We have worked with over 50 schools in the UK, and have helped 100s of TSA students secure offers to study at Oxford and Cambridge.
Get Started
Online Lessons with a Flexible Schedule.
Whether you have 2 weeks until your TSA, or 12 months, we can design a flexible TSA revision schedule to you! You can connect with our Oxbridge TSA experts immediately from the comfort of your own home.
Get Started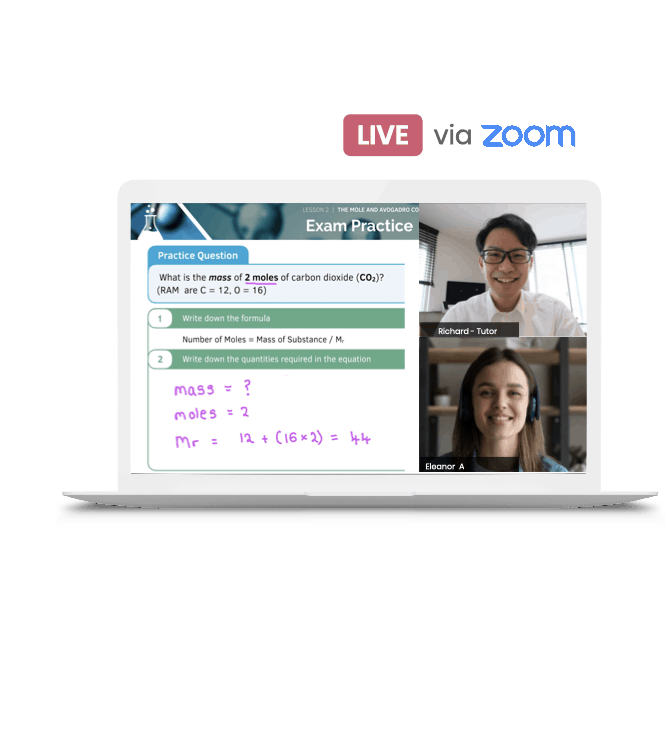 Book call with a
TSA Tutor
free
What is the TSA?
The TSA is the Thinking Skills Assessment and is a 2-hour exam used by the University of Oxford, University of Cambridge and UCL. It is used as part of the undergraduate admissions process for some courses, including, but not limited to Psychology, PPE and Geography. The TSA requirements are different from varying courses and universities.