ENGAA Past Papers and Question Bank
Welcome to our ENGAA Past Paper Question Bank, complete with every ENGAA past paper for ENGAA Sections 1 and 2, alongside detailed rationales and worked solutions for every question. Whilst preparing for ENGAA 2022, we strongly suggest you do every ENGAA question available online, preferably under timed conditions. ENGAA questions can be tricky, and you may find it useful to get help from one of our ENGAA tutors who can focus on your technique and help improve your approach to the ENGAA exam.
1-to-1 lessons tailored to
ENGAA Past Papers and Question Bank
Still unsure?
Try before you buy
We believe that a individualized approach is best when it comes to the ENGAA. You'll be matched with an Oxbridge expert ENGAA tutor in our team, who will guide you through all of the key techniques for both Section 1 and Section 2 of the ENGAA. In between lessons, we'll set homework and monitor your weekly progress building up to the all important ENGAA test date in 2022! Get a free 1-1 tutoring session today!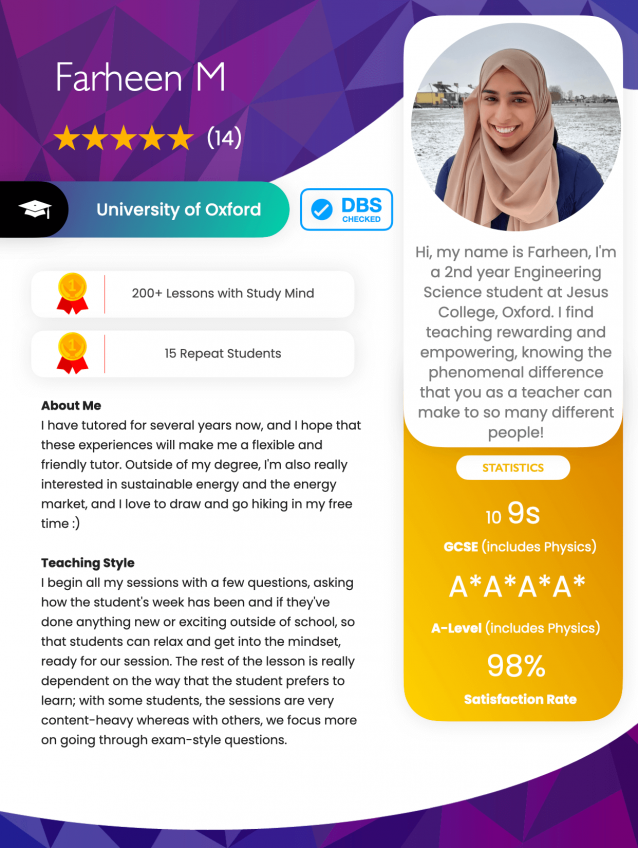 Start your prep today with an expert ENGAA tutor
After your free ENGAA coaching consultation, we consider everything you're looking for - from location to prospective universities, and find a tutor that's right for you. All our ENGAA tutors have scored highly in the ENGAA themselves and are well-versed in ENGAA tutoring.
Get Started
Build an ENGAA study schedule tailored to you.
Your tutor will develop a personalised ENGAA lesson plan for you taking into account the time until your test, your scores in the past papers and your weaker areas.
Get Started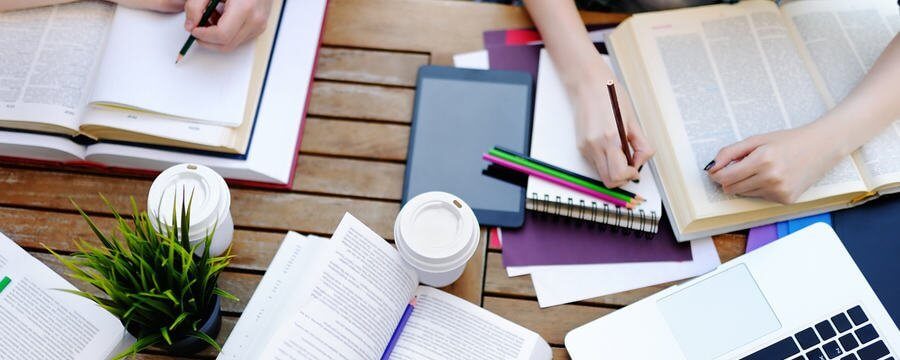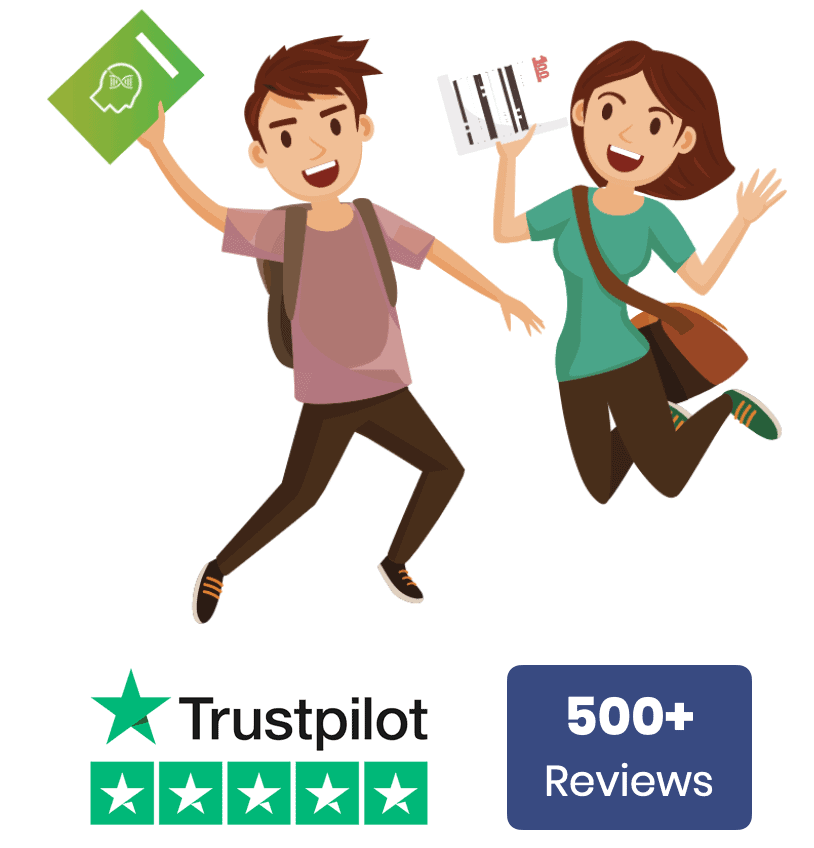 Trusted by Schools and Teachers.
We have worked with 100s of Oxbridge applicants from over 50 schools across the UK to help them achieve top ENGAA scores and secure offers at Oxford and Cambridge.
Get started
Online Lessons with a Flexible Schedule.
Maximise your ENGAA potential from the comfort of your own home with a unique teaching schedule built based on your current circumstances.
Get Started
Book call with an
ENGAA Tutor

todayfree
What is the ENGAA?
The ENGAA is the Engineering Admissions Assessment and is used by the University of Cambridge in their undergraduate admission process to the Department of Engineering.