PAT Past Papers and Question Bank
Welcome to our PAT Past Paper Question Bank with PAT Past Paper Compilations along with detailed explanations and worked solutions. During your preparation for PAT 2022, it is vital that you work through all of the PAT past papers and PAT questions available online. Once you've finished a PAT past paper, remember to spend time thoroughly going through the answers for the PAT past paper and learning from any mistakes you've made! PAT papers can be tricky, and you may find it useful to get help from one of our experienced PAT tutors who can focus on your technique and help improve your approach to PAT questions.
1-to-1 lessons tailored to
PAT Past Papers and Question Bank
1-1 PAT Tutoring
We believe that an individualised approach is key when it comes to the PAT. You'll be matched with an Oxford expert PAT tutor in our team who has first-hand experience of acing the PAT, who will then guide you through all of the key techniques for the PAT. In between lessons, we'll set PAT questions for homework and monitor your progress, building up to the all important PAT test date in 2022!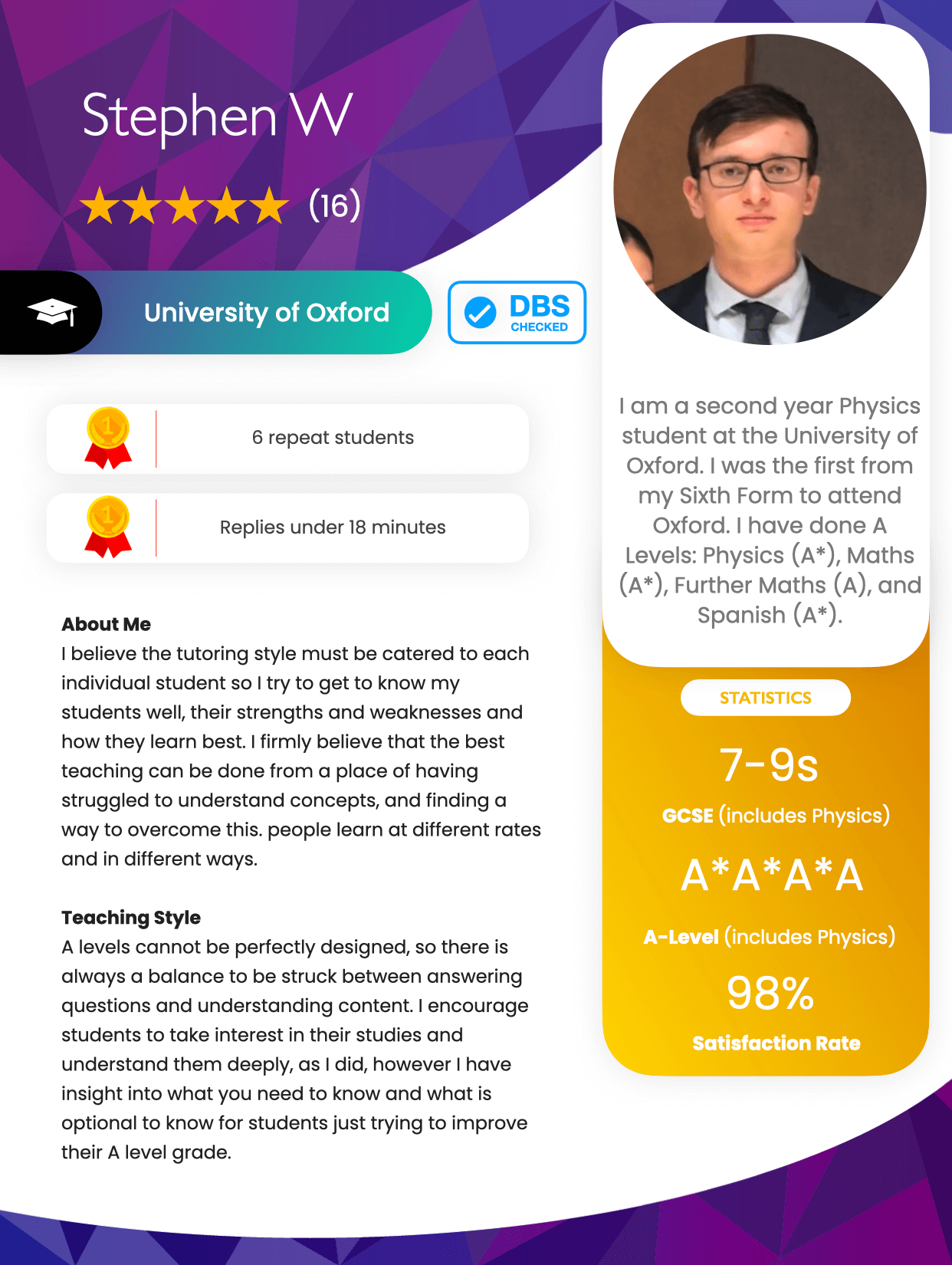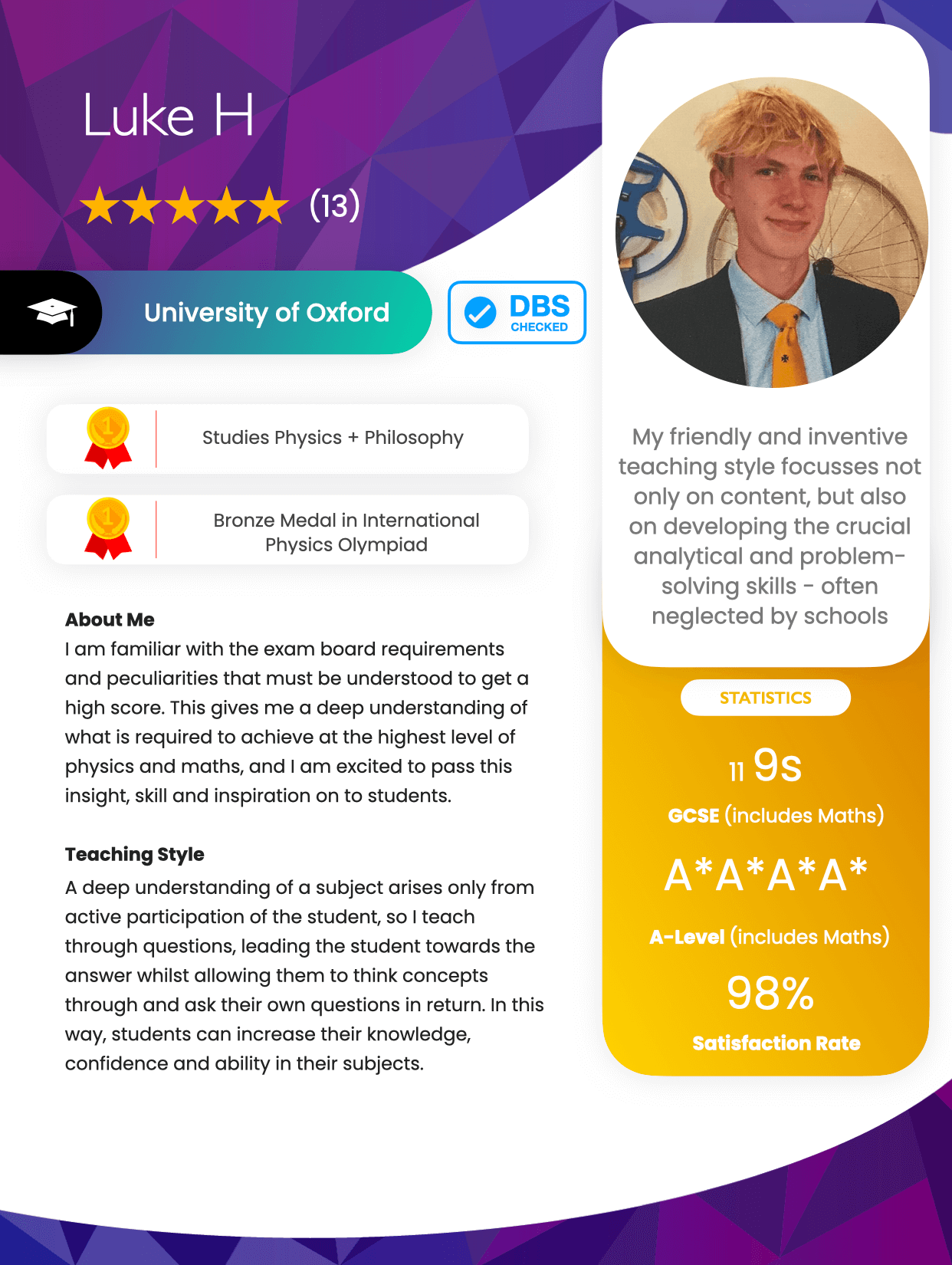 Start with an experienced PAT tutor today
After your free PAT coaching consultation, we consider everything you're looking for - from location to prospective universities, to find the right tutor for you. All of them have scored highly in the PAT themselves and are experienced mentors.
Get Started
Build a personalised
PAT lesson plan
Each student is different, and with our 1-1 PAT lessons you will receive a personalised and tailored approach, based on your practice paper scores and areas of weakness.
Find out more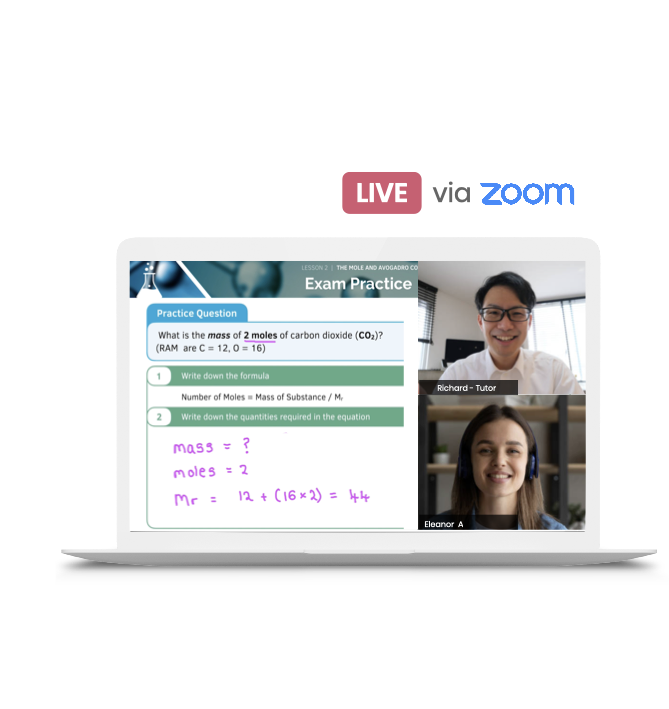 Maximise your PAT potential through virtual 1-1 PAT Lessons
If you work hard and invest time into lessons, we'll give you the tools to score above 80% from the comfort of your own home and built into your everyday schedule.
Ace the PAT today
Trusted by Teachers & Schools.
We have worked with over 50 schools in the UK, and have helped 100s of PAT students secure offers to pursue their dreams at Oxford!
Ace the PAT today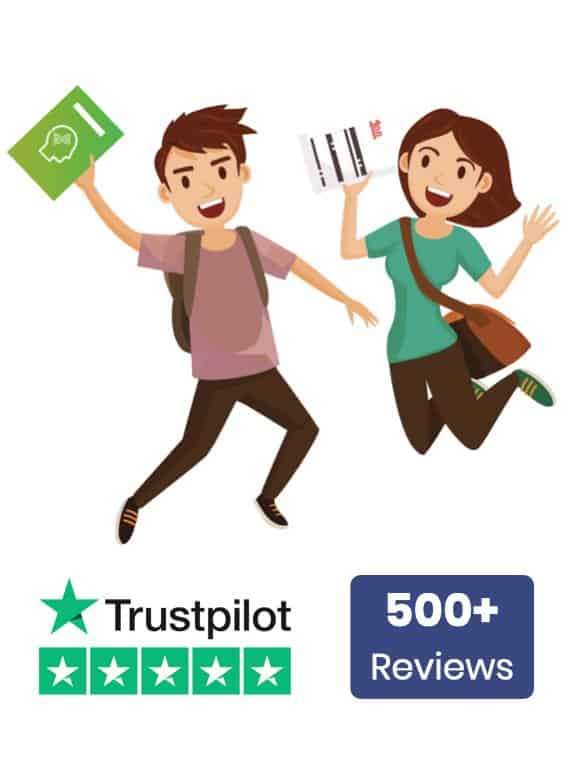 Book a call with a
PAT Tutor

todayfree
What is the PAT?
The Physics Aptitude Test (or PAT) is an assessment tool used by the University of Oxford in their undergraduate admissions process to their esteemed Physics department.